I carried out my Maintenance detail on these two Ranger Rover Sports in
Paisley
mid February and thought they would be worth a share.
Products used
Autobright Super Slick Pro Gloss Shampoo.
Autobright Magnum Wheel Cleaner @3:1
Autobright Microfibre towels & Autobright Spray Wax use as drying aid.
Auto Smart Pazzaz for dressing for vinyl, plastics and rubber trim.
Auto Smart Glass Clear.
Angelwax Elixir.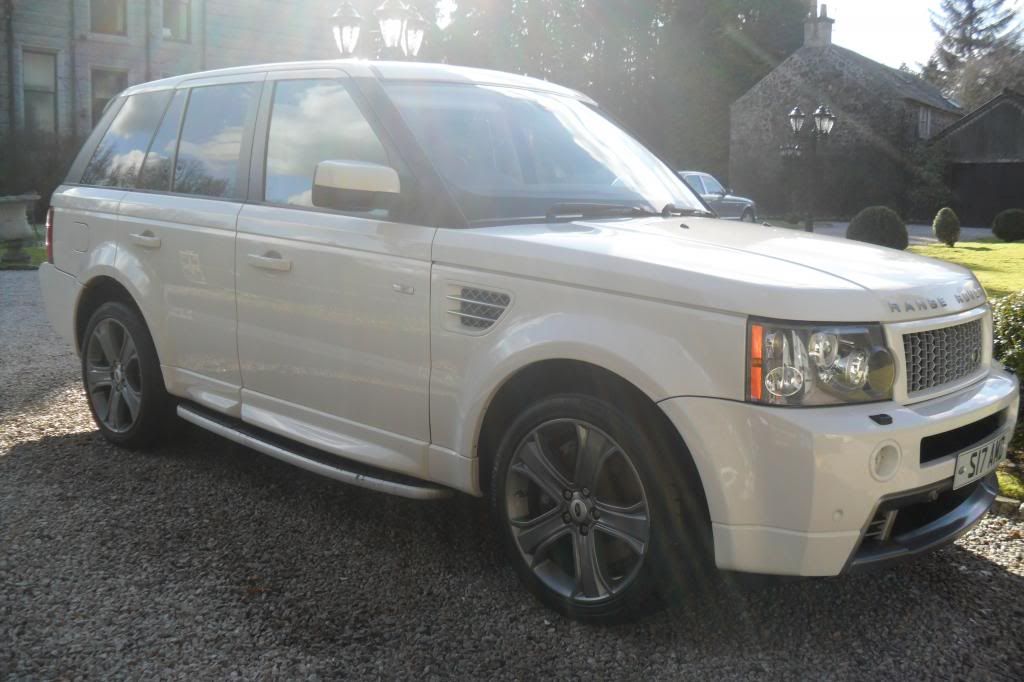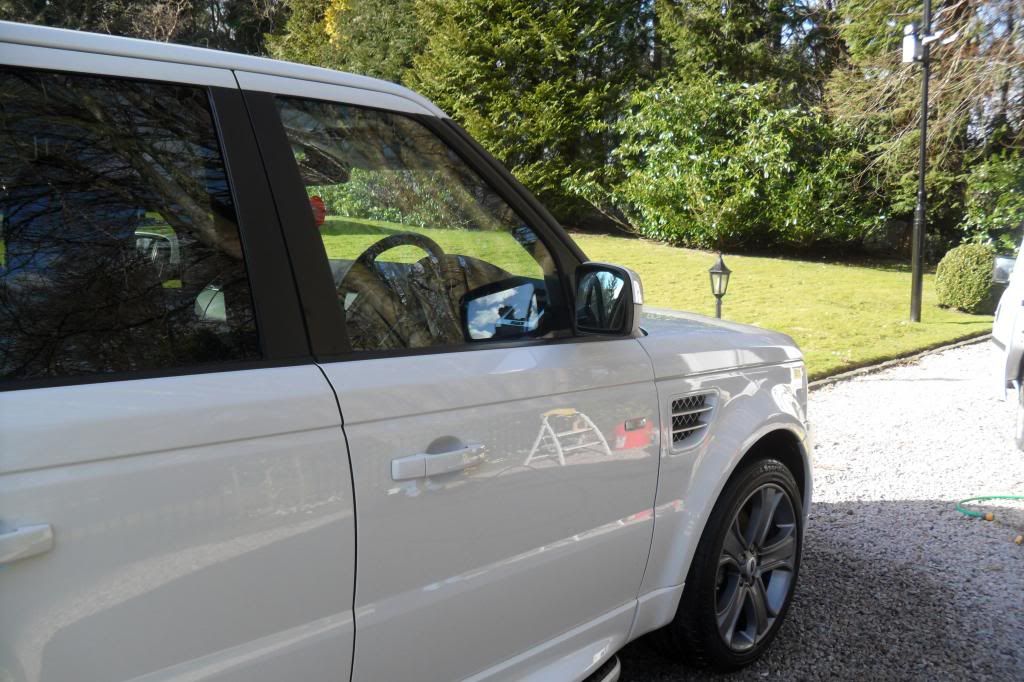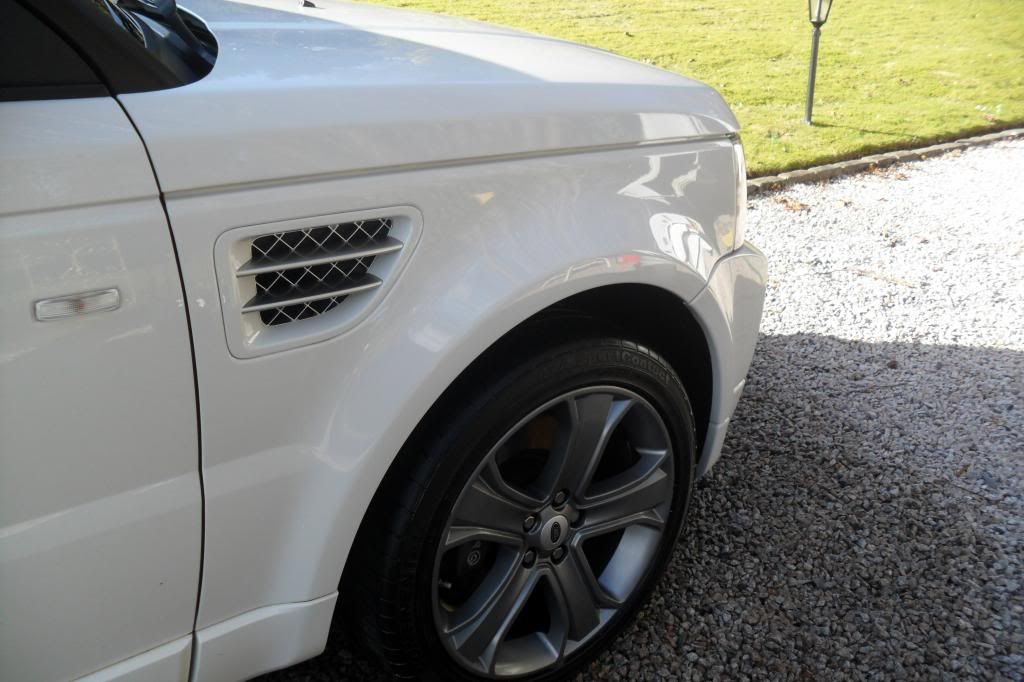 Thanks for looking Dave