Rob, a friend of mine asked if I could give this old girl a once over and see if his white walls could be saved.
This will not be a very in depth write up, as to be fair the car was already in good order. Also sorry for the lack of before pics, the sun was high and the car is huge.
I moved the beast out of the shed and found a bit of shade.
He also has another buick in mat black, but the list of things that need sorting on that is as long as the car. Shame really as it could look bad ass.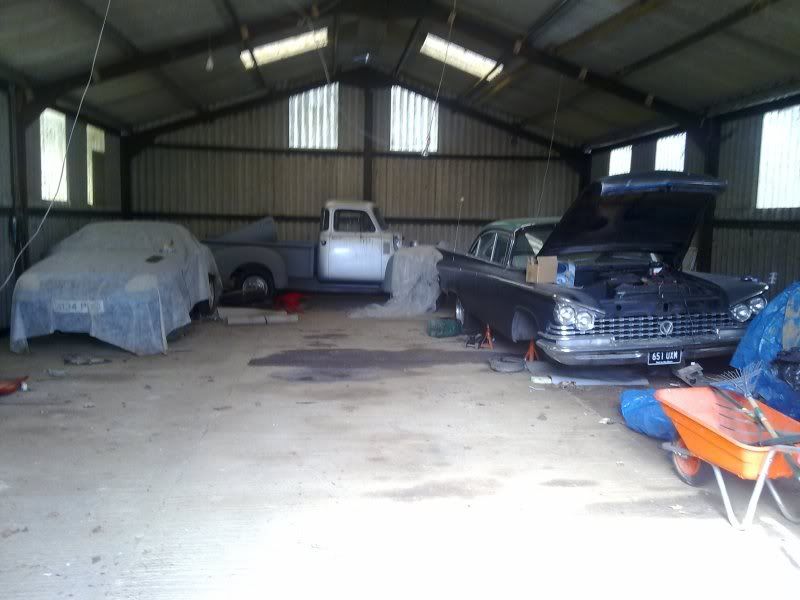 Rusty white walls
cleaned with g101 and stiff brushes.
Here is one before rinsing.
Car was rinsed at pressure washed with wool mitt and dried with Miracle drier. Waxed with AS WAX, chrome only had light water spotting so SRP was used on ALL of that. Interior was vac'd, dusted and the odd stain on the carpet was taken care of with g101.
Afters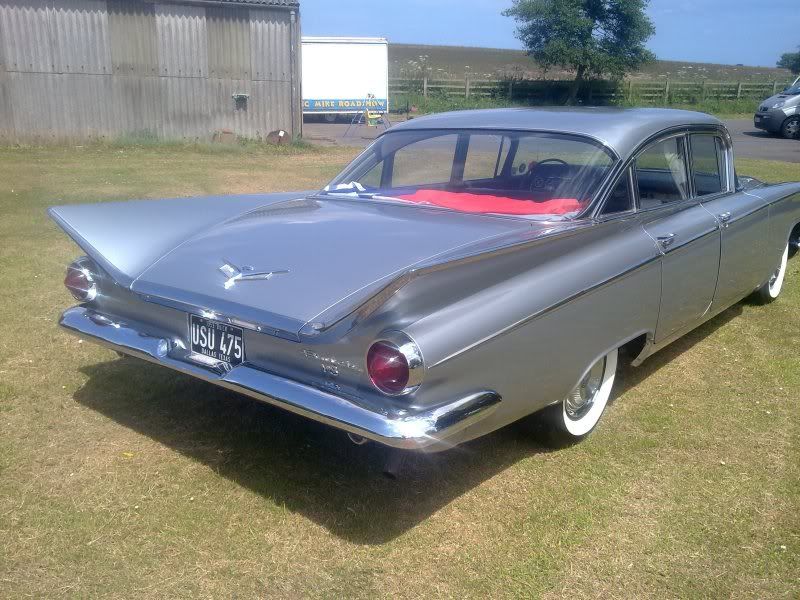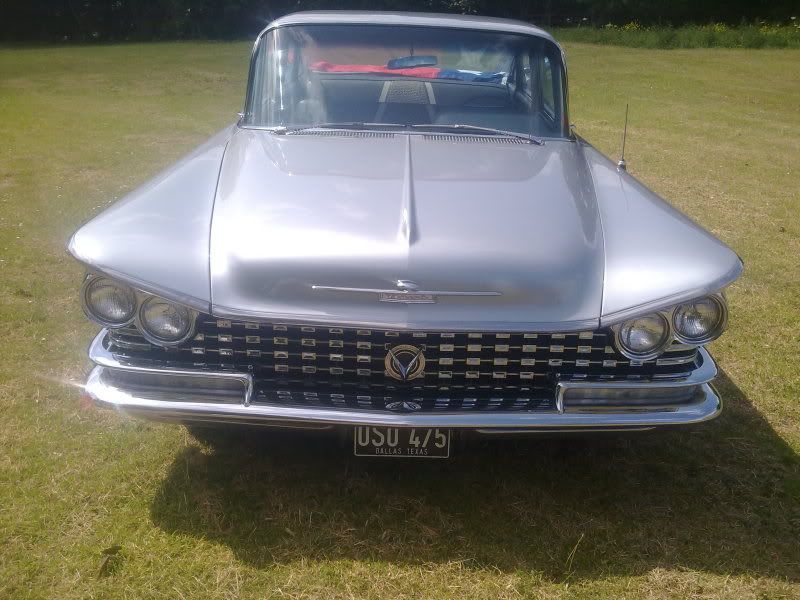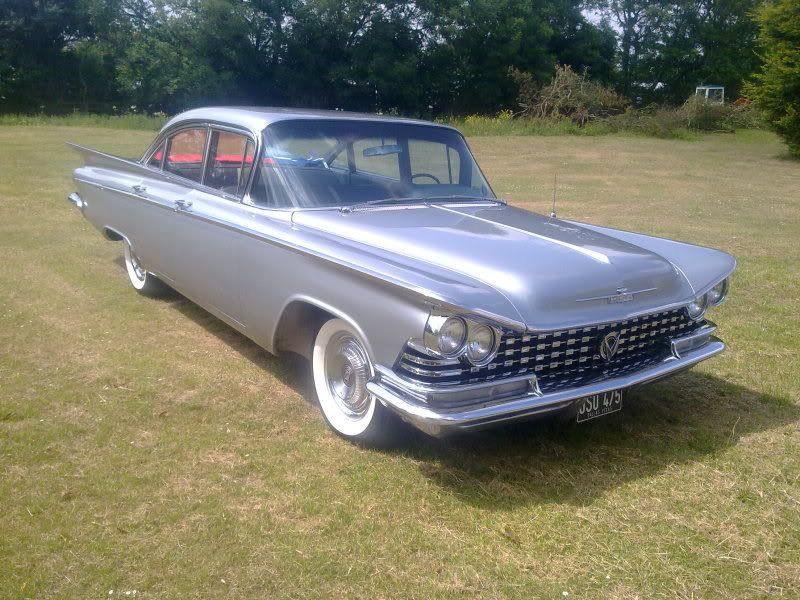 Thanks for looking.