From the same customer as the Peugeot 5008 that had a full valet, this was his wife's car, for a
full valet near Bridgwater, Somerset
It was raining when I arrived, so there was no befores. Additionally, because of the weather, I had to take the vehicle elsewhere where I could carry out the valeting under cover.
So the first job was the get the exterior sorted. After a pre-wash of Britemax Grime Out, then foam with Concours Car Care's Let It Snow. Nooks and crannies were also dealt with using Grime Out and detailing brushes. Wheels were cleaned using an online supplier Brite Clean. Once the vehicle was dried with Detailed Car Care drying towels, it was time for polishing. As this was a valet rather than a detail, I opted for Menzerna PO203S on a green Hex pad on the DA. Two slow passes with moderate pressure, then two slow passes with little pressure. This was the bonnet after the Menz PO203S:
Once that stage was complete, it was time for some protection in the form of Concours Car Care LiquidShield spray sealant. Once the first coat was on and buffed off, I decided to do the interior before putting the second coat of LiquidShield on.
Interior was valeted with an online supplier APC on the carpets and surfaces. The leather seats were also cleaned with an online supplier APC, then treated with Concours Car Care Clean My Hide. Glass was cleaned with Autoglym Fast Glass. This was the interior after: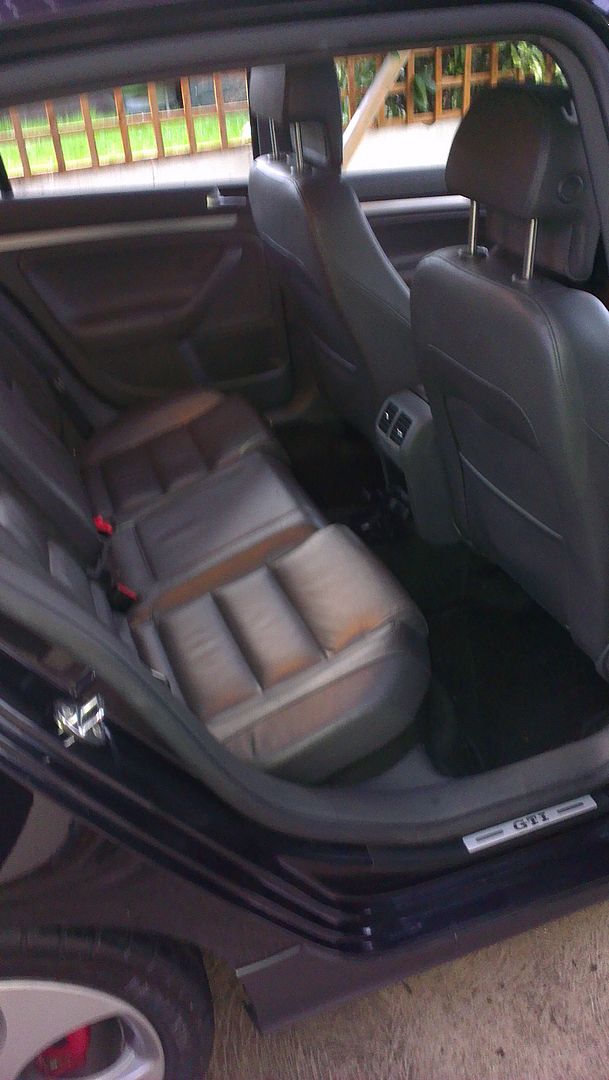 Now the interior was complete, it was back to the exterior. So another coat of LiquidShield added.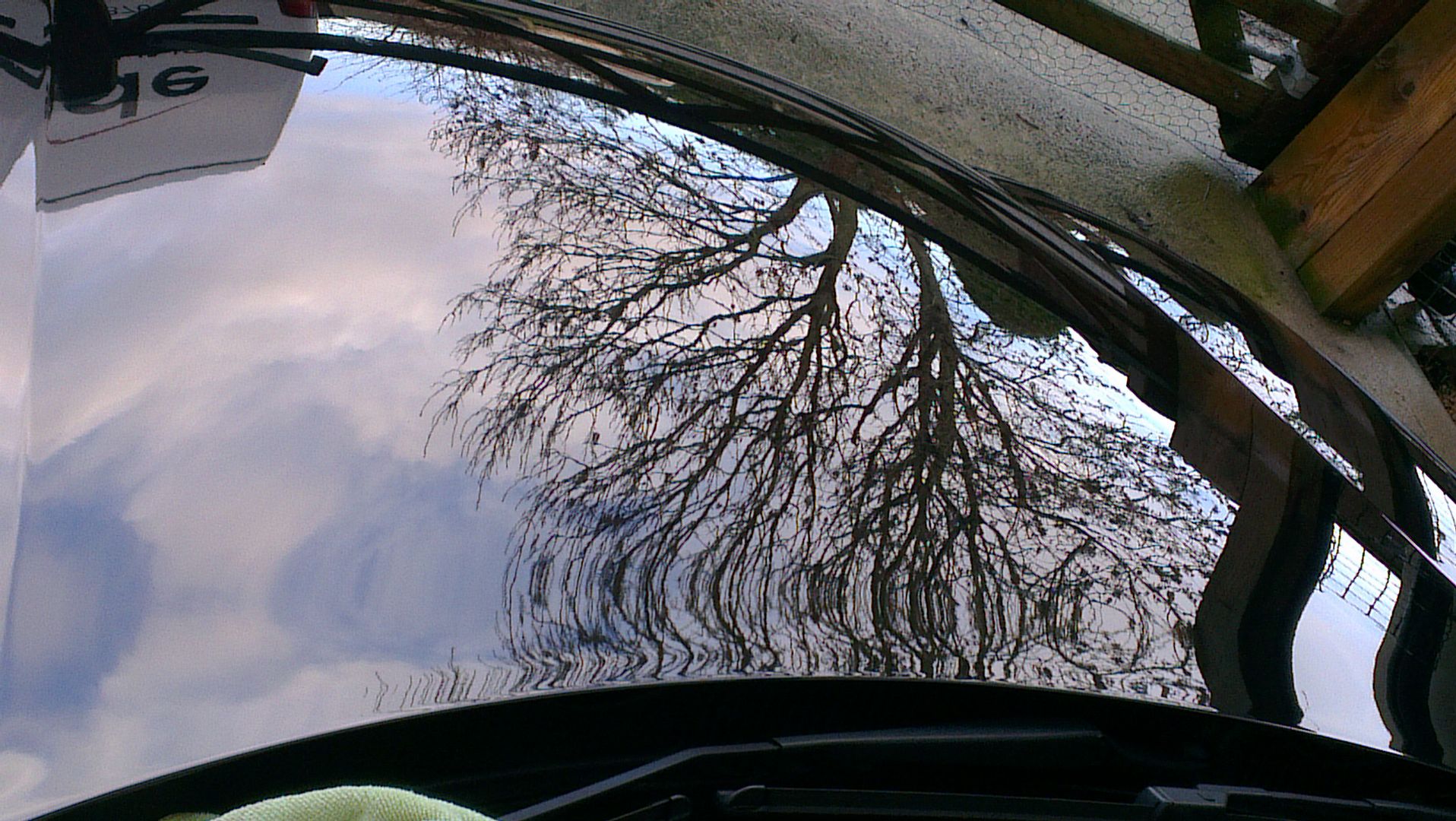 Trim dressed with
Concept Vista from an online supplier
, tyres dressed with
an online supplier Long Life Rubber Dressing
.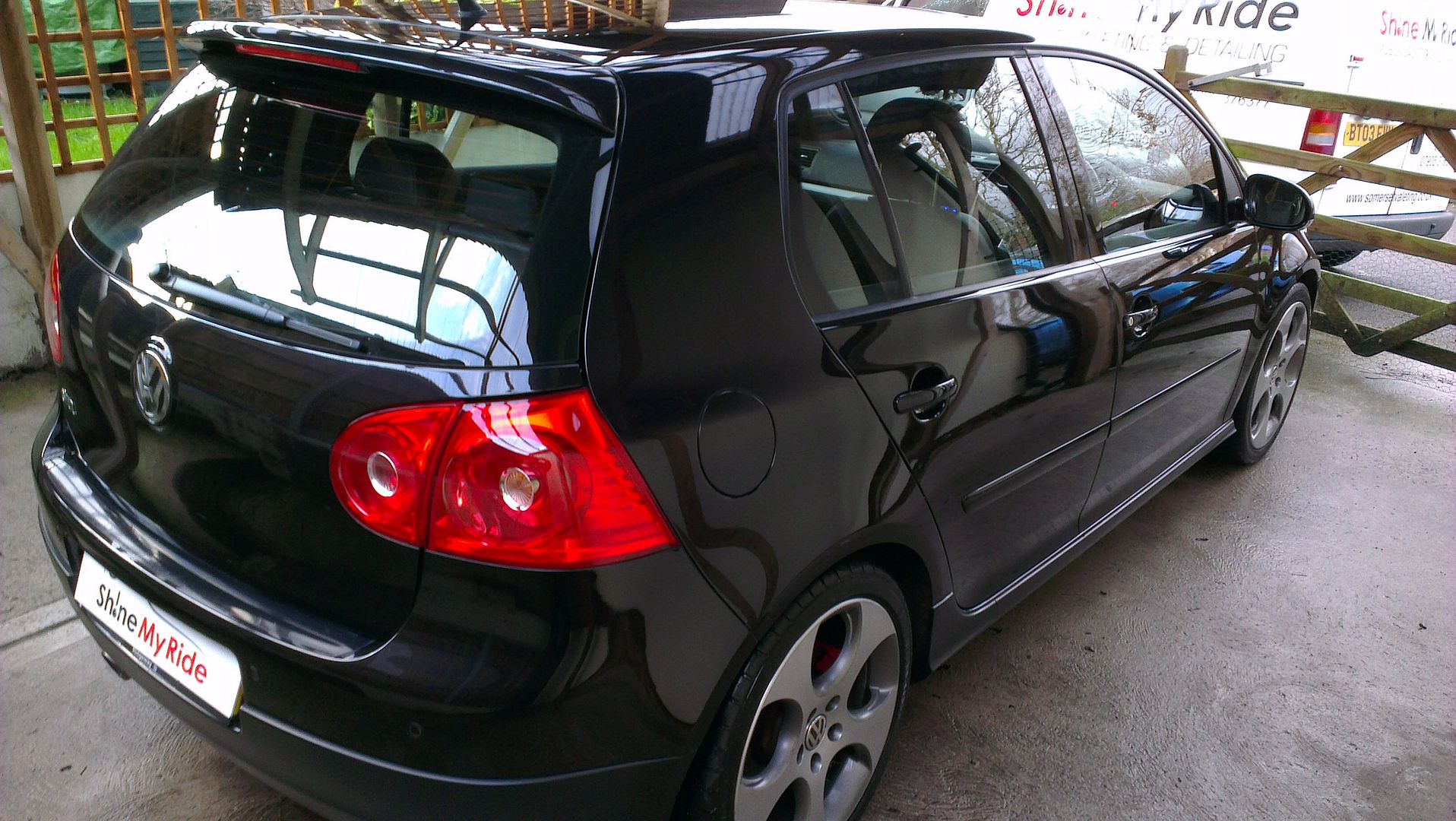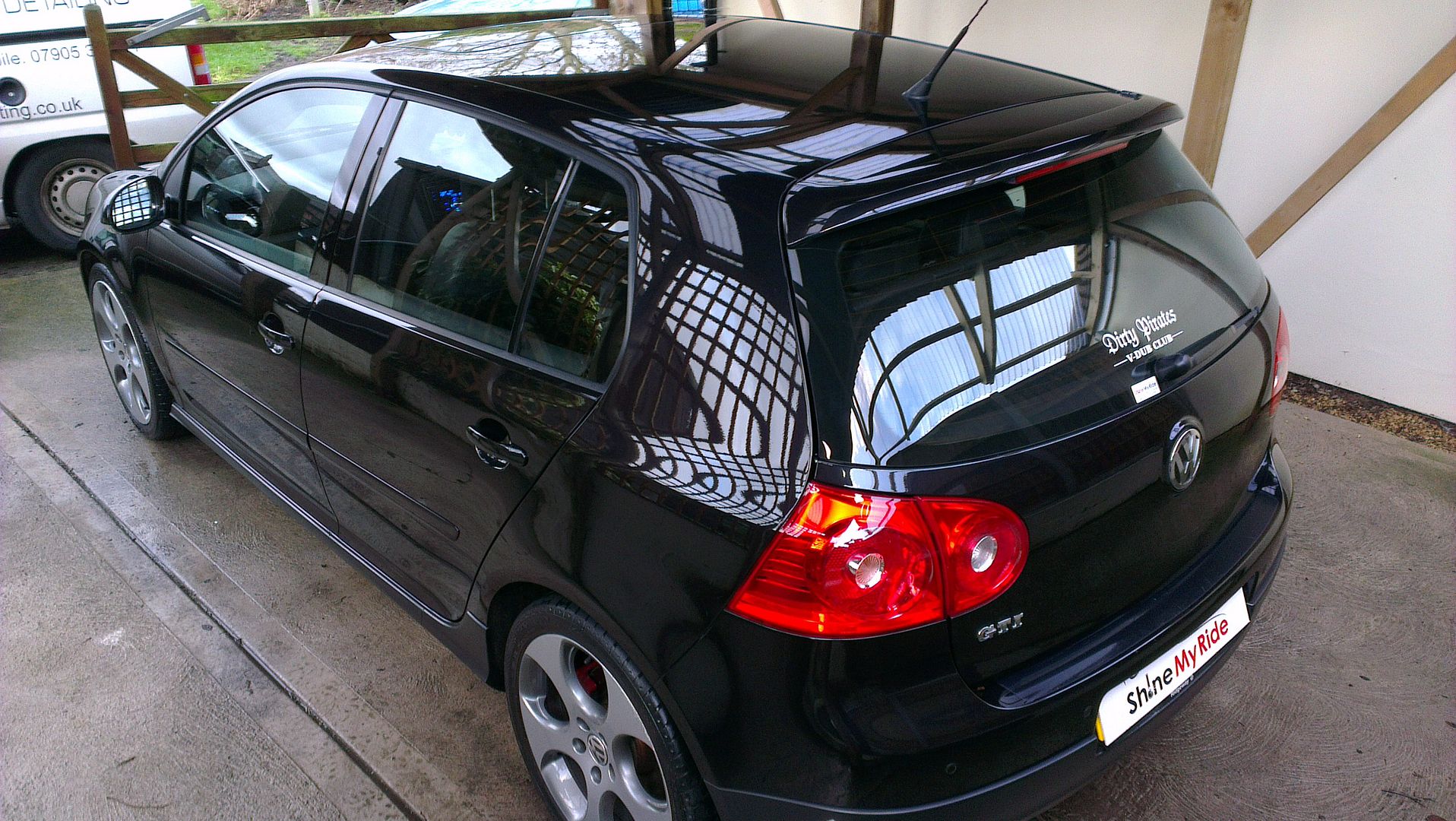 Thanks for looking
Chris