This little Alfa Romeo was done on Thursday, carried out a Mini Valet
Products used:
Autobright Super Slick Pro Gloss Shampoo.
Angel Wax Fallout Remover (Used To Clean Wheels)
CCC Liquid Shield *Now Rebranded As Replenish*
Angel Wax Citrus APC (Used as Pre Wash and to Clean Interior trims)
Angel Wax Tar & Glue Remover.
Angel Wax Interior trim dressing.
Auto Smart Glass Clear.
Autobright tyre dressing.
Before pics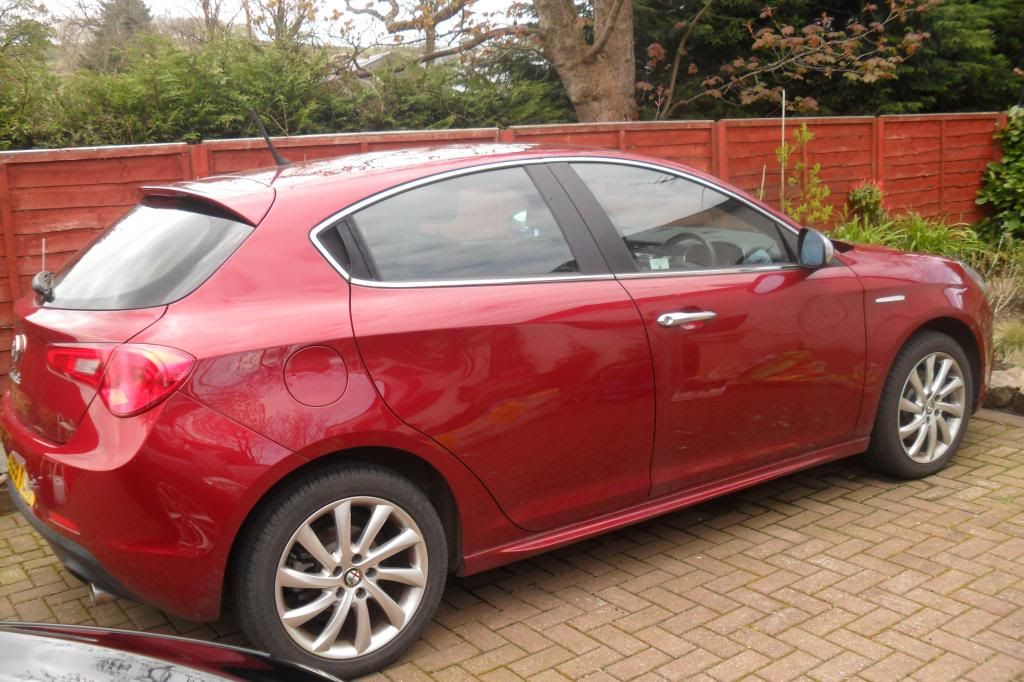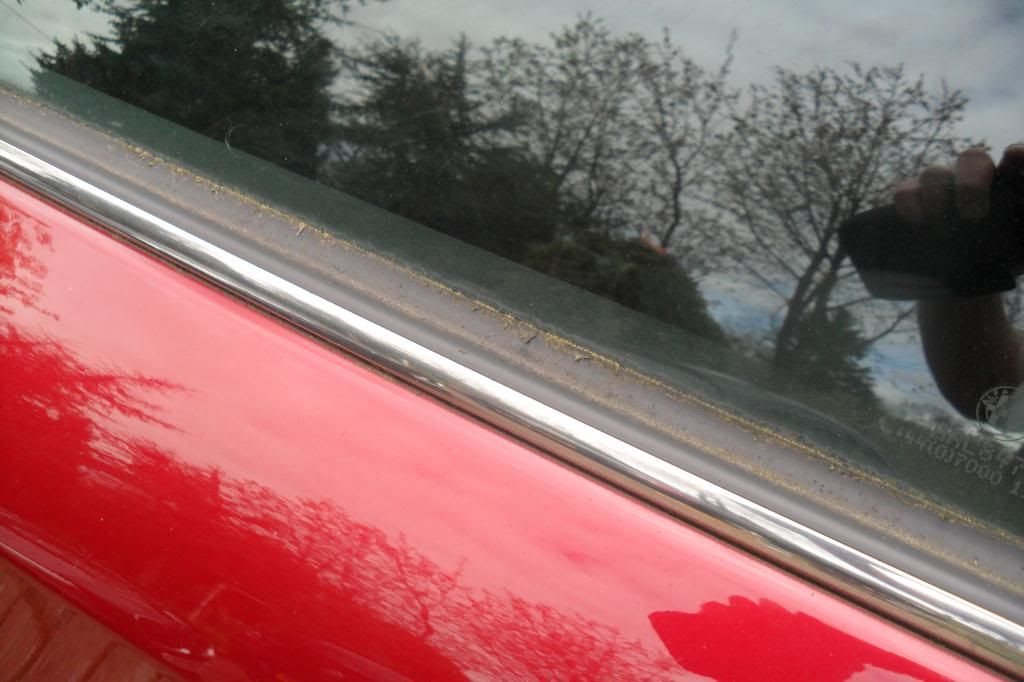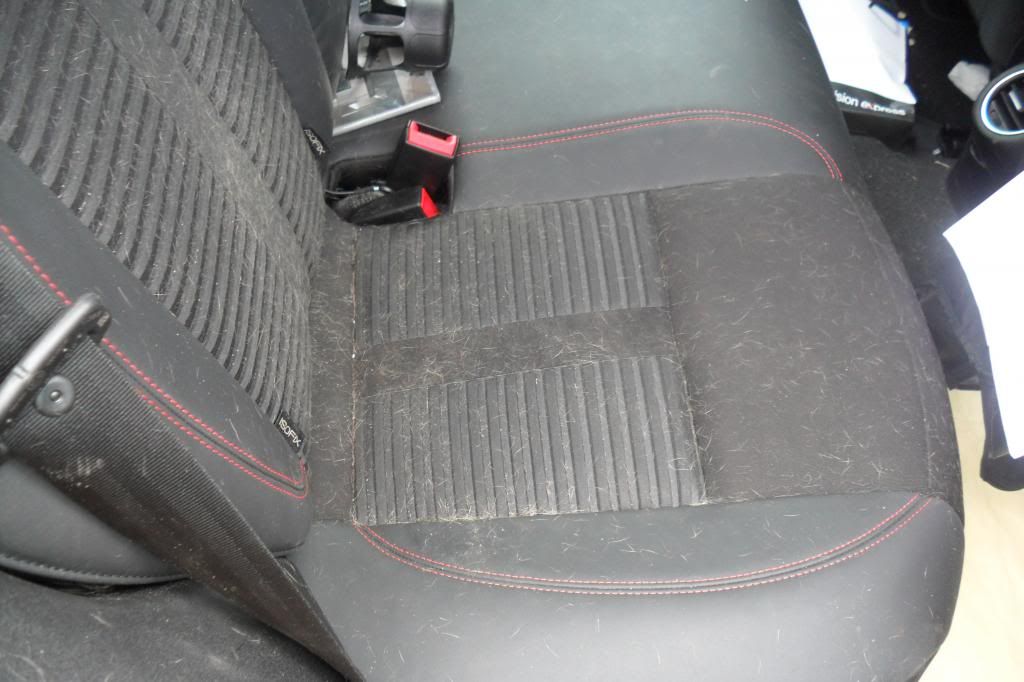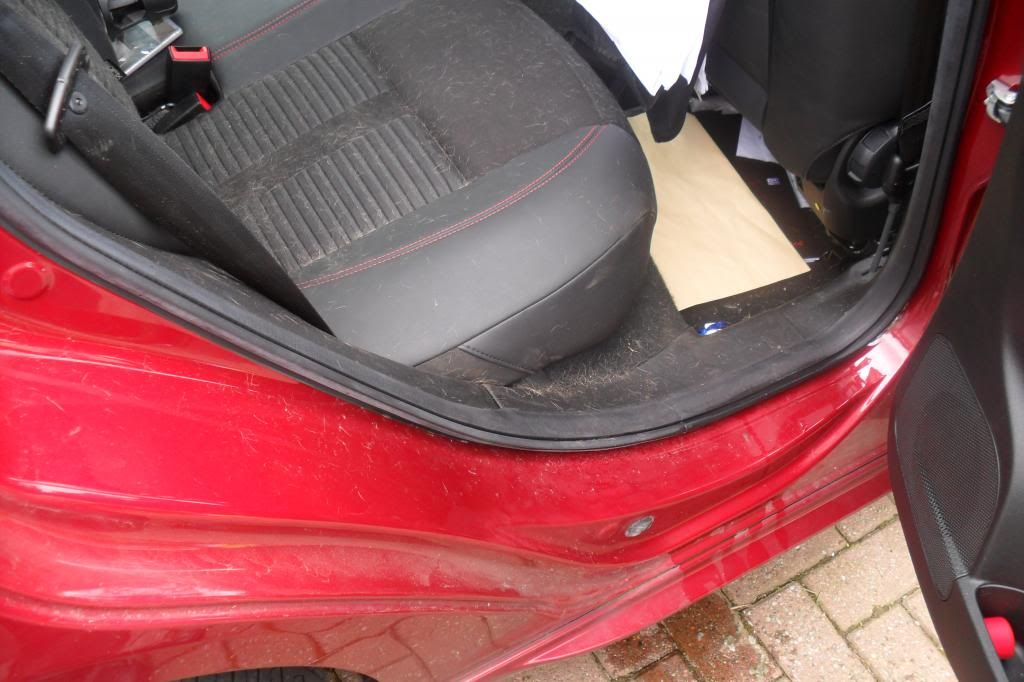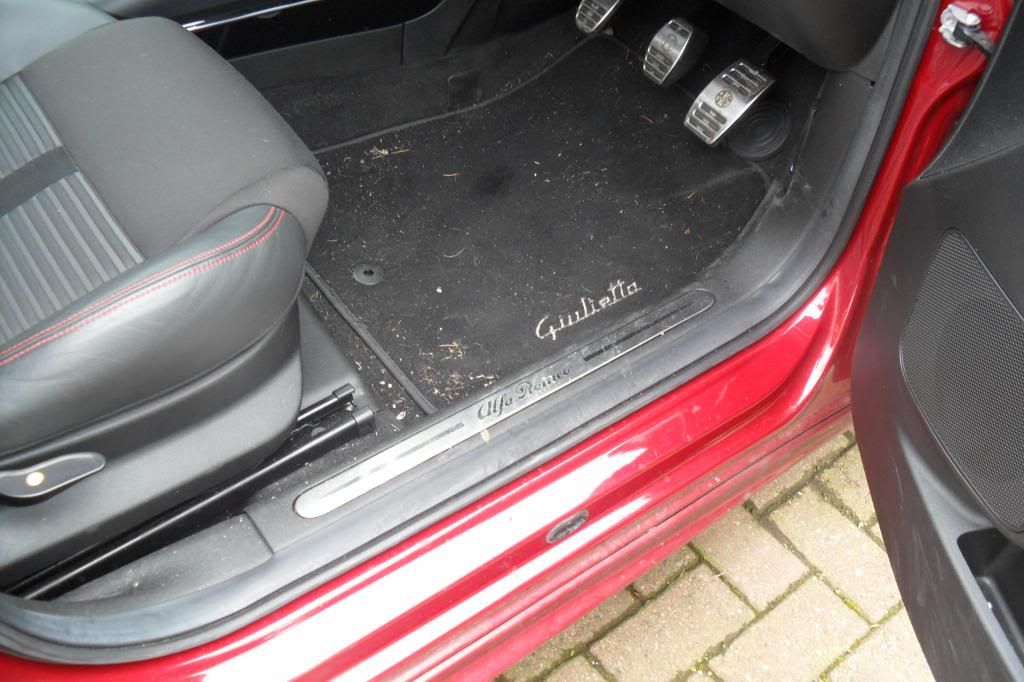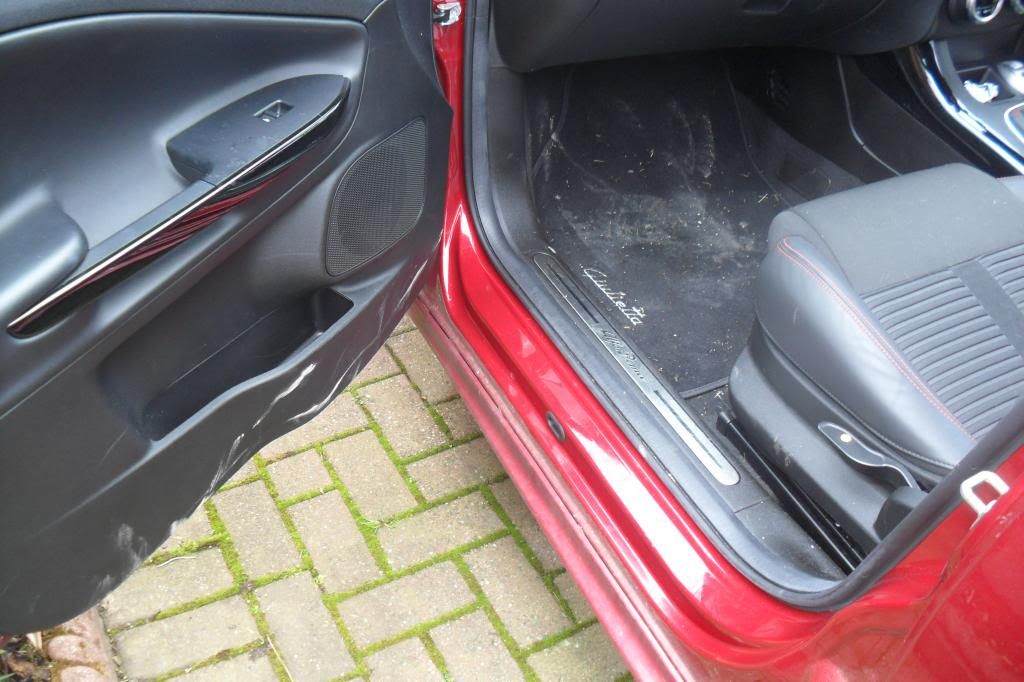 Angel Wax Fallout Remover In Action
Afters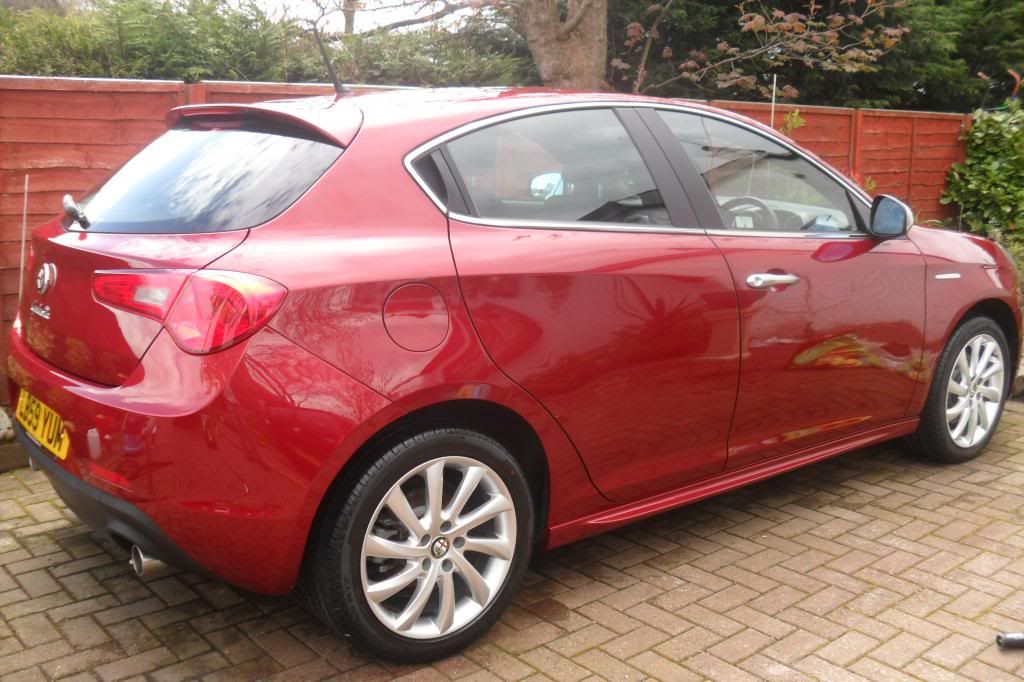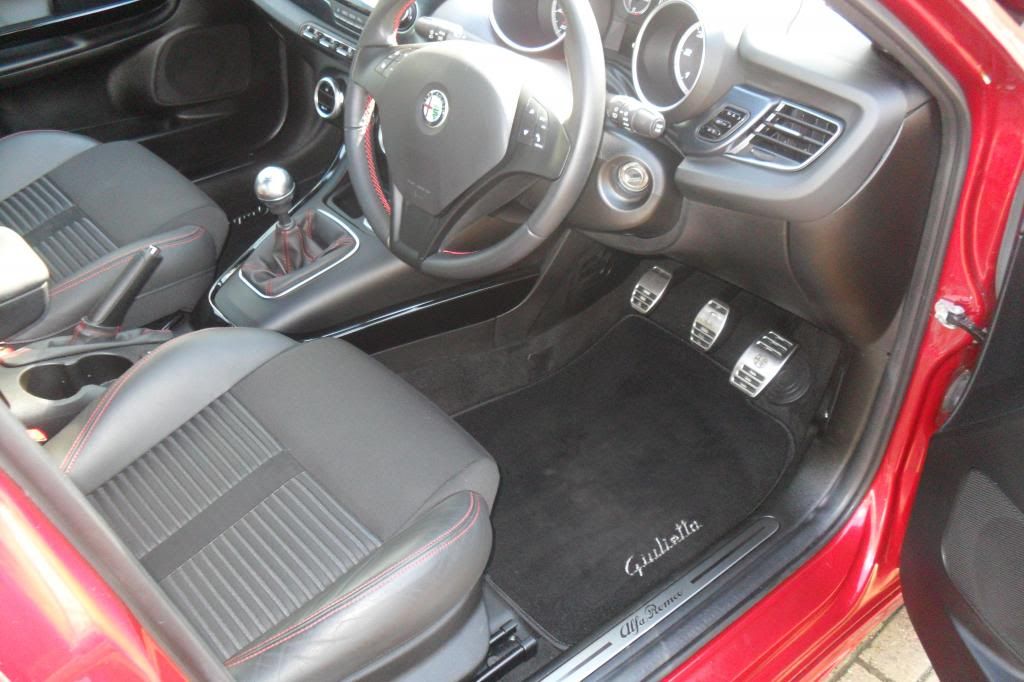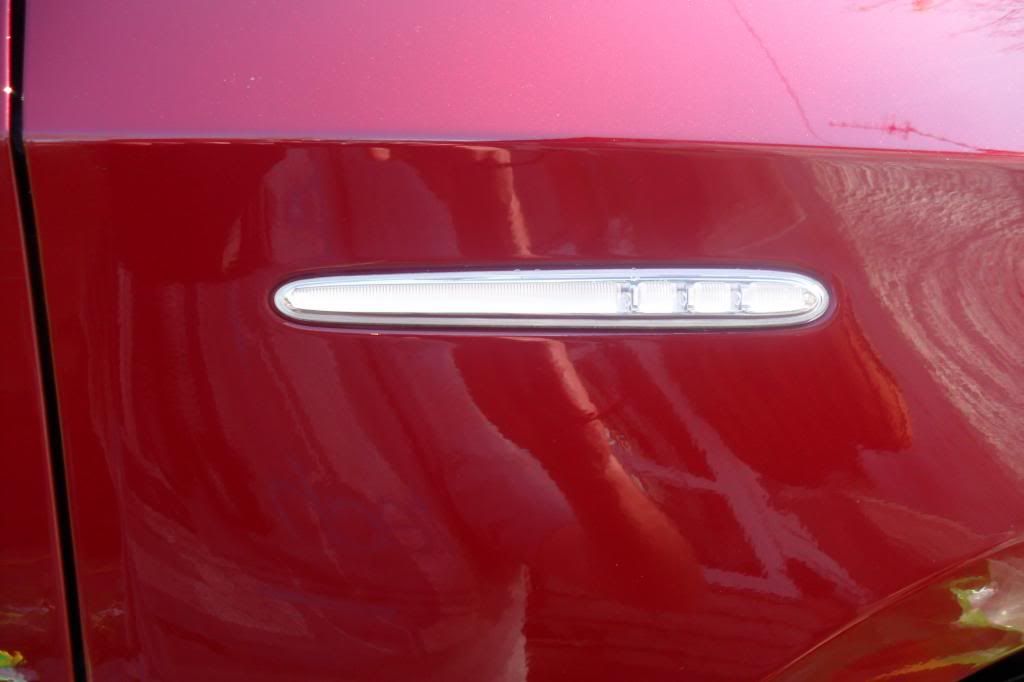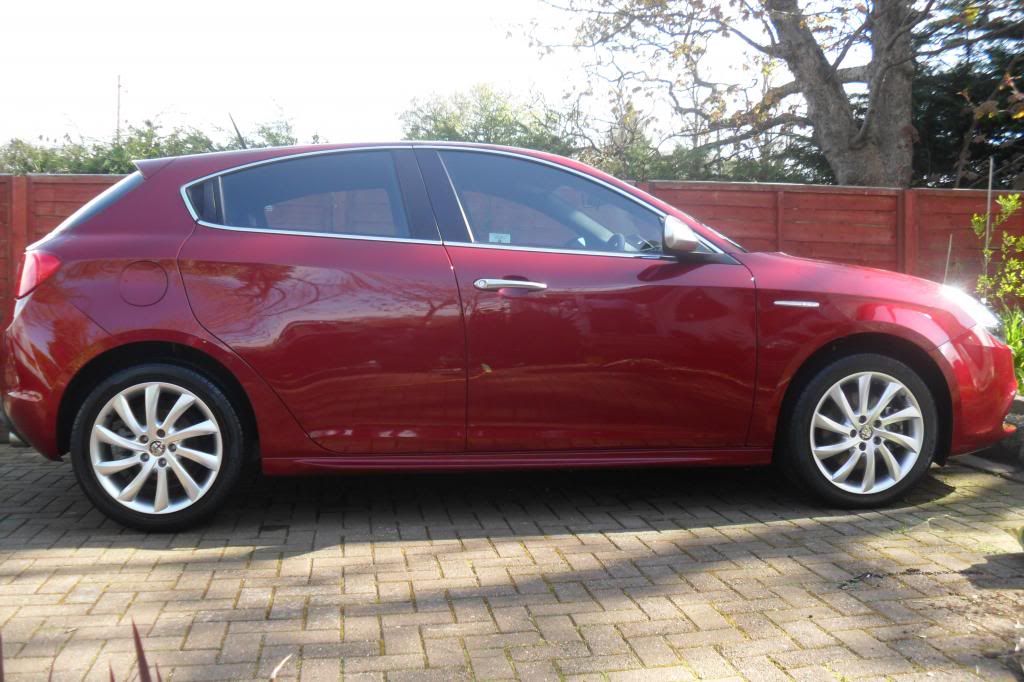 Thanks for looking Dave