I received a telegramme a few weeks ago dated 1966 asking if I could add some protection to a brand new Ford Mustang. So after a brief chat with Doc I fitted a make shift Flux Capacitor to the hotdog wagon and a few days later off I went.
The customer was over the moon with the results.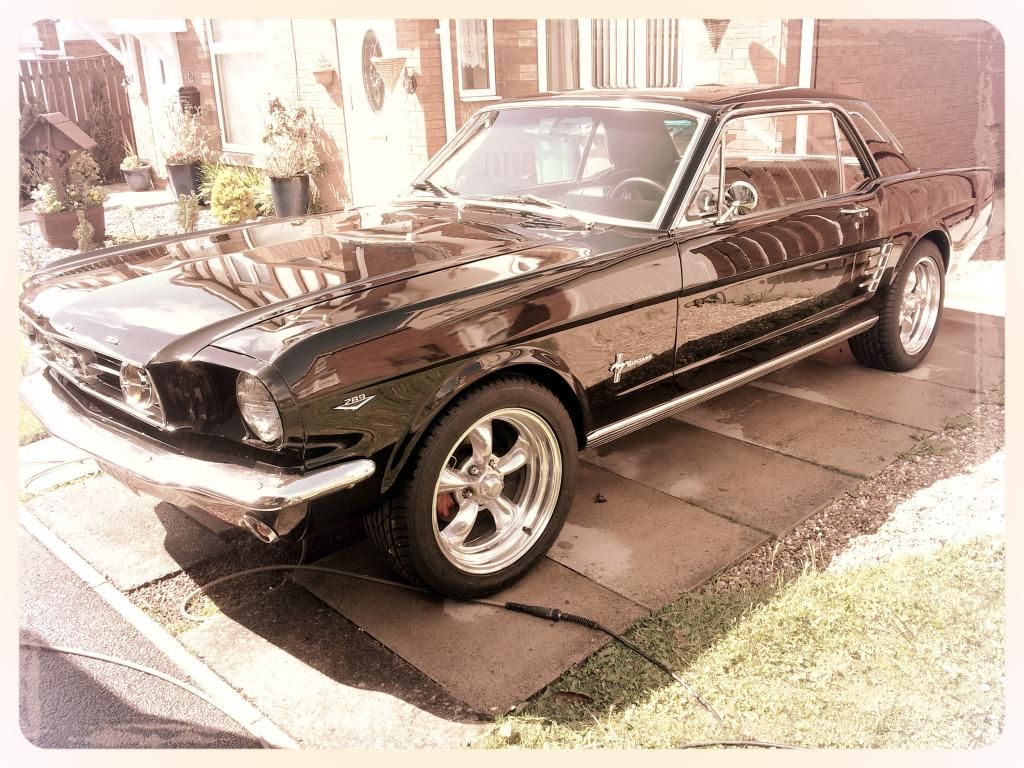 He wanted me to teach him all I knew about car care and how to keep it in tip top order as it was a bit too much for me to return on an monthly contract. I sat with him for what must of been minutes, and off I went happy that the car was in good hands.
This afternoon I received a call from a guy with a black 1966 Mustang asking if I could give her a emergency once over in preparation for a wedding. So with a weird sense of daja vu I carried out the valet on this well maintained Stang. Again the owner was over the moon with the job I had done.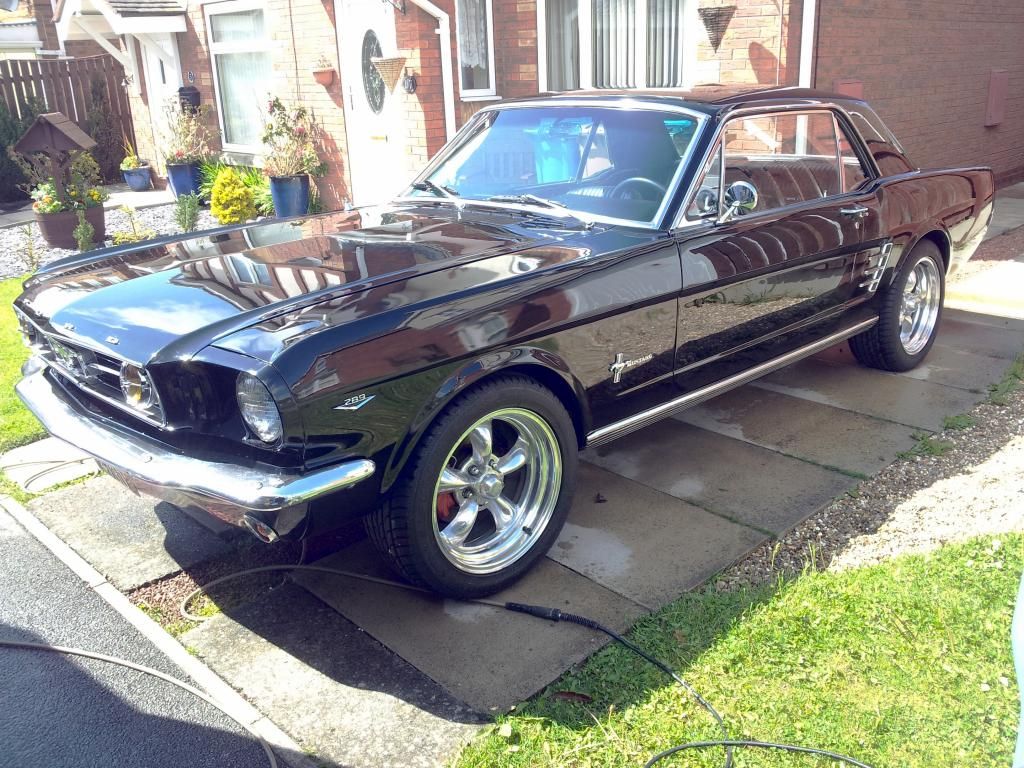 Thanks for looking.
#weird