Lamborghini Superleggera Enhancement Detail.
About three weeks ago whilst G3 Valeting were attending to the Audi R8 detail an acqaintence of the owner of the R8 popped in and enquired about having our New car detail plus to his newly acquired Lamborghini Superleggera which was duly booked in for the 26th may.
We had arranged an early start 7am as i knew this was a special car and would take at least 12 hrs from start to finish, also with differing reports on what i could expect in regards to the hardness of the paint i knew i was in for a long day.
Being a car that is in my top 5 of all time favourite cars i didn't get much sleep, i was like a child on christmas eve waiting for santa, anyway at 5.30am the alarm went off and i was out of bed coffee- breakfast down to the unit to pick some last minute bits up and apart from some deer running out in front of the van arrived at the customers house safely where i was met by the client and shown where this truly stunning car is kept.
Here is the car on arrival nothing too serious just bug splats that had eaten into the paintwork and some holograms and a few light scratches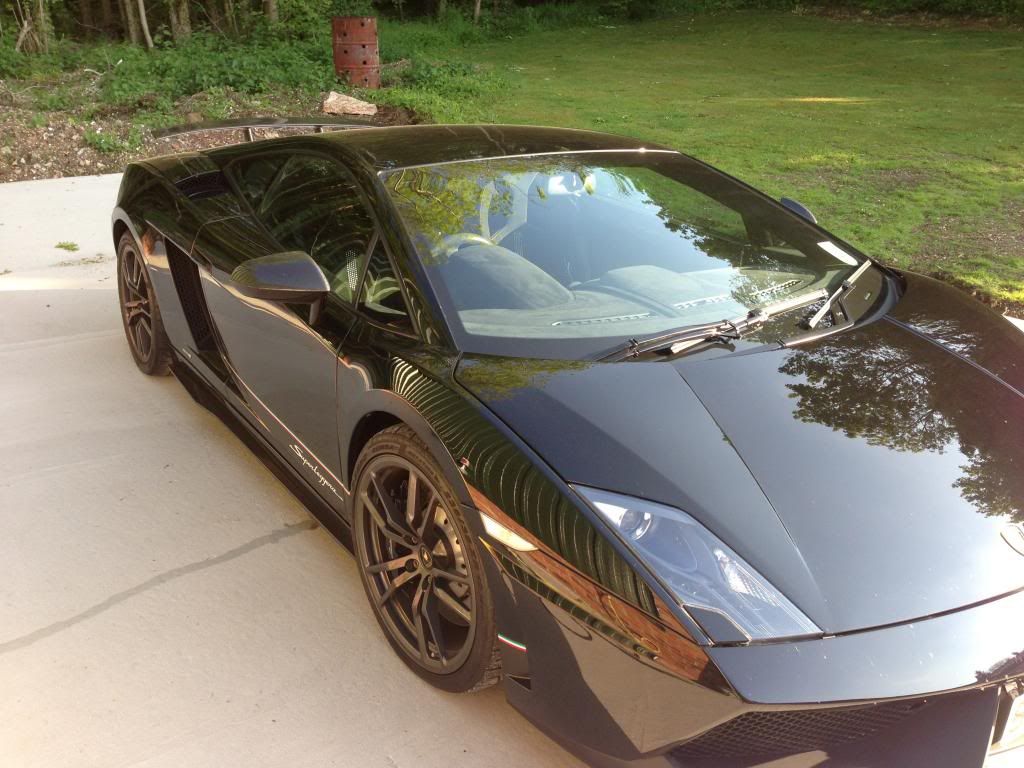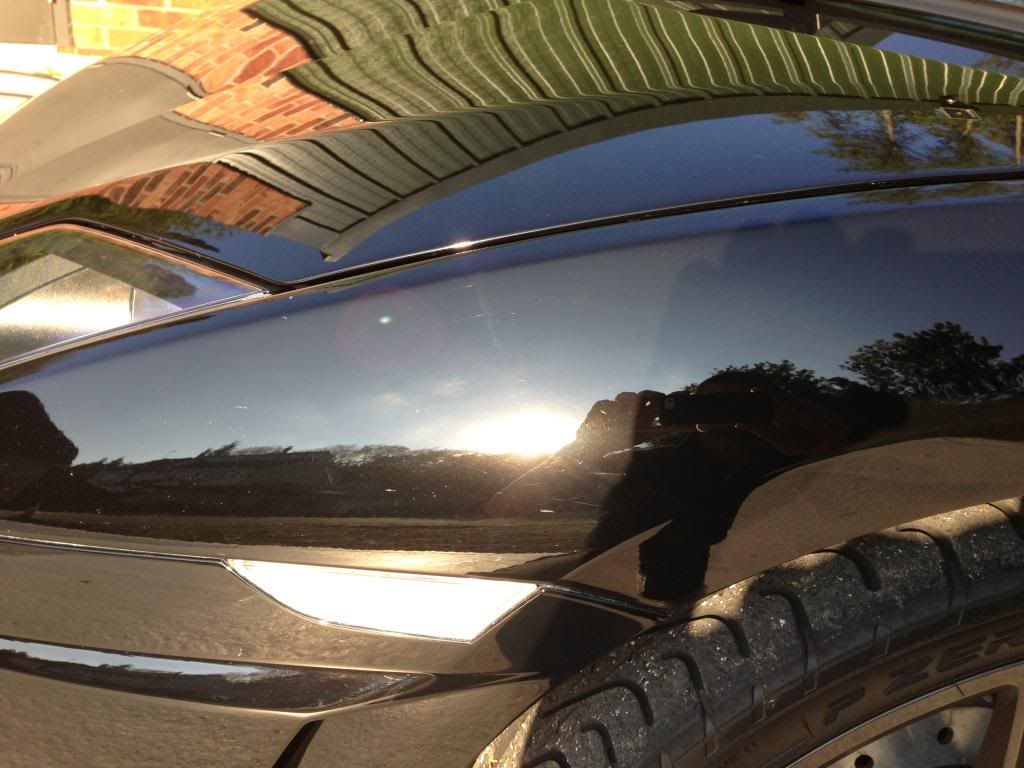 Then it was onto the Pre-wash stage which was done with Bilt hamber auto foam through the lance to remove loose particles and remove some of the grime then the car was rinsed washed with Mitchell and king Spa rinsed and soaked in iron x snow soap which removed the iron contaminants from the paint,The car was rinsed again and dried with microfibre drying towels from Cleanyourcar.
Around badges grills etc seen to with apc and various brushes, wheels were cleaned with apc and de-contaminated with iron x and soft brushes.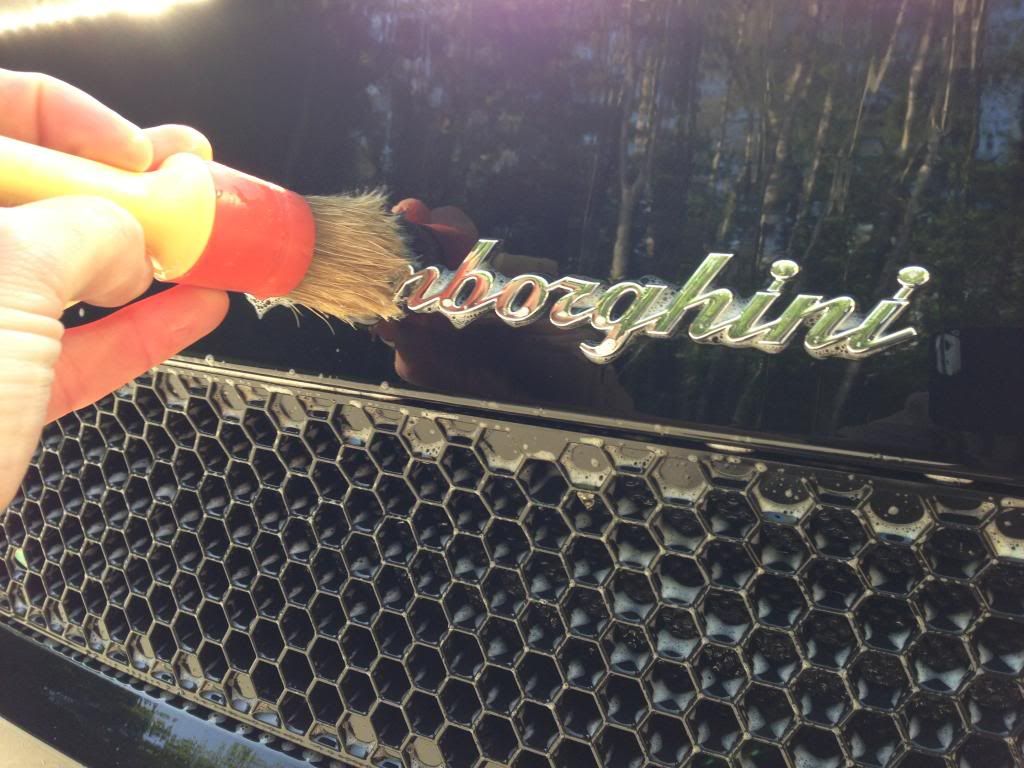 Once dried the car was then brought inside.
I then proceeded to clay the car with Bilt hamber Soft Auto Clay now at this point i started to notice just how soft the paint on the car was the usual proceedure with the bilt hamber clay is to use water as a lube and in most cases this is fine but this being the softest clay they do it was causing marring, so i mixed up some dodo juice born slippy clay lube and this reduced the marring by quite some margin so proceeded to clay the entire car even the hard to reach if your old like me bits i was grateful for the lie down tbh..
The car after claying. and another wash.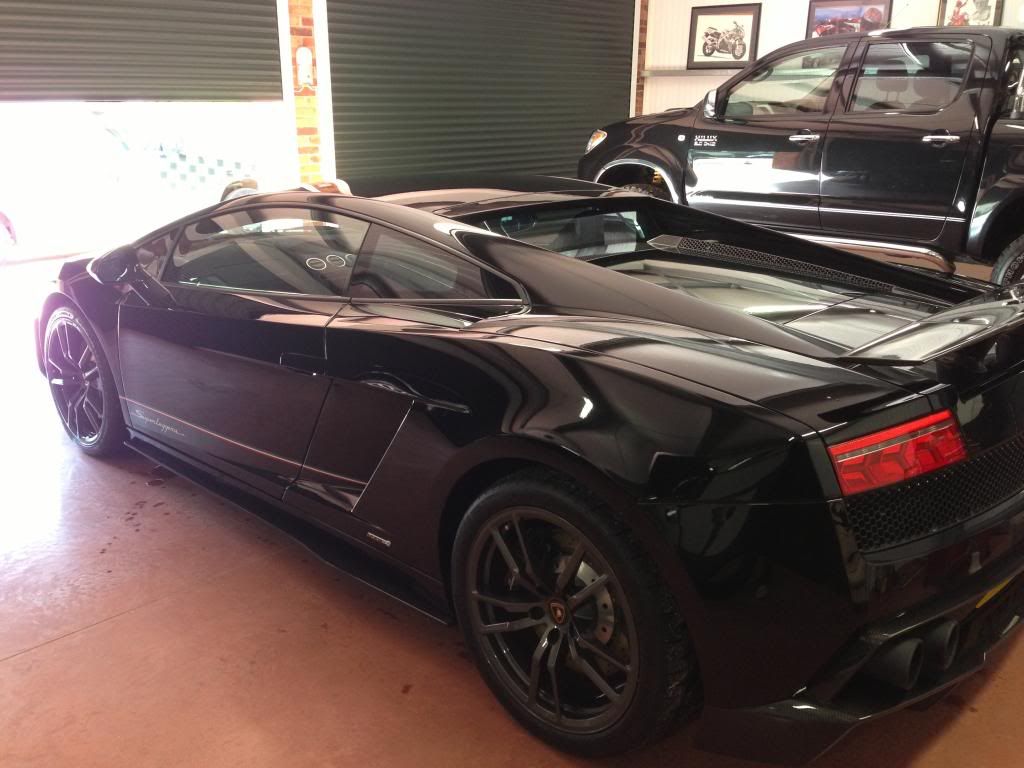 It was time then to mask her up ready for the polishing stage the polishing is where we all really earn our money it's both time consuming and skilled and also back breaking but despite all that the best part of detailing in my book.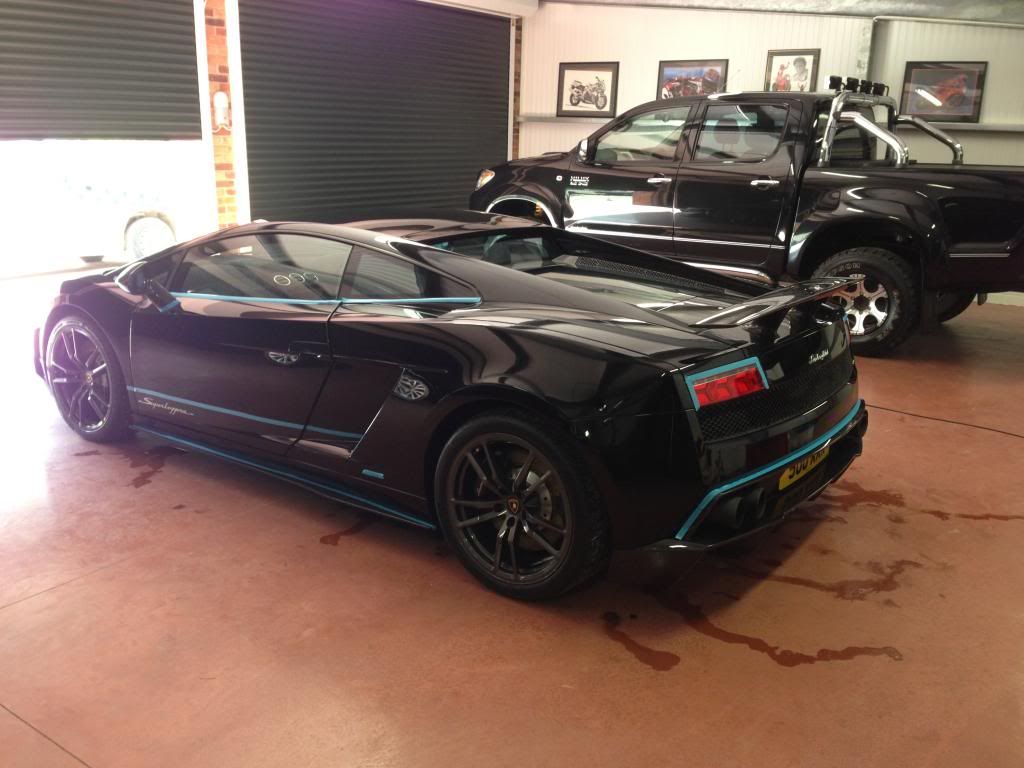 Half way through masking her up, time for a bit of lunch 10.30 in the morning and the best tasting coffee very kindly brought to me by the client.Then more taping up 3M tape used here as it doesn't leave any sticky residue when taken off.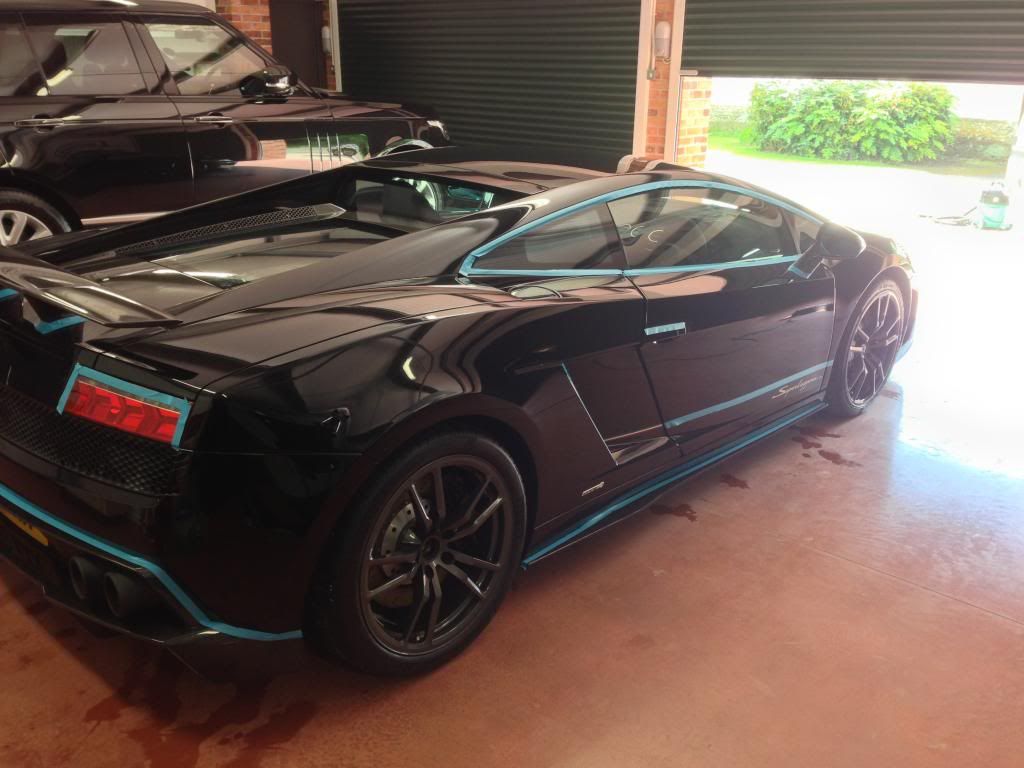 Time for the polishing stage as said earlier this is the bit where we earn our money, this was the bonnet before polishing with a few scratches and holograms.
Because the paint was so soft and my d.a had packed up its life i had to use my rotary this can make polishing slightly tougher as the pad can get bogged down so you may have to step up to a firmer pad that has less shall we say surface resistance or use a pad prime ,which in some instances i had to, i was using menzerna po85 on a menzerna black finishing pad and achieving great results, this was not a full on correction just an enhancement to prepare the car for the Gtechniq the original idea was to have an Mitchell and King intrigue detail but because the paint was so soft we decided on a Gtechniq c1 and c2/silo seal combo.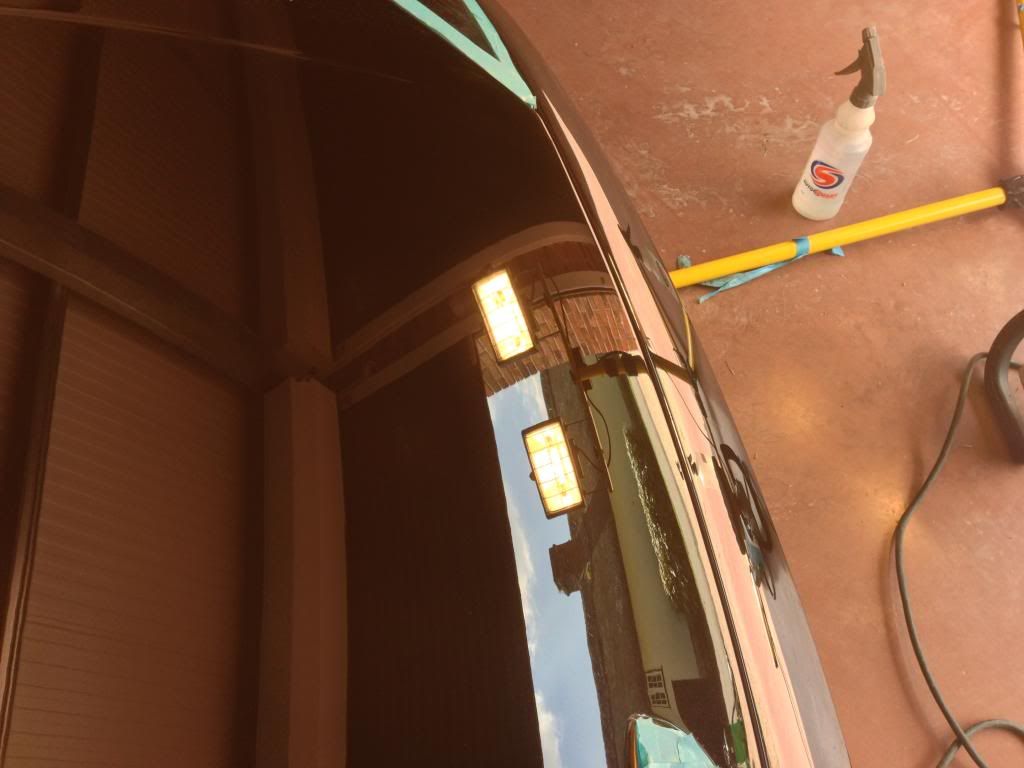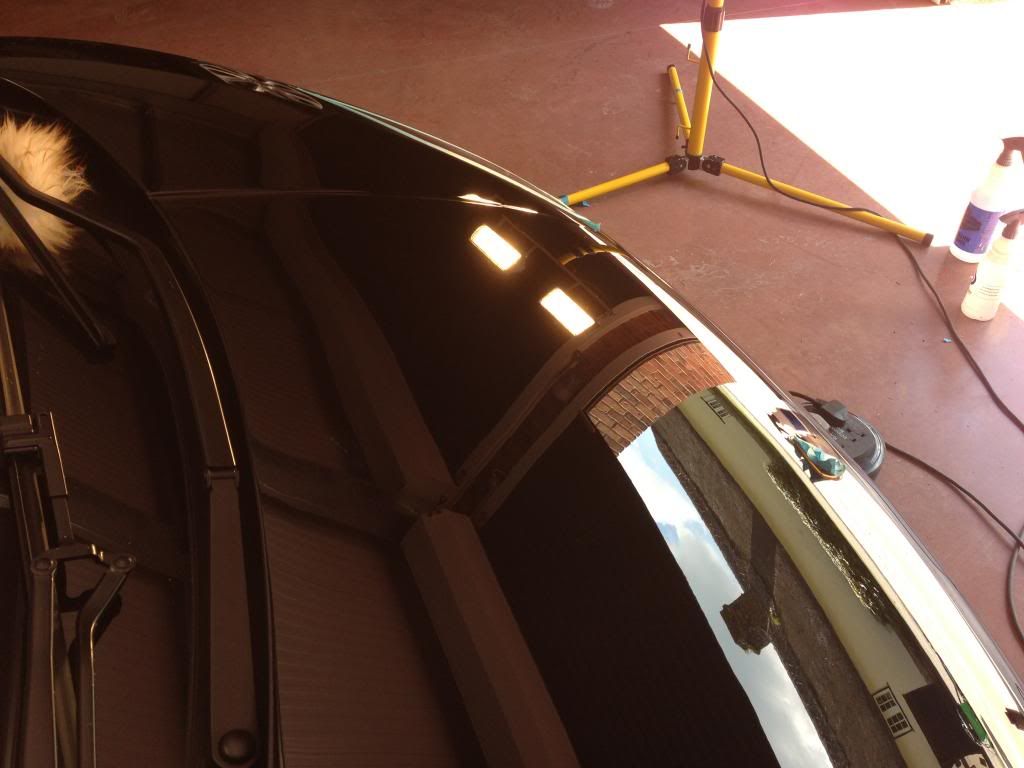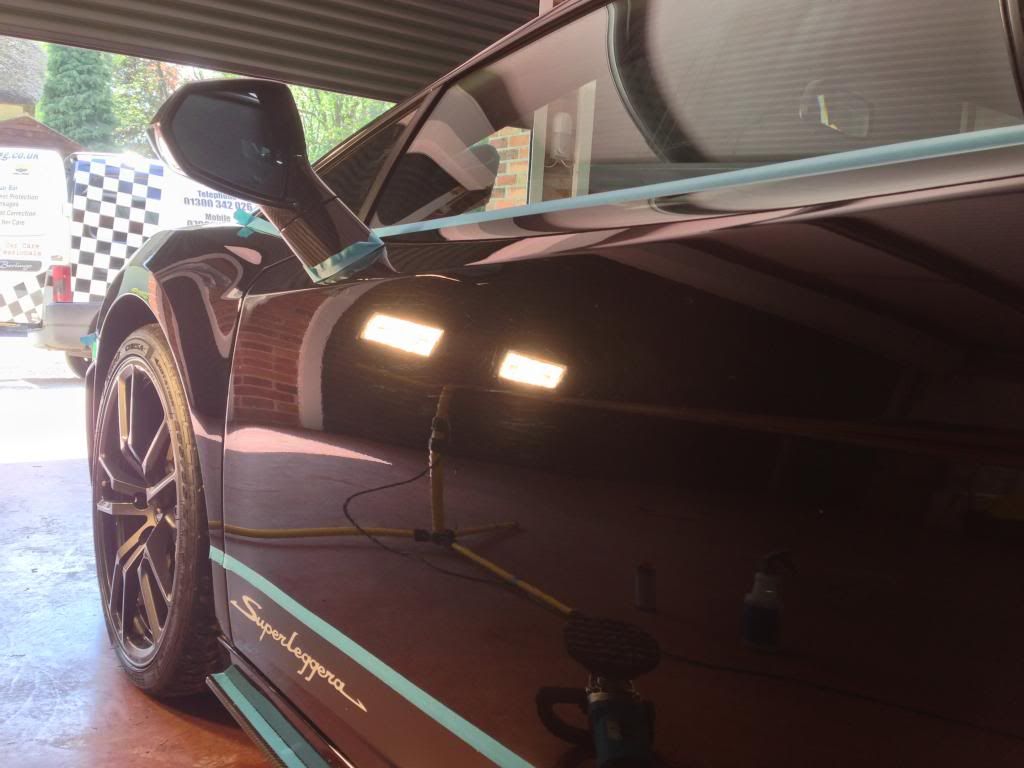 Time was pressing on so i never took many more photos until it was finished but after the polishing was done it was a total ipa wipedown ready for the Gtechniq c1 then c2 liquid crystal was applied followed by silo seal 1.5 v2 glass sealed with wolfs nano glass sealant plastics Gtechniq c4 and wheels sealed with carlack aio and long life sealant x2, Tyres Mitchell and King tyre. Here is some finished pics ...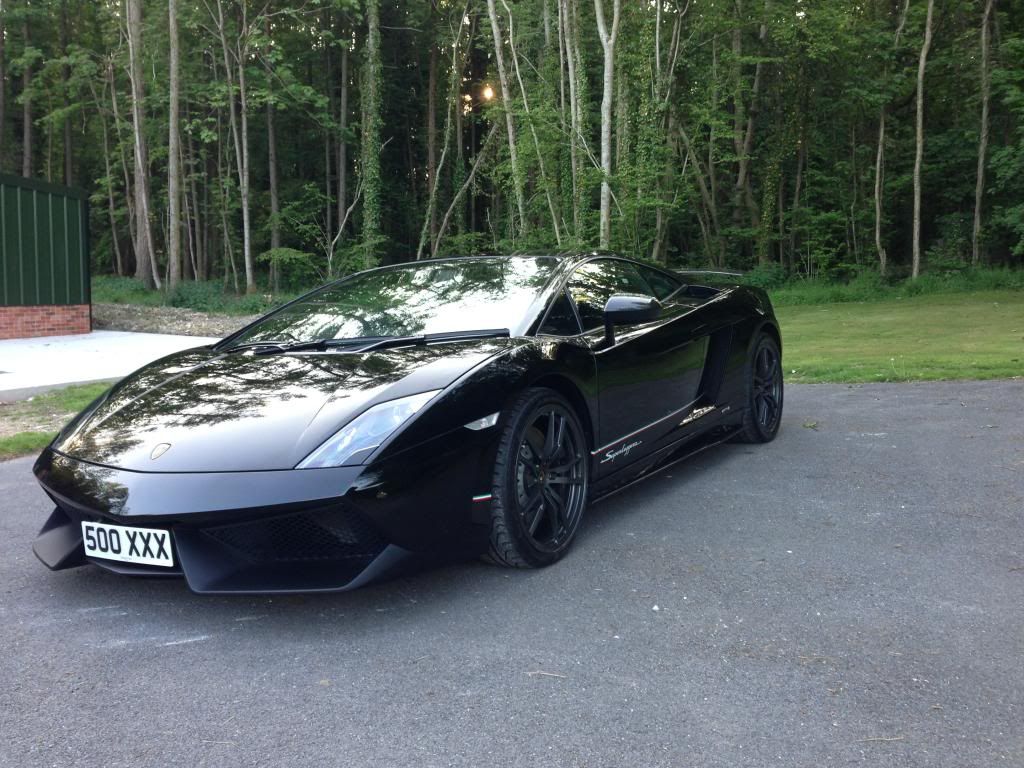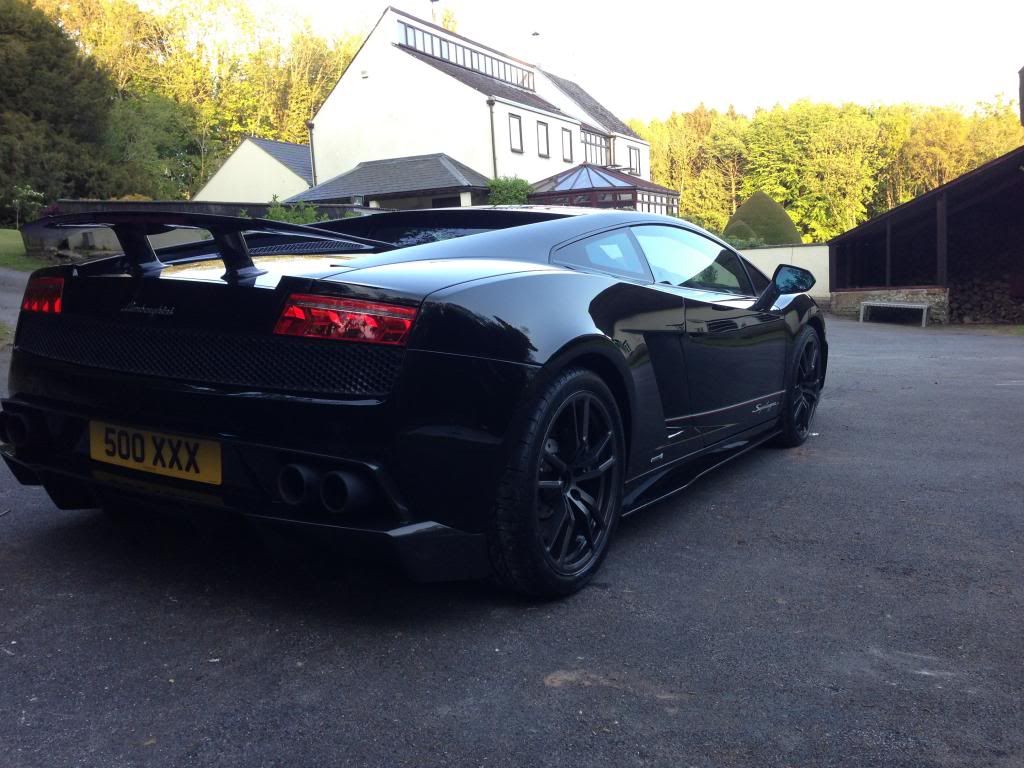 Thank you for taking the time to read this it was a job which as a car enthusiast/nut was a real pleasure to work on and a car the owner really cares for so a bit of added pressure but one i enjoyed , and also another one off of my list.
I would personally like to thank the client for allowing me to work on such a beautiful car.