This was a
full valet
that Shine My Ride carried out near
Wellington, Somerset
. I ended up doing a bit more on the exterior than I would normally do, but that's the way it goes sometimes.
So this is a 59-plate Jaguar XF that they wanted a full valet on. The client is an accountant, and uses this car when visiting clients etc, so was feeling that it ought to be looking a bit better than it does.
So this is the car that greeted me on arrival: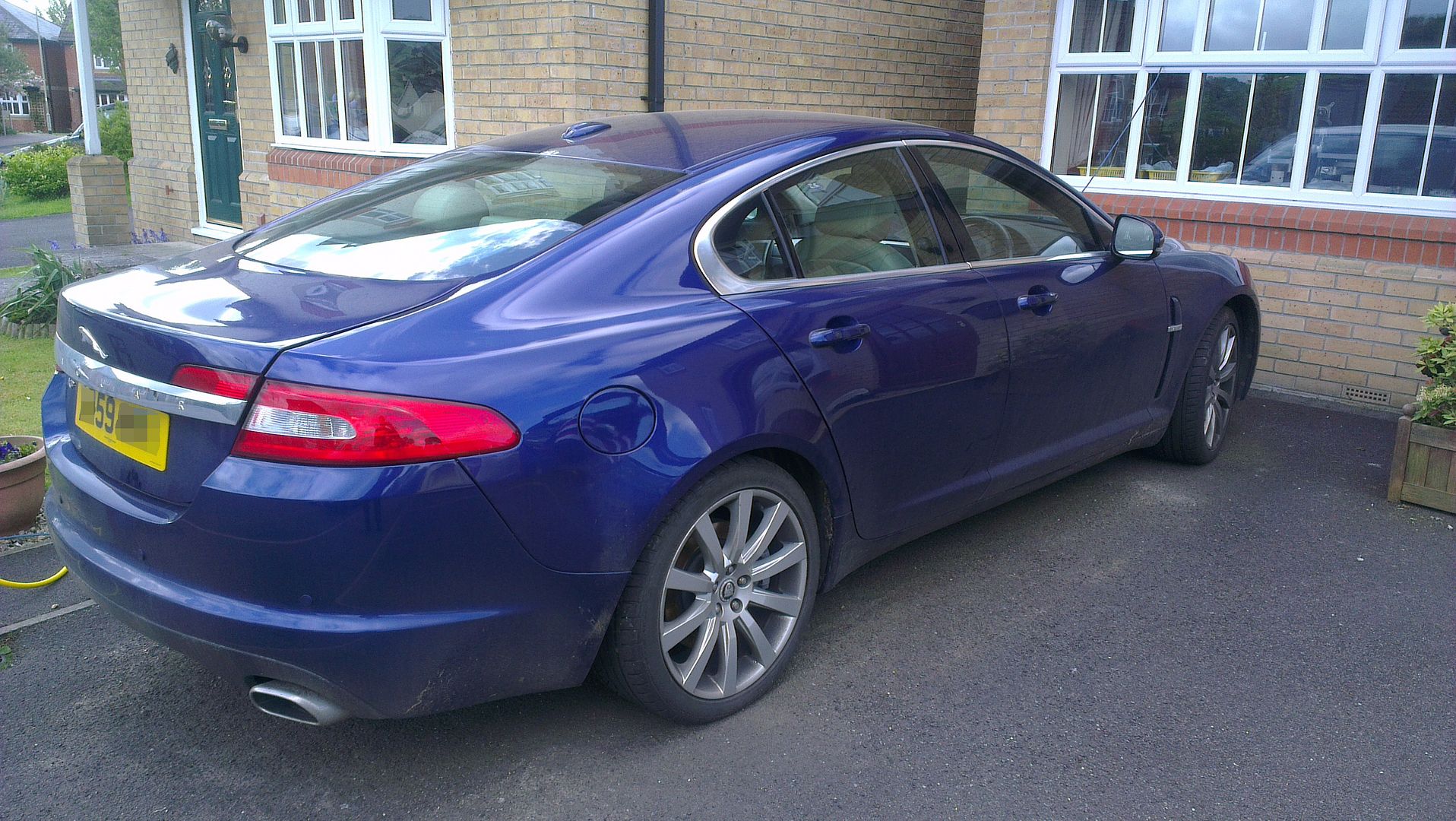 So the first job was to get the thing clean. Nooks and crannies dealt with using APC and detailing brishes. So after a rinsedown, an APC pre-soak, rinsed again, and then washed with an online supplier Autoshine and a washmitt etc. Significant tar contamination was removed with an online supplier Tar & Glue Remover. Wheels cleaned with an online supplier Brite Clean.
Once it was clean, the amount of hedgerow scratching was then apparent. To be fair these pictures don't show how much scratching there was:
And significant swirling in the sunlight:
So it was out with the DA and a Green Hex pad, and a combination of Menz PO203S and FG400, giving this before and after on the bootlid: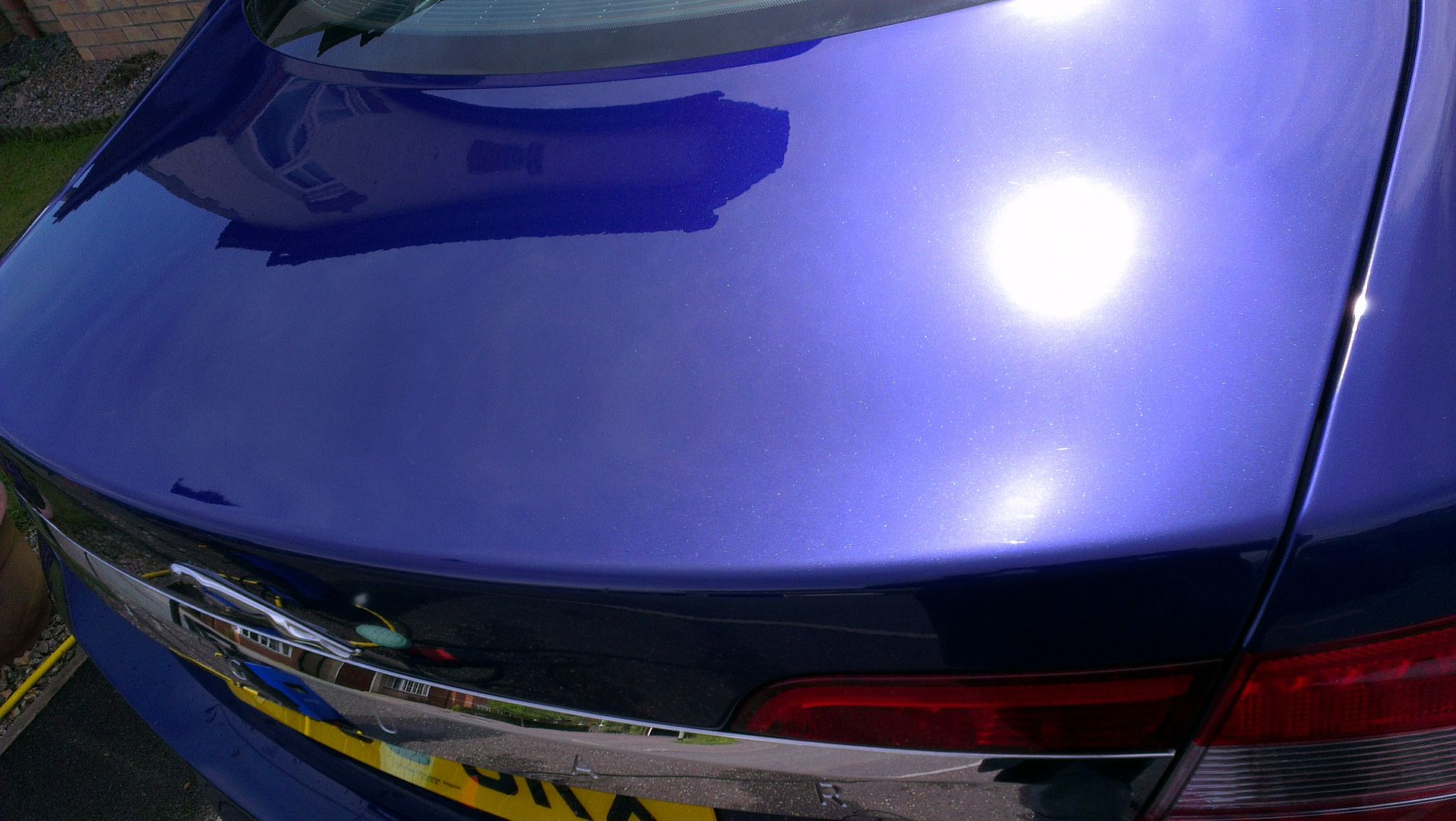 Bearing in mind this was 'only' a valet, the whole car was polished, and then a going over by hand with some Klasse AIO. This was a little frustrating, as there was massive dust issues from this
:
Yes a building site started a few days before
Sooooo once this was eventually completed, tyres were dressed with an online supplier Long Life Rubber Dressing, trim dressed with Concept Vista.
Interior was fully valeted too.
So some afters: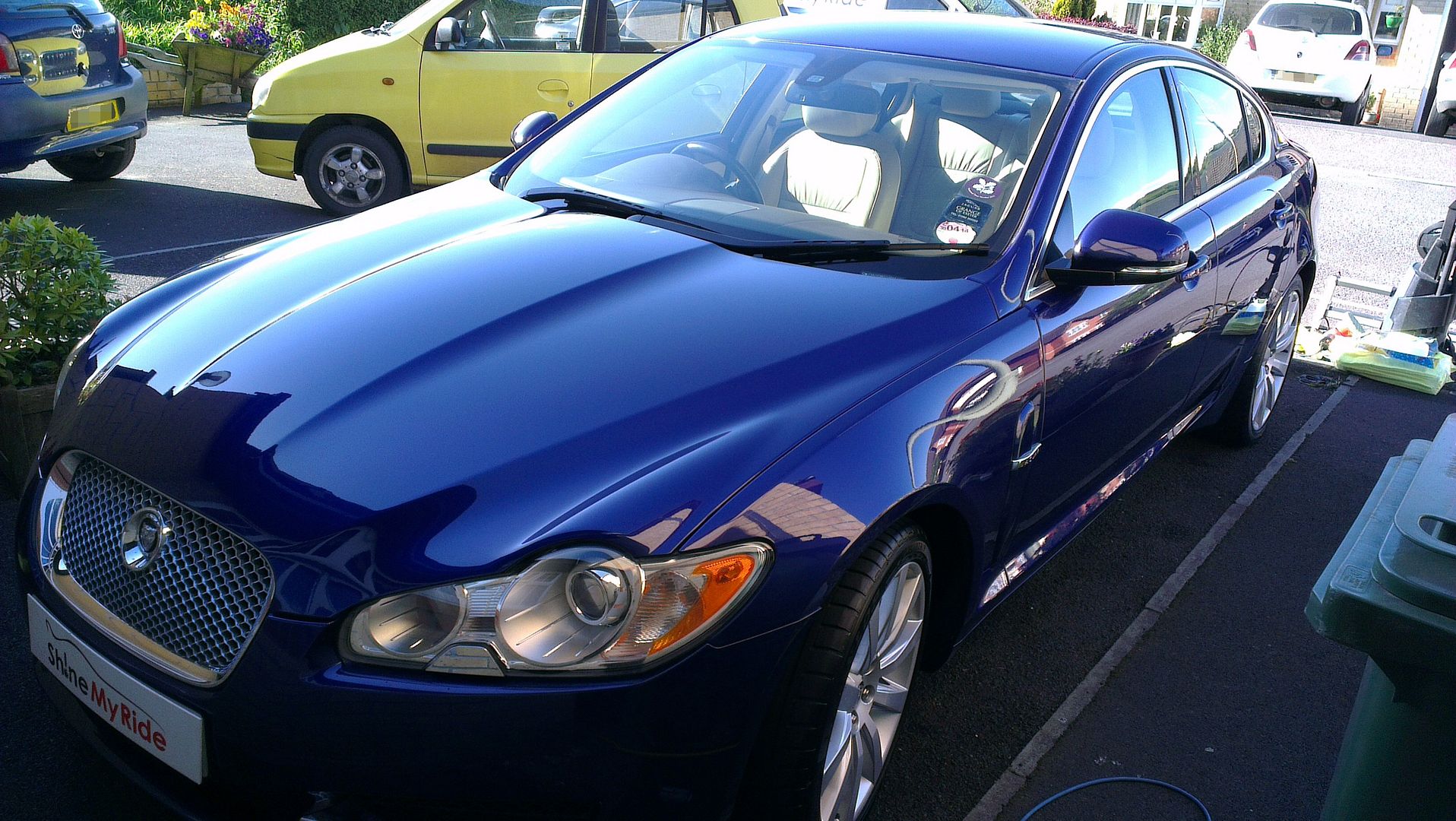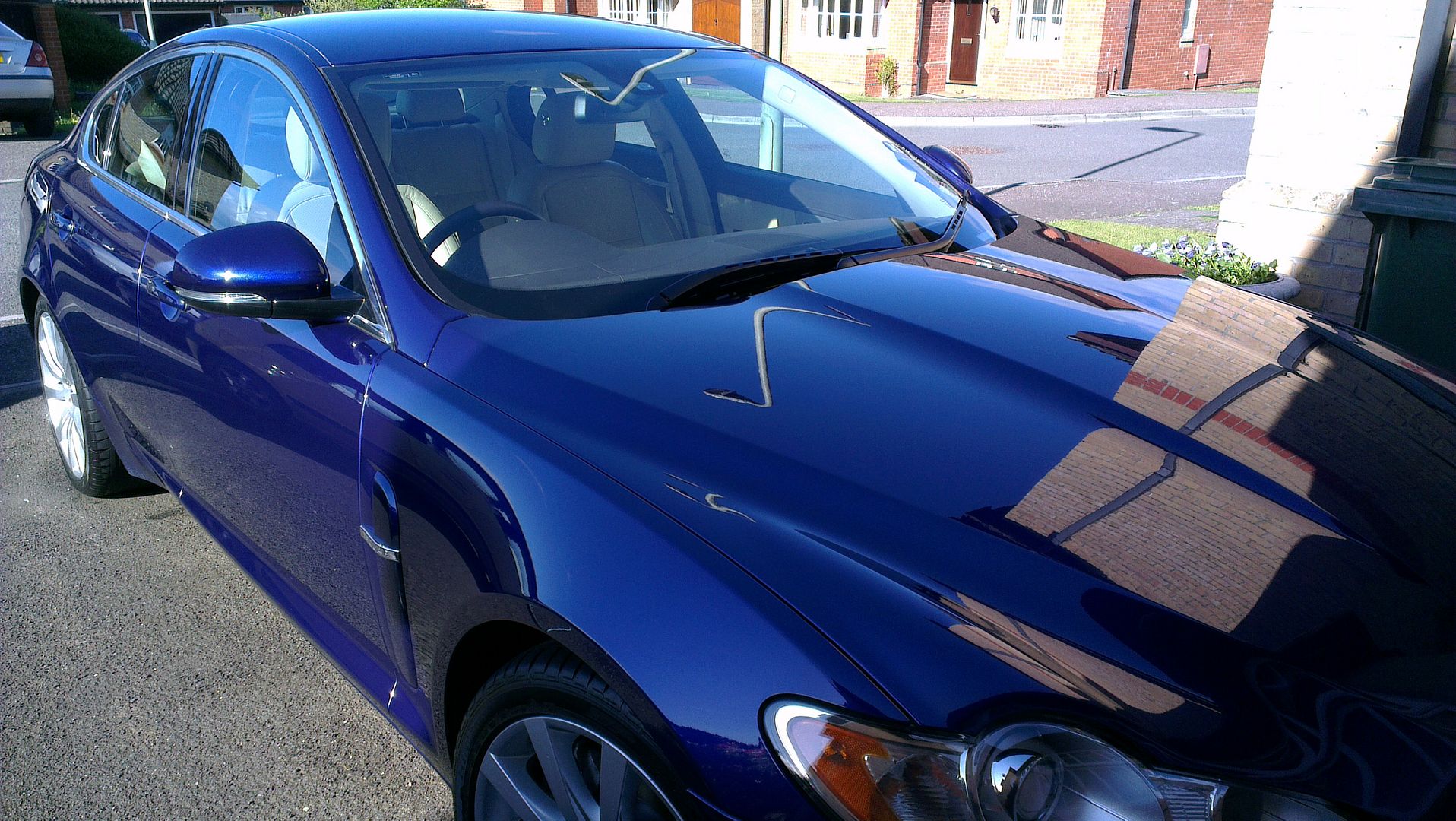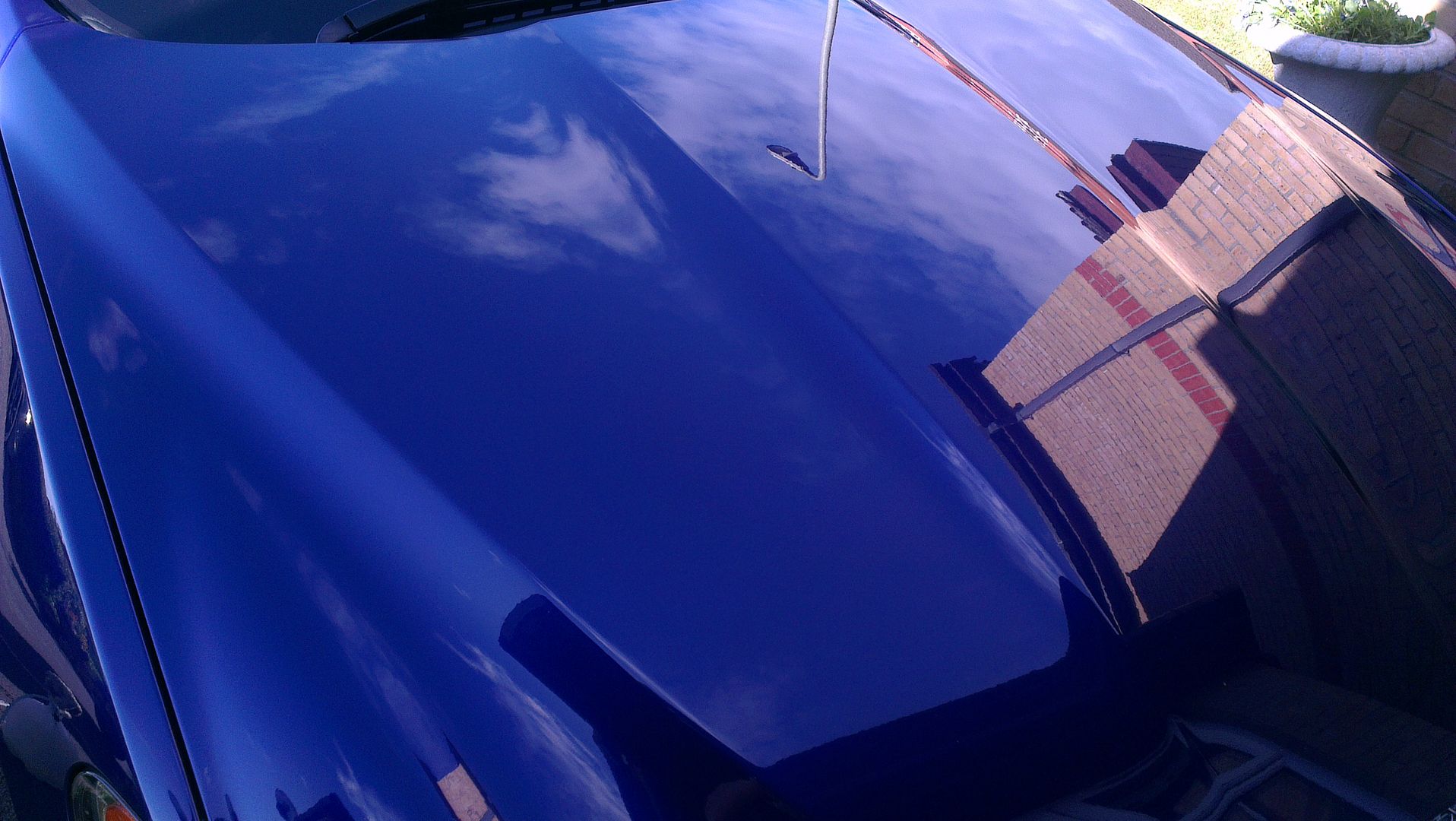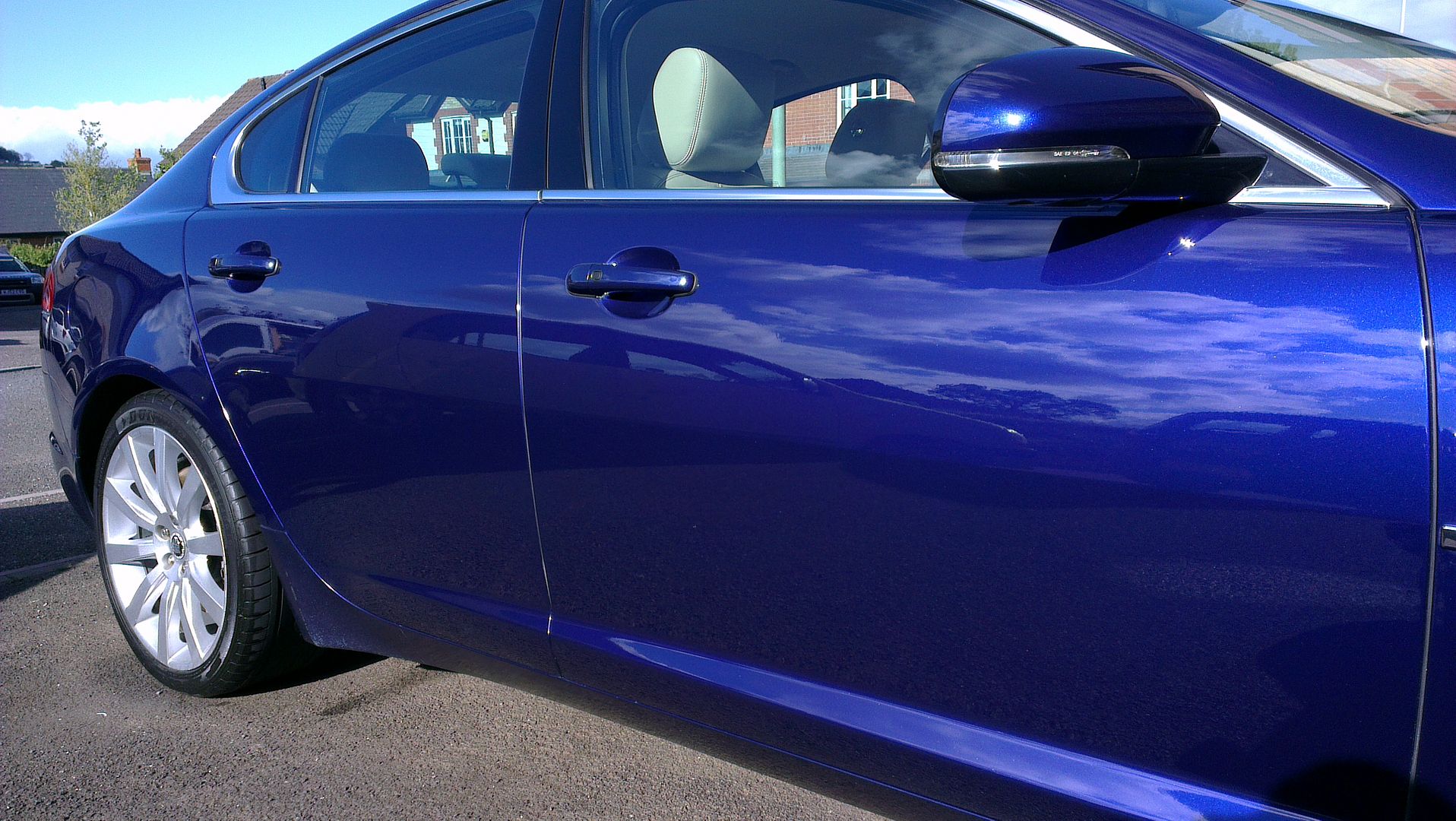 And just for comparison:

Thanks for making it this far, assuming you have of course
Chris