Haven't been involved on here much recently due to being so busy so just a few from the last month or so ..#Bentley turbo wearing m&k intrigue
#Bentley continental R again wearing m&k intrigue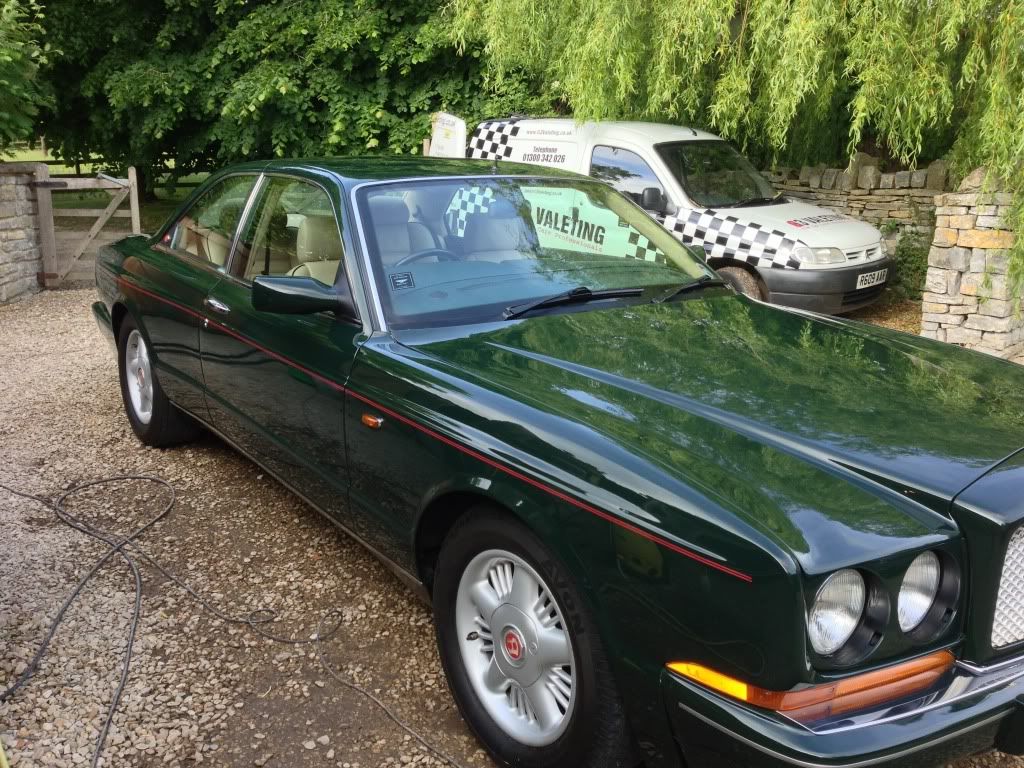 Range Rover sport Black Edition wearing #gtechniq c2 x3
#Audi #R8 wearing colly mde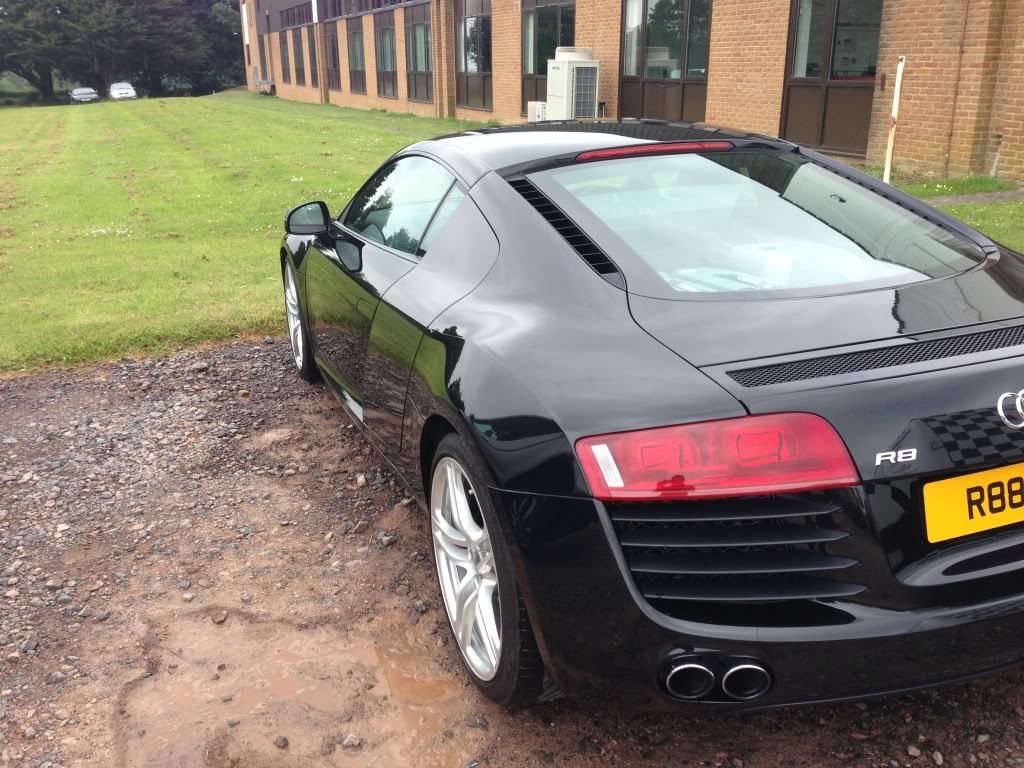 These #ferrari 355's wearing m&k intrigue.
Jaguar xjs v12 wearing colly mde
A Regal boat called the black pearl ...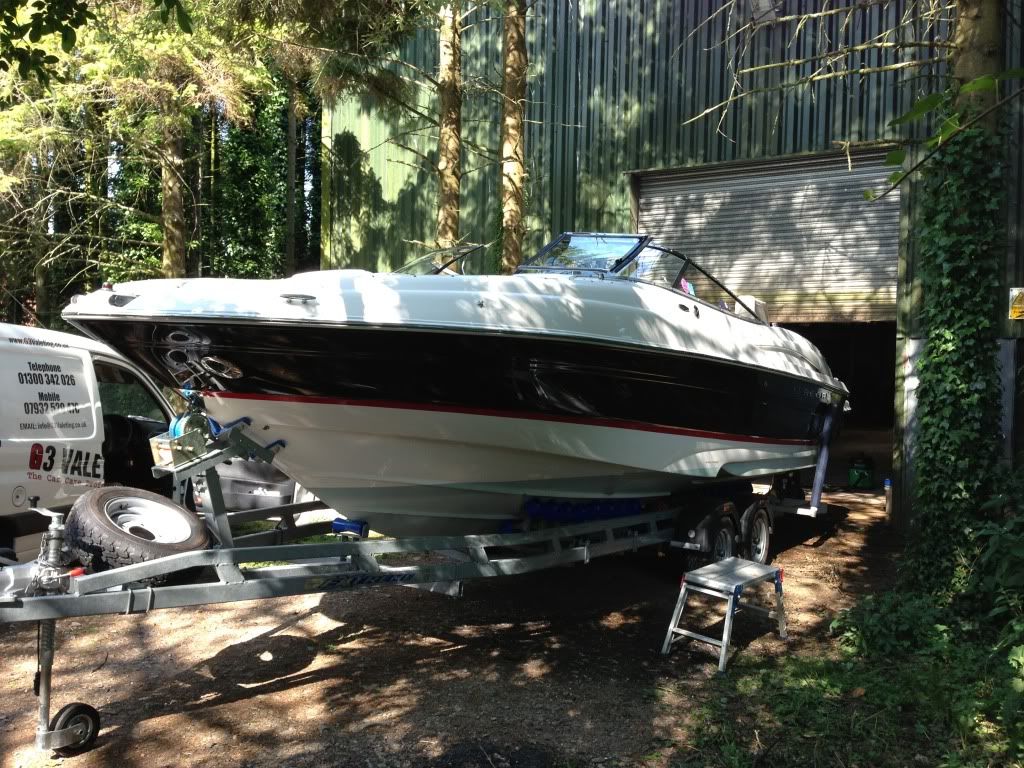 Mazda 6 wearing #gtechniq c2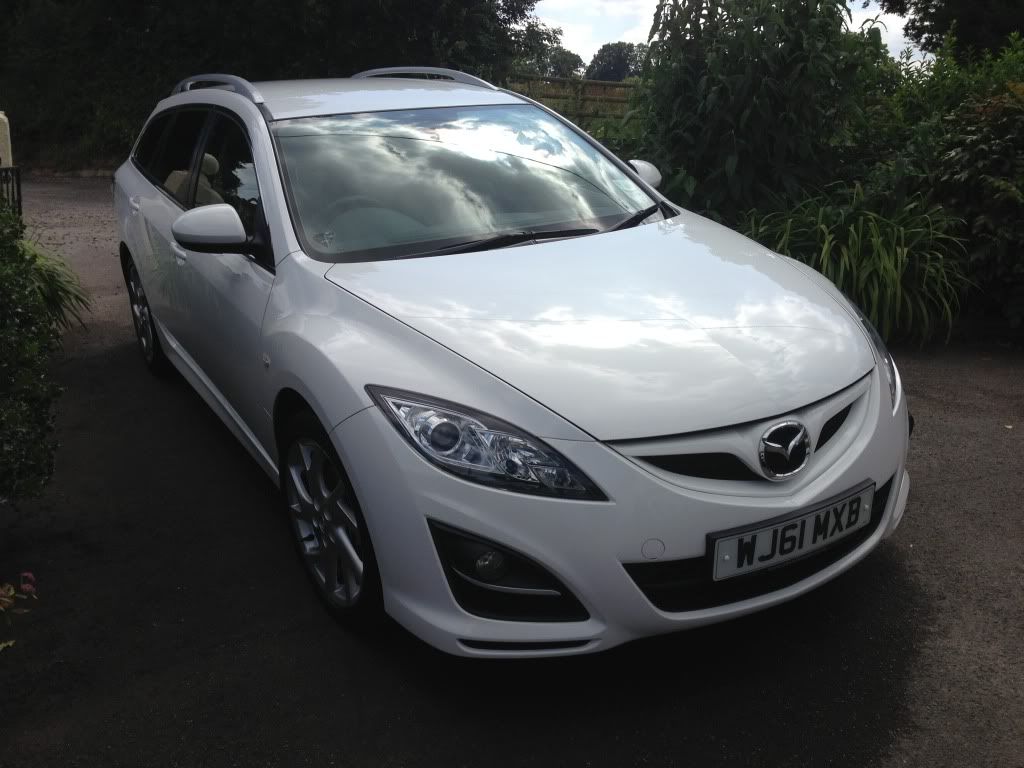 Have a few more classics coming soon and workload is easing a bit so will be contributing here a bit more .. Thanks for looking peeps..