Merc CLS
I Valet this car once a week but this time was a little different. The car had been parked close to some building work and I can only guess that some concrete dust has welded itself to the paint and glass leaving it dull and rough.
Normal wash showing the sealant strangely still doing its thing.
Clayed with a mild clay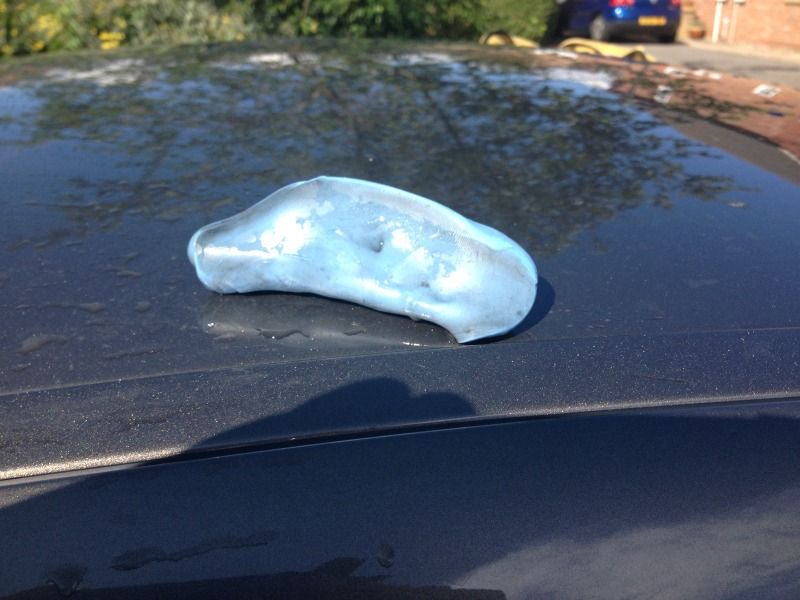 Re-washed and sealed.
Then a Maintenance Valet + boot shampoo for a local gardener
No befores just crappy iphone pics.. (must charge the big camera)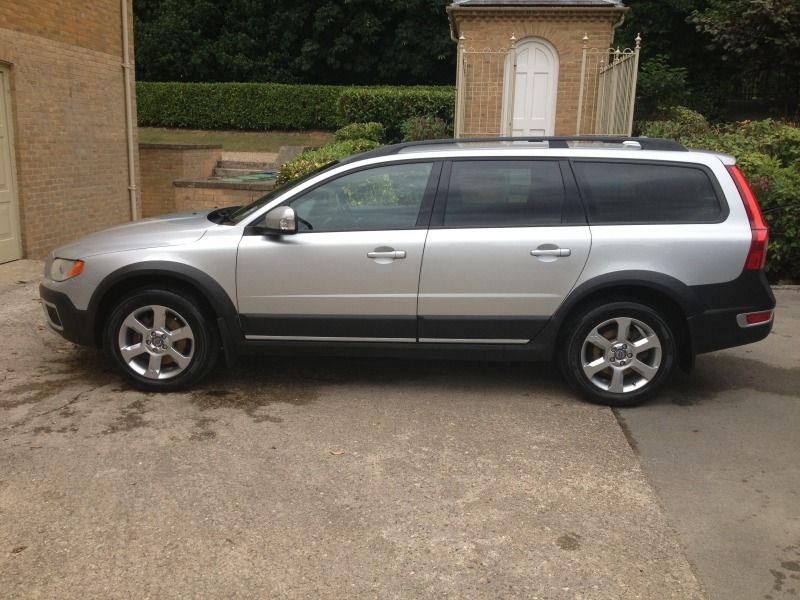 and a pic for James.. He likes to stripe.
Thanks for looking.