Here is a few from the last 2 days ..
Bentley Gt wearing mitchell and king intrigue.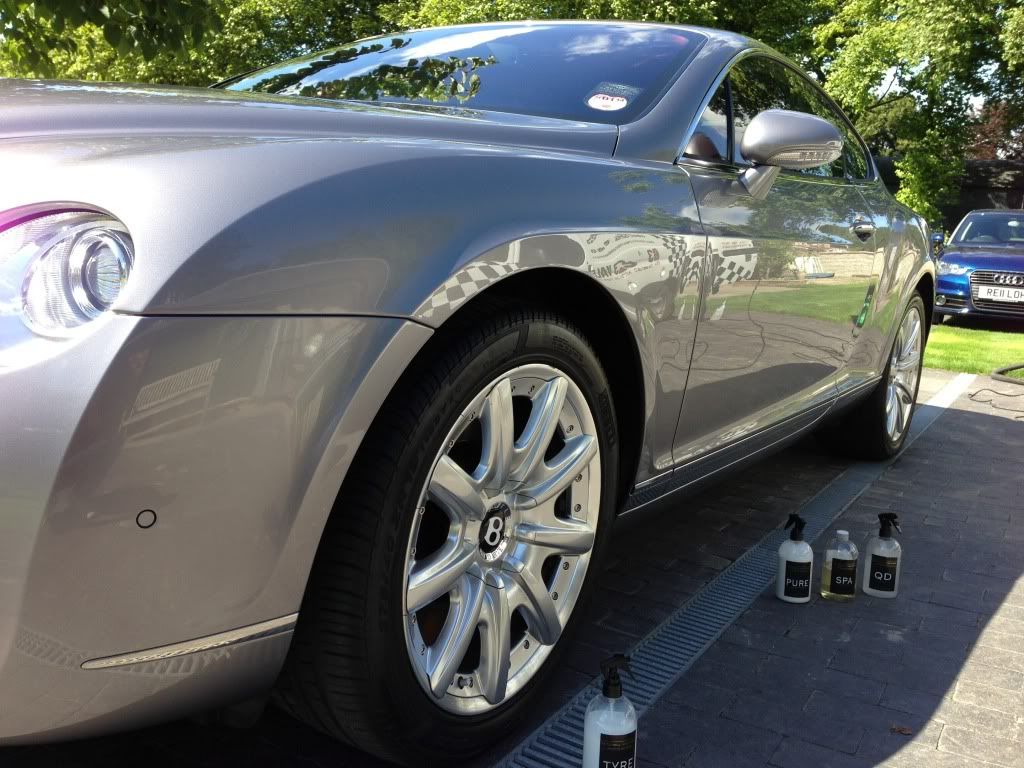 Vw Eos gold valet wearing gtechniq c2v3 and silo seal.
Bentley Gtc silver valet exterior only wearing m&k intrigue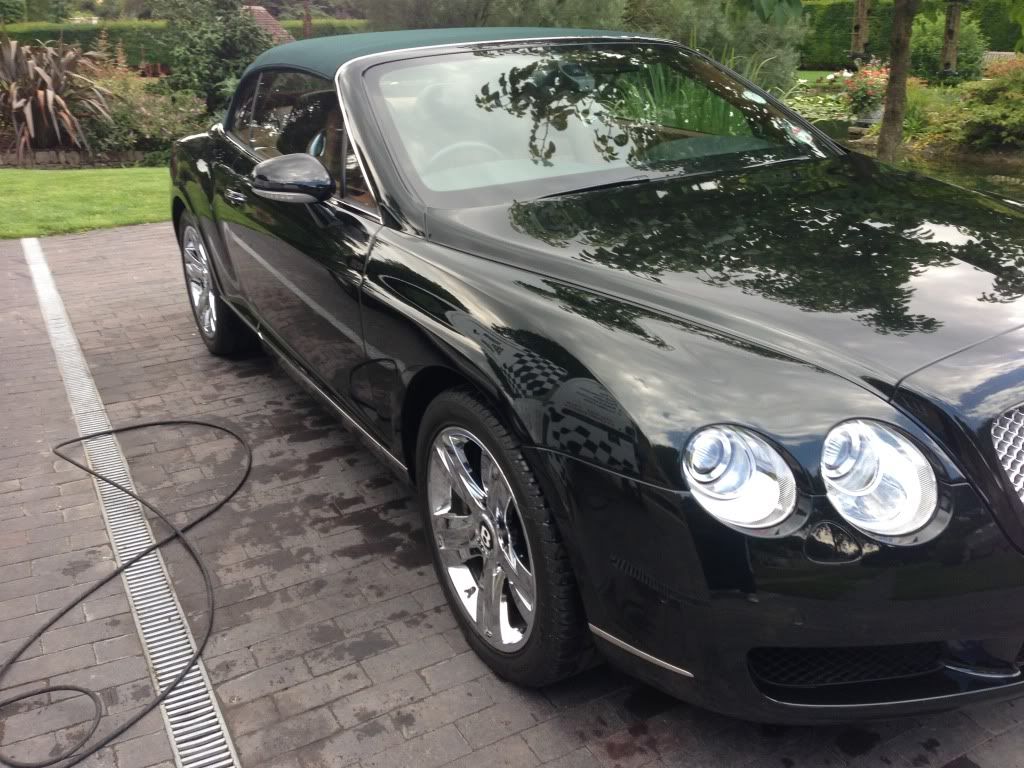 Last but not least an Alvis Tc21 platinum detail plus full interior..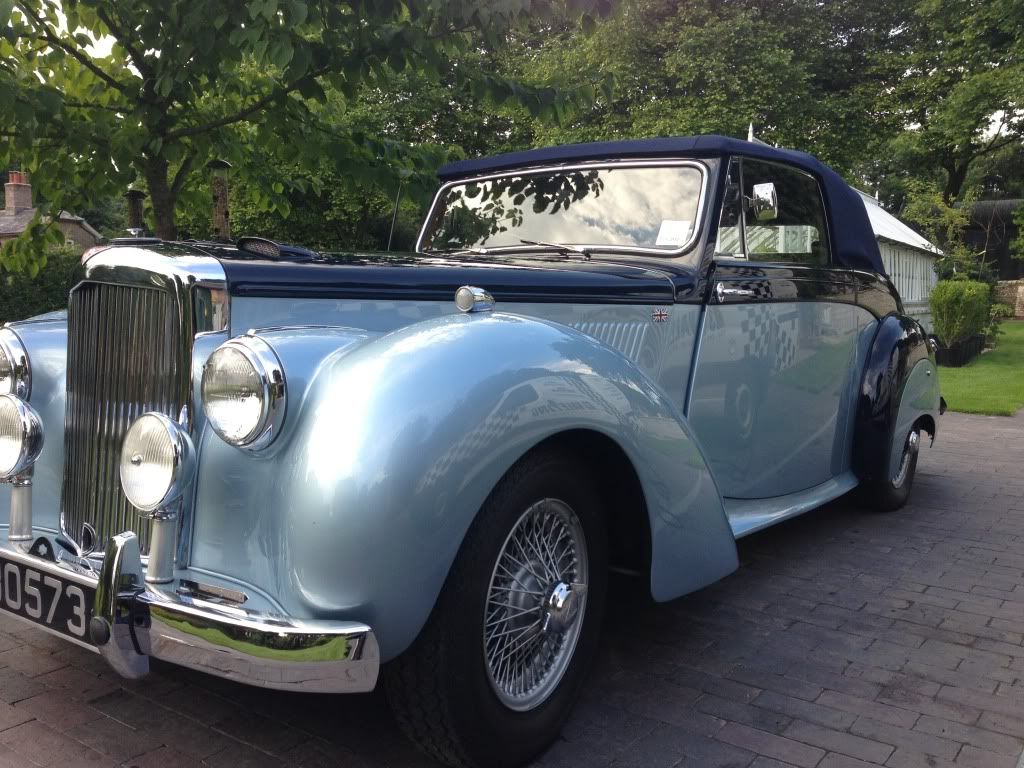 Thanks for looking chaps an chapesses...