So Shine My Ride were called to carry out a pre-sale Full Valet on a 57-plate Mercedes Benz C-Class.
As usual, I forgot the interior pictures, but there wasn't a great deal to worry about in there.
This was the exterior: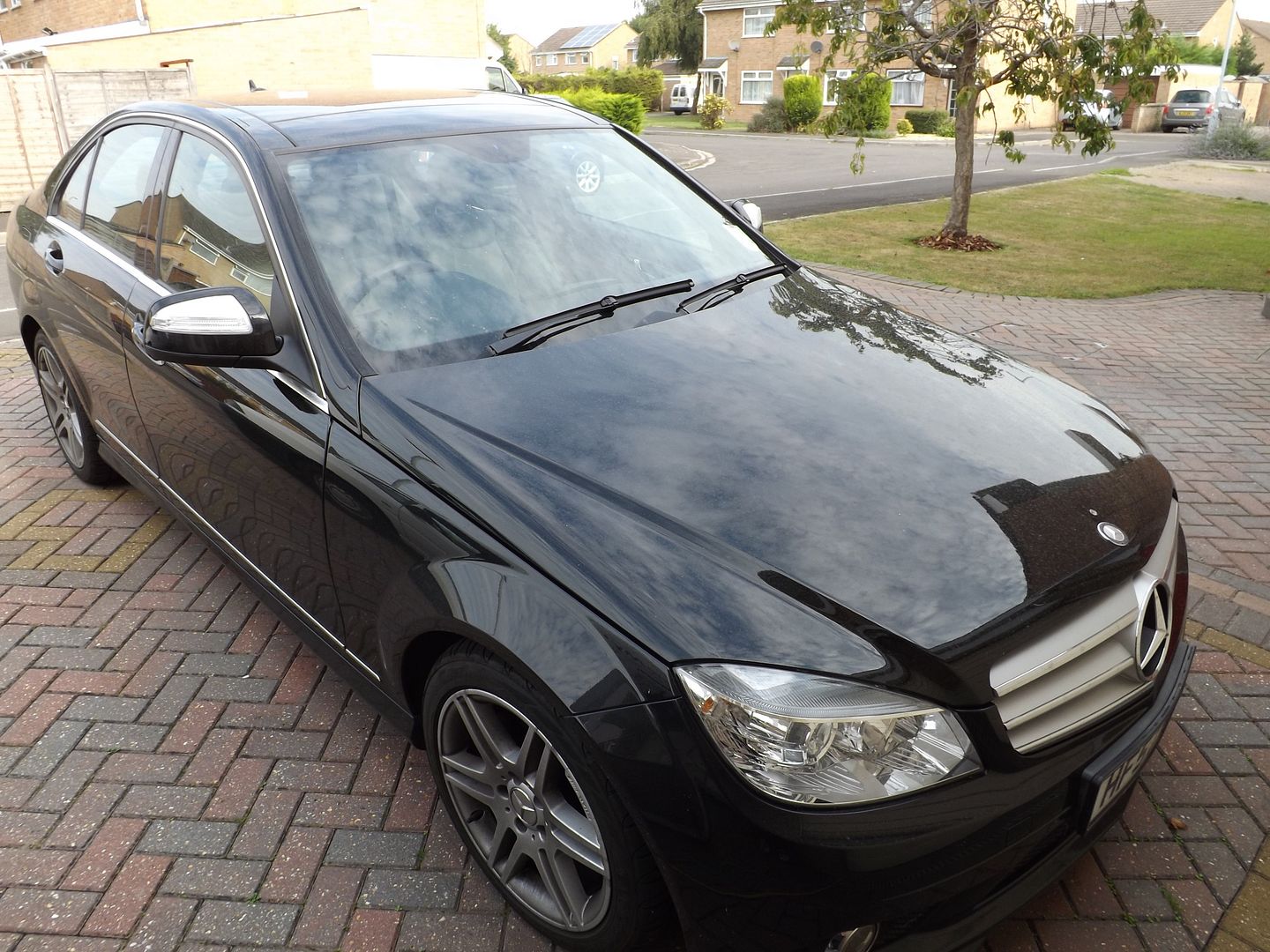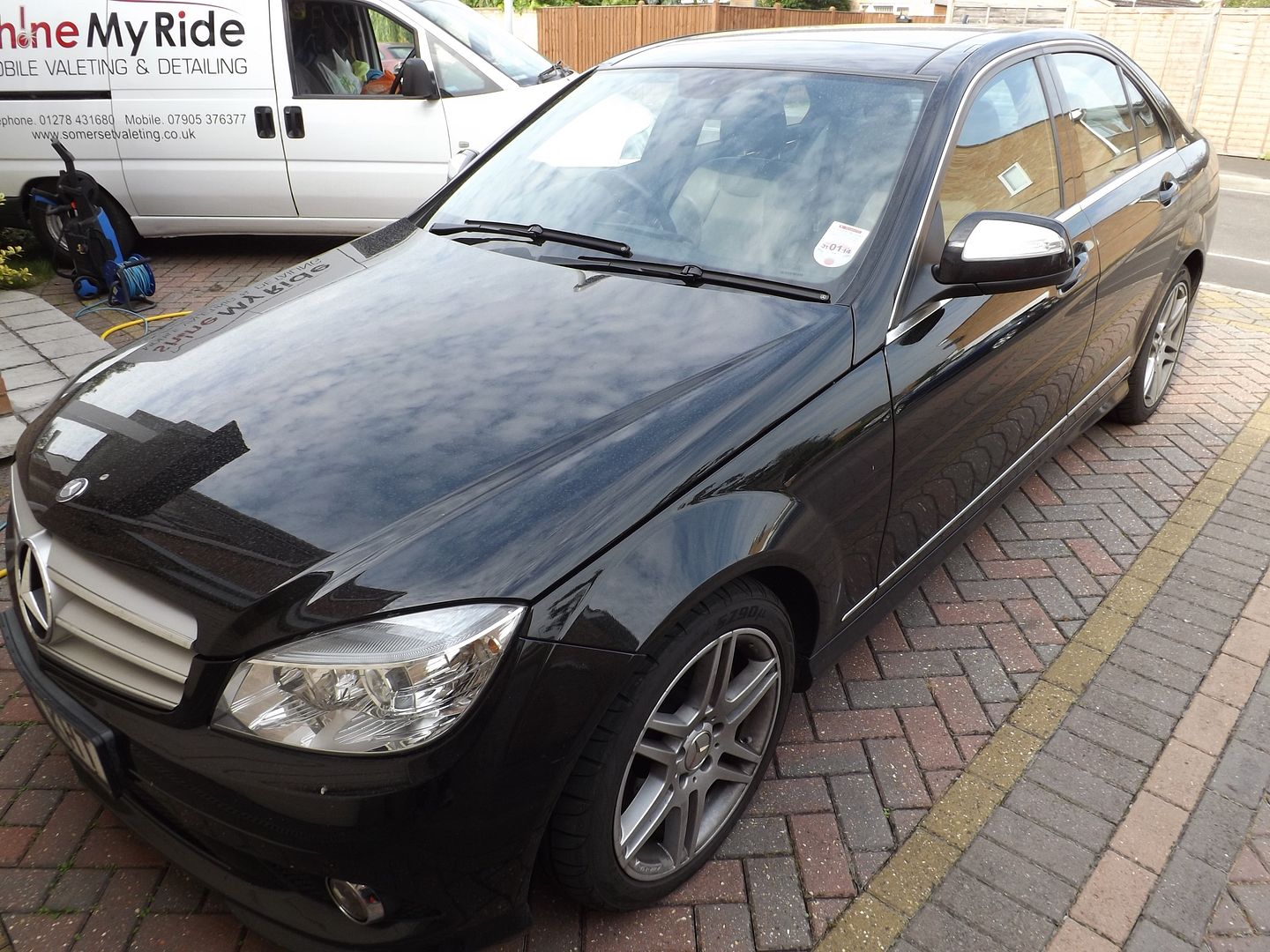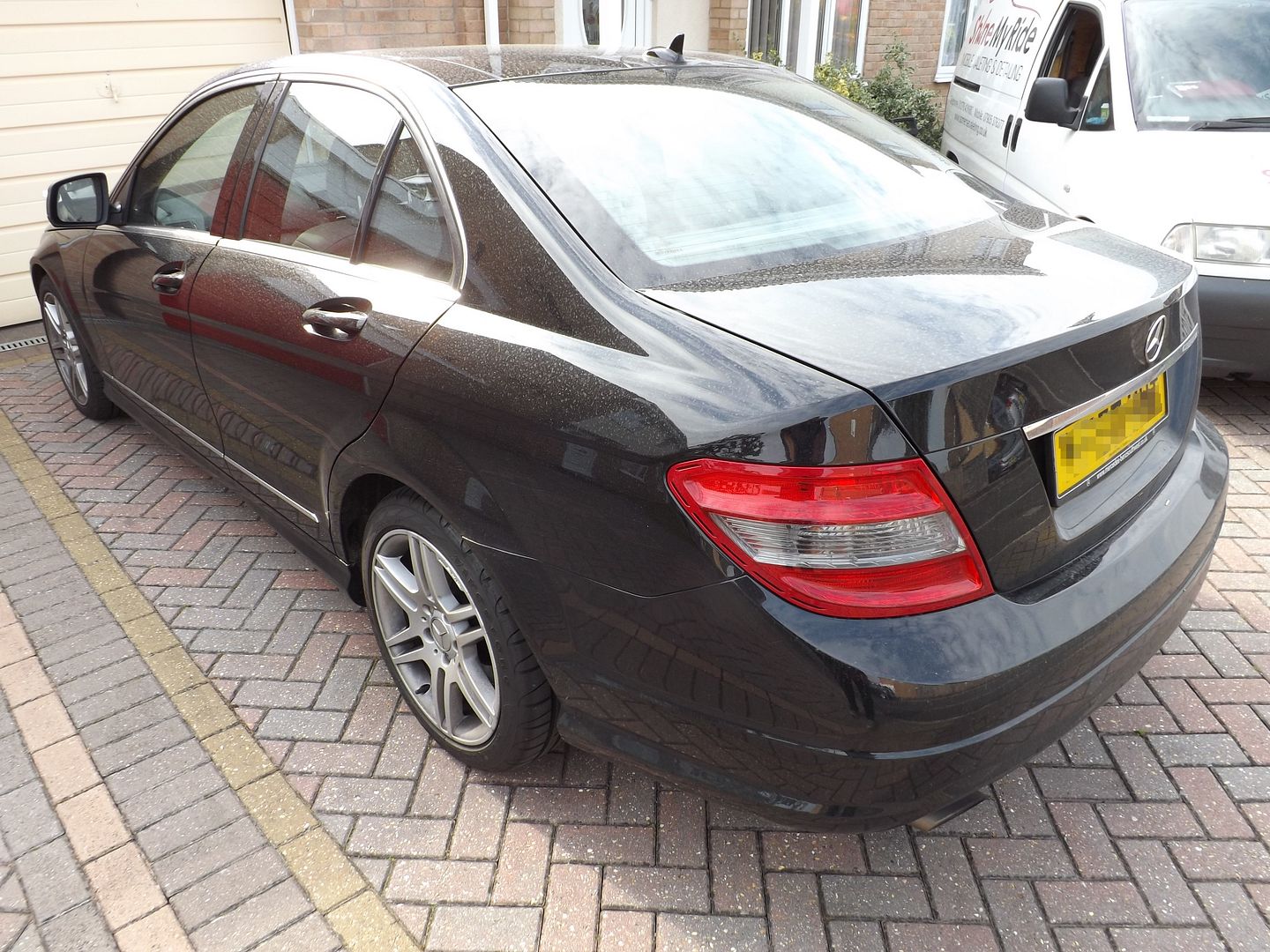 So after the usual wash process etc, including wheels cleaned using Autobright Magnum at 3:1, tar spots removed with an online supplier Tar & Glue Remover. Once dry, it was polished by hand with CPS Perficio. CPS LiquidShield was then applied and buffed off, with a second application a bit later.
The interior was valeted. Autobright Leather Cleaner, an online supplier Carpet Shampoo Extra were the main products used inside.
So these are the afters, taken just as it started raining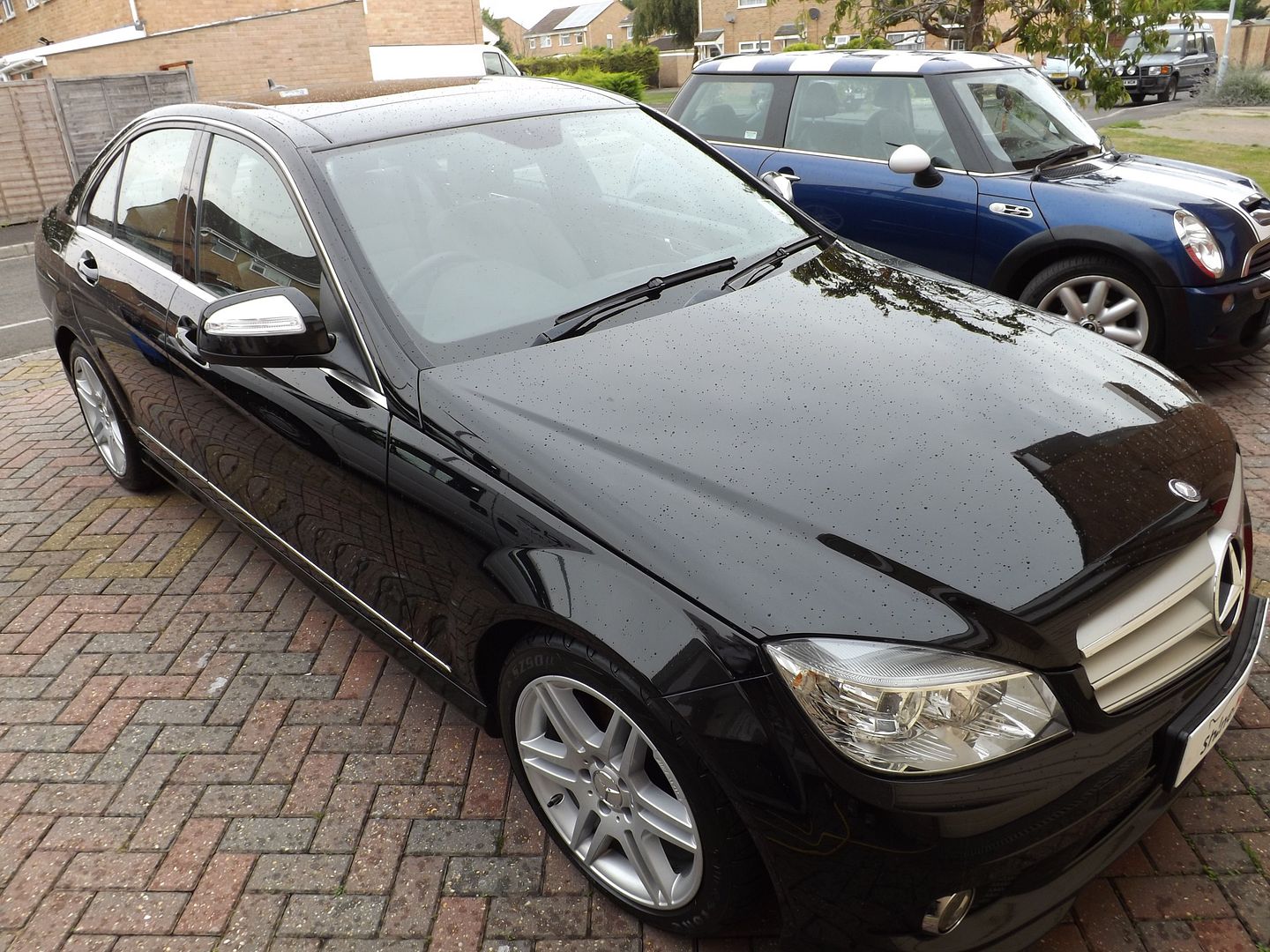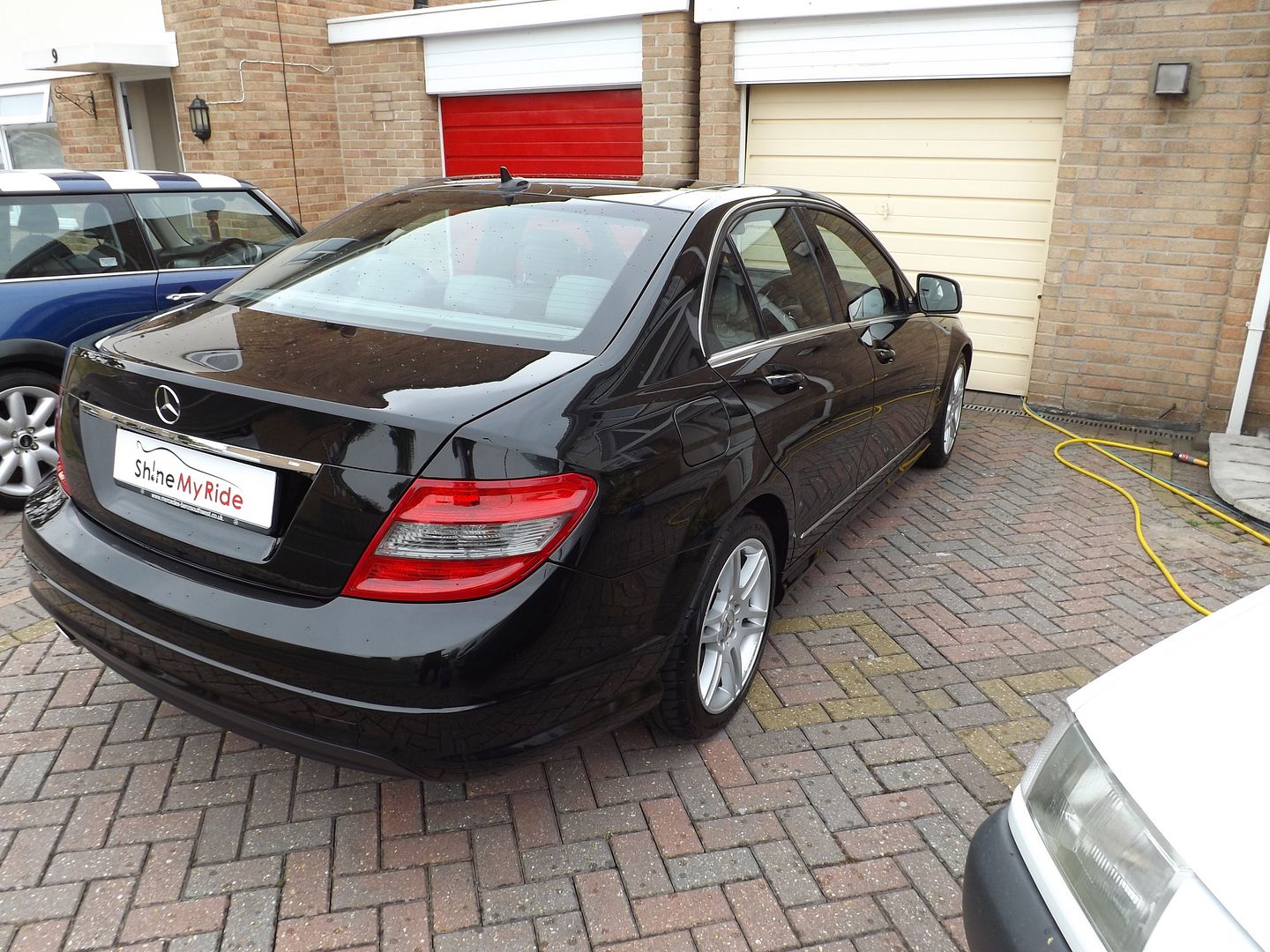 And as customary for me:



Comments and criticisms welcome
Chris