So I was called to Taunton, Somerset. The customer wanted a Mini Valet on his Jaguar XF, as he was to be using it for a friends wedding the following day.
So this was the vehicle on arrival: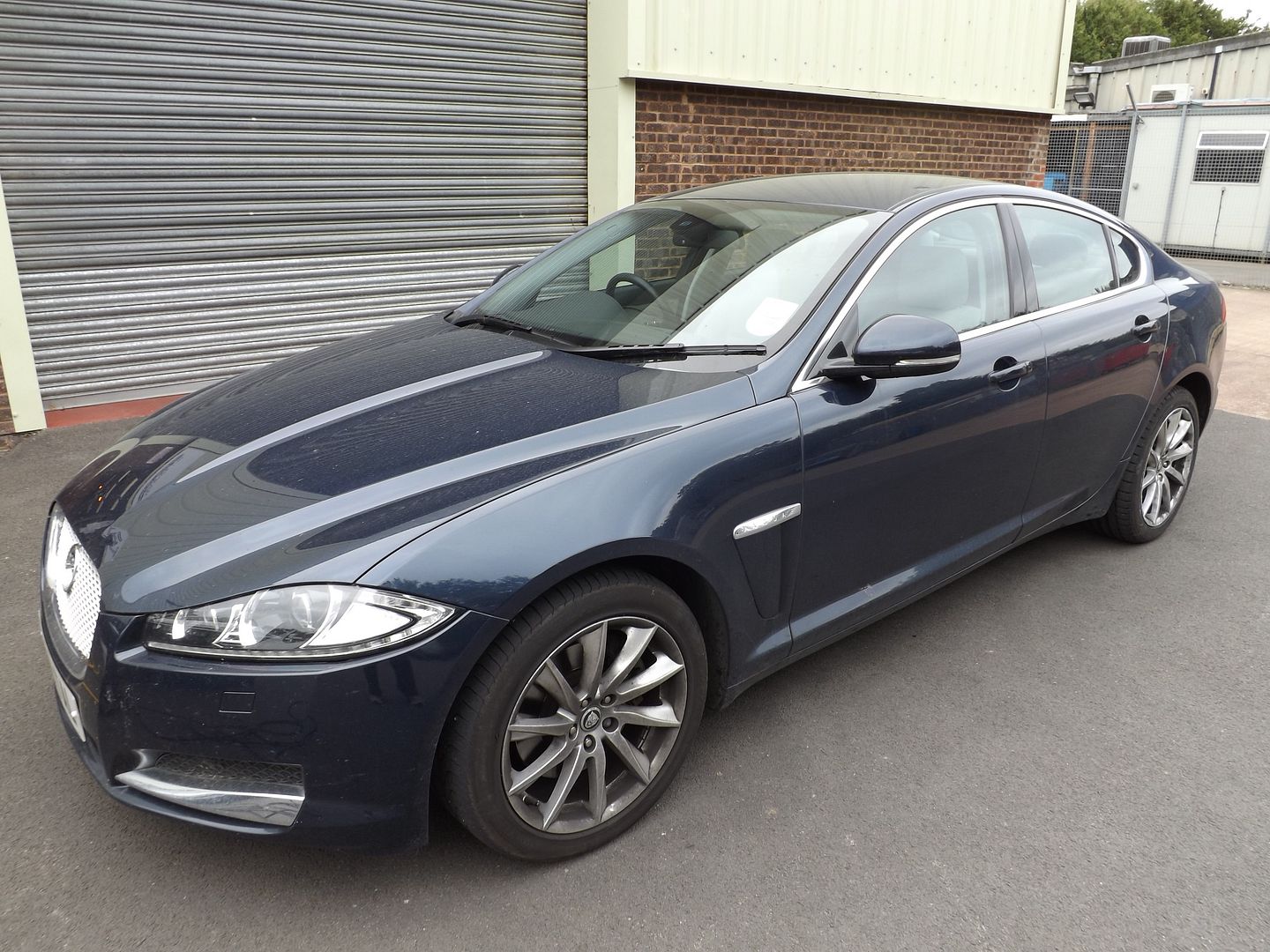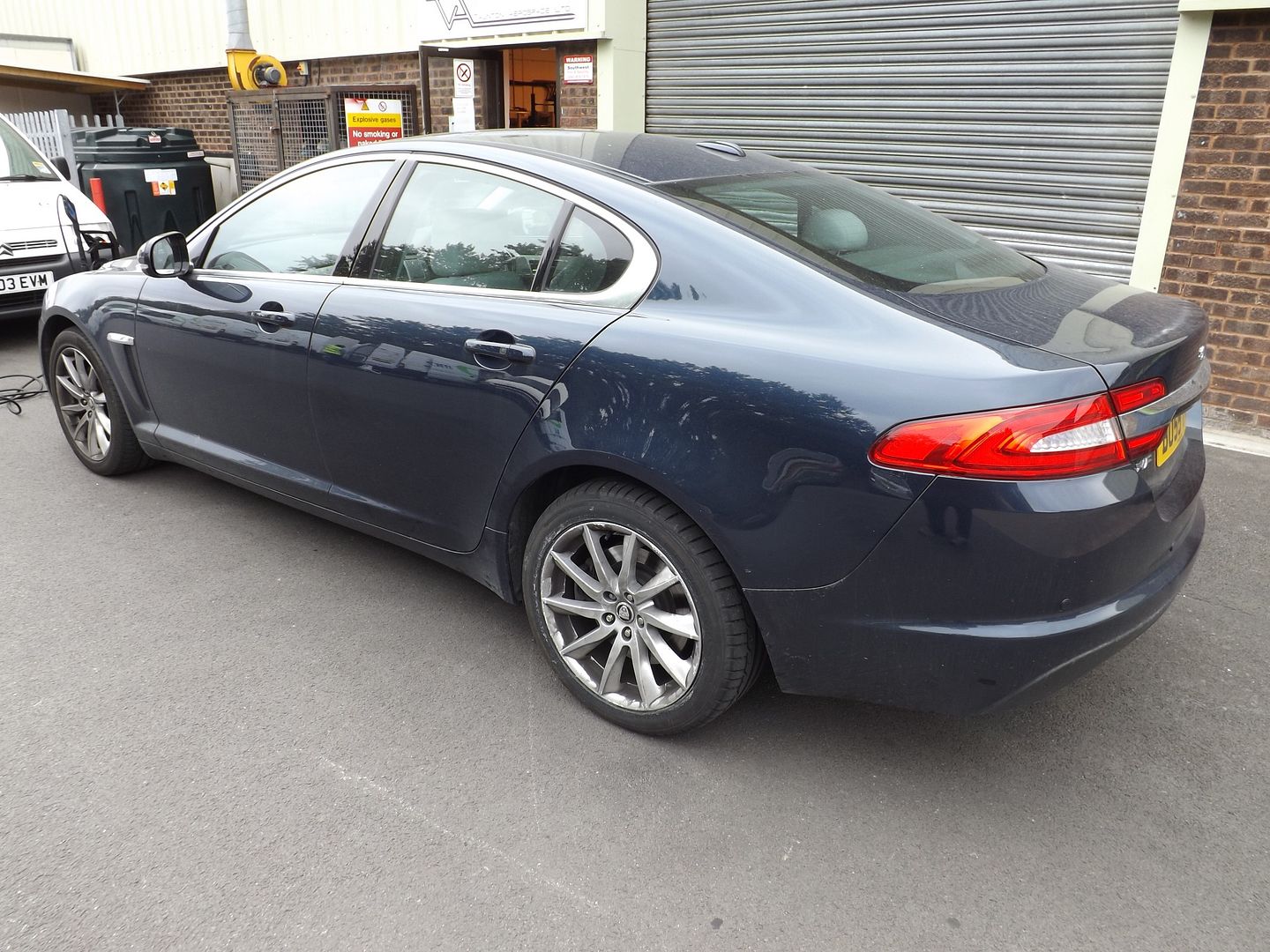 Wheels were sorted with Autobright Magnum @1:3, and Wheel Woolies. The car was foamed with Autobright Citral Foam, and then washed. Once it was dry, it was polished with Zaino Z5, topped with Zaino Z8. Trim was dressed with Concept Vista from an online supplier, and the tyres with an online supplier Long Life Rubber Dressing. Interior surfaces were cleaned with an an online supplier APC solution, windows with IPA.
So this was the finished vehicle, ready for wedding duty: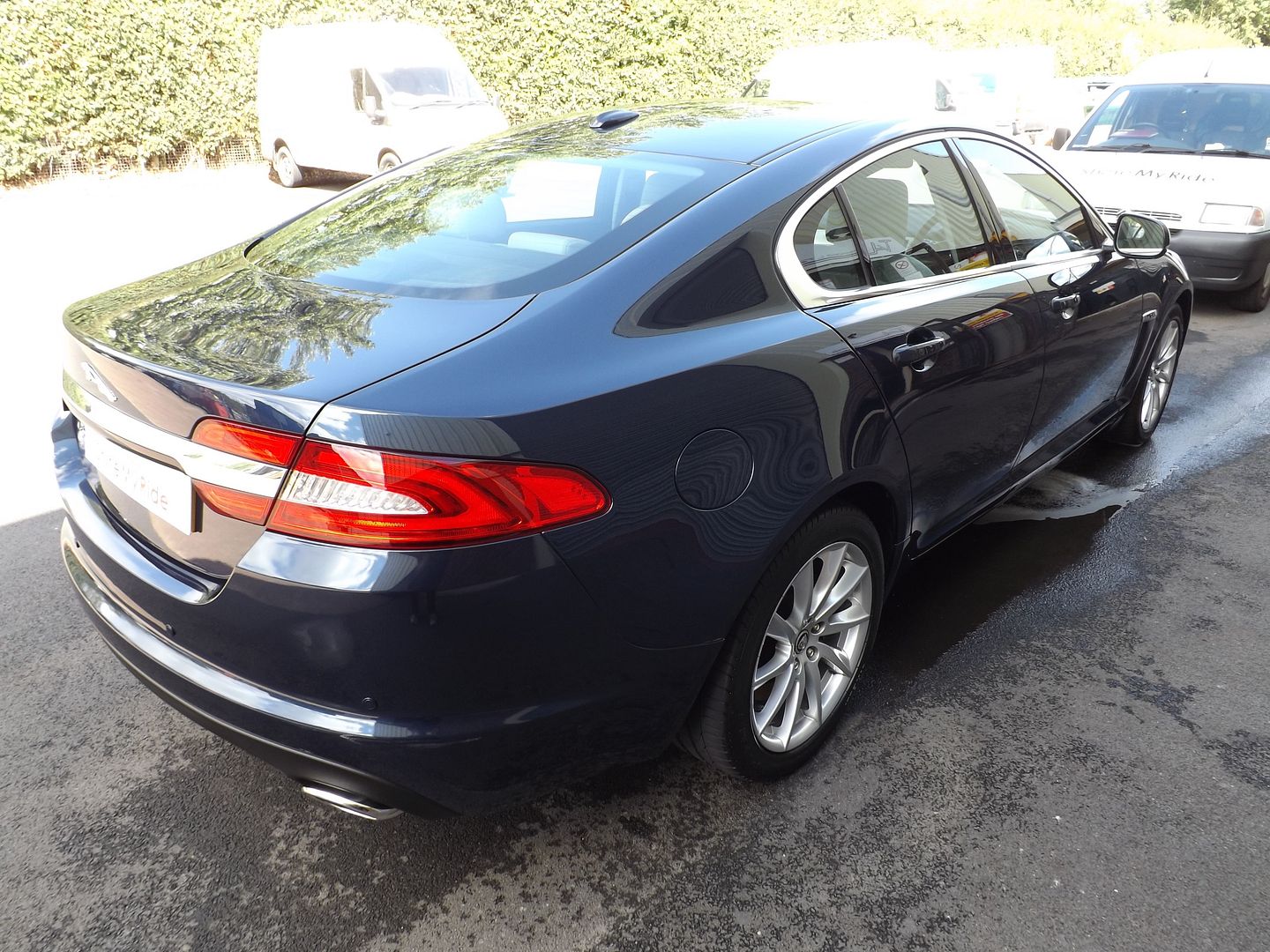 And a couple extra showing off the bling: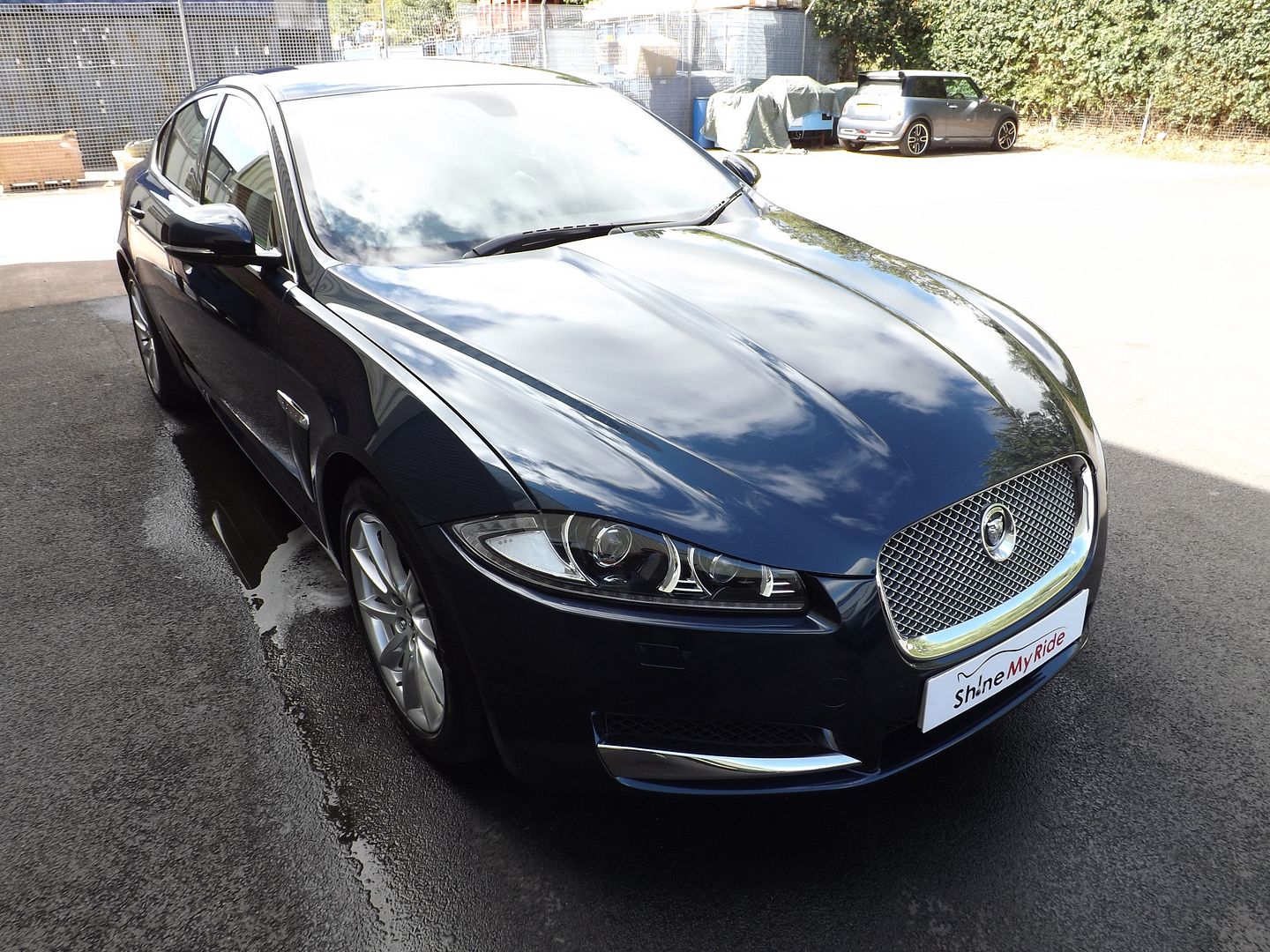 And my obligatory side by side shots

Thanks for looking, C&C welcome
Chris