First write up from me.
Had this megane booked in for alot of work, full de dent, lots of new items to be fitted and a full detail with gtechniq c1 and exo v2 as an lsp.
The before's (on a beautiful summer morning )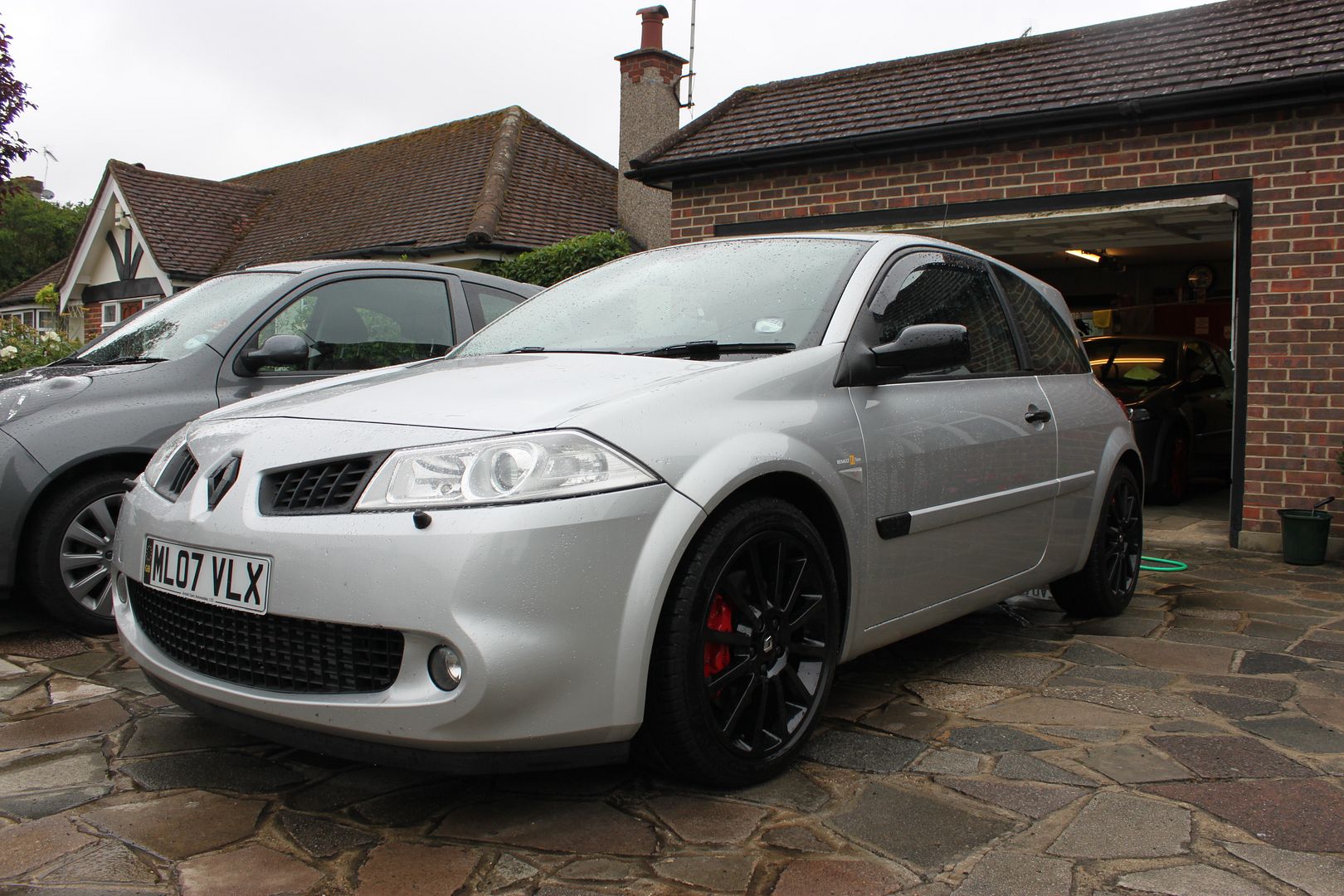 Car was washed using the two bucket method and the new sonax red summer shampoo. Then tar spots removed with tardis and iron x was working it's magic too: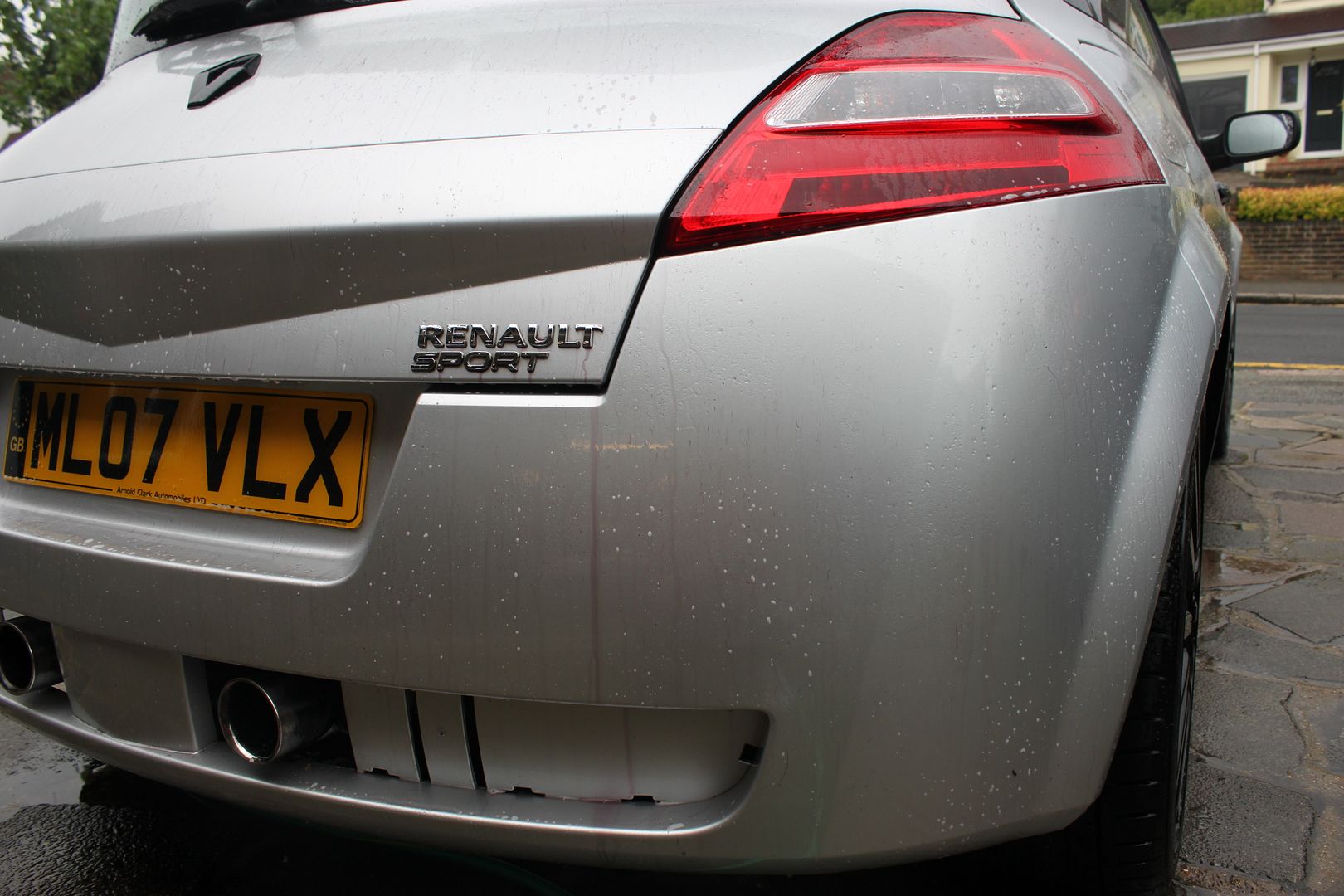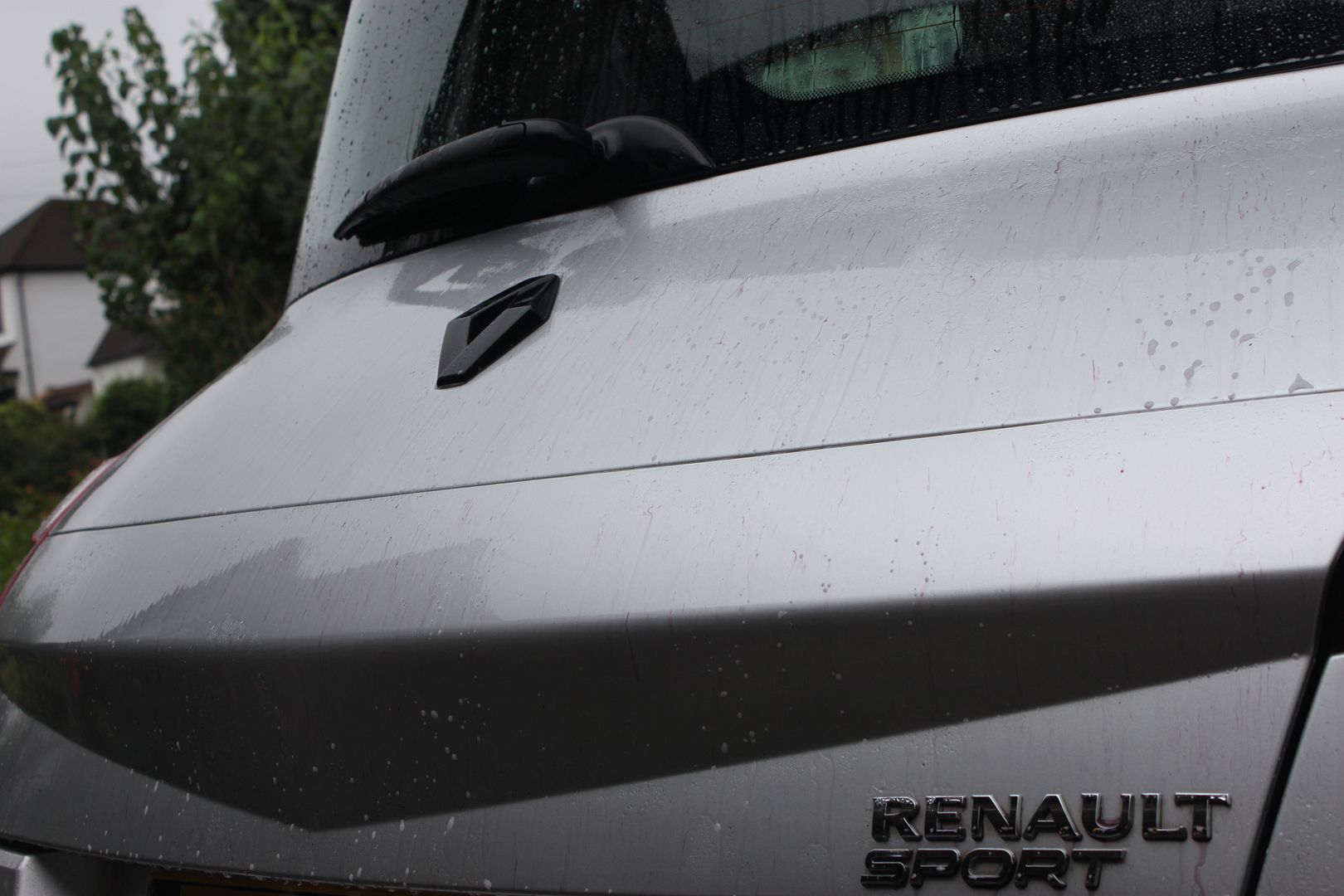 Car was then rinsed and dried off and brought inside for claying, once clayed paint measurements were taken and I settled after trying various combo's on a 3m green pad with megs 101 which gave the removal of swirls and some rds I was looking for.: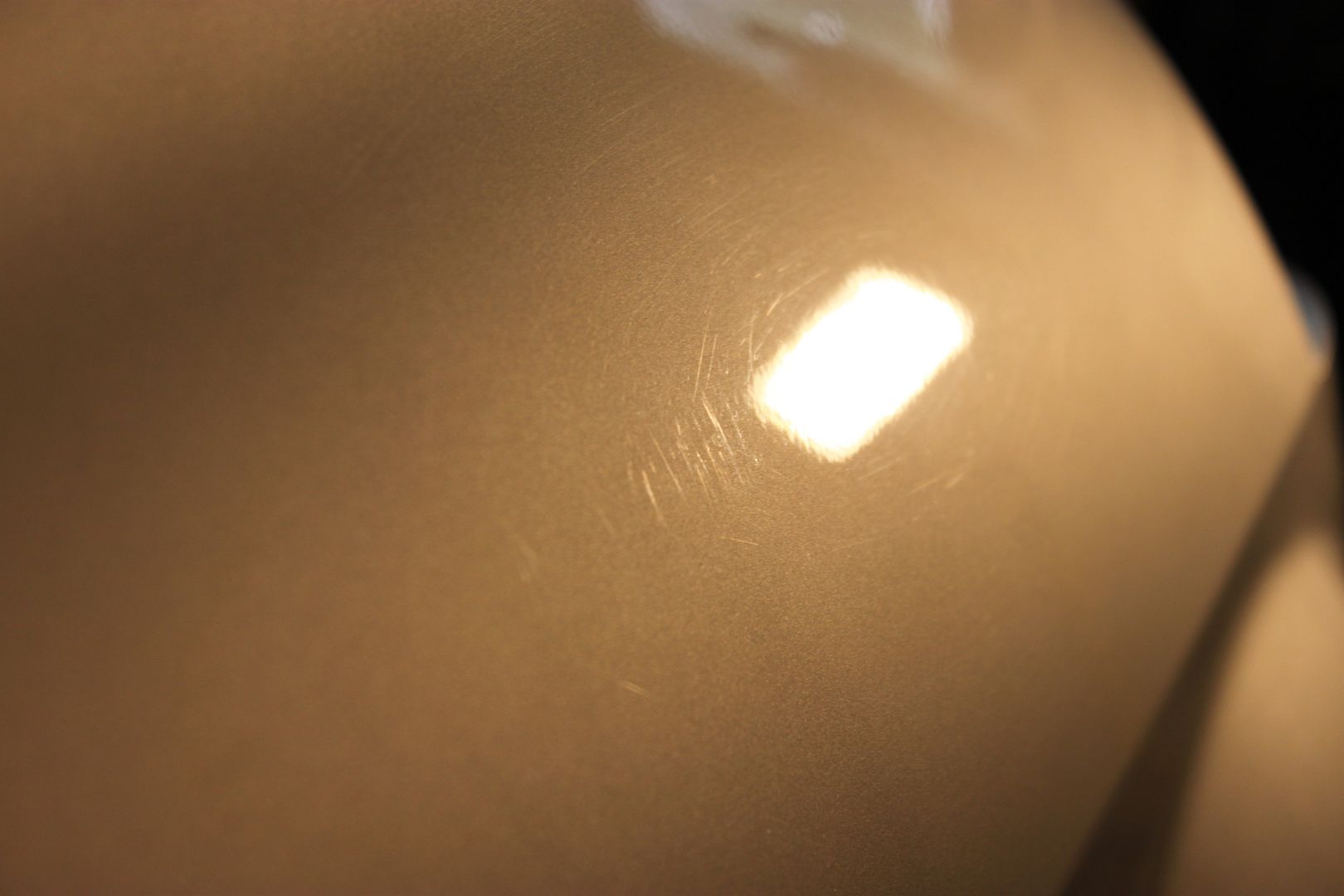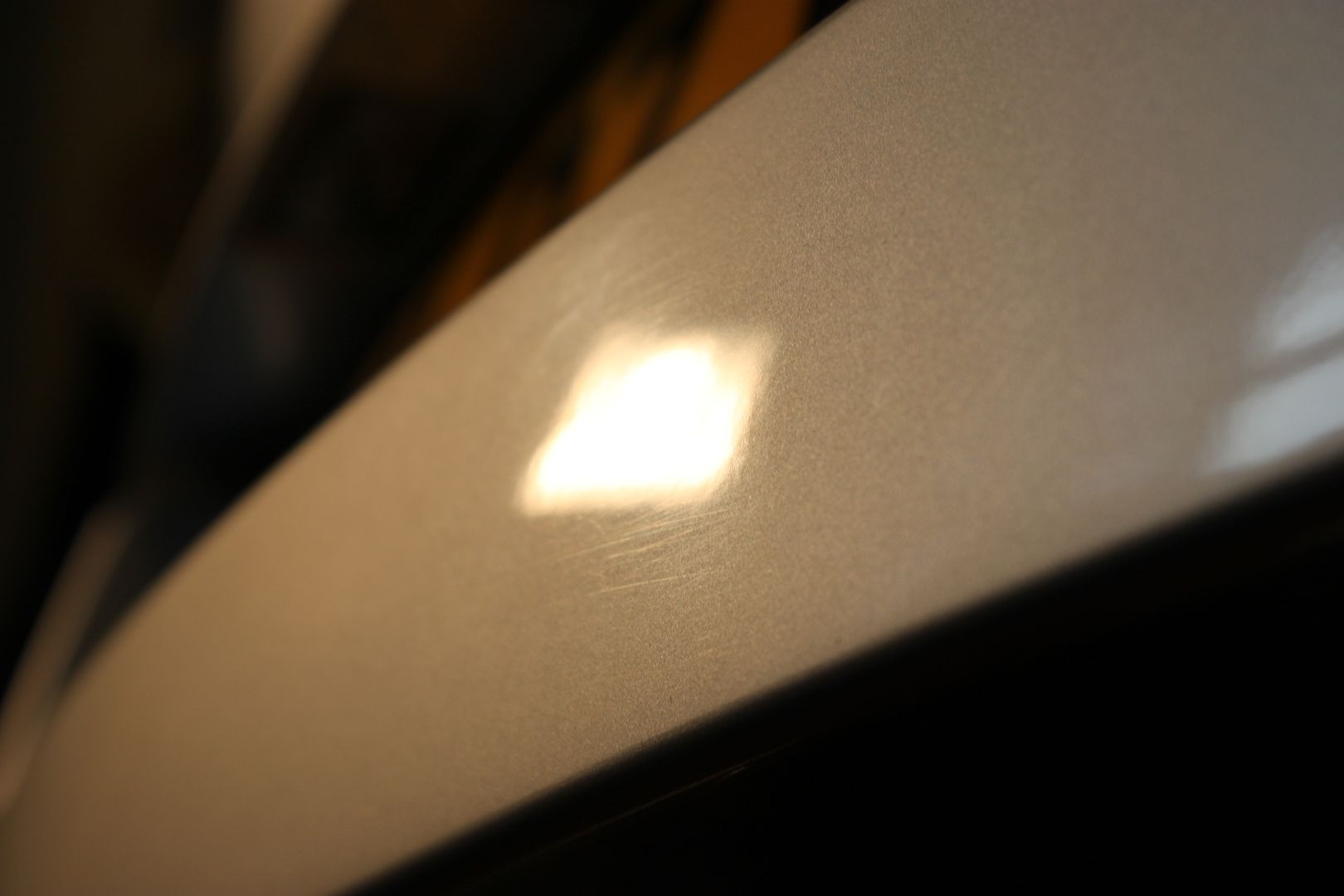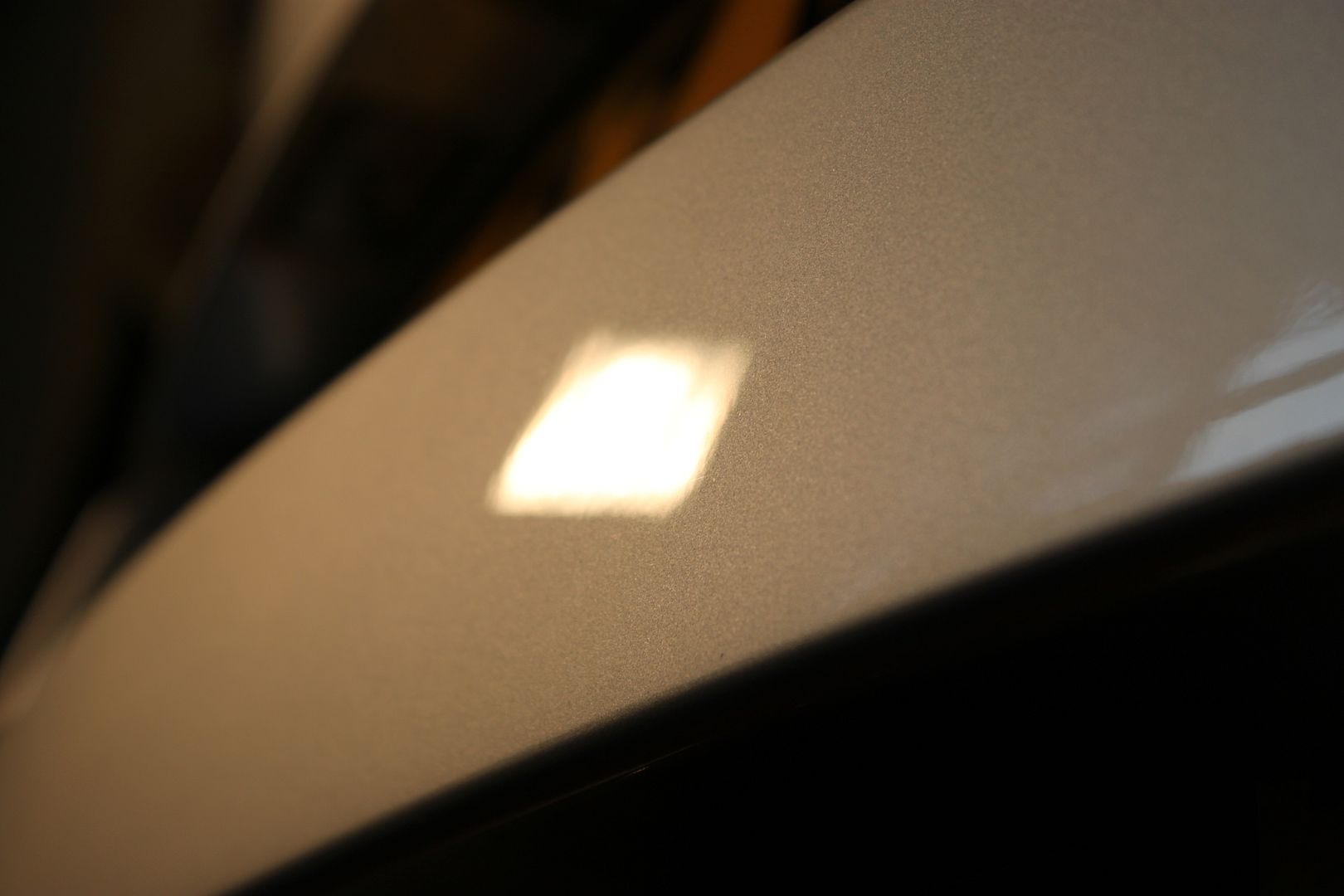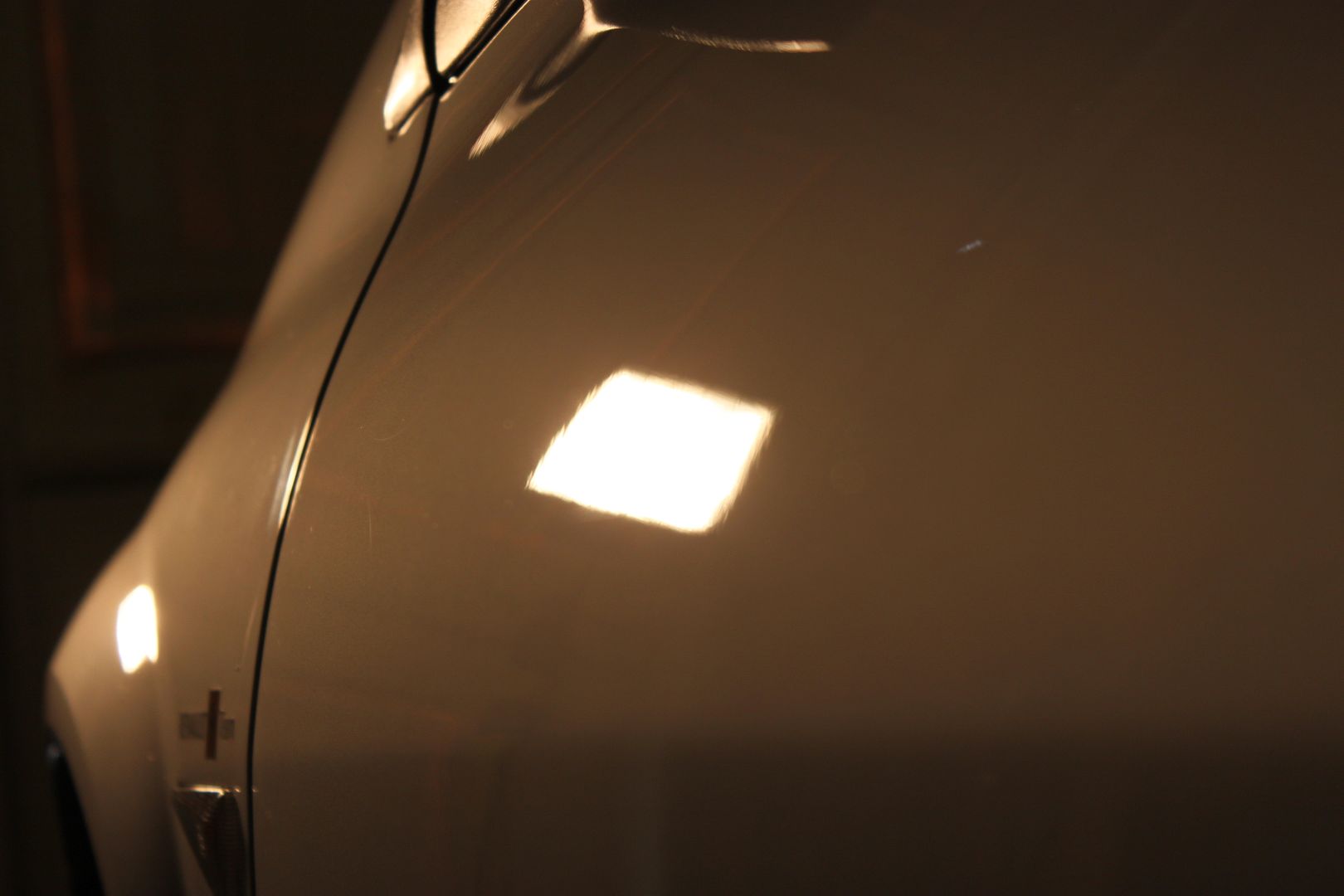 The car was then refined using a 3m yellow pad and megs 205 leaving a stunning finish. The car was then wiped down to remove any oils and make sure c1 creates the best bond and a light dust off before application: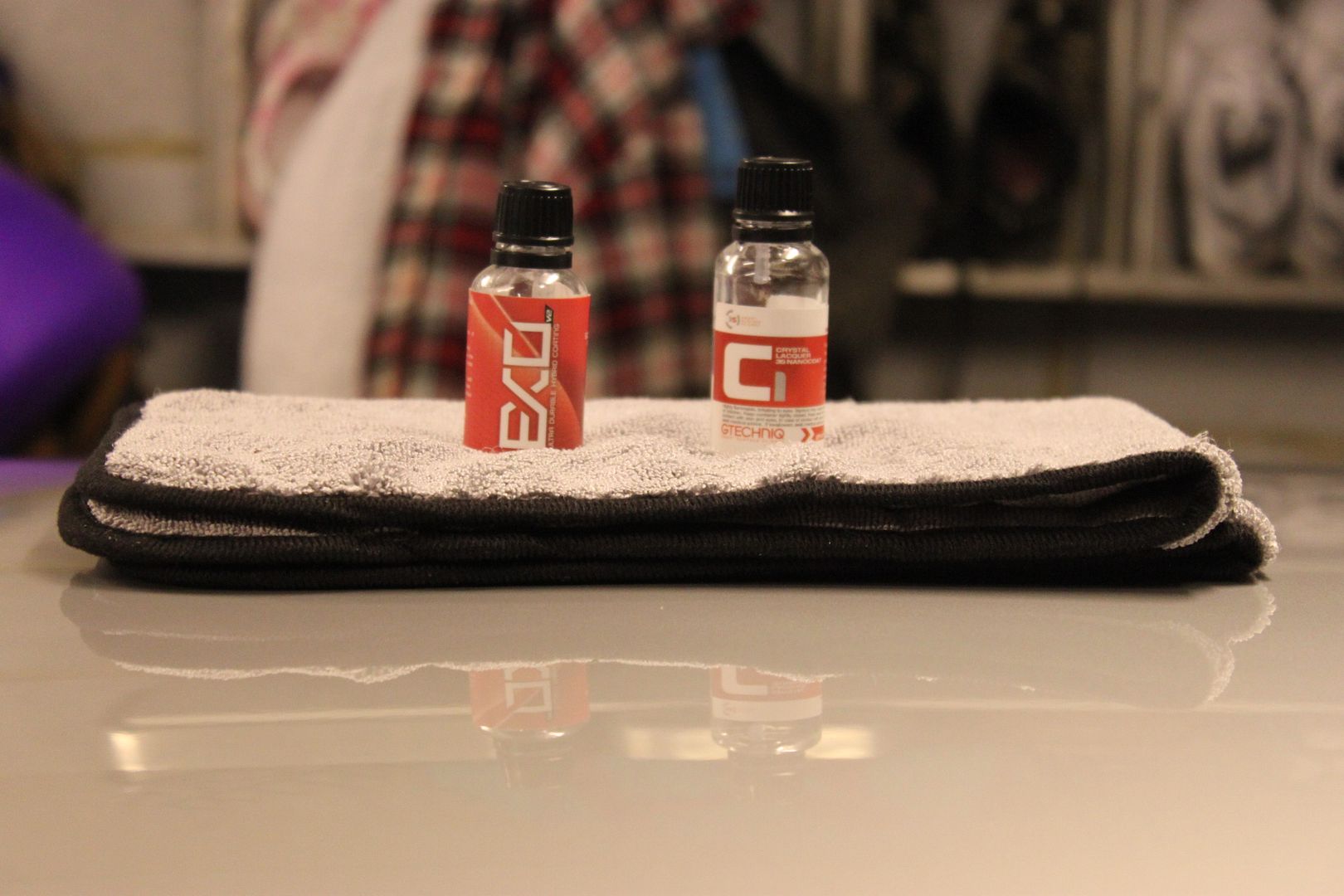 Wheels etc were taken off and cleaned and sealed and all the brakes and arches were cleaned and dressed but to keep it short and sweet onto the finished pictures.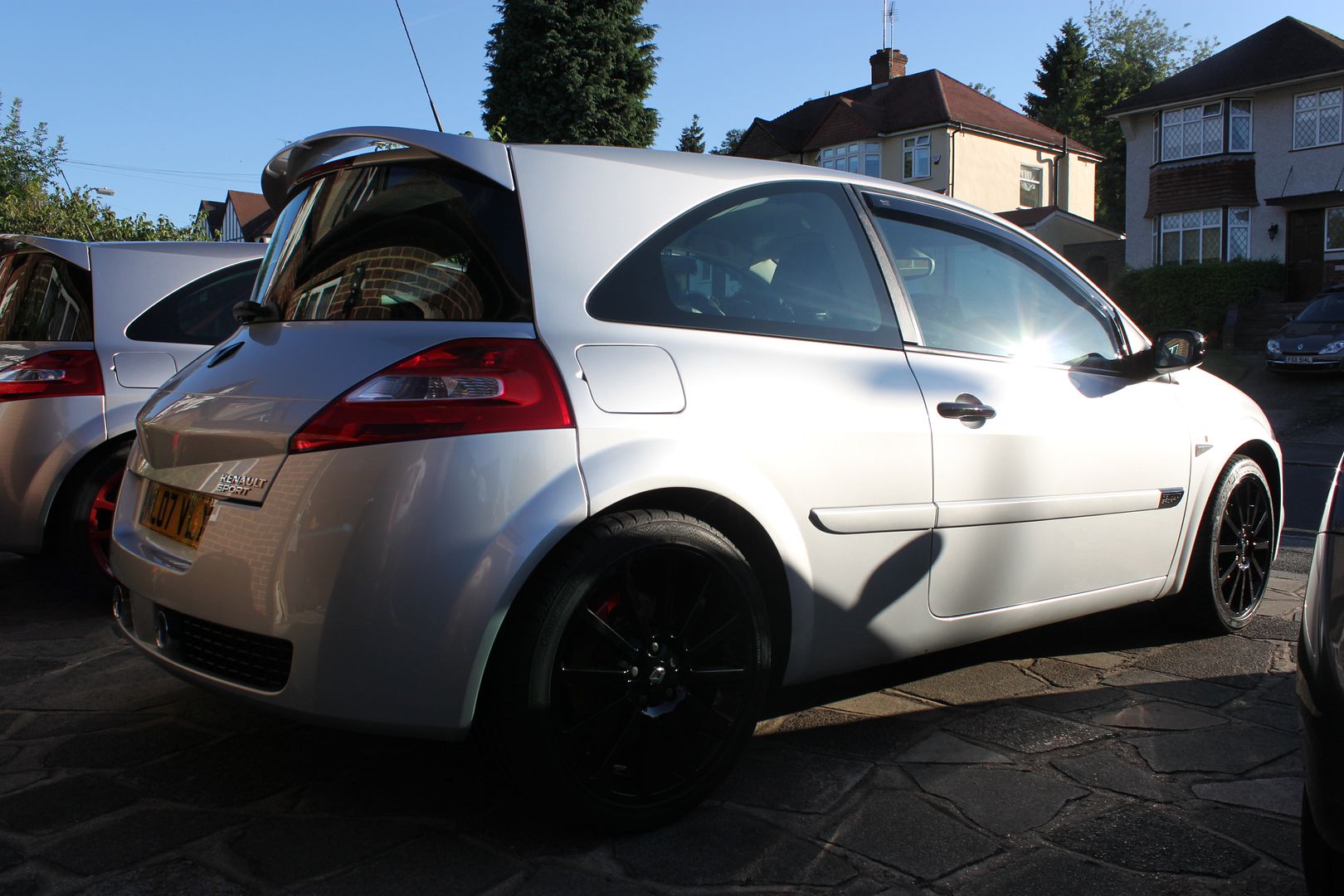 Thanks for reading