I quoted this vehicle when I revived a red Corsa for the same customer near
Bridgwater
.
The befores don't convey it that well, but the vehicle was noticeably dull in appearance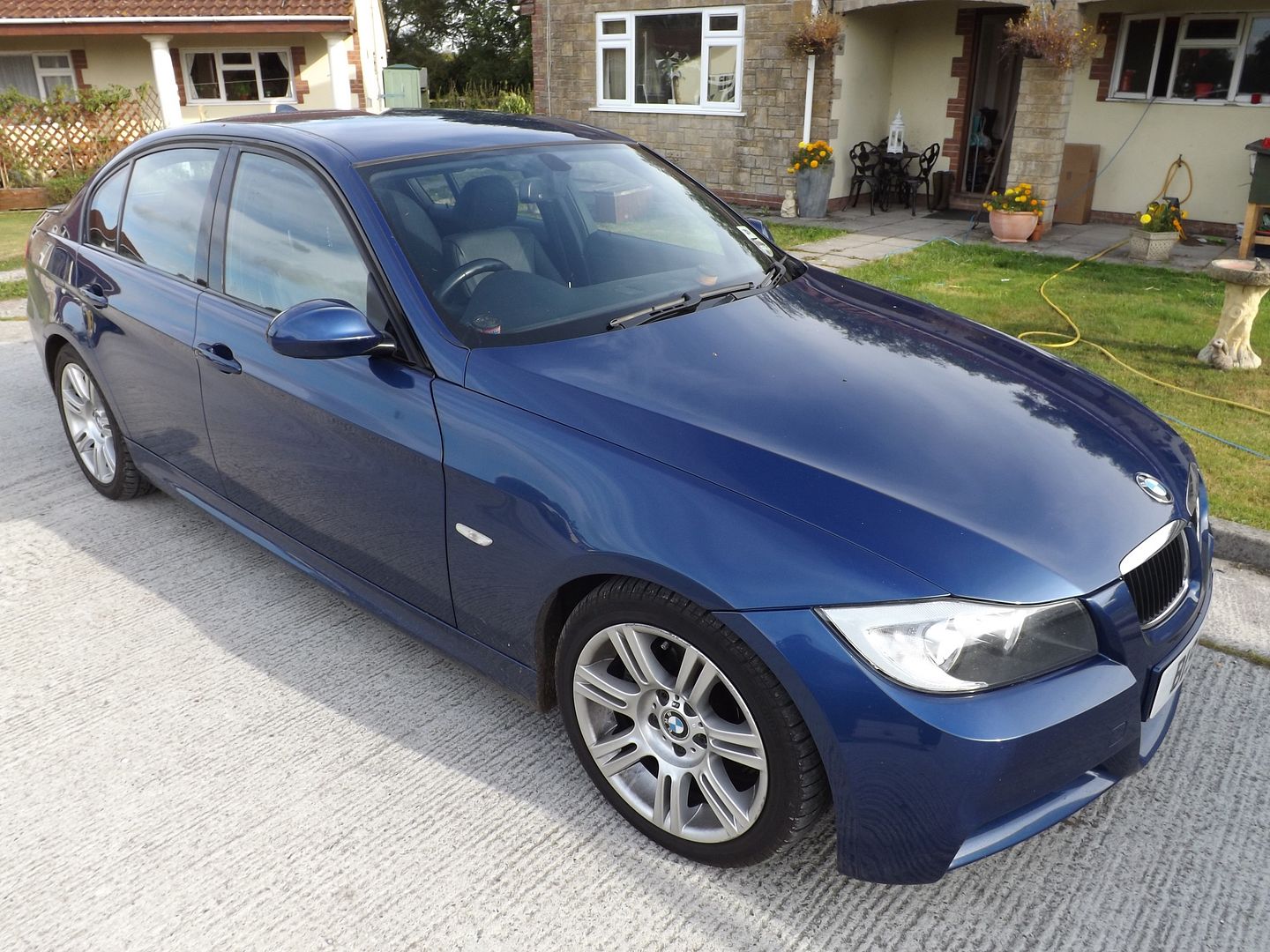 The wheels were cleaned first. First they were cleaned with
Autobright Magnum
@ 3:1, and Wheel Woolies. The wheels were also cleaned with Angelwax Revelation fallout remover to pick up the few bits left after AB Magnum.
So the vehicle was pre-sprayed with Angelwax Orange Multipurpose Cleaner, nooks and crannies dealt with, and then pressure washed down. It was then foamed, shampooed and washed down. Then it was de-tarred with
an online supplier Tar & Glue Remover
. Then further rinsed and dried.
The paintwork was then polished with Menzerna PO203S on a Green Hexlogic pad on the DA. This was the driver's side after polishing:
Once the polishing was complete,
Zaino Z5
was applied and left to cure. Once buffed, this was then topped with
Zaino Z6
and then
Zaino Z8
. Trim was dressed with
Concept Vista
, and tyres with
an online supplier Long Life Rubber Dressing
.
The interior was also valeted.
So the afters: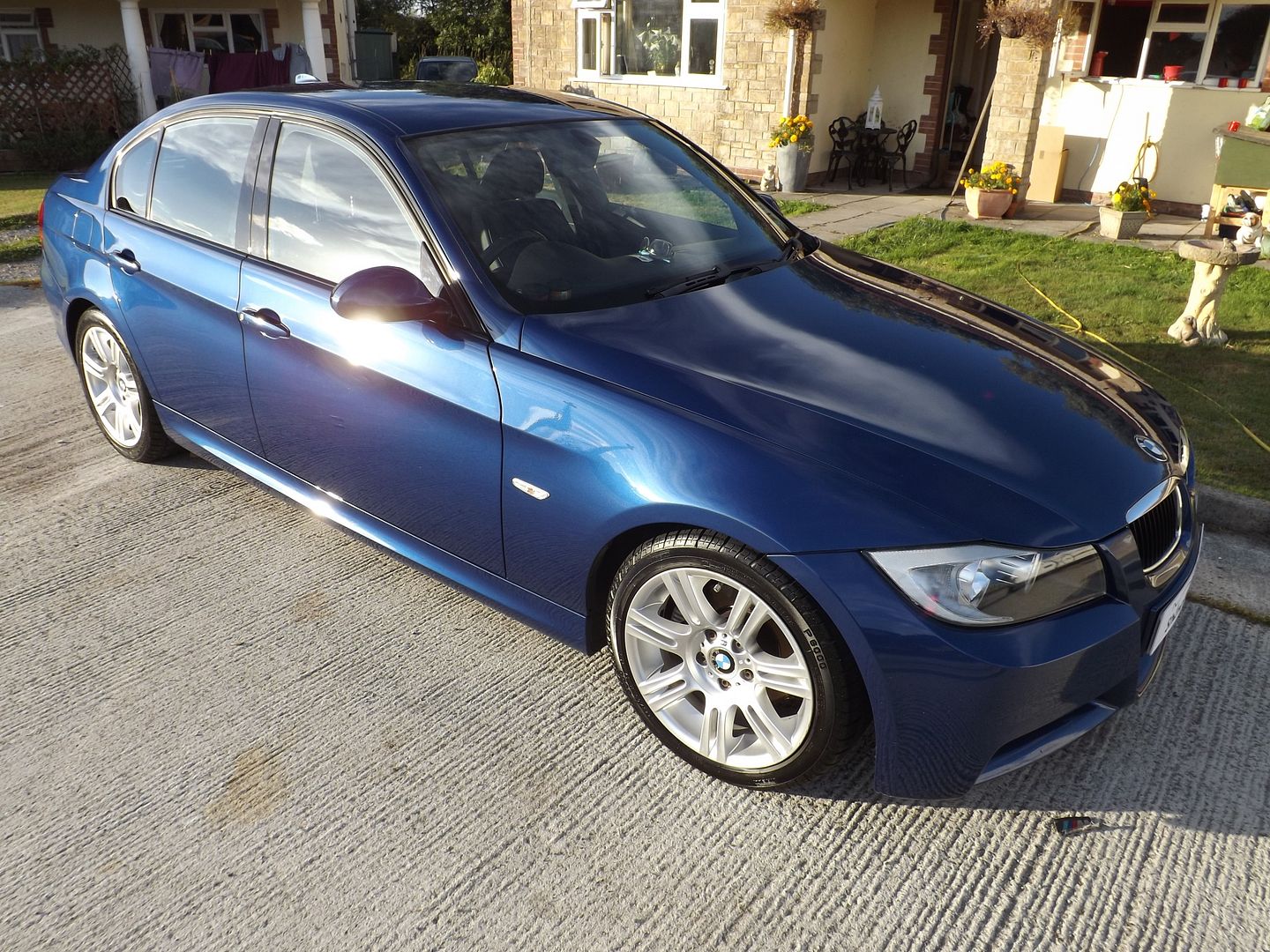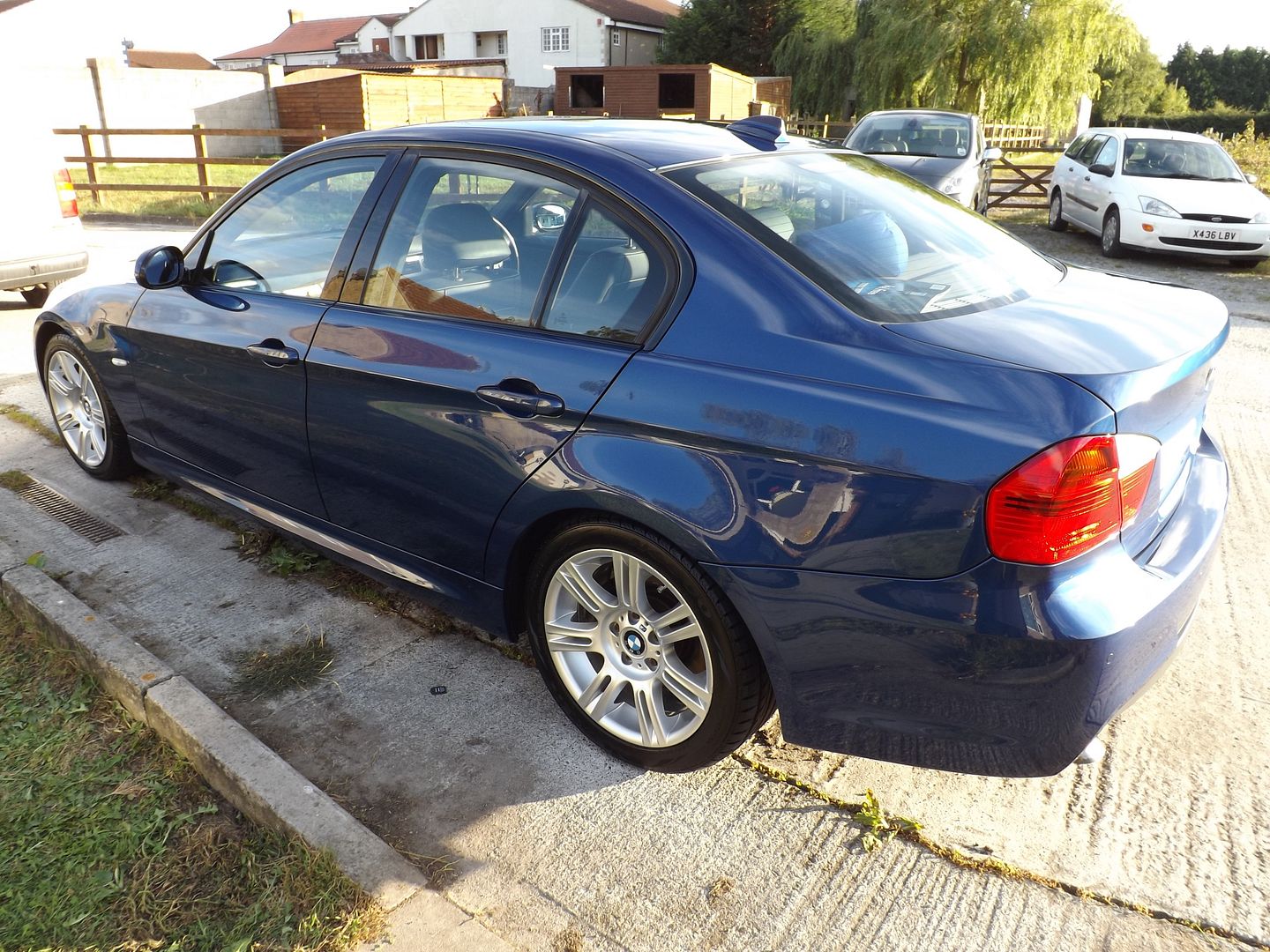 And of course.....



All comments welcome
Chris