This was a Mini Valet carried out on a customer's daughters car.
This is a 2001 Subaru Legacy B4 import. It's a twin turbo model, and is currently running around 320bhp. No befores this time.
The wheels were cleaned with Autobright Magnum and Angelwax Revelation. The car was foamed, and then washed down etc. After drying the car was polished by hand with CPS Perficio. This was then followed by Zaino Z5, which was left to cure for 20 minutes. This was then follwed by Zaino Z6 and Z8. The wheels were also given a quick going over with Z5. The trim was dressed with Concept Vista, tyres with an online supplier Long Life Rubber Dressing.
As I was taking the pictures, it started raining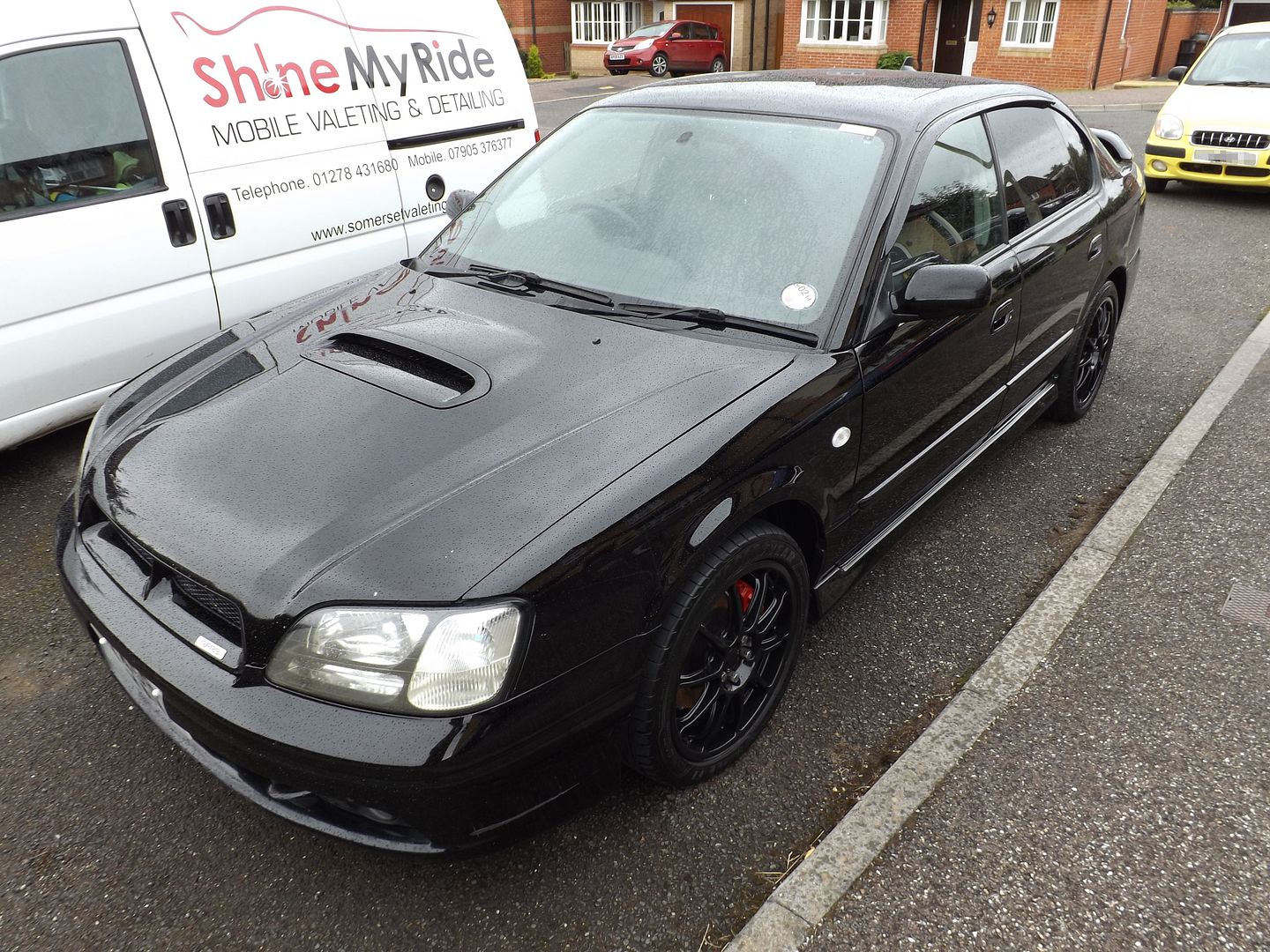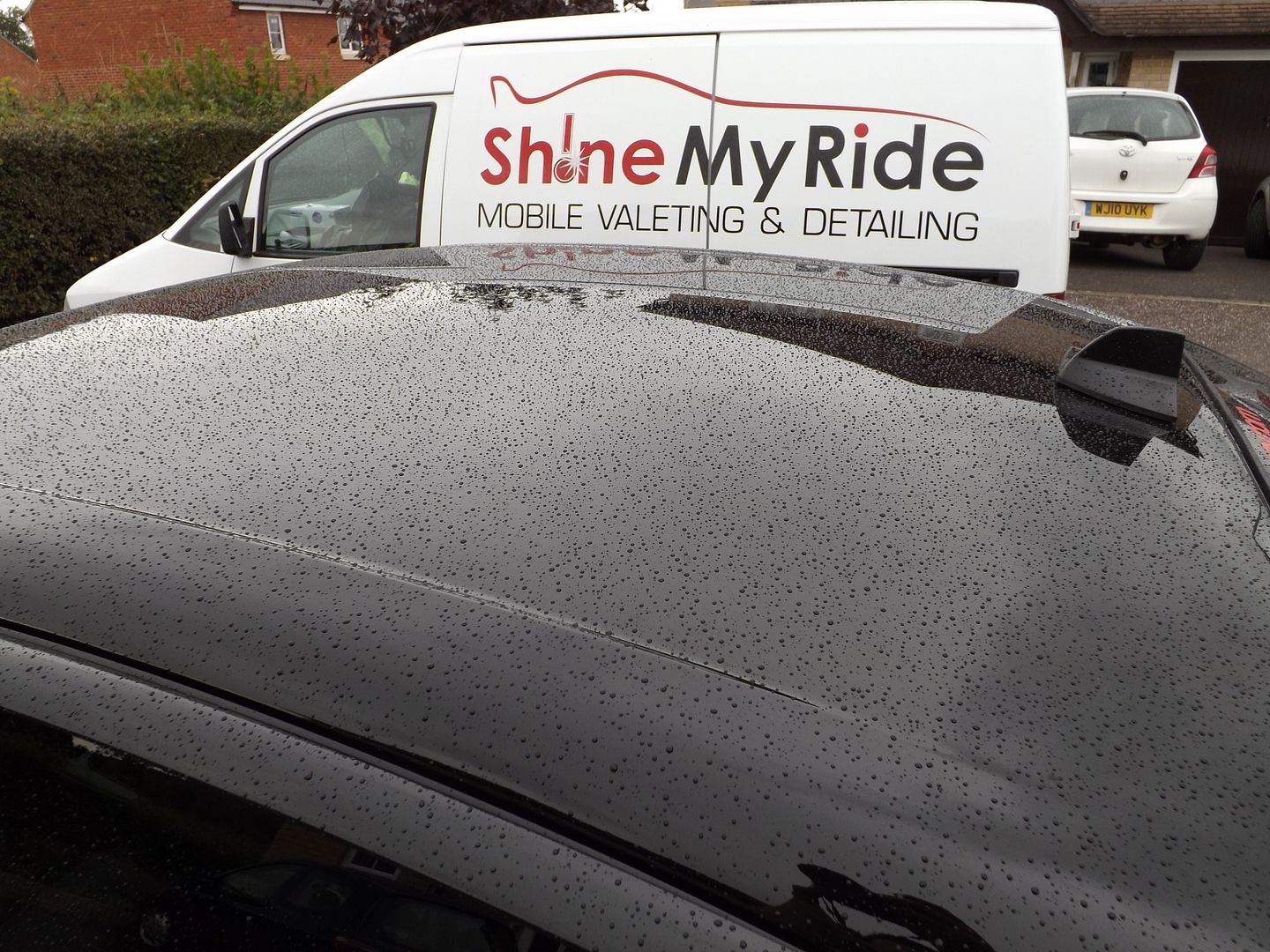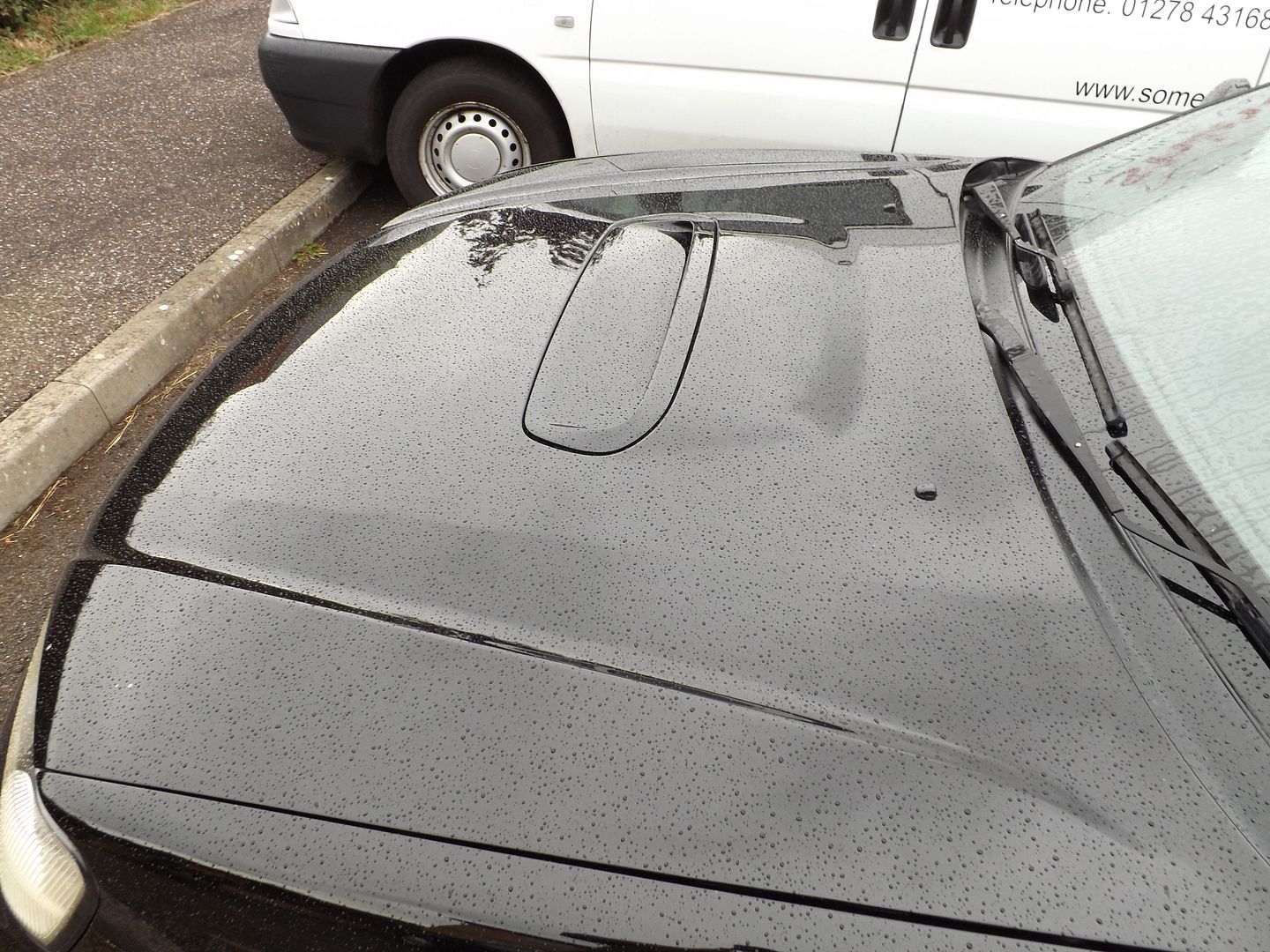 Hoping to carry out a full valet on this one before too long, and then I can give the paintwork some more attention
Thanks for looking.
Chris