I was asked to do a
full valet in Bridgwater
on a 2006 Mini Cooper S JCW Convertible to that it could go up for sale.
Generally the car was in quite good nick, with just over 17000 miles on the clock.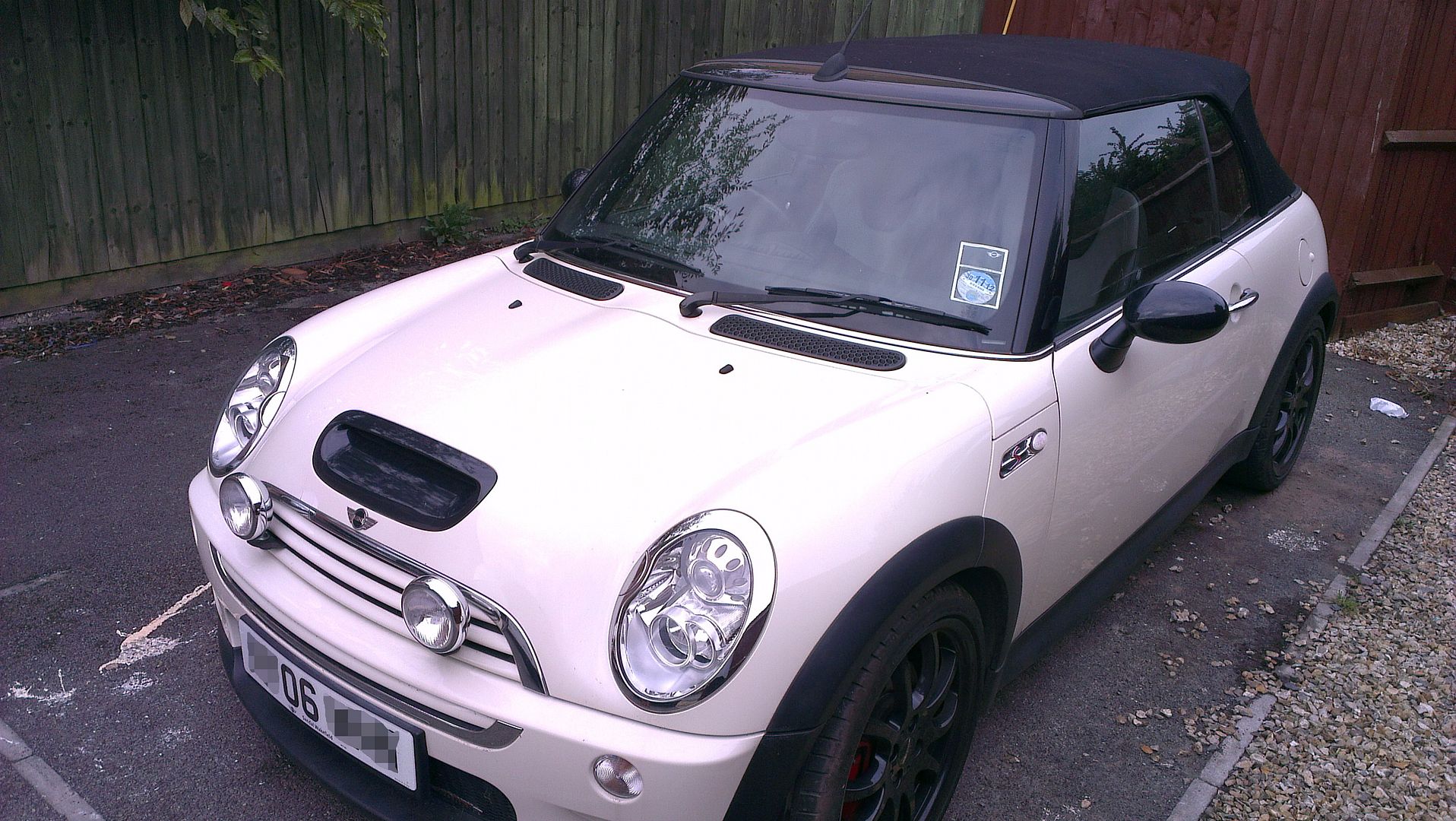 The colour means that the pictures do not do this job justice. Poor wash technique meant that the paint was very swirly, and a little dull.
So nooks and crannies attended to with an online supplier APC, wheels with an online supplier Brite Clean, a detailing brush and an EZDetail brush. Vehicle itself was cleaned with Concours Car Care Tutti Frutti Snowfoam, and an online supplier Auto Shine shampoo. The hood was agitated with a soft brush, then rinsed. Car was then dried with microfibre towels with ValetPro Citrus Bling as a drying aid.
To bring some more life back to the paint, I used Concours Car Care's Perficio pre-wax cleaner on the DA with a Black Hexlogic pad, a quick 50/50: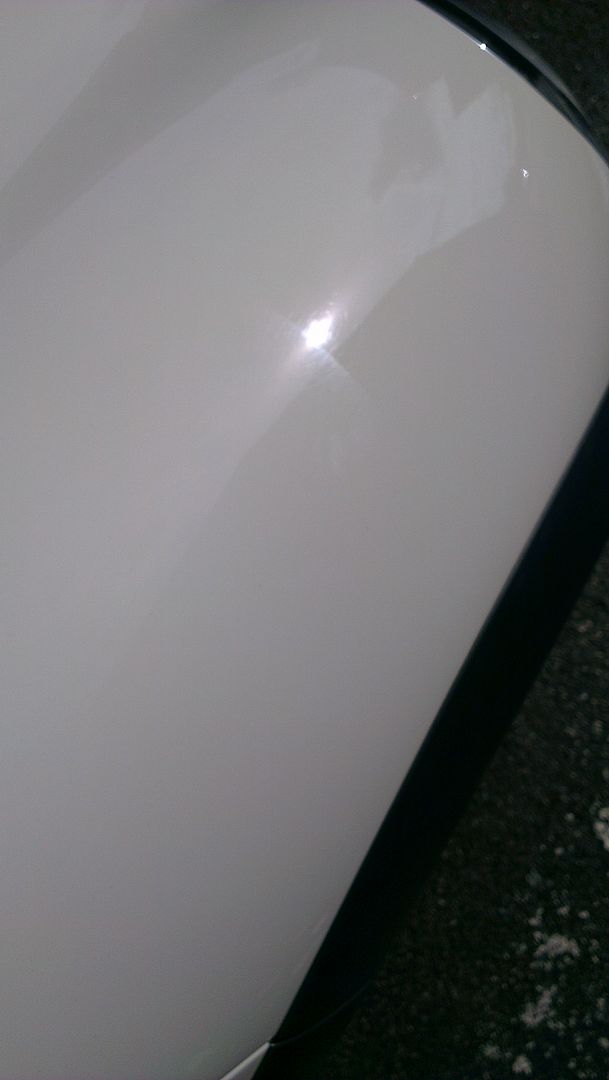 This was done over all the paintwork, and then this was topped with Concours Car Care's LiquidShield spray sealant. The wheel spokes were also coated with LiquidShield.
The glass was cleaned inside and out with an IPA solution. Leather seats were treated with Concours Car Care Clean My Hide, plastics with CarPro PERL 1:3. Mats and carpets were cleaned with an online supplier APC and George.
The trim was dressed with Concept Vista (from an online supplier), and the tyres with an online supplier Long Life Rubber Dressing.
So dropped it back off to the customer, who seemed rather pleased. Had a lovely text later on too
Thanks for looking.