This little Alfa was booked in for some gloss enhancement. (no scratch removal)
Usual wash then tar removal, fallout removal and clay bar.
It was to be expected that a 12 year old car would not be 100% original paint. Sadly the bonnet and bumper had been resprayed at some point, and not to the best standard. Not a great deal I could do about that today.
Sun gun thingy from Gareth @
http://www.calvertscarclean.co.uk/
working well
Before
After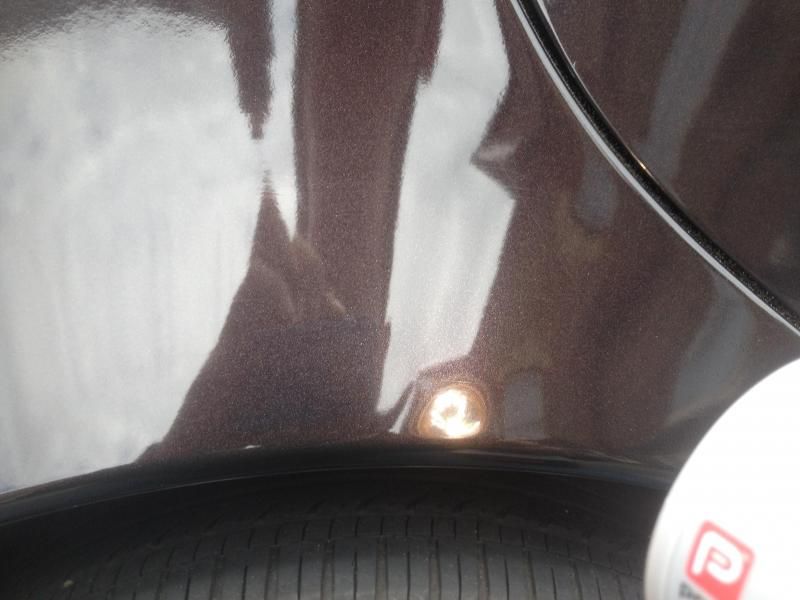 25/75 lol
Bit of rain...
Re-washed, sealed and waxed with AS WAX.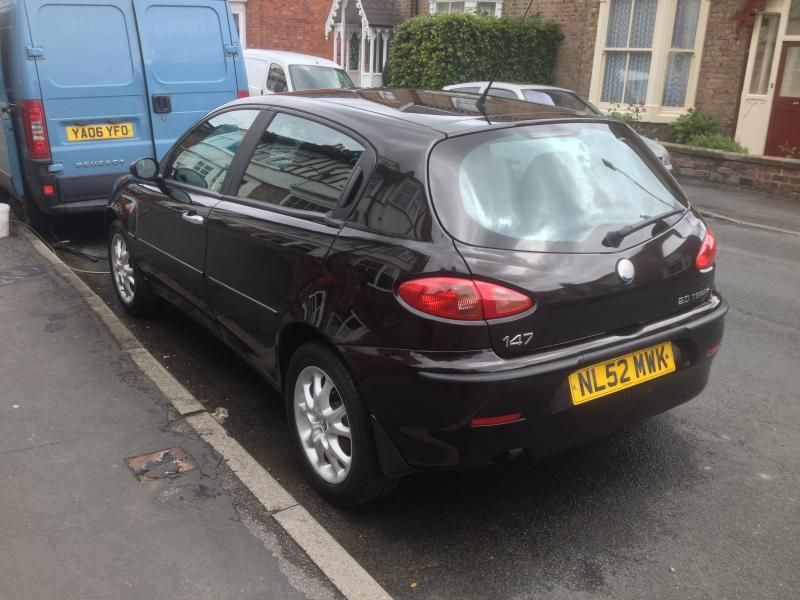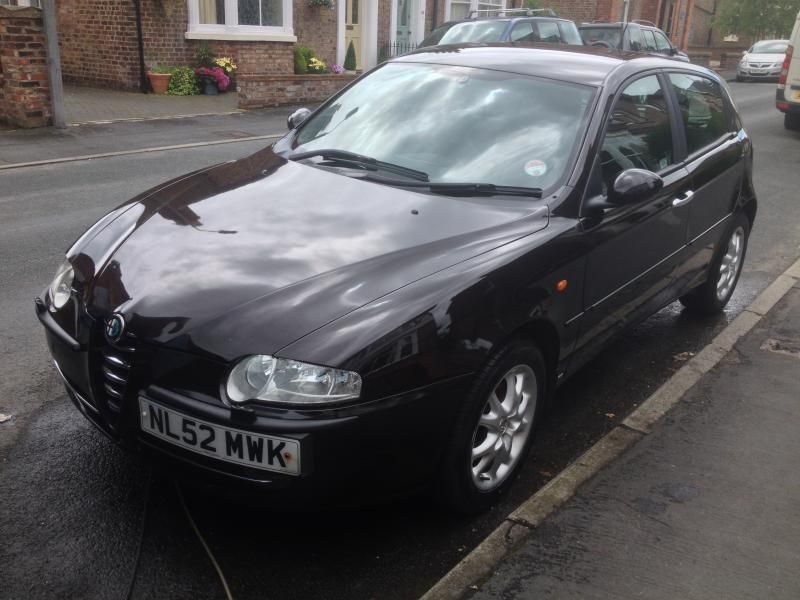 Thanks for looking.