This weekend saw me take a trip to a customer who had been booked in for a few weeks. The car in question was a 2010 Audi A5, this was an ex company car and had done 120,000 miles and the paintwork was in poor condition. In honesty the car looked almost grey in the light.
The customer wanted to achieve as much correction as possible with the time that we had so a single stage polish was done, with some areas receiving a few passes with a more abrasive polish.
The car was first jet washed and then washed using 2 buckets. Once the first wash was complete the car was clayed and then rinsed down and dried. Wheels where treated using Dragons Breath.
Once the wheels where done and the car clayed, washed and dried the polishing was started using a rotary polisher. This was done using 3M polishes and pads. Special attention was given to the boot area which had been poorly debadged.
Once the polishing staged had been completed the car was re-washed and then poor boys black hole was applied using a DA. Once the sealant was taken off with microfiber cloths the wheels, exhaust and all plastic trims where treated. and then the wax was applied
Wheels Before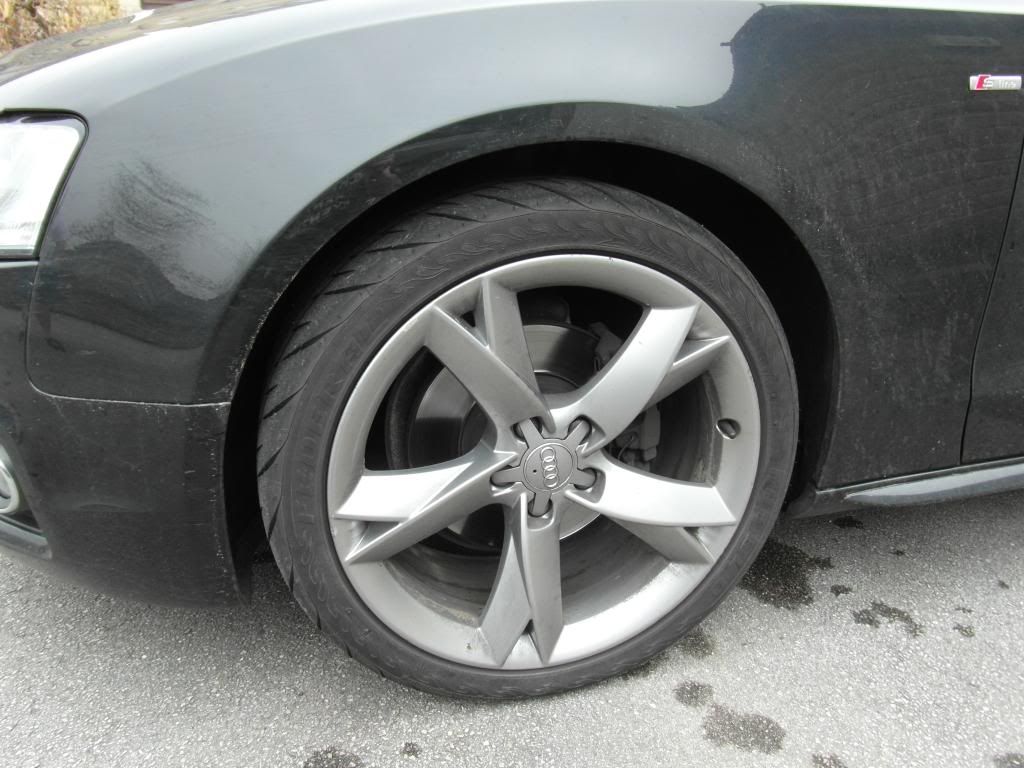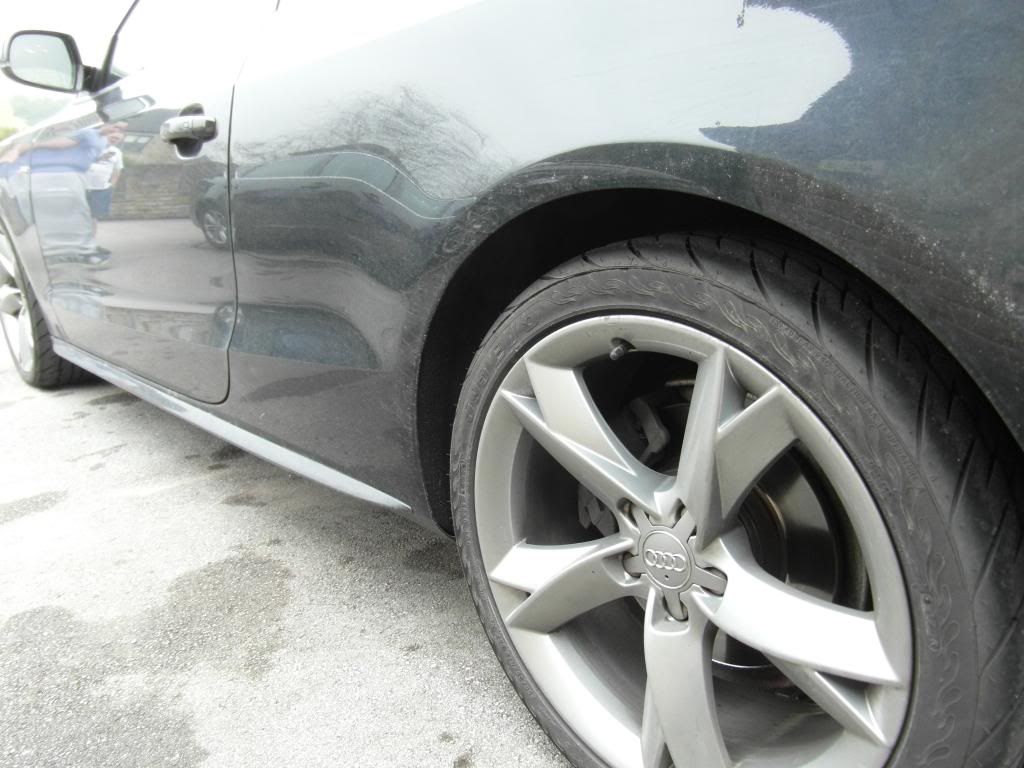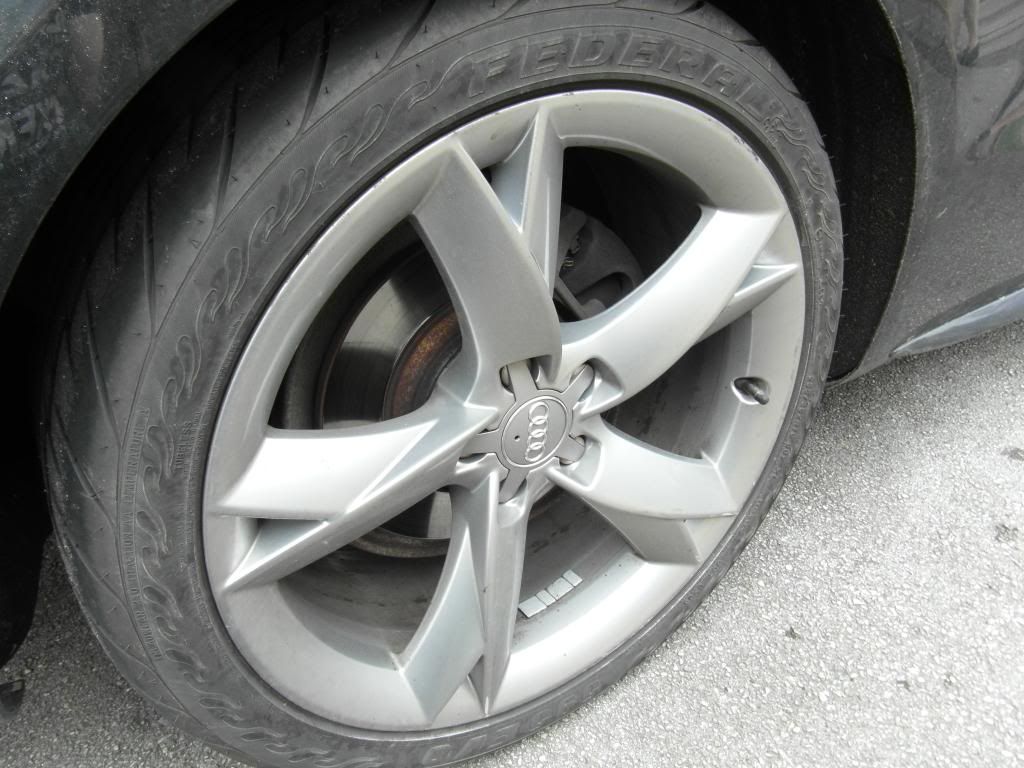 During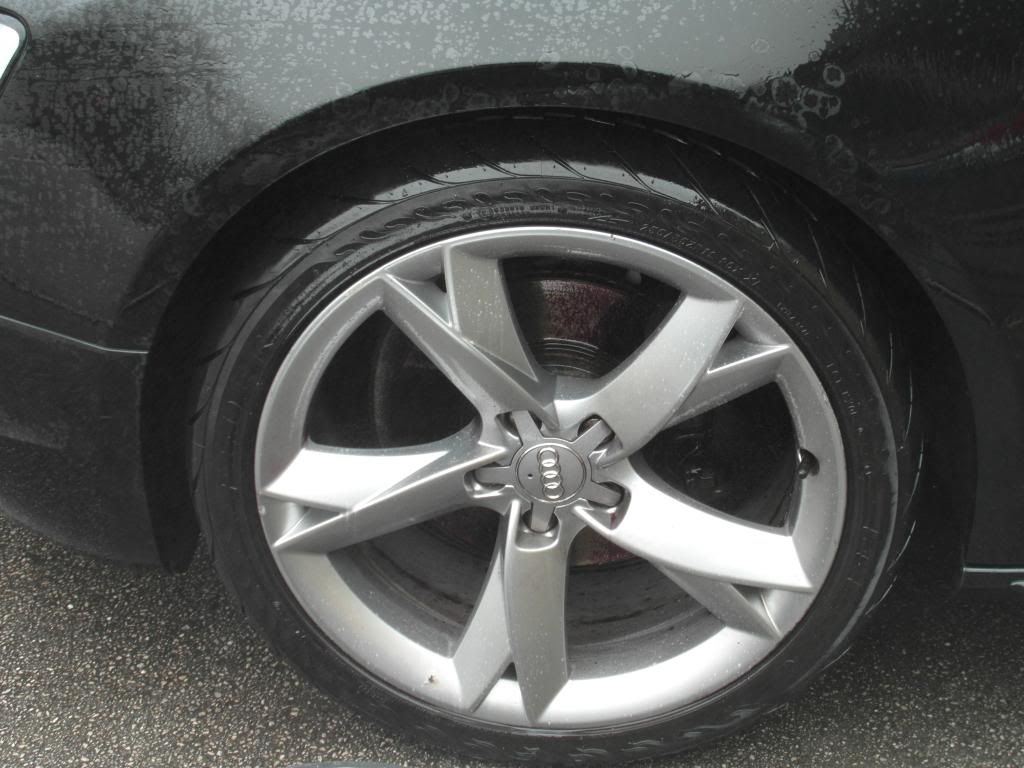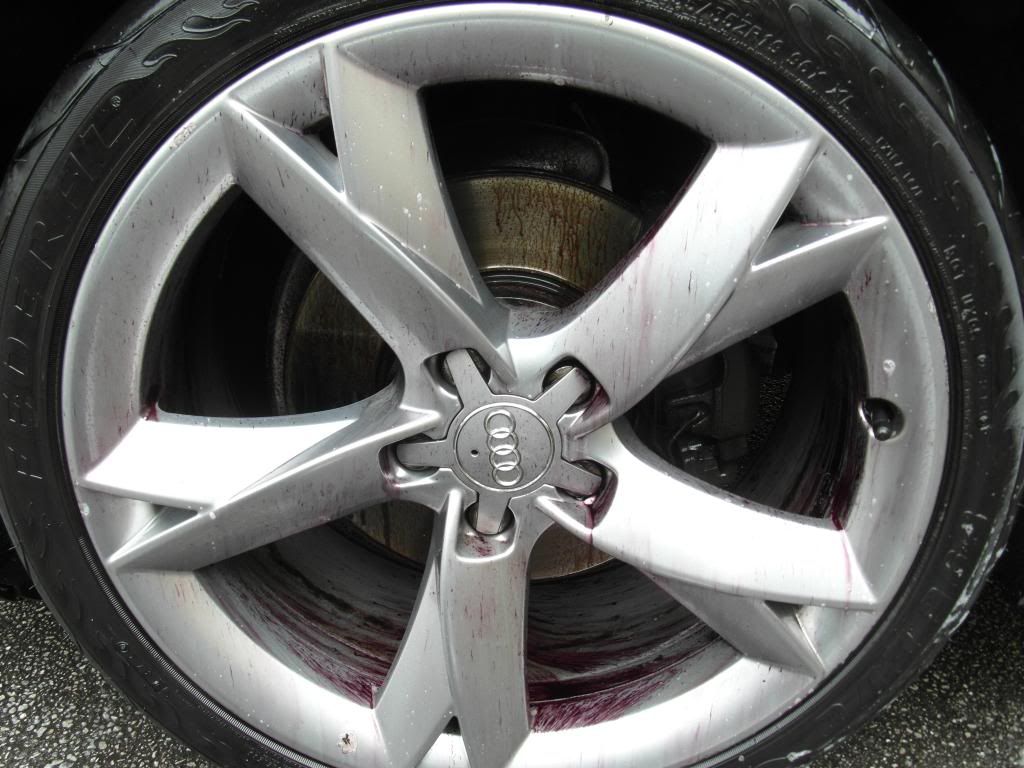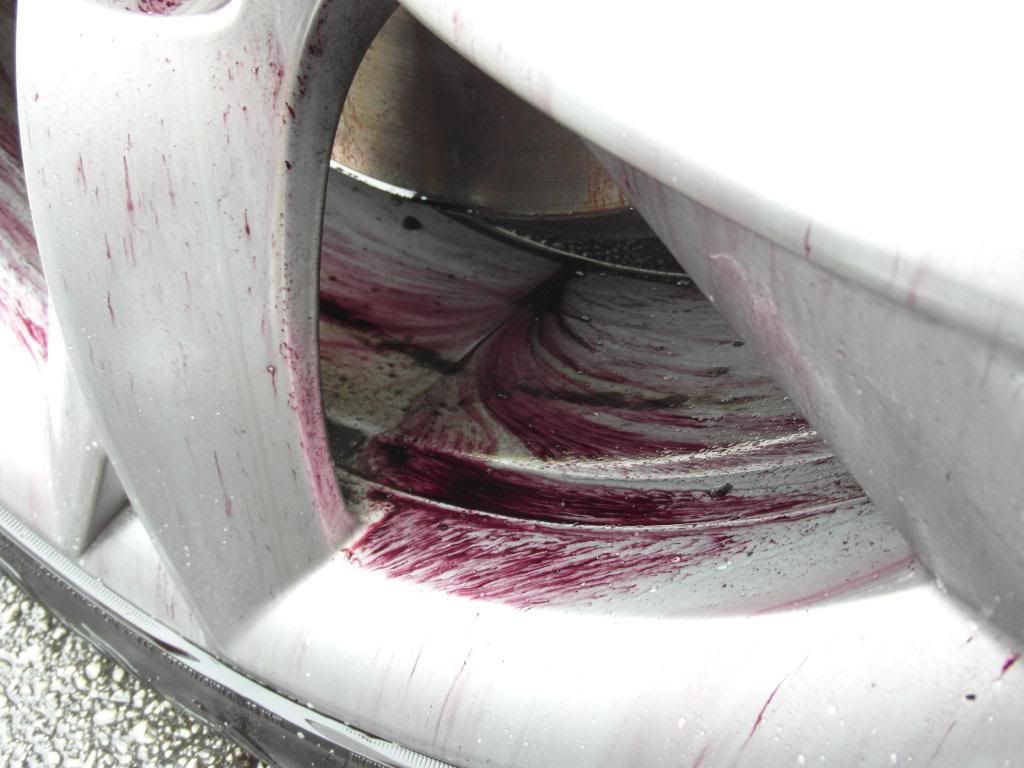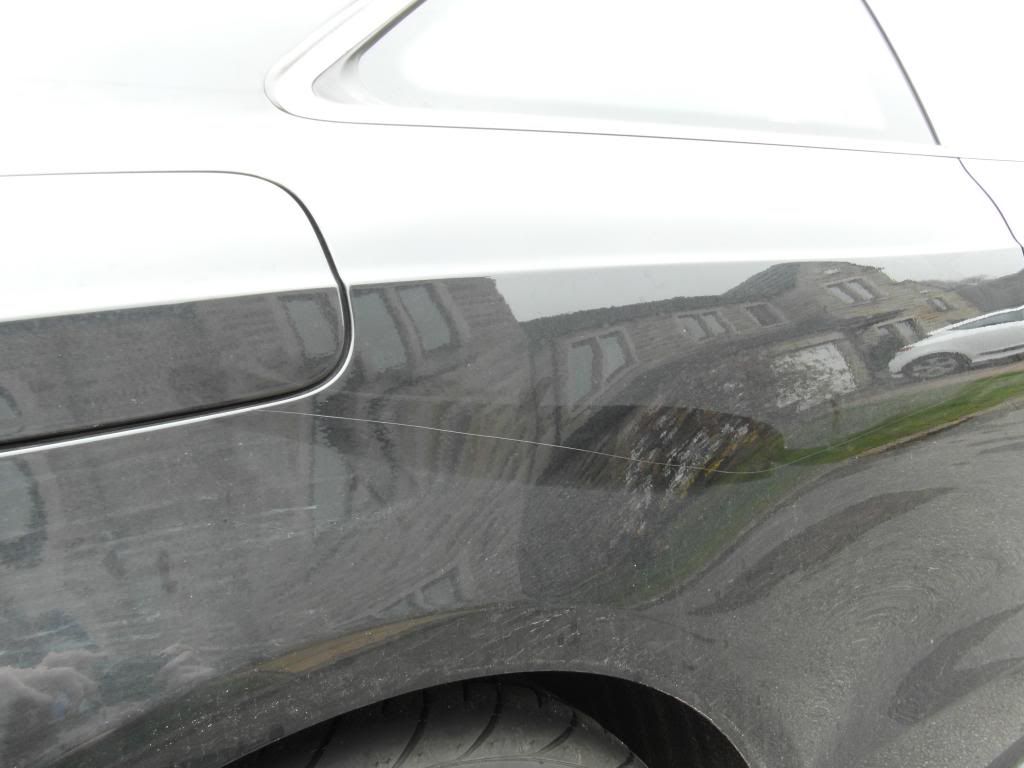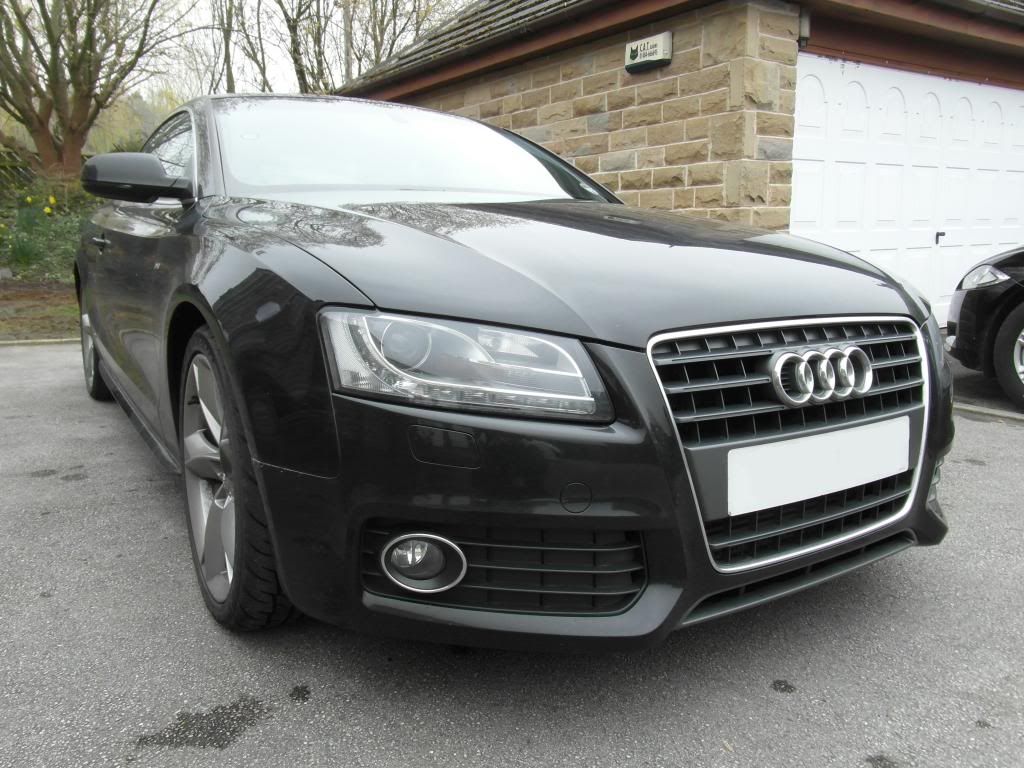 Clay Bar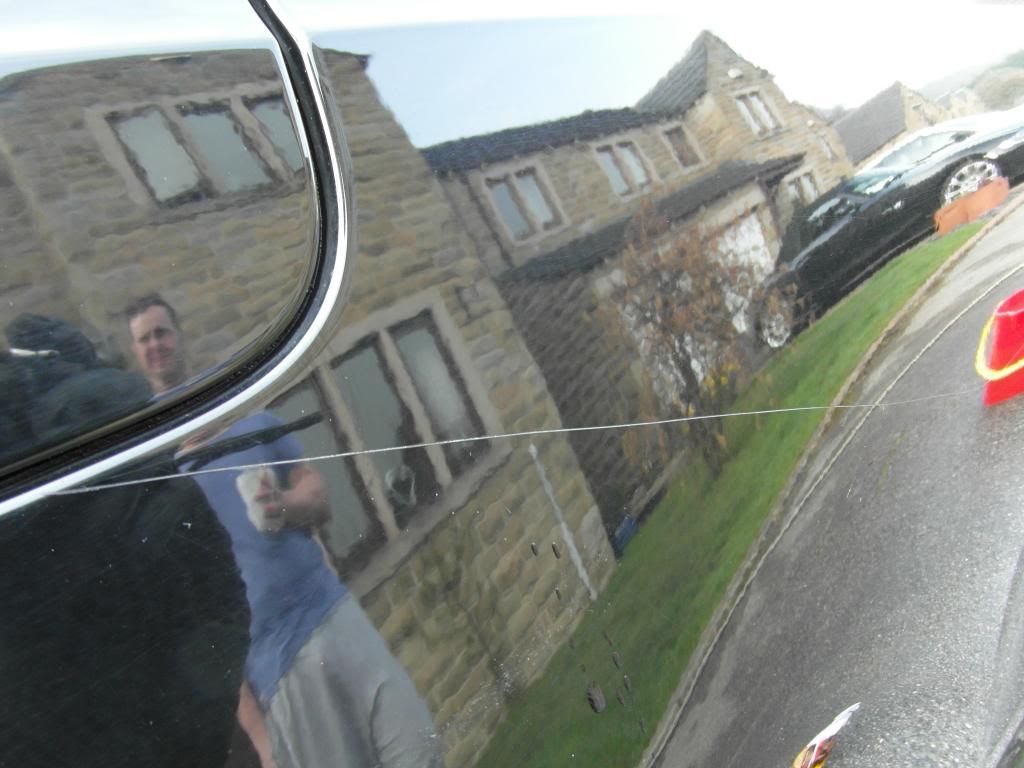 Trying to get some 50/50s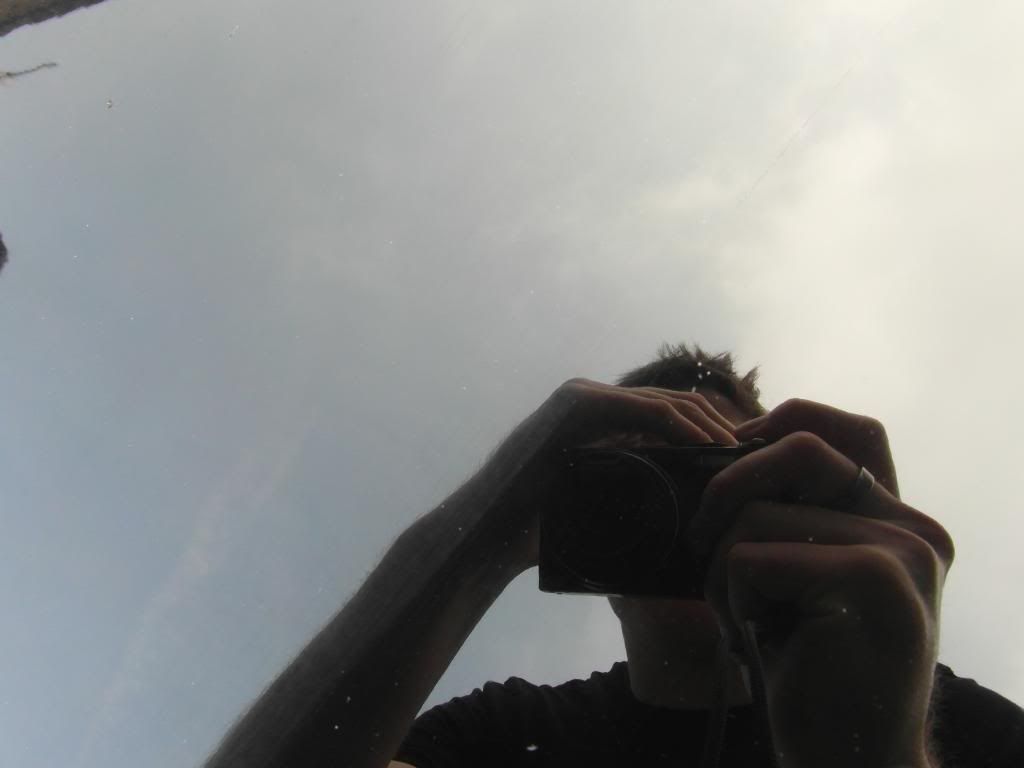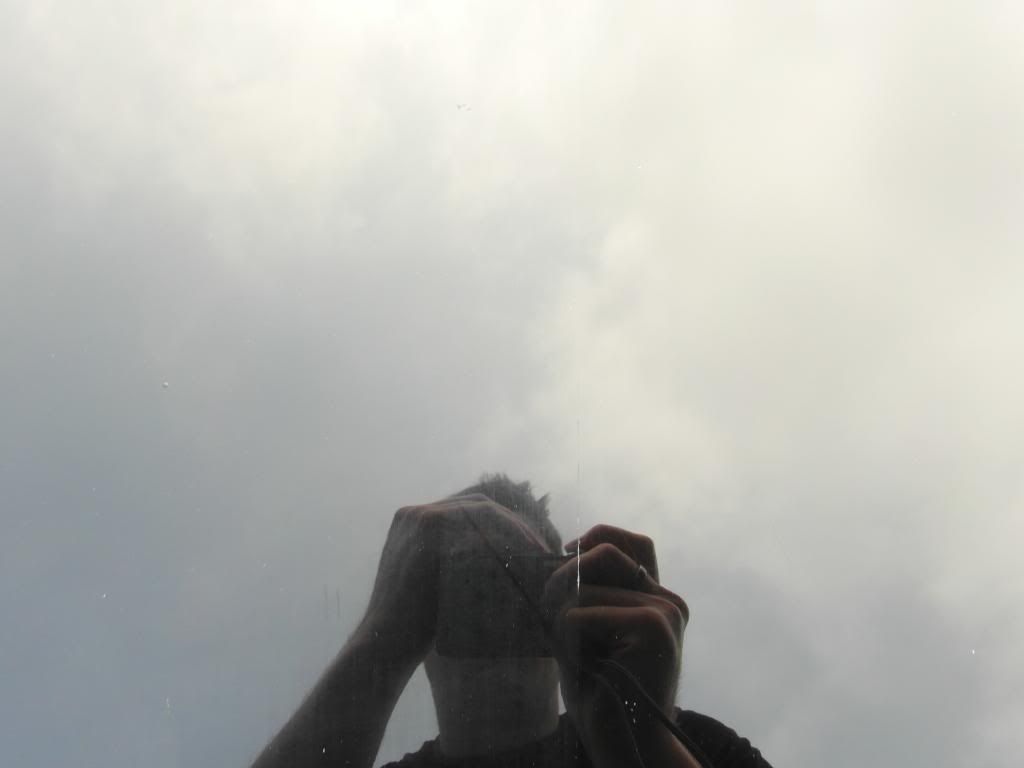 Grey Panels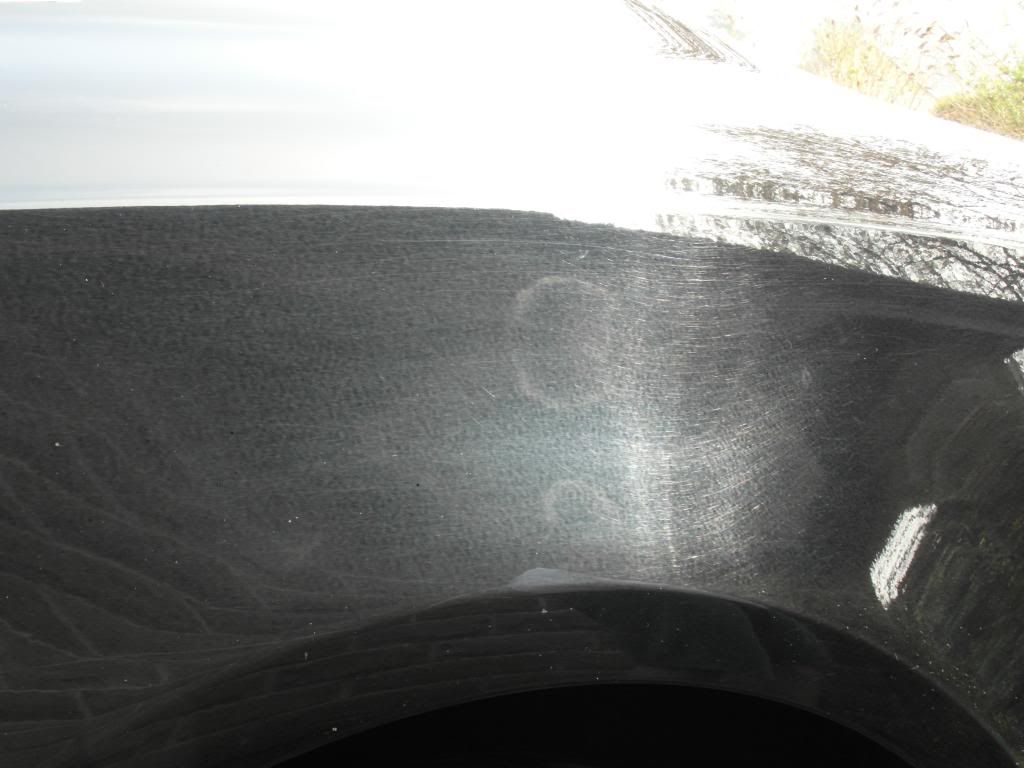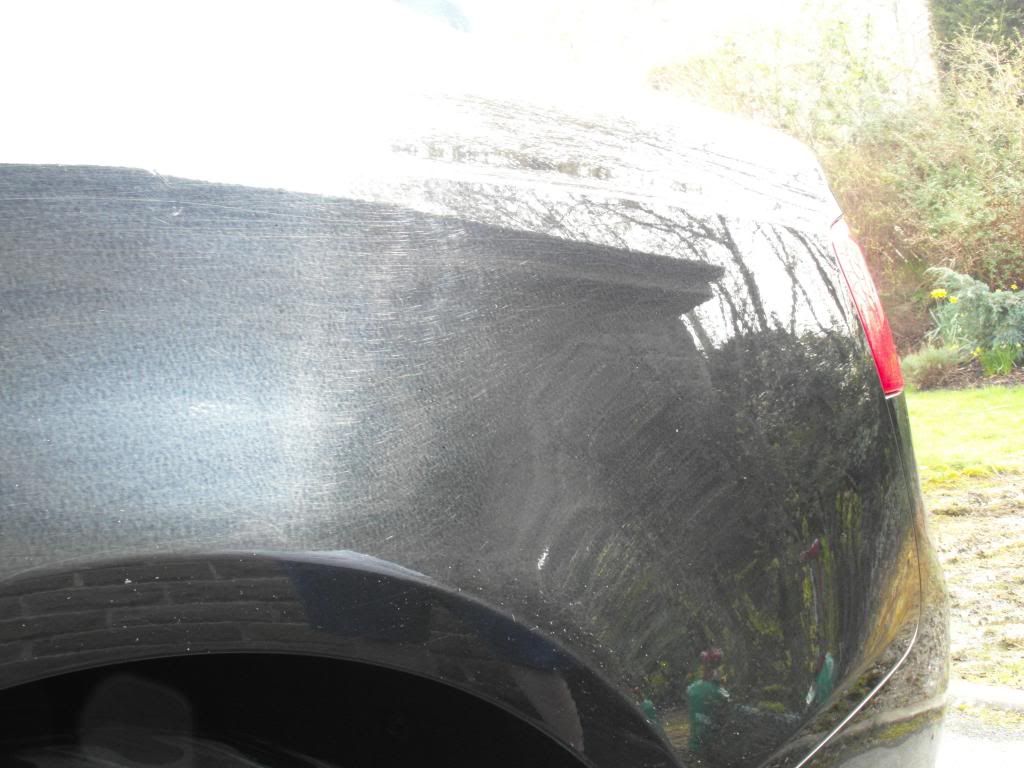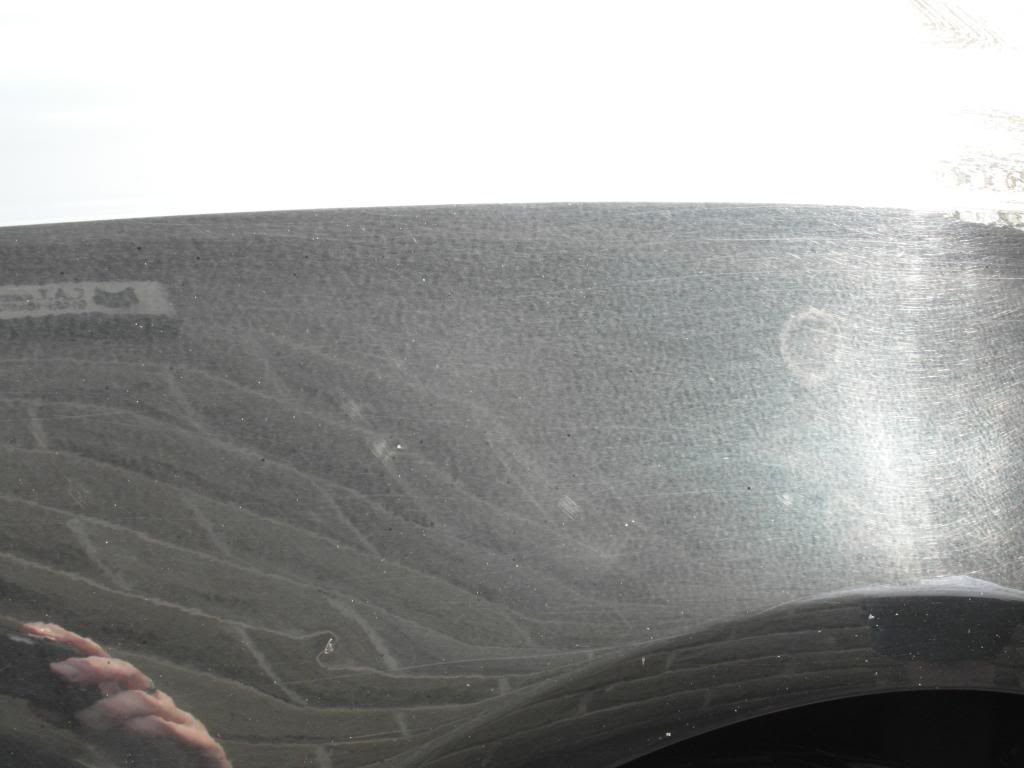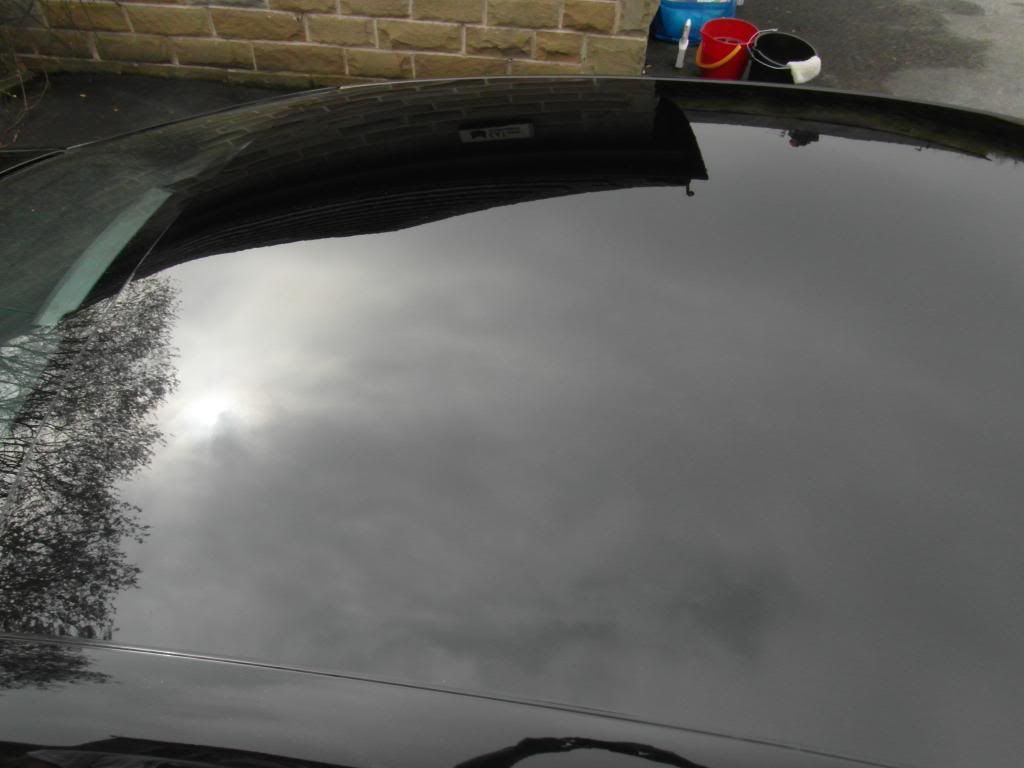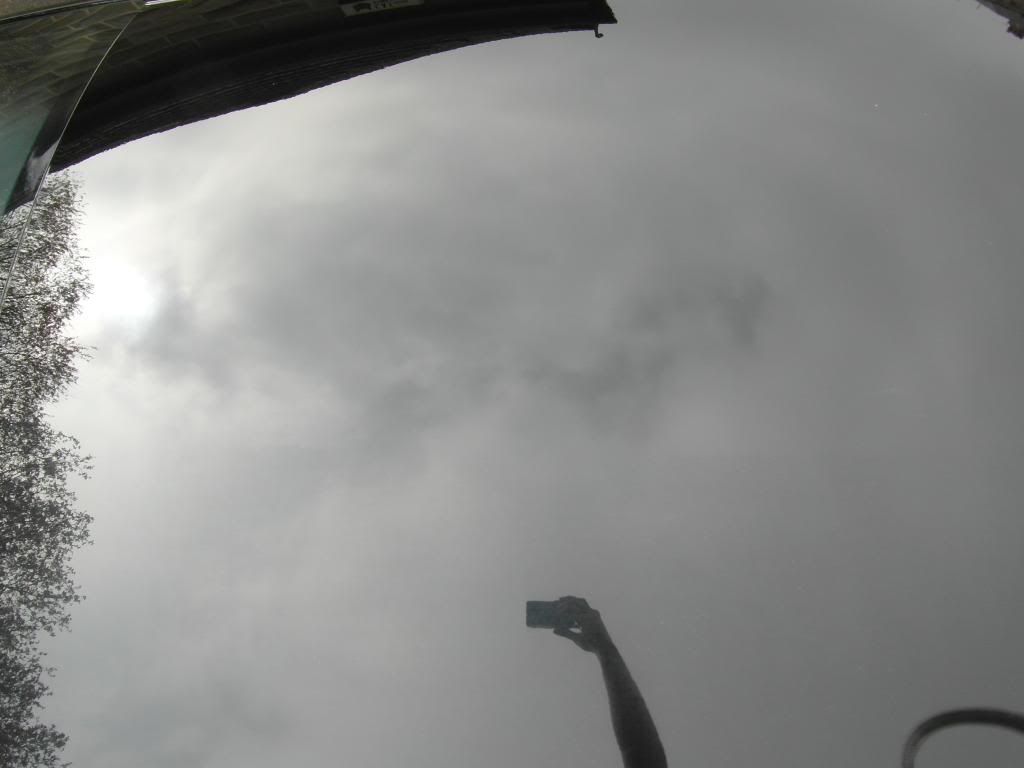 The Boot was quite poor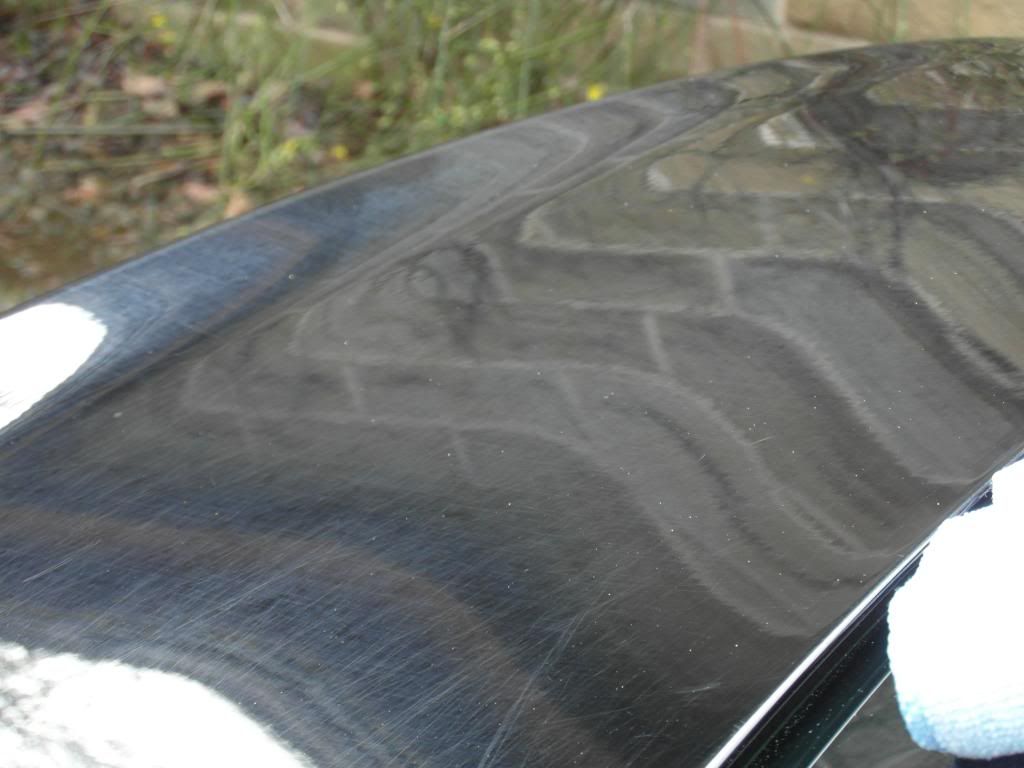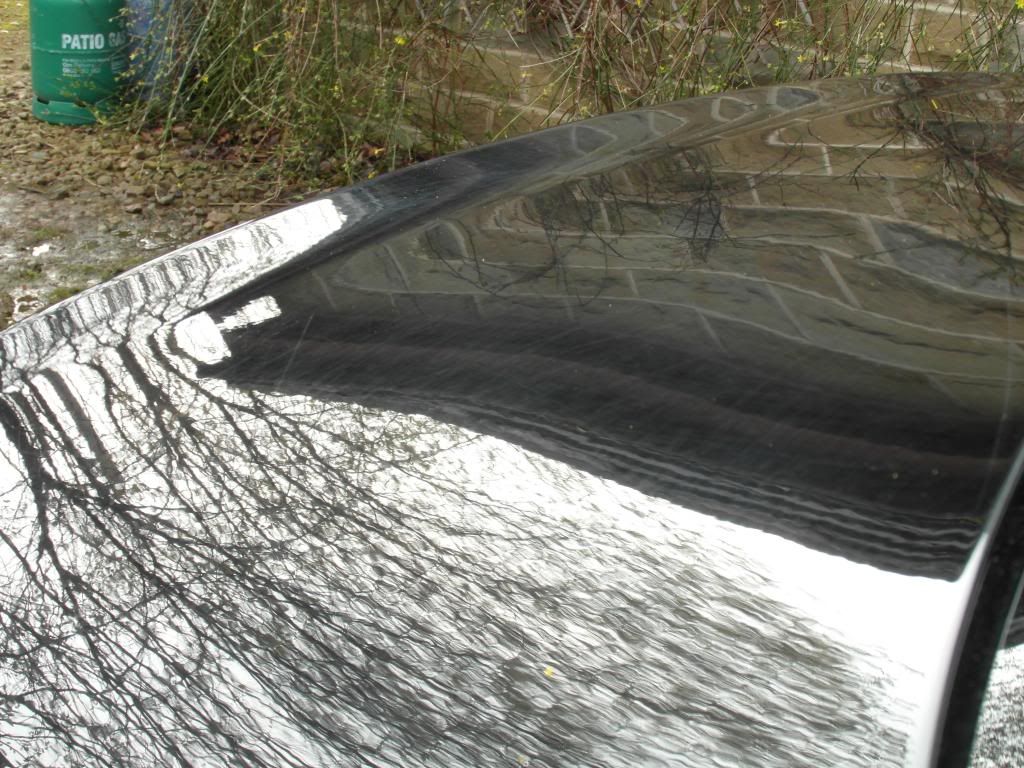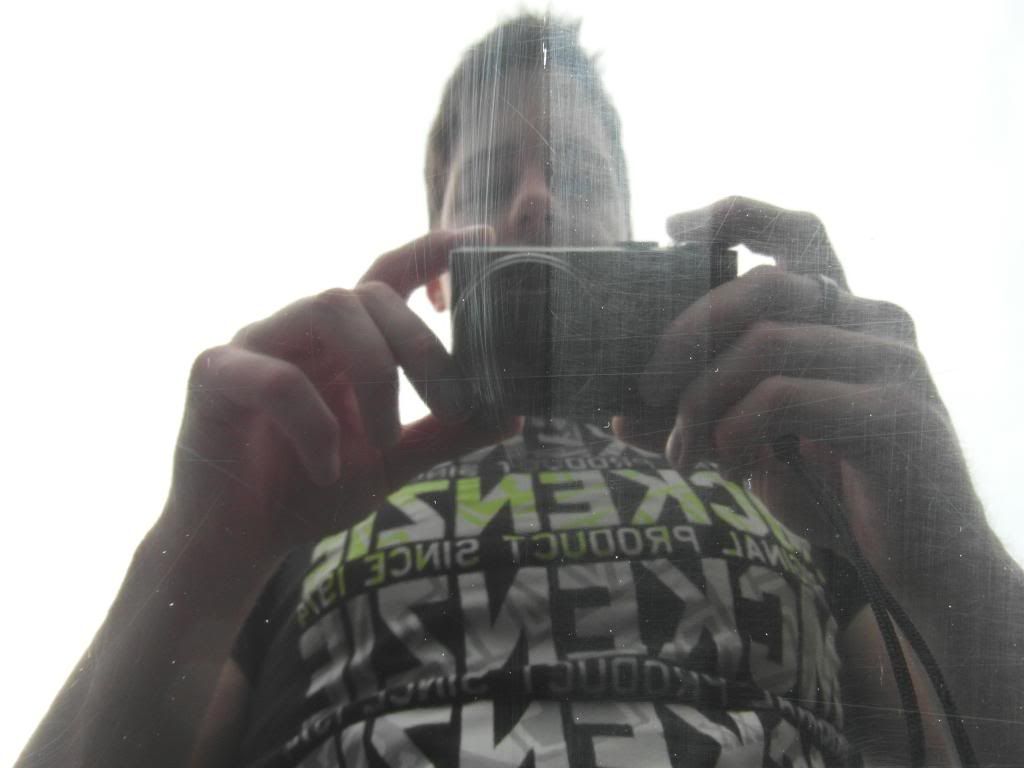 50/50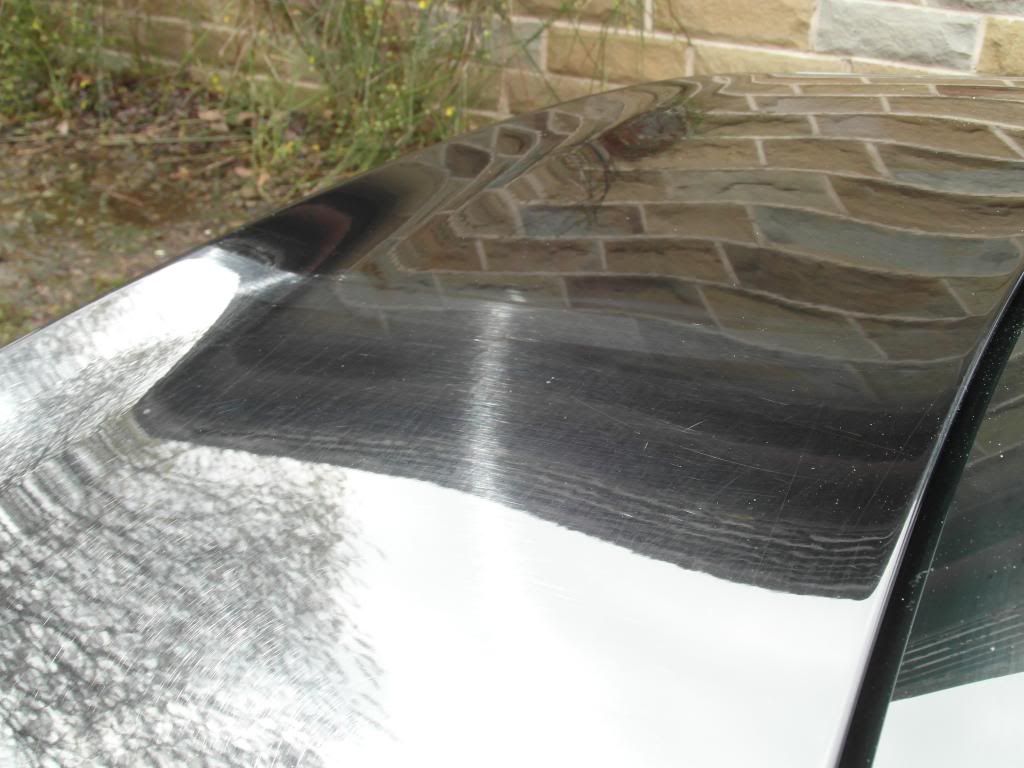 All Done