Hi all, this is my first post in here hope it's in the right place, copied most of this from my thread on DW.
Hopefully some time this year i'll go full or part-time when i can find a cheapish unit to start out with.
This is My own 2011 1.7CDTI Vauxhall Meriva in Black, detailed it 2 weeks ago.
Did a detail and coat of wax for now, not washed for about 3 weeks with the bad weather we had, normally cleaned once every weekend between over car's i get asked to do if i have time, hopefully do a full correction when the weather warms up or i find a unit.
here are some before pic's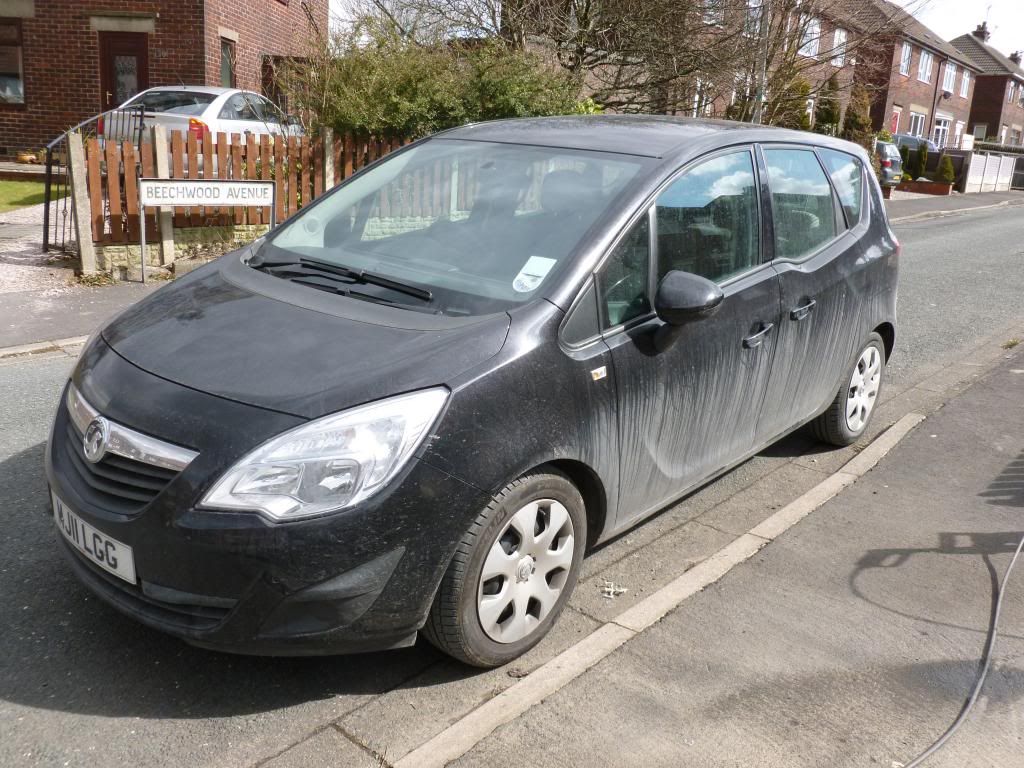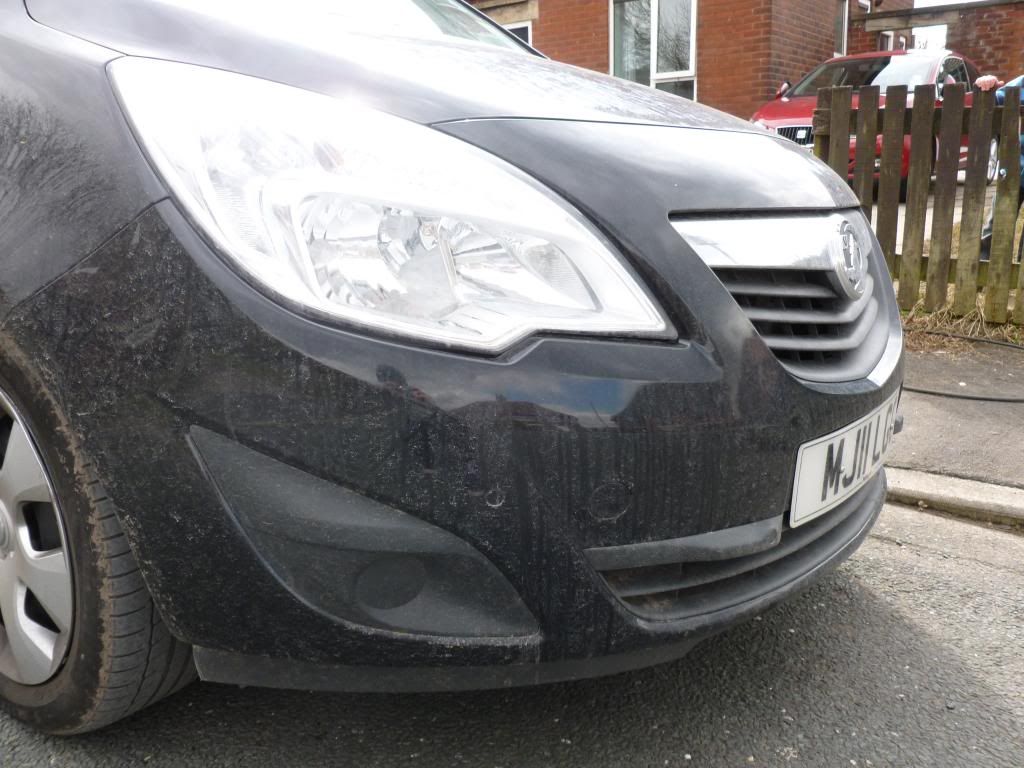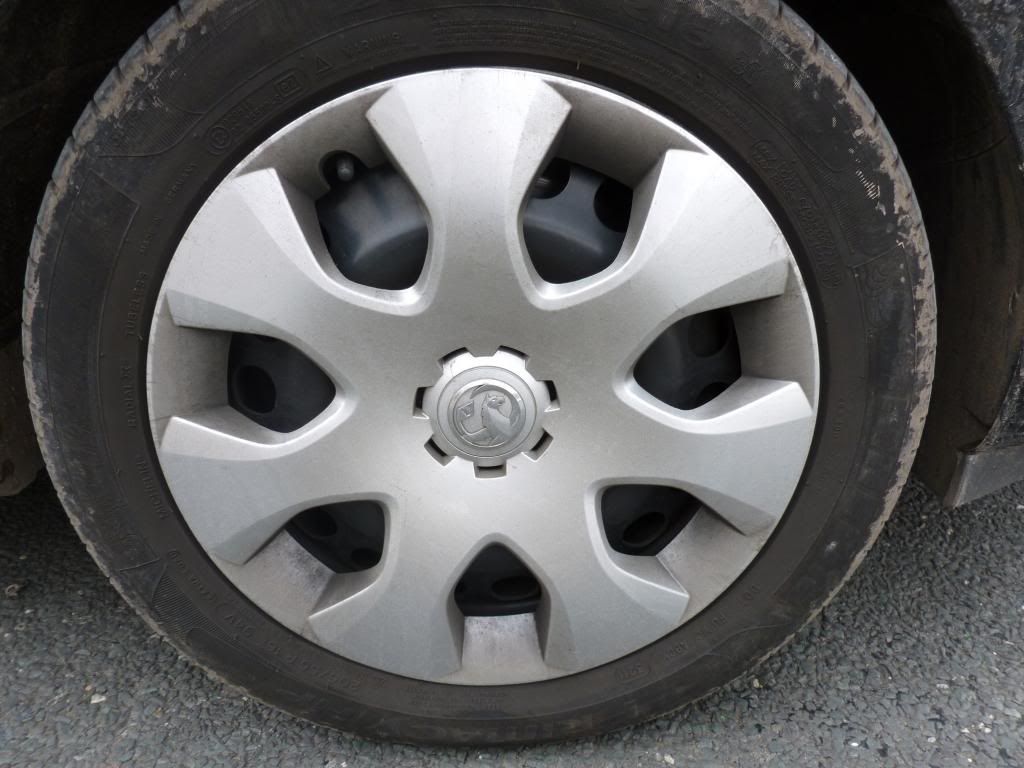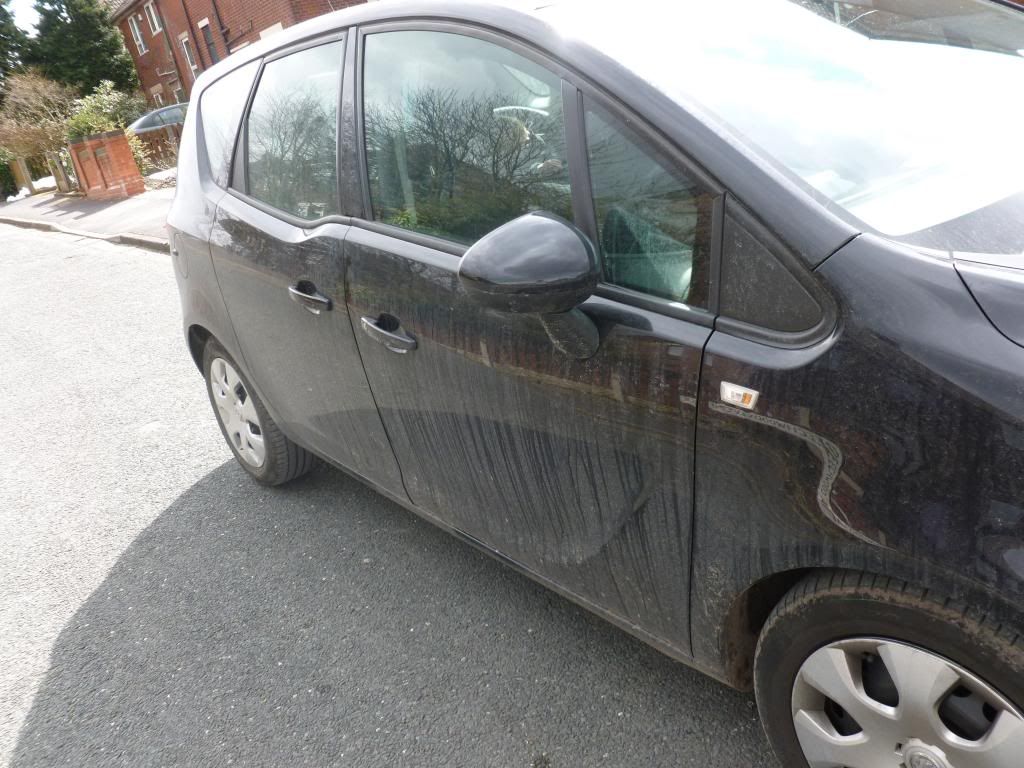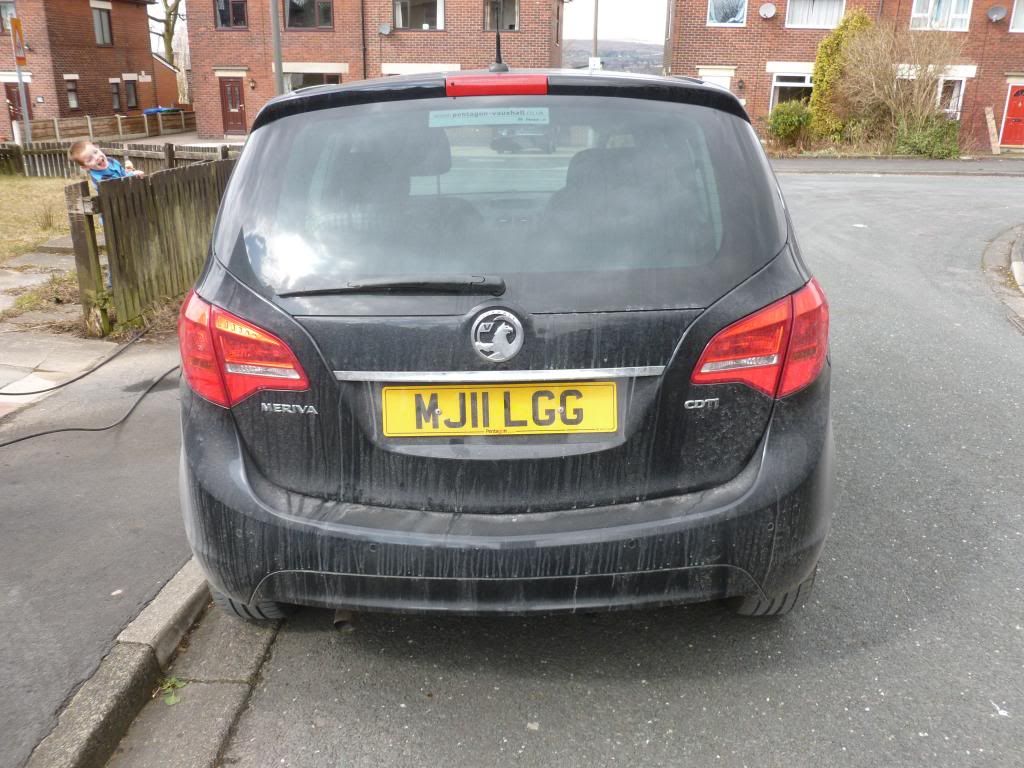 And after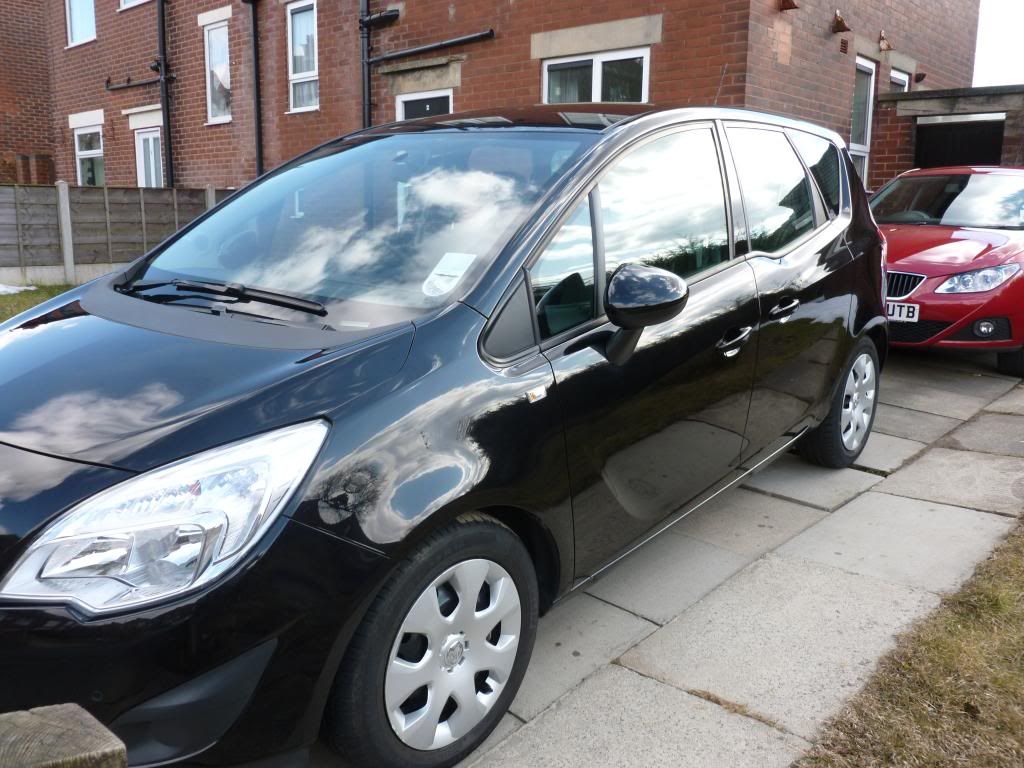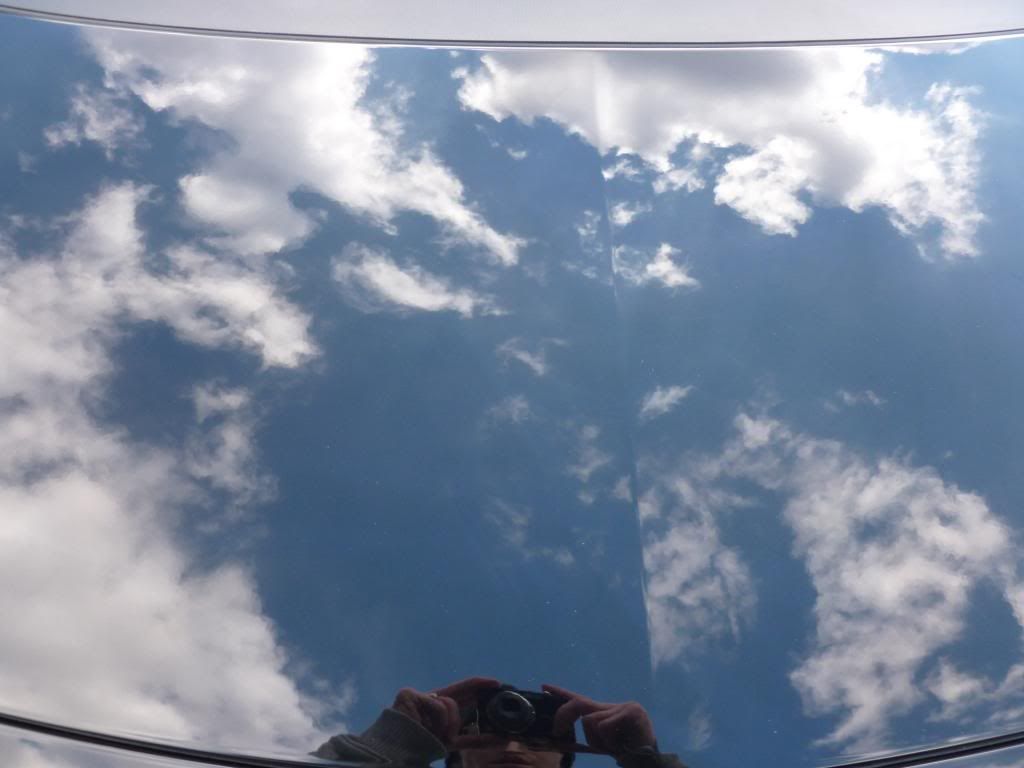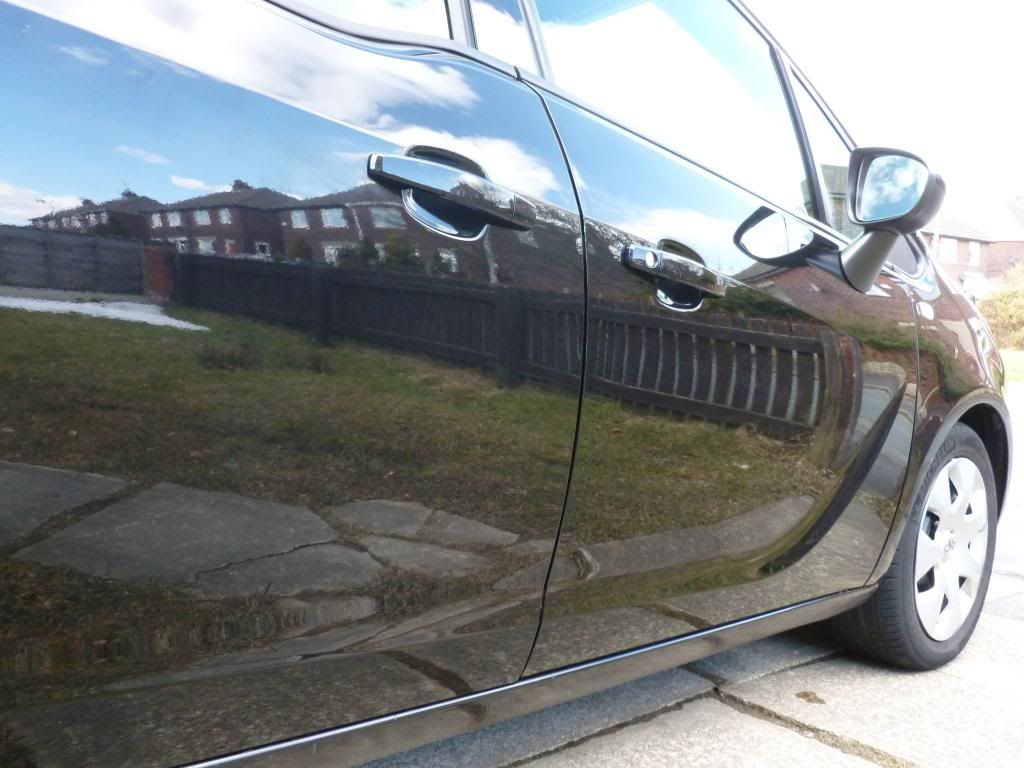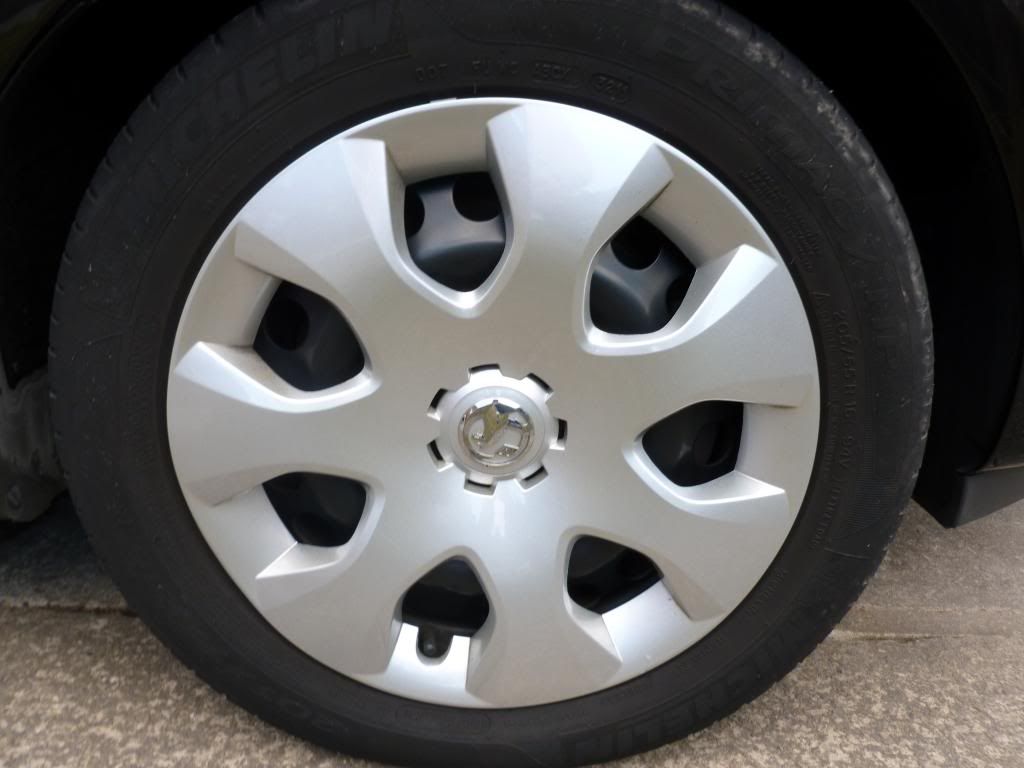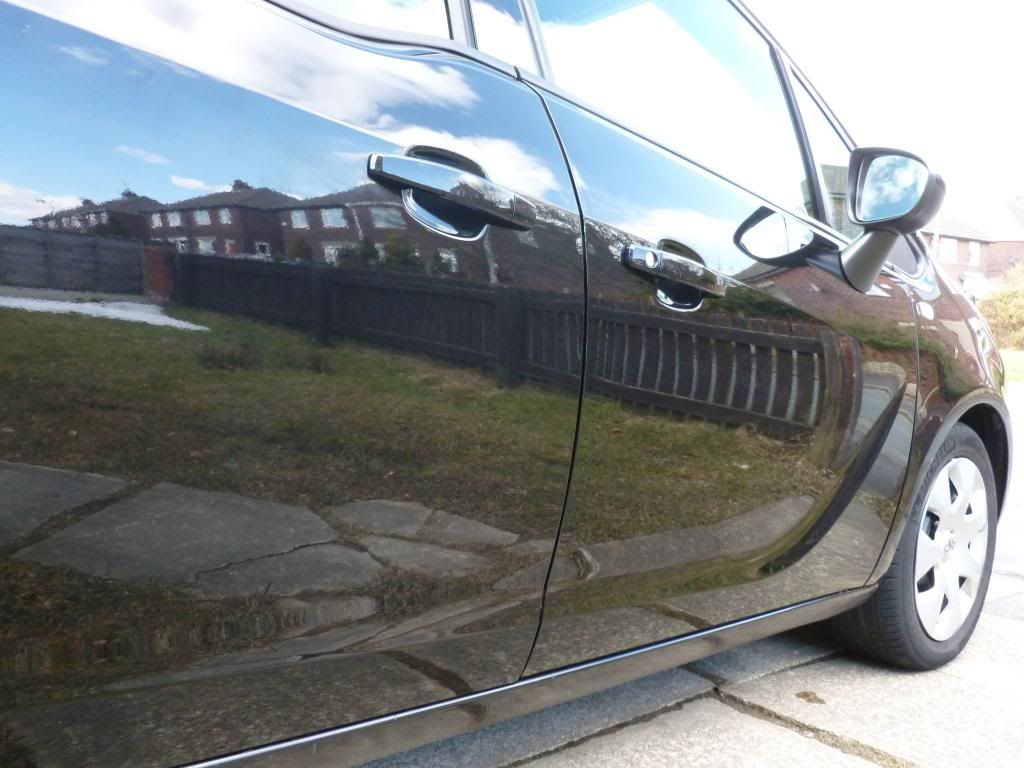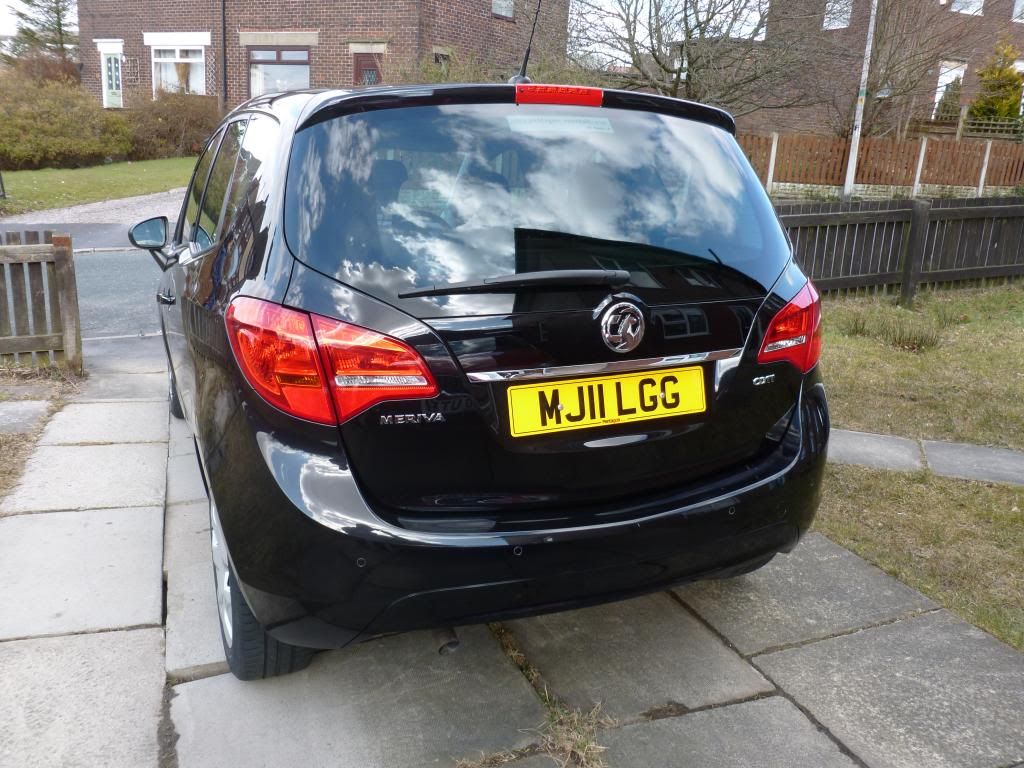 and love this pic came out really good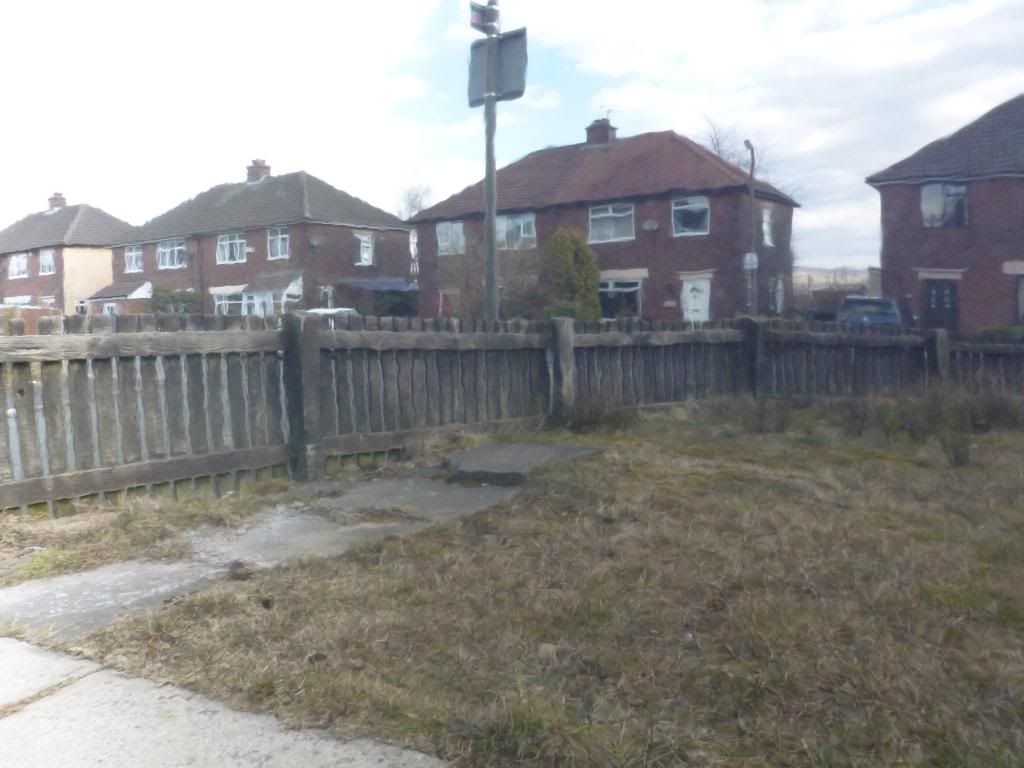 any advice would be great thanks Clint