I was asked to carry out an exterior valet on a 2011 Aston Martin Vantage.
The car doesn't get much use, but was looking a little grubby, which was bugging the owner as it's his baby. They were also wary as another valeter had not taken care when cleaning the vehicle, and inflicted some damage.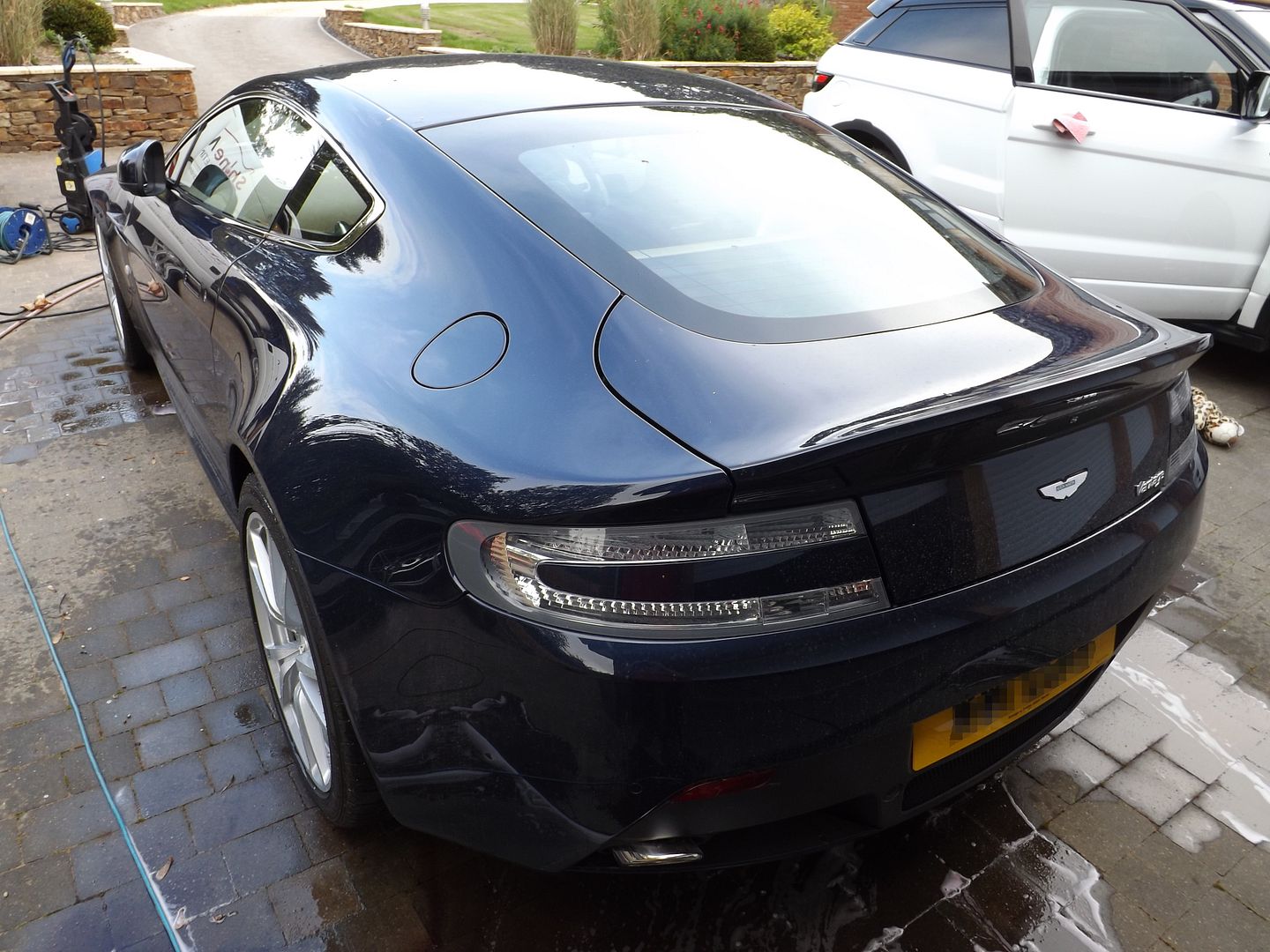 Angelwax Cleanliness citrus used as a pre-wash solution
Angelwax Revelation used on the wheels
Angelwax Hyper Shampoo
Angelwax Perfect Polish
Angelwax Ti-22 Sealant x 2
GTechniq T1 Tyre dressing
Once the vehicle had been dried, there were signs that the previous valeter had dragged a PW hose across the driver's side rear quarter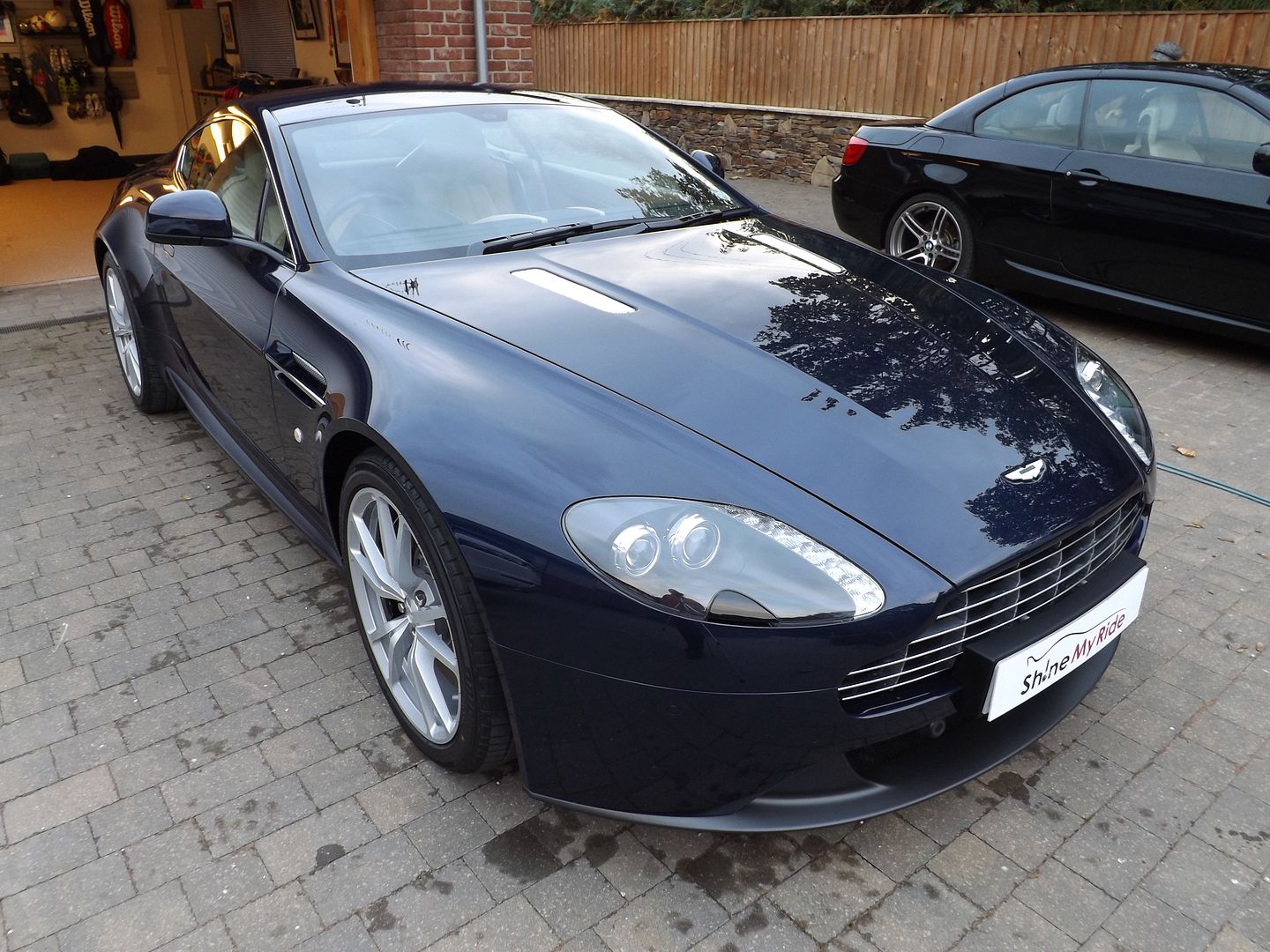 We had some great feedback from the owner when he got home. Apparently he kept going to the garage just to admire it!
Thanks for looking
Chris