We were booked by a new customer in
Cheddar
to carry out a Full Valet on his Fiat Punto. He was about to get a company car, so wanted to sell the Punto.
This was the vehicle on arrival: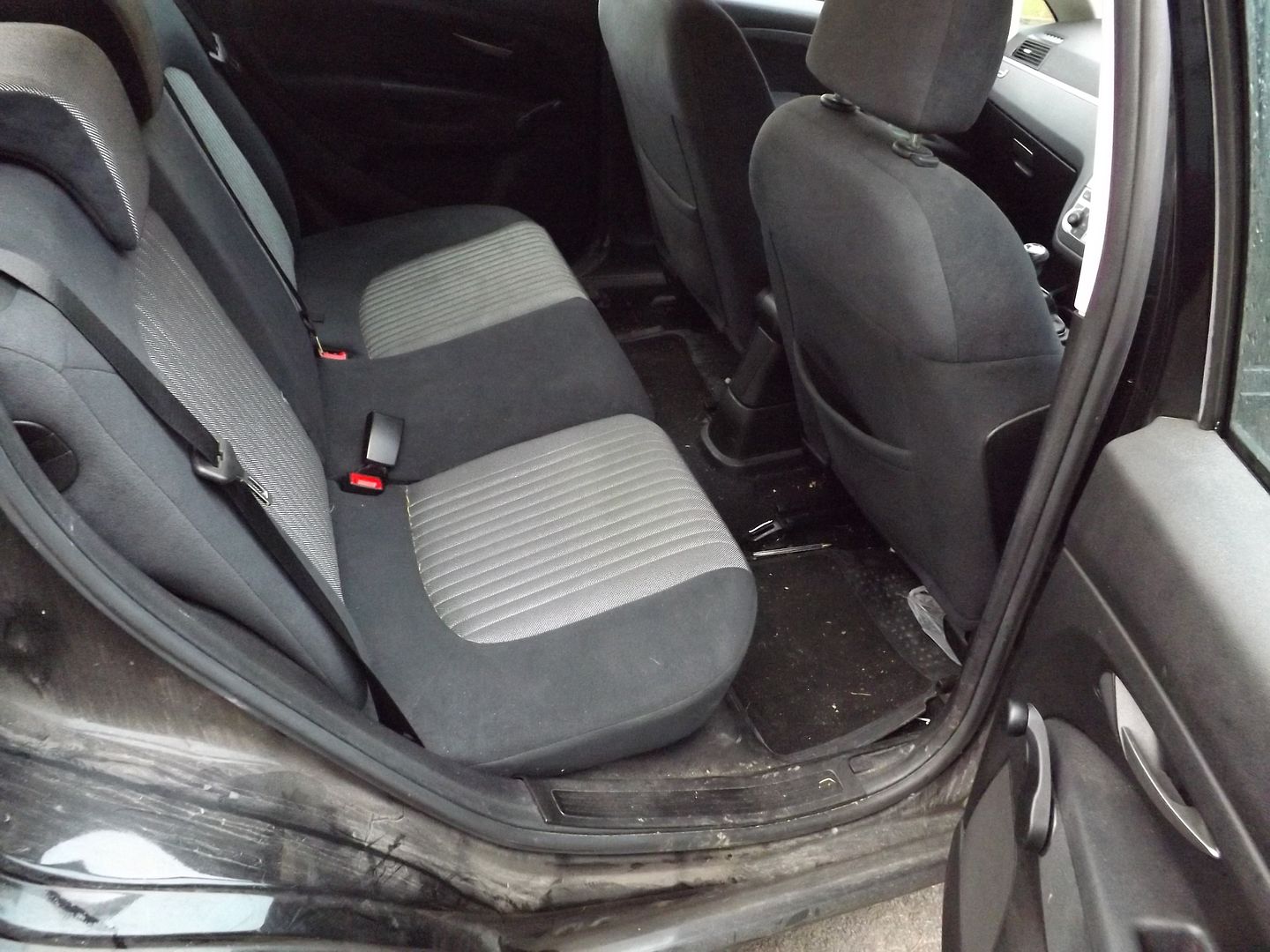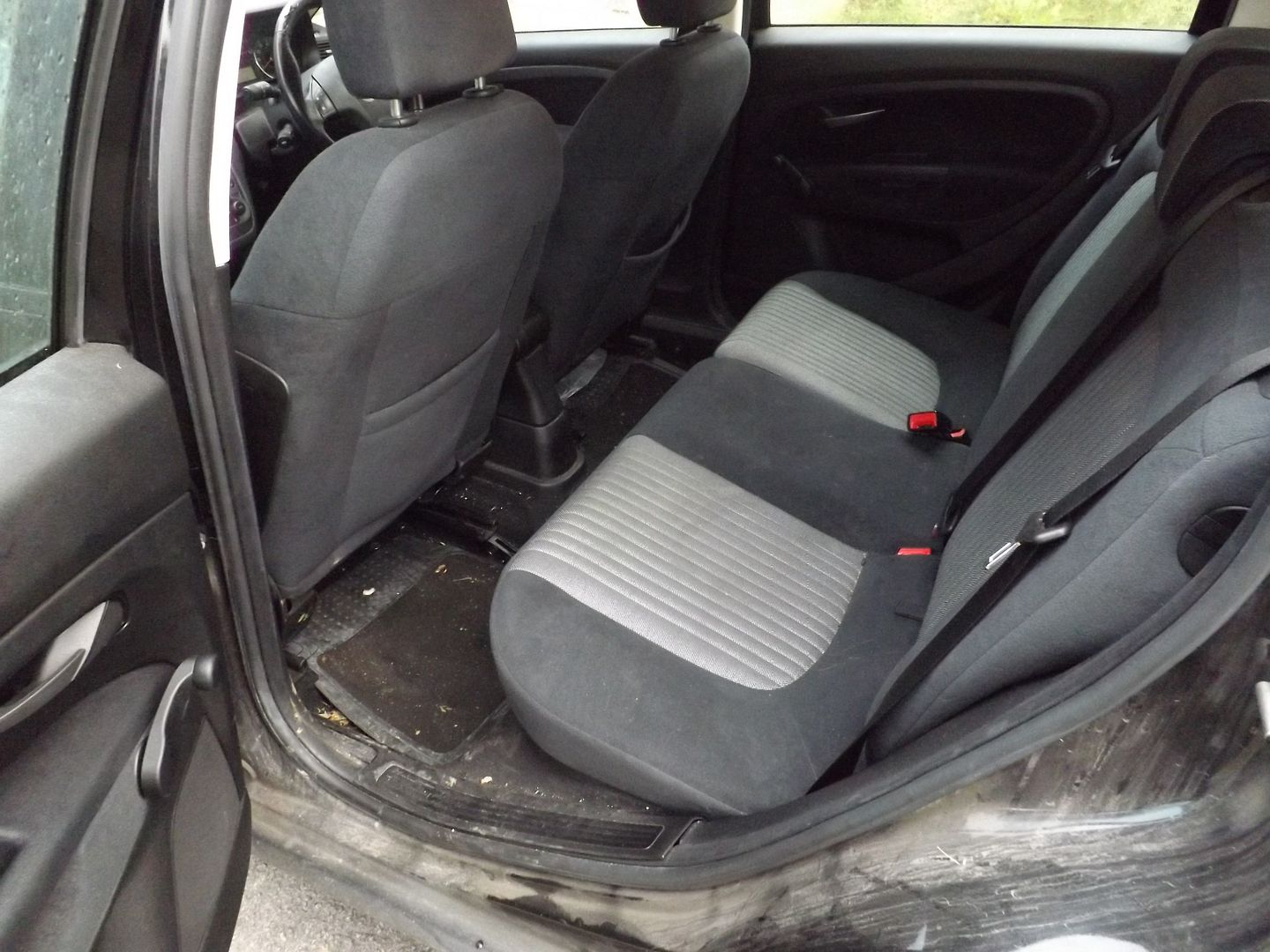 Pre-washed with Angelwax Cleanliness
Wheels cleaned with an online supplier Brite Clean
Washed with Krystal Kleen Detail Cherry Wash
Fallout removed with Angelwax Revelation
Tar removed with an online supplier Tar & Glue Remover
Paintwork treated with a clay mitt
Paintwork polished with Autobright High Definition
Interior fabrics cleaned with an online supplier Carpet Shampoo Extra
Interior plastics cleaned with Angelwax Cleanliness
Trim dressed with Angelwax Corona
Tyres dressed with an online supplier Long Life Rubber Dressing
Resulting in this: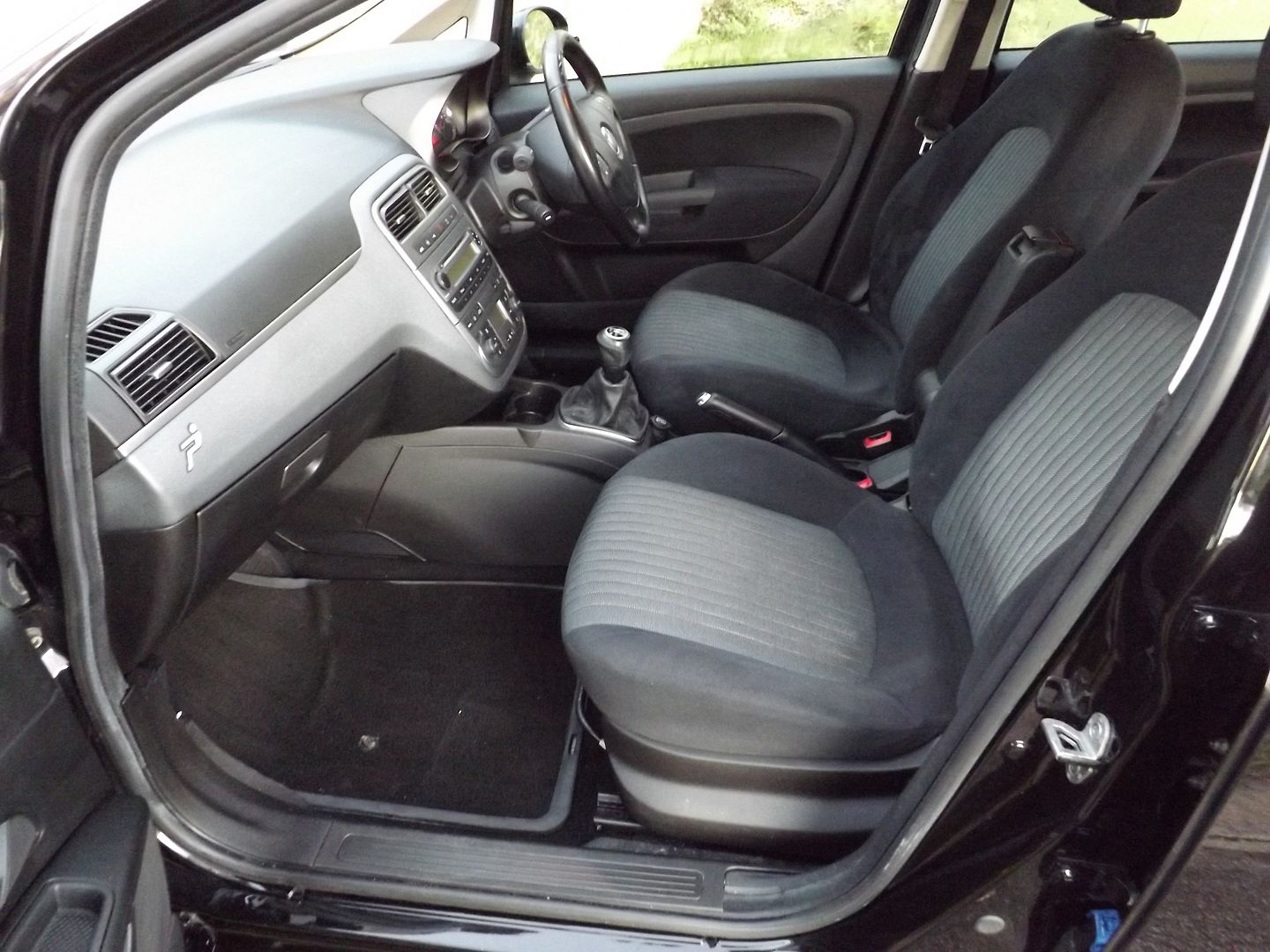 And if you've made it this far, thankyou, and now for this.....


Thanks for looking
Chris