Now this job is one of those that stands out. As my other half has had ongoing health issues for many years, this resonated with us. Due to health issues, the owner had to be without her licence for a year. This had resulted in the car sitting unused and uncovered for that year. The customer was due to have another assessment, and wanted her baby looking clean and spangly if she was given the all-clear.
So this was the vehicle on arrival, though it had already been washed to go for an MOT test: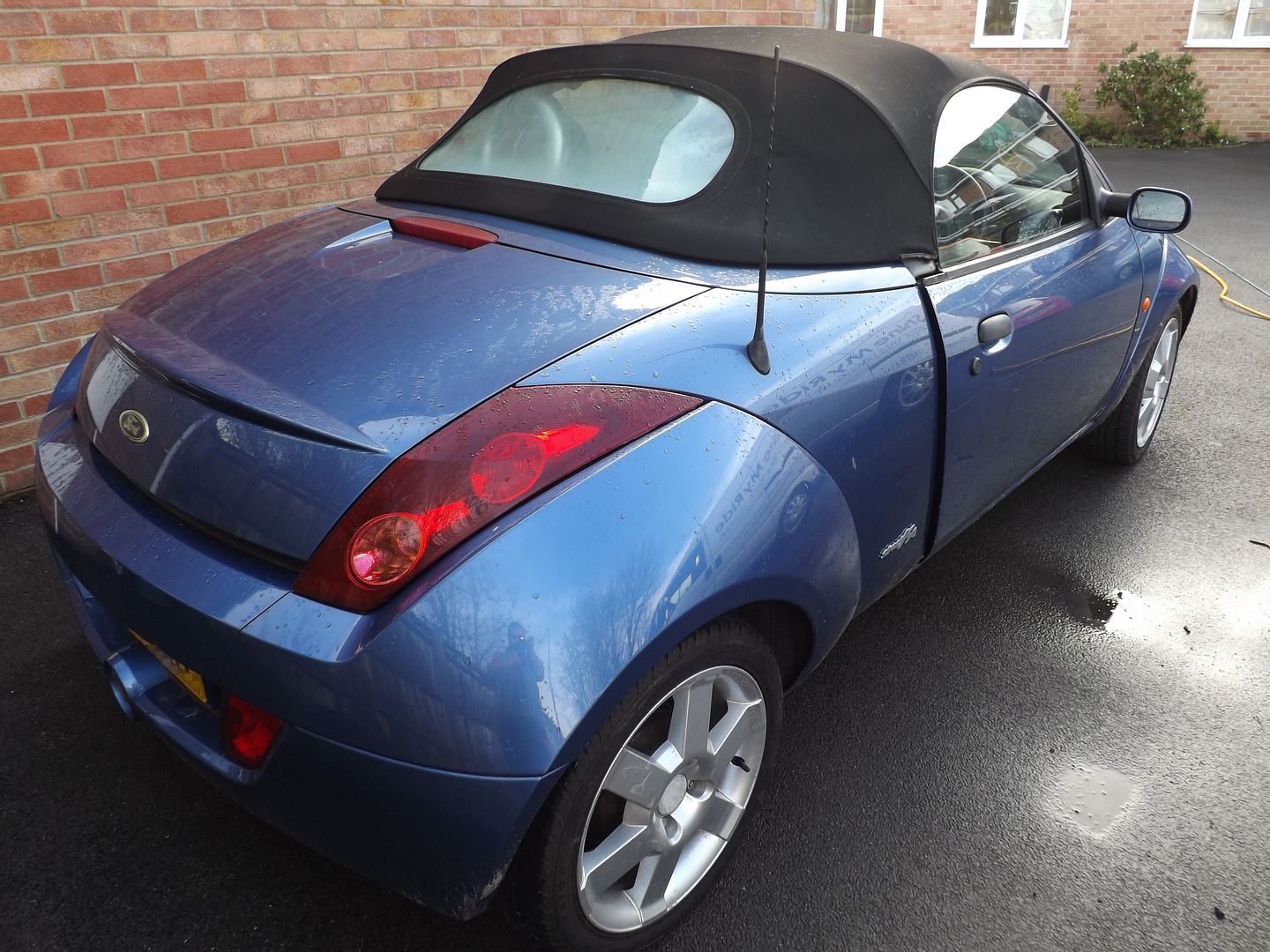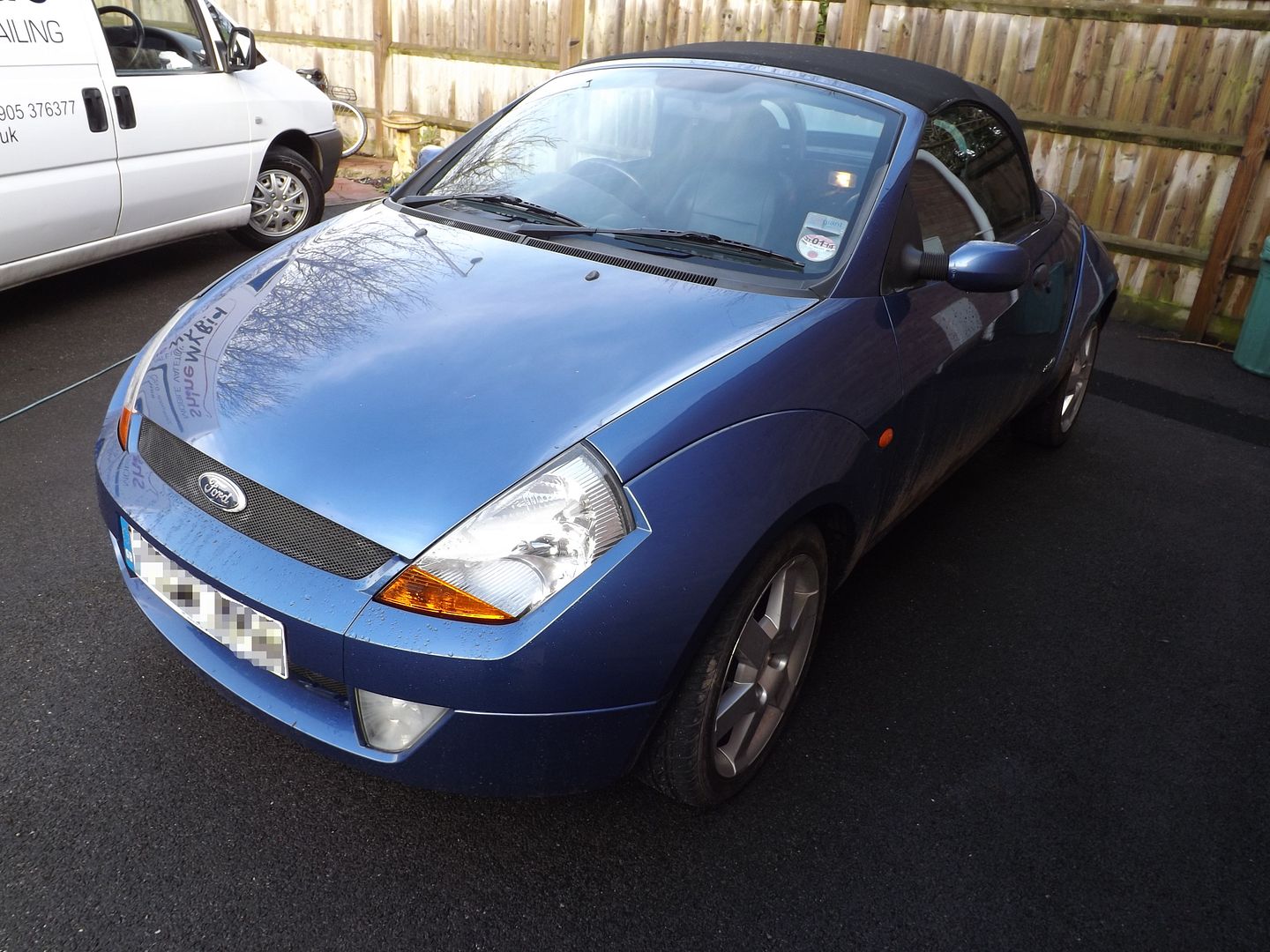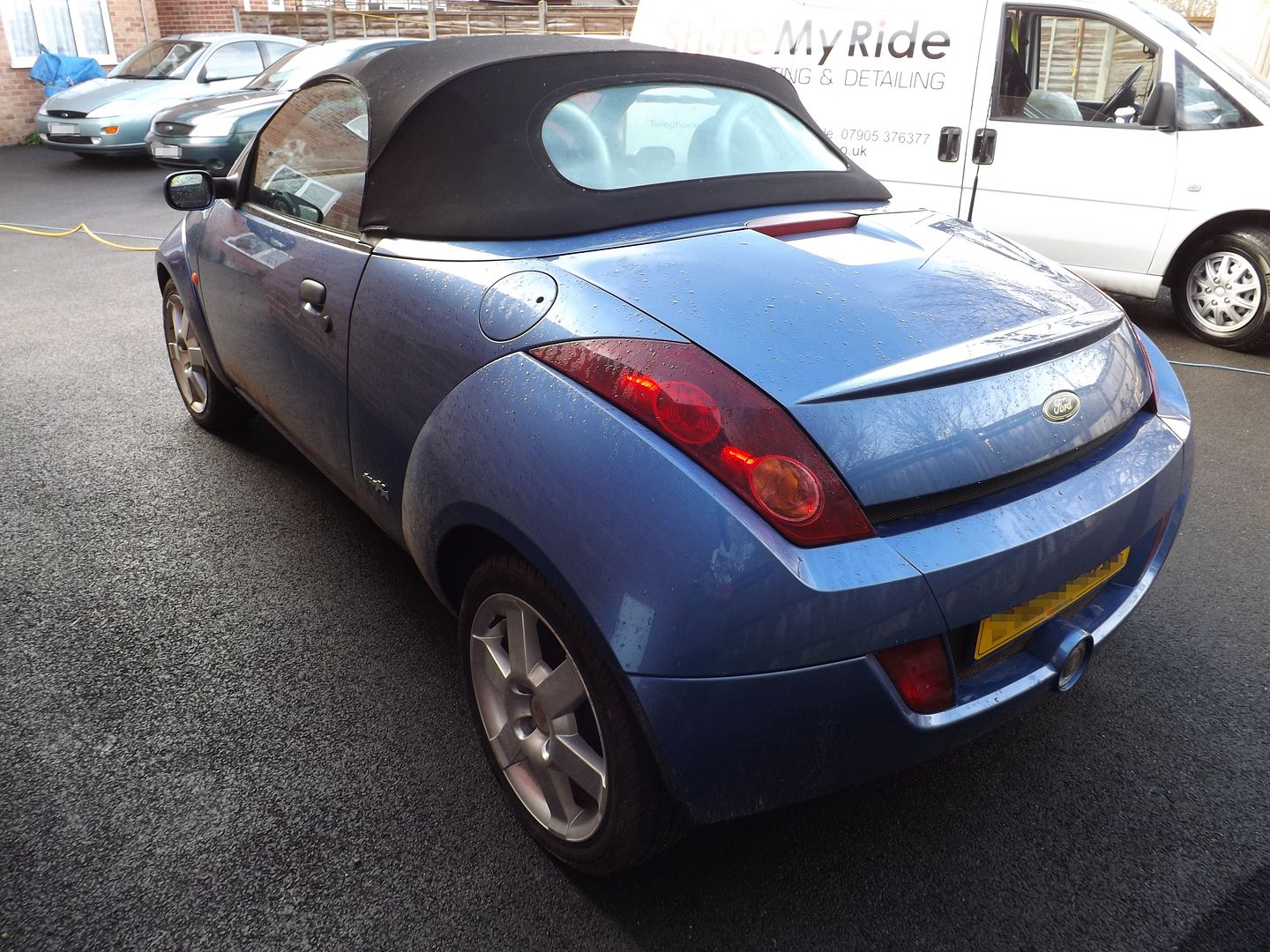 Knowing, and appreciating how much this car means to the owner, we went for a Platinum Valet, and we added some extras to it (machine polishing, hood deep clean/reproof) to make it even more special for her. We only charged for the Platinum Valet.
• Vehicle snowfoamed with Krystal Kleen Detail Blizzard
• Wheels cleaned with an online supplier Brite Clean
• Nooks and crannies cleaned using an online supplier APC and various brushes
• Hood scrubbed and rinsed three times to clean it
• Paintwork washed with Krystal Kleen Detail Cherry Wash and vehicle rinsed
• Tarspots removed using an online supplier Tar & Glue Remover, and vehicle rinsed off again
• Paintwork further decontaminated using a clay mitt.
• Vehicle rinsed and paintwork dried using microfibre towels
• Excess moisture extracted from the hood with George
• Interior fabrics pre-sprayed with ValetPro Enzyme Active
• Leather cleaned and protected with Leather Repair Company products
• Fabrics cleaned with an online supplier Carpet Shampoo Extra
• Plastics cleaned using an online supplier APC
• Interior Plastics dressed using Autobright PVRC
• Interior glass cleaned
• Hood treated with GTechniq i1
• Paintwork given a single stage machine polish using Scholl S17 on Lake Country pads with the Flex VRG
• Paintwork was given a coat of Angelwax Ti-22 titanium sealant, which was then topped with Angelwax Guardian high endurance wax
• Tyres dressed with an online supplier Long Life Rubber Dressing
• Trim dressed with Angelwax Corona
I wouldn't normally machine polish on a Full or Platinum Valet, but wanted this to look as good as possible for the customer.
This left the vehicle looking as follows: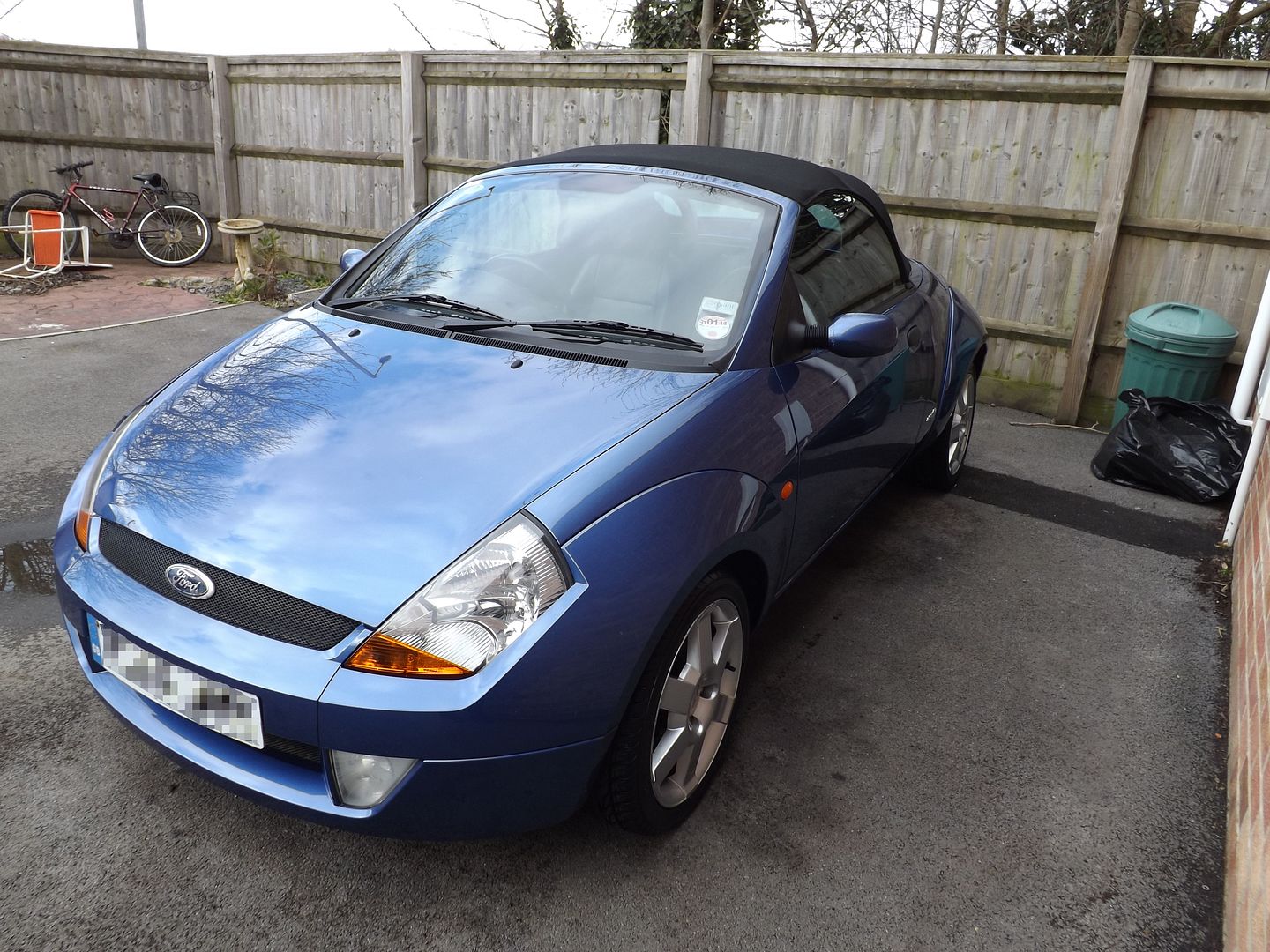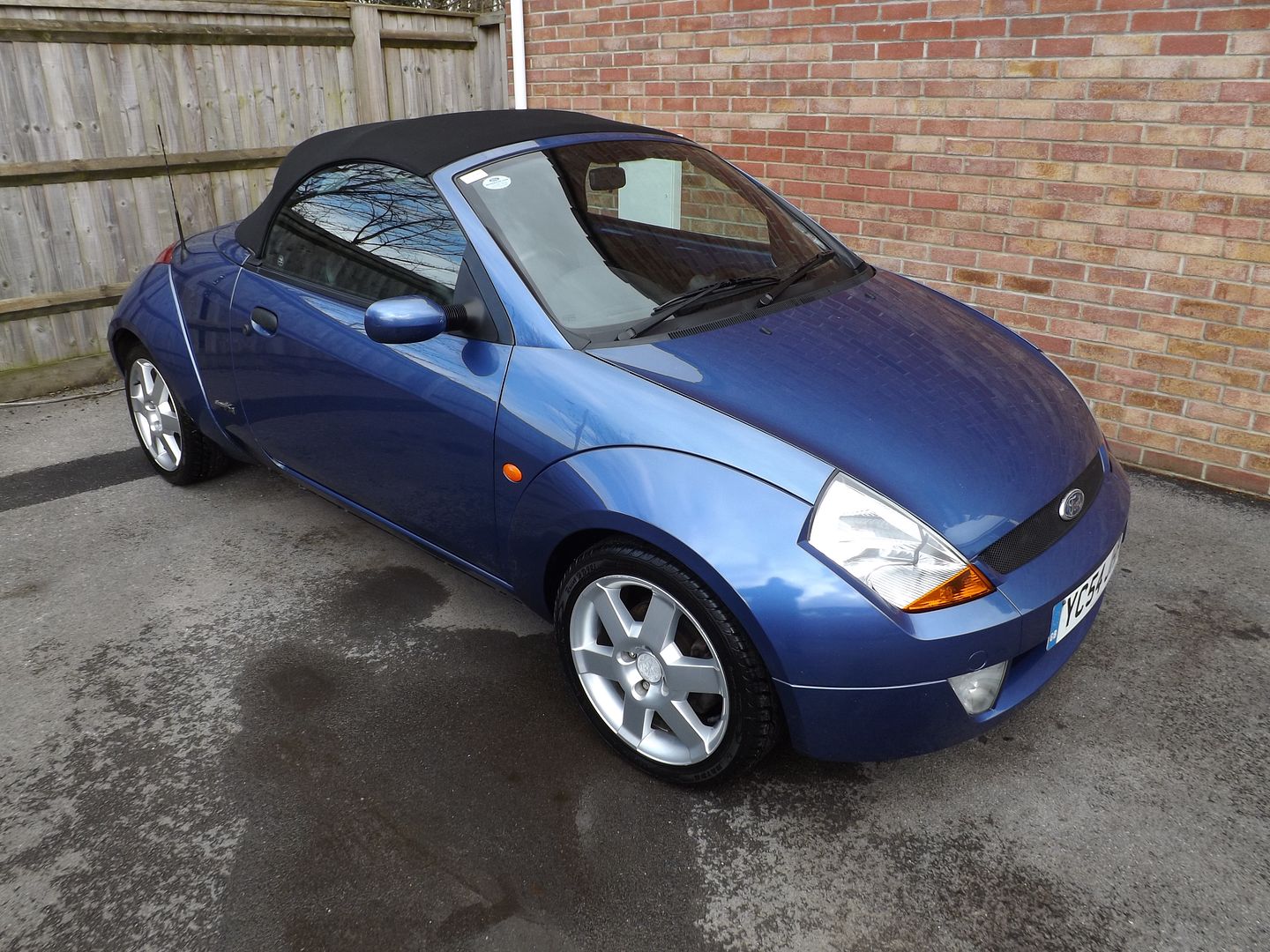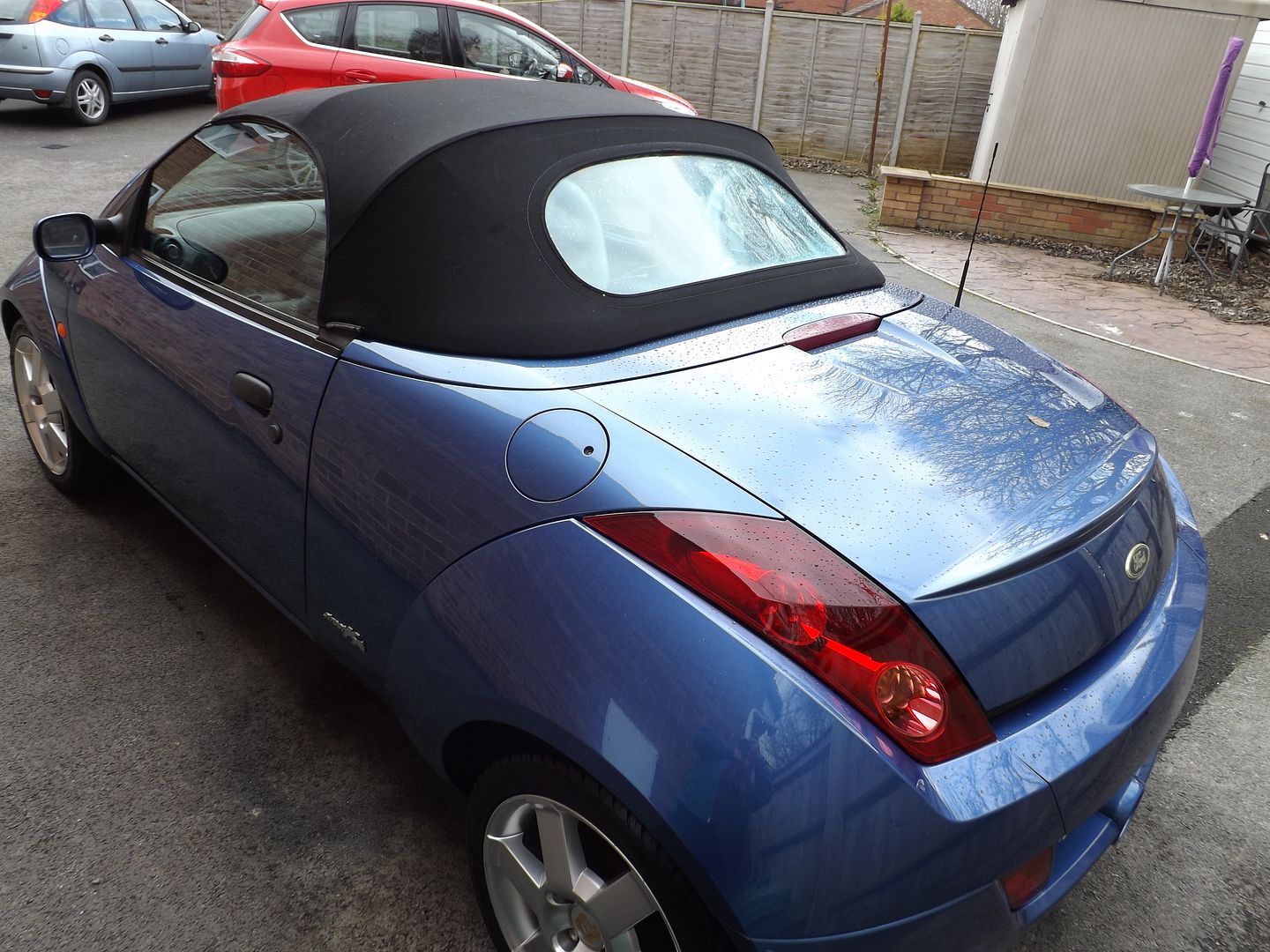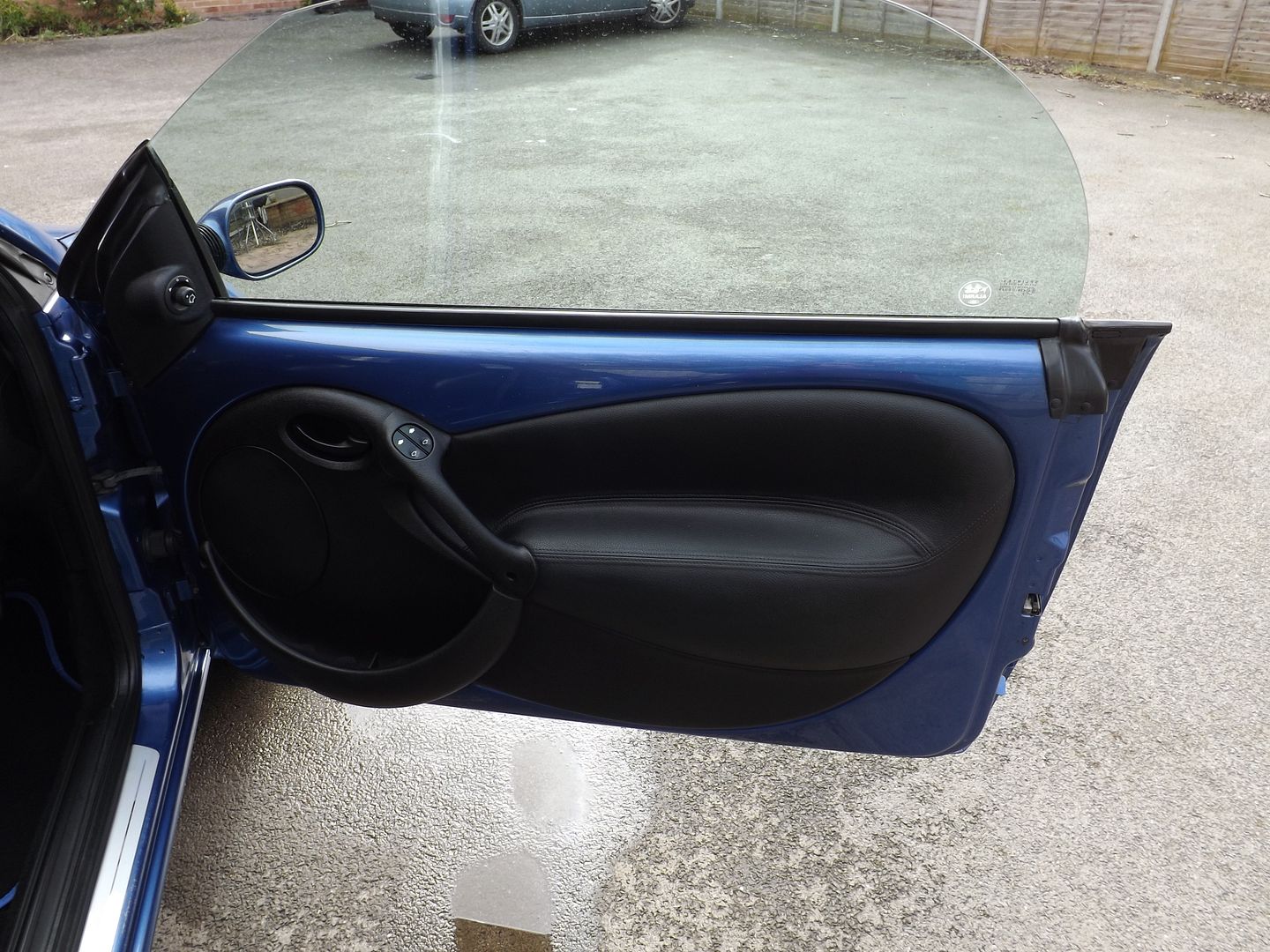 Finally, the lady had the all-clear to drive again, and was taxing the car from 1st March.
Thanks for looking