Full Valet seems to be by far the most popular valeting option for the last twelve months.
And so it begins, with another Full Valet in
Bridgwater, Somerset
. This time it was a 2012 Ford Mondeo. The vehicle had recently been purchased from a used car dealership, and they weren't overly happy with how the car was looking, inside or out.
Sadly no befores due to the weather.
The vehicle was given a Full Valet as follows:
• Industrial Fallout removed removed from paintwork with Angelwax Revelation
• Wheels cleaned with an online supplier Brite Clean
• Paintwork washed with Krystal Kleen Detail Cherry Wash
• Tar spots removed with an online supplier Tar & Glue Remover
• Paintwork polished with Angelwax Perfect Polish
• Paintwork protected with Angelwax Ti22, topped with Angelwax Guardian high durability wax
• Plastic trim treated with Angelwax Corona
• Tyres dressed with an online supplier Long Life Rubber Dressing
• Interior fabrics cleaned with an online supplier Carpet Shampoo Extra
• Interior surfaces cleaned with an online supplier APC
So some pictures inside: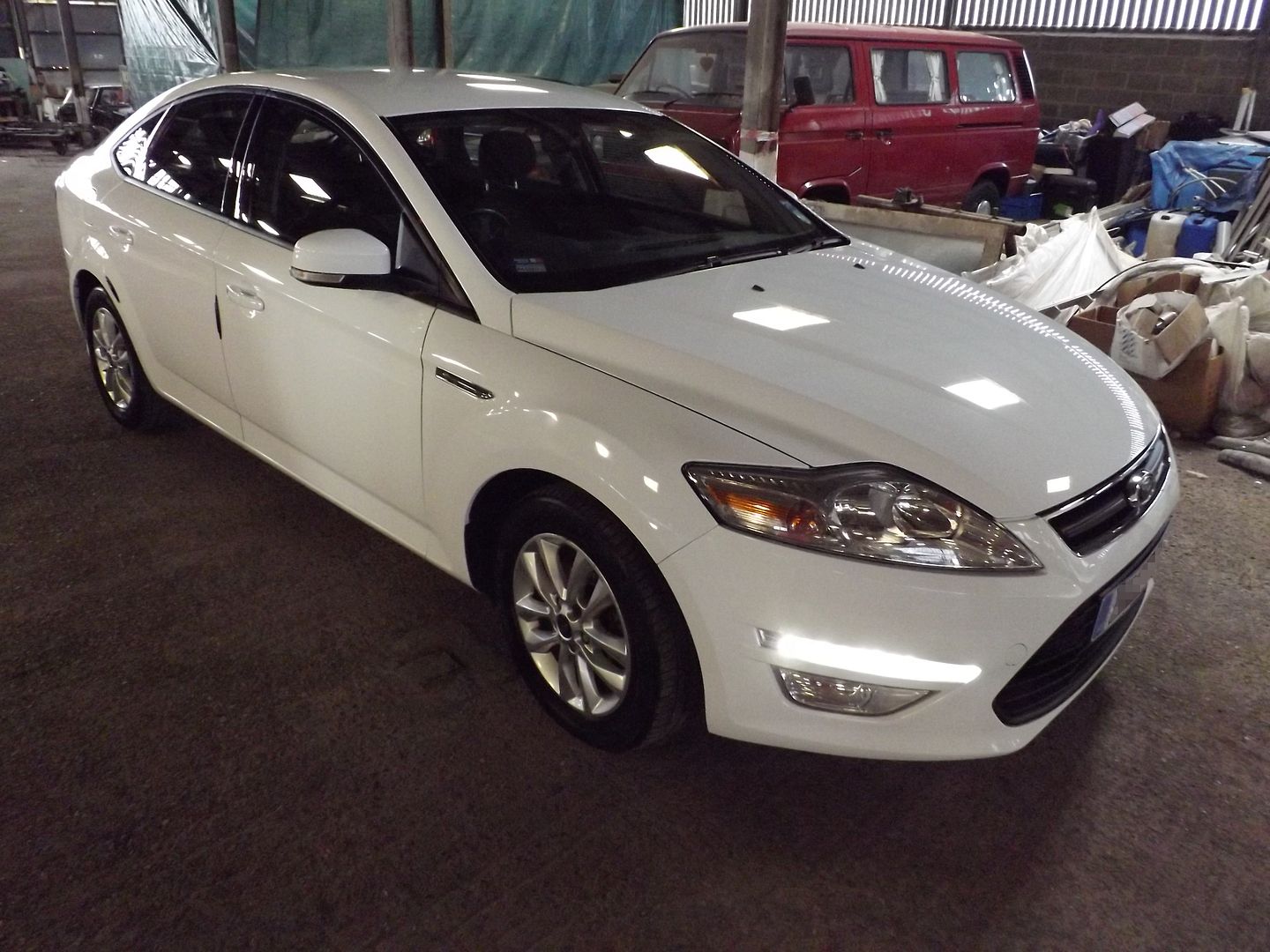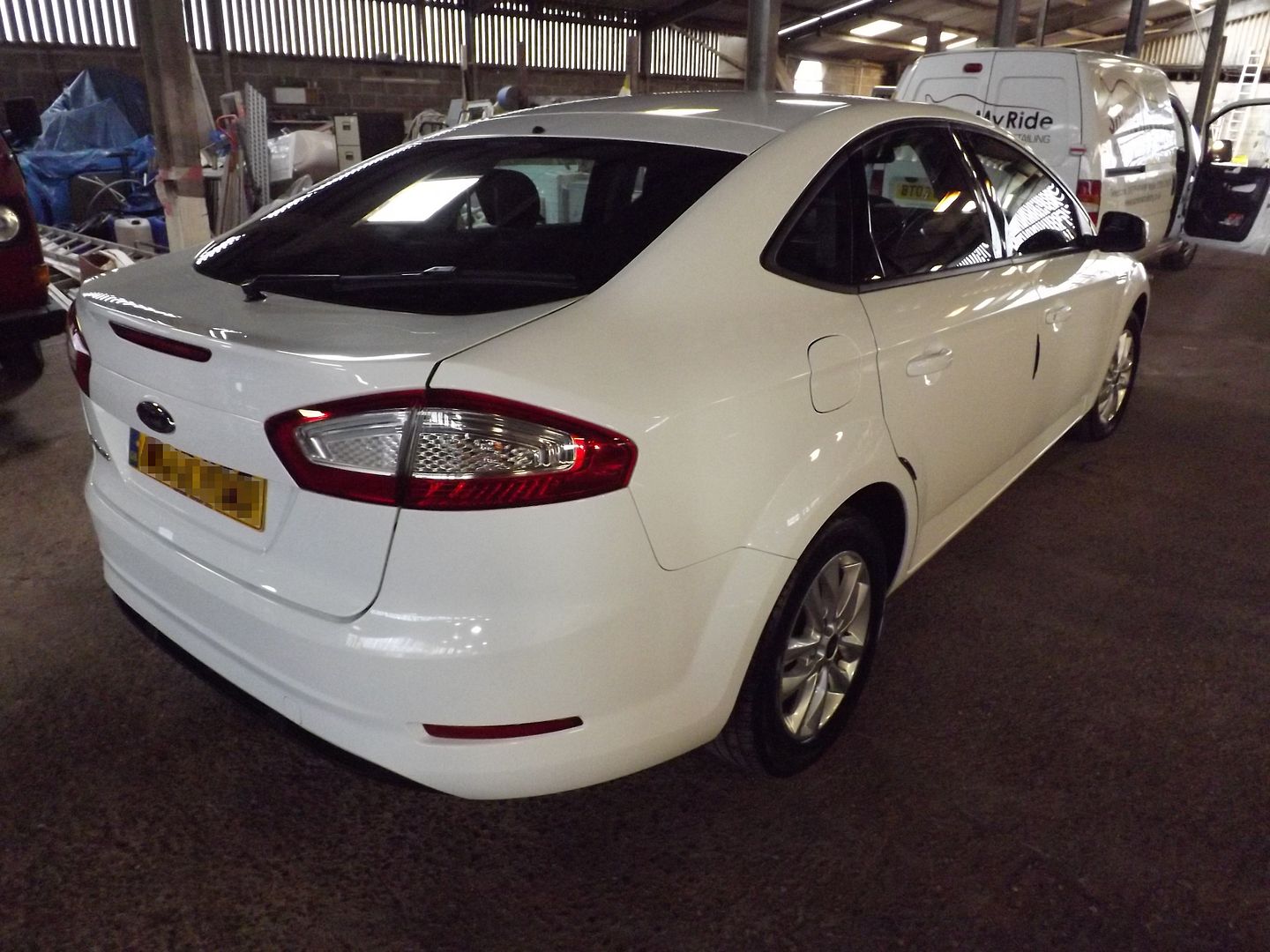 Then it stopped raining long enough to get the car outside: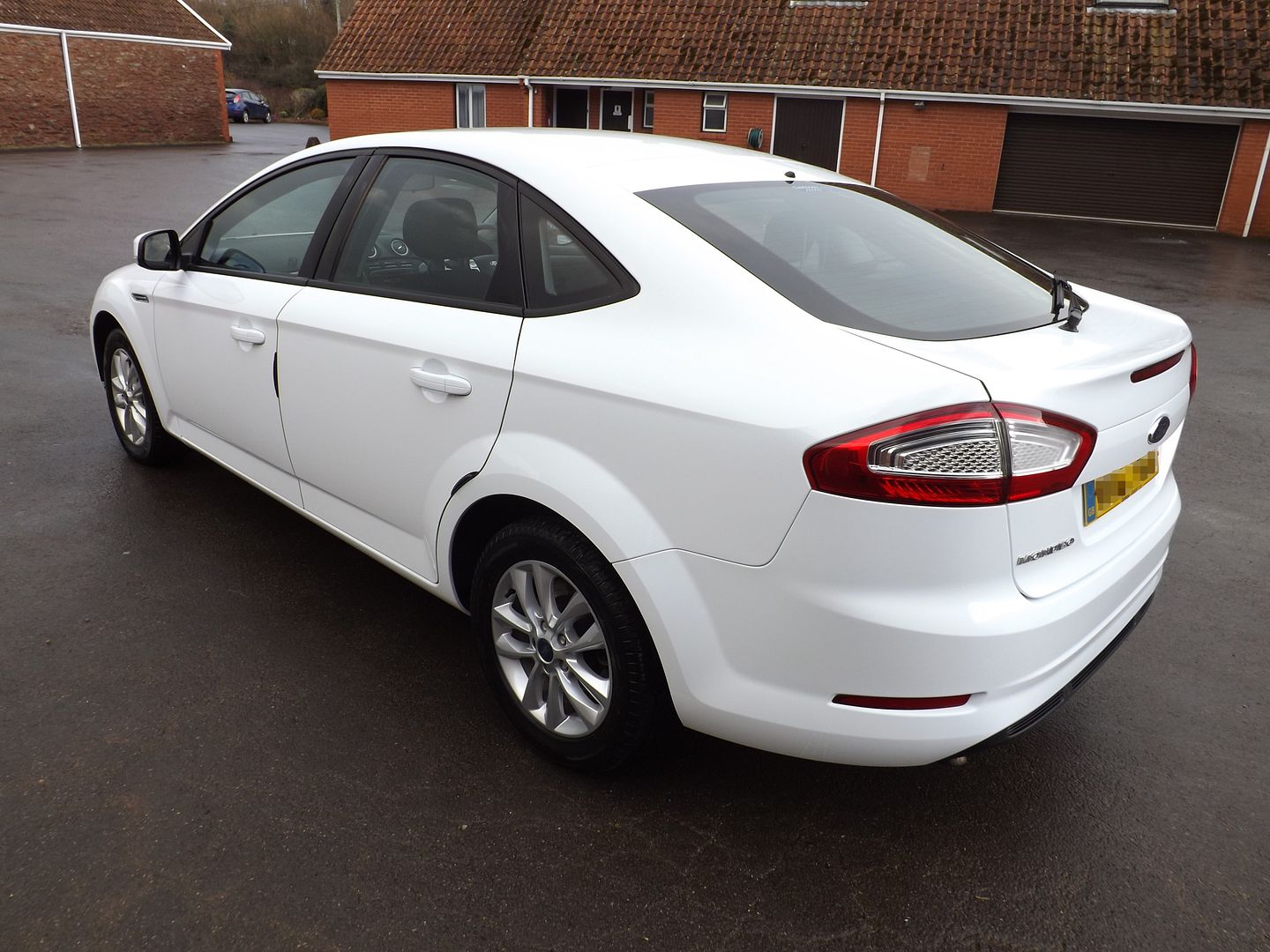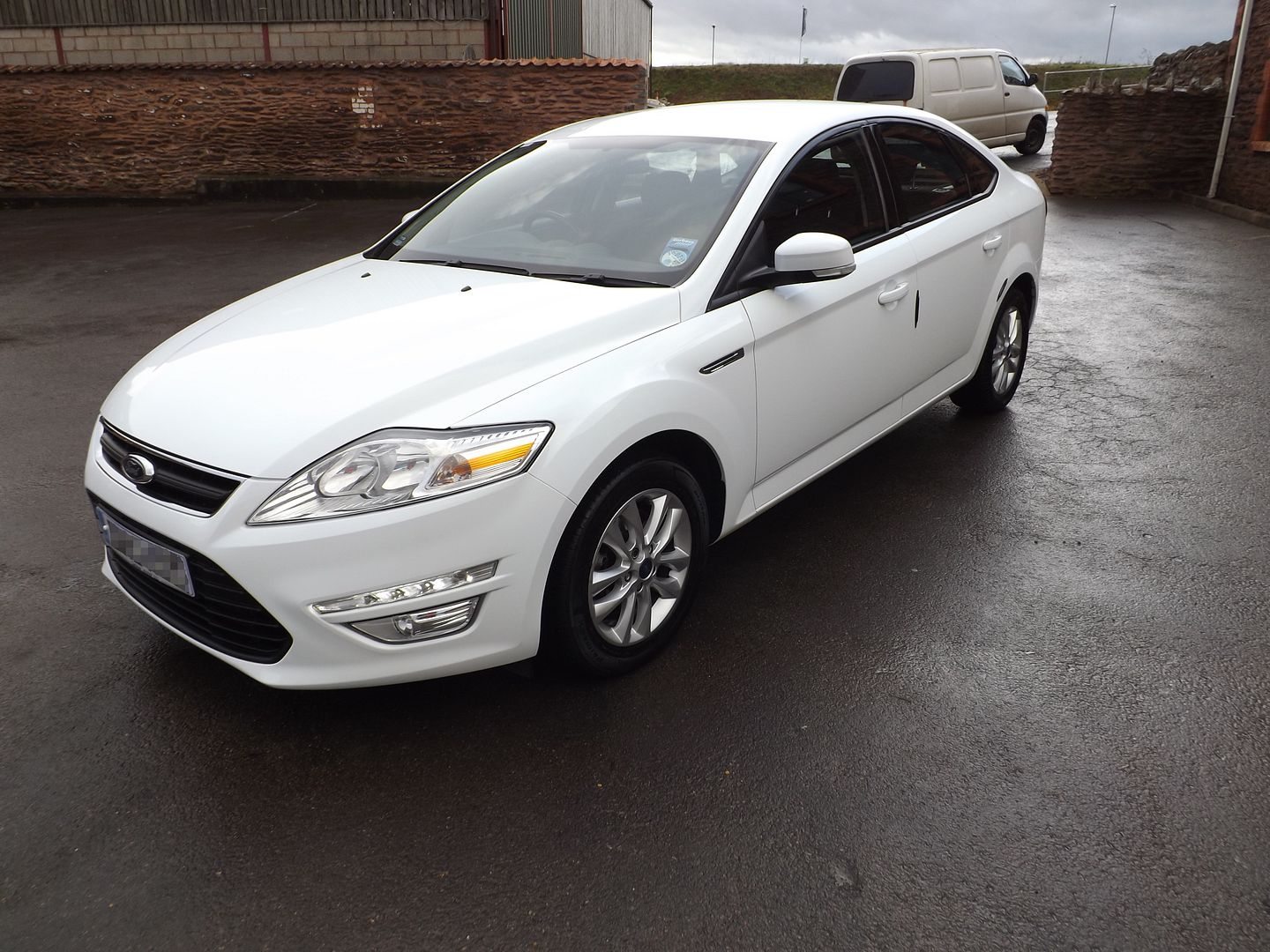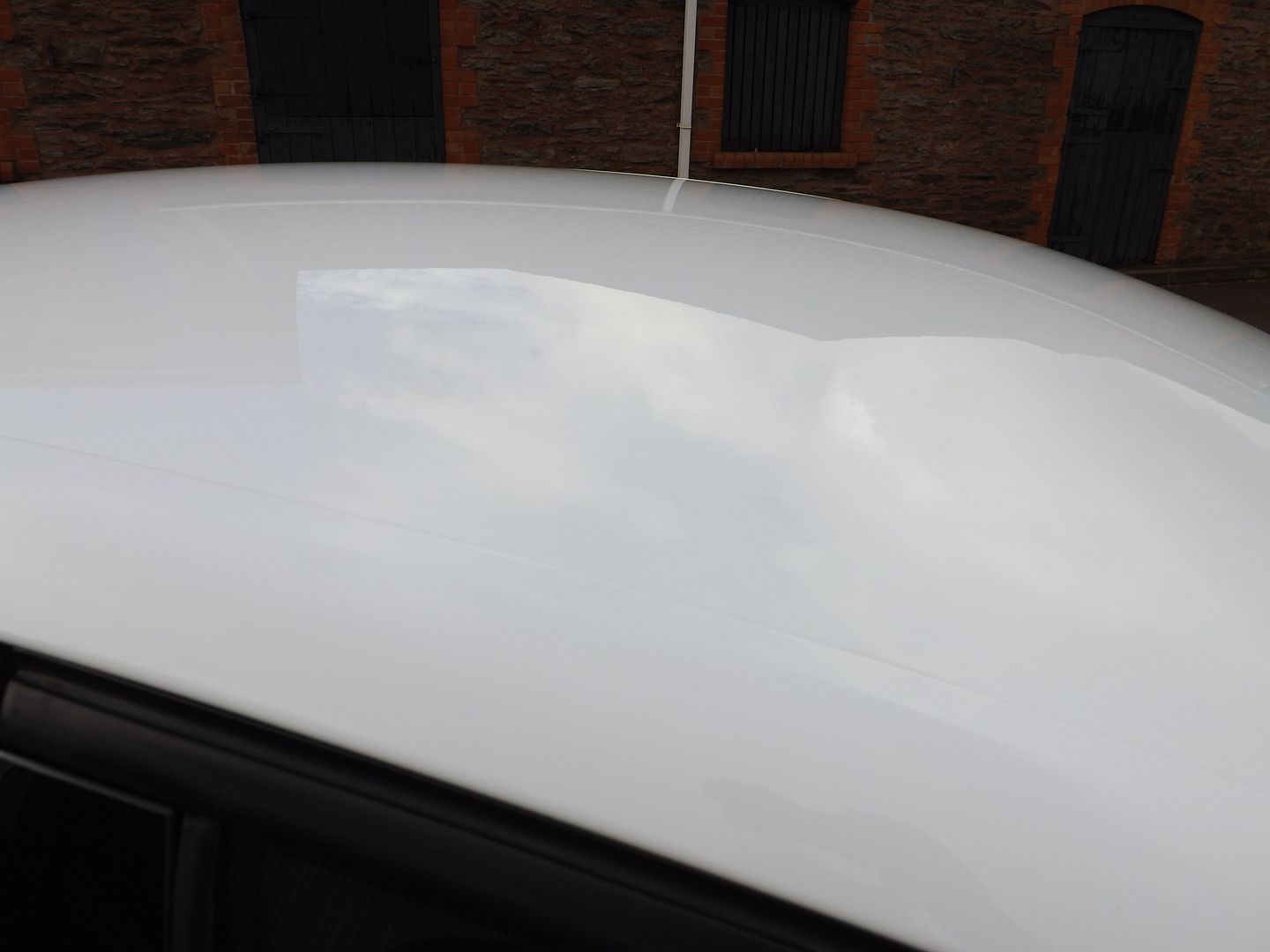 If you made it this far, any thanks
Chris