Sorry for the lack of write-ups from me.....
Anyhoo, here's one from before. A 62-plate Toyota Yaris which I look after from time to time anyway in
Bridgwater
, but the custy wanted a more thorough going over.
Befores:
• Industrial fallout removed using Angelwax Revelation.
• Wheel arches pre-sprayed with Angelwax Cleanliness
• Wheels cleaned with an online supplier Brite Clean
• Vehicle foamed with Angelwax Fast Foam
• Paintwork washed with Krystal Kleen Detail Cherry Wash
• Paintwork treated with a clay mitt to remove bonded contamination
• Paintwork dried with microfibre drying towels
• Paintwork polished with Angelwax Perfect Polish
• Paintwork and wheel faces protected with Angelwax Guardian wax
• Trim dressed with Angelwax Corona
• Tyres dressed with an online supplier Long Life Rubber Dressing.
• Exterior glass treated with Angelwax H2GO rain repellent
And the afters: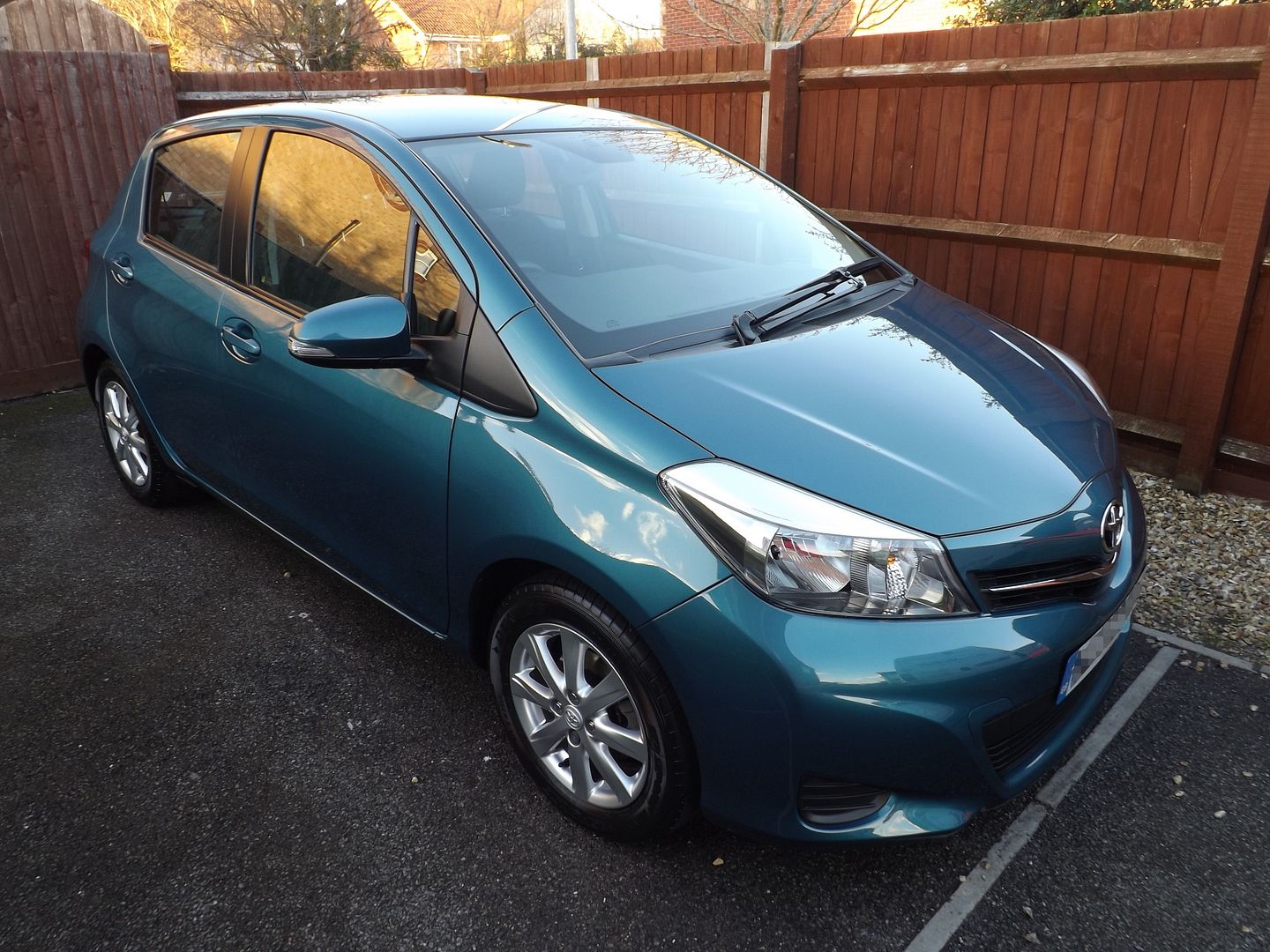 Thanks for looking
Chris