Plan for the day...
Clean and protect car.
Remove winter wheels and clean arches
Put summer wheels and tyres on.
Remove and store hard top.
On with the pics.
Summer wheels at the ready.
Dirty MX5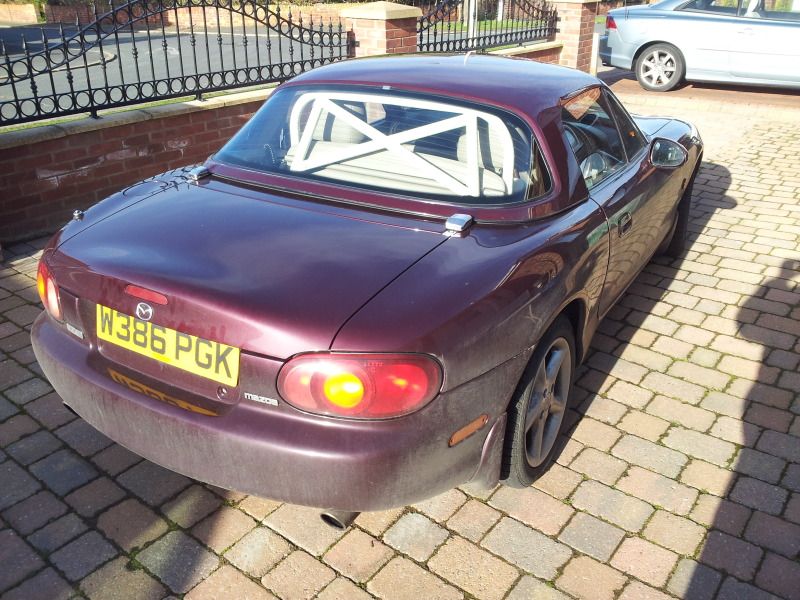 Wheels off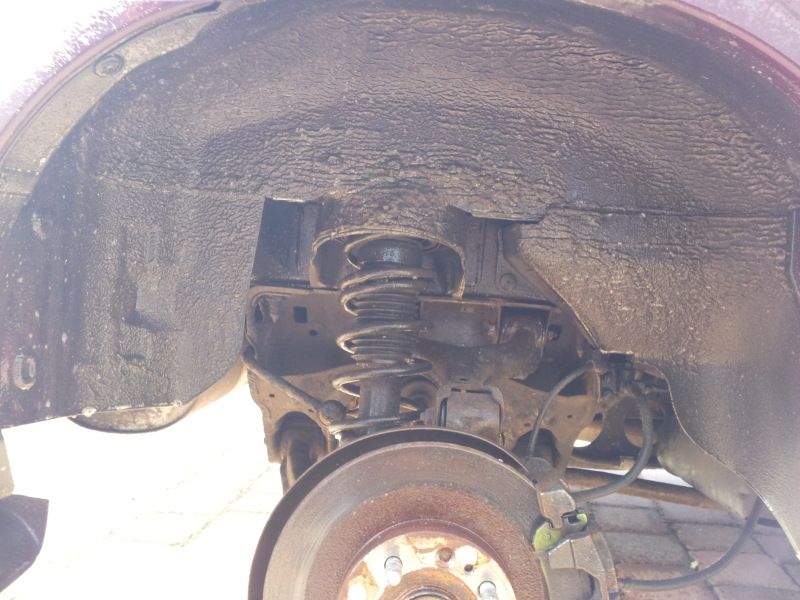 Yuck
Better
Summer wheels on
Winters cleaned and ready for the shed.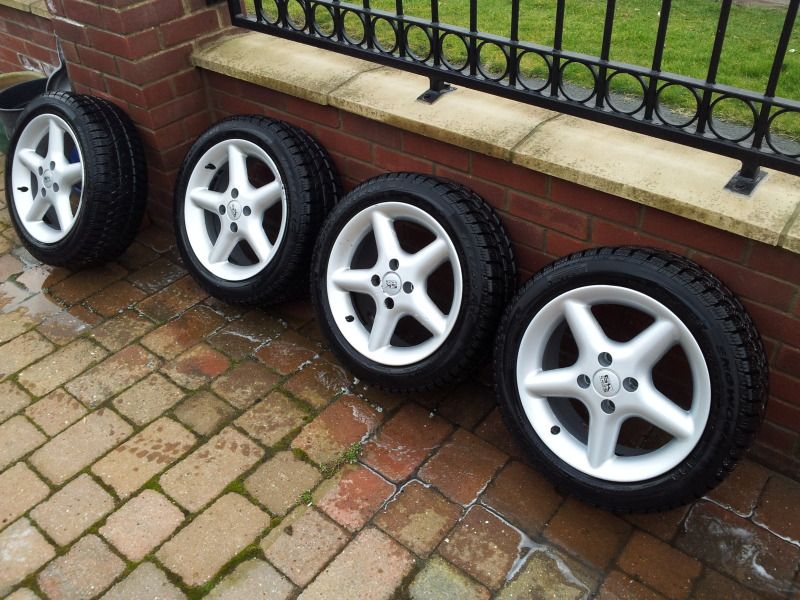 Car now clean and ready for wax.
Hard top removed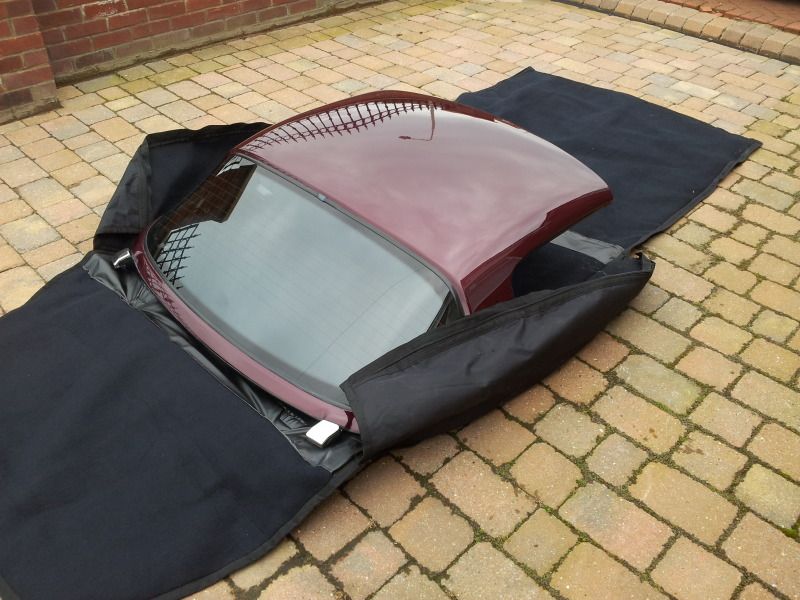 All done.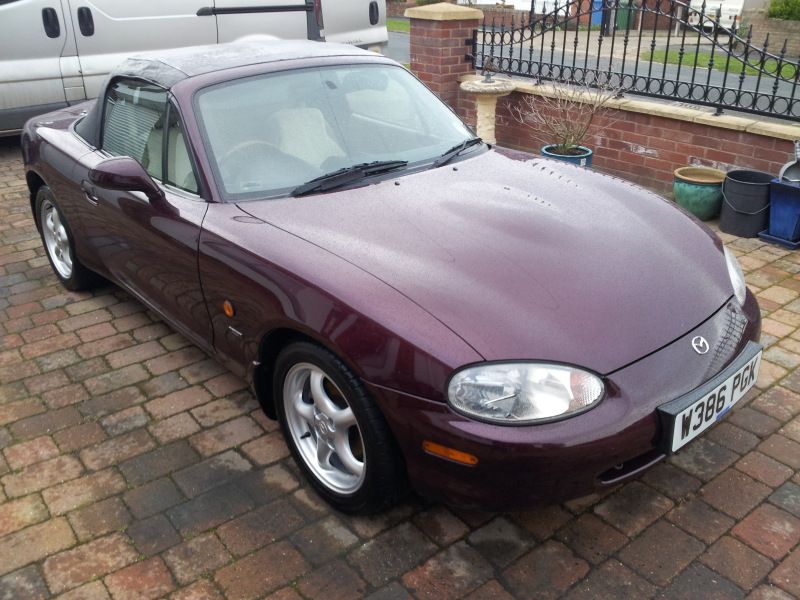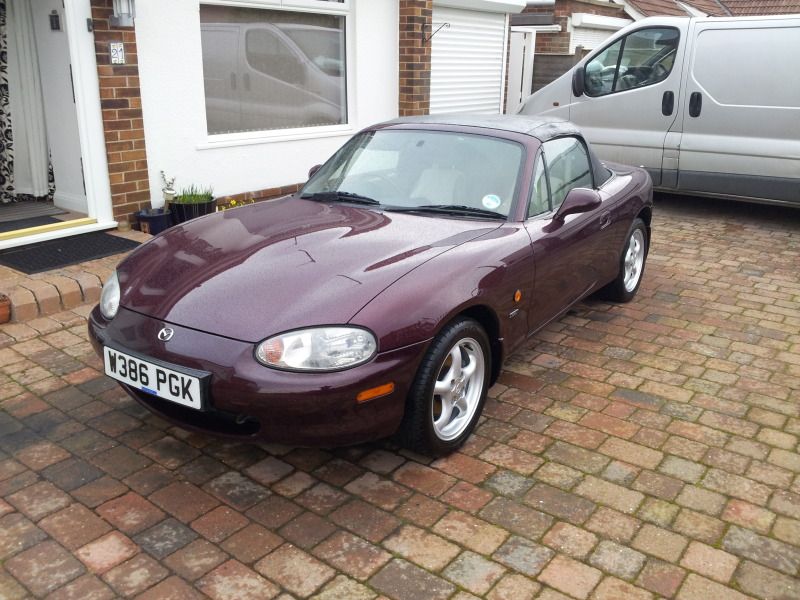 Thanks for looking.