I was called by a new customer in
Chard
to valet a couple of directors own vehicles. First up was this 1995 Jaguar XJ Executive: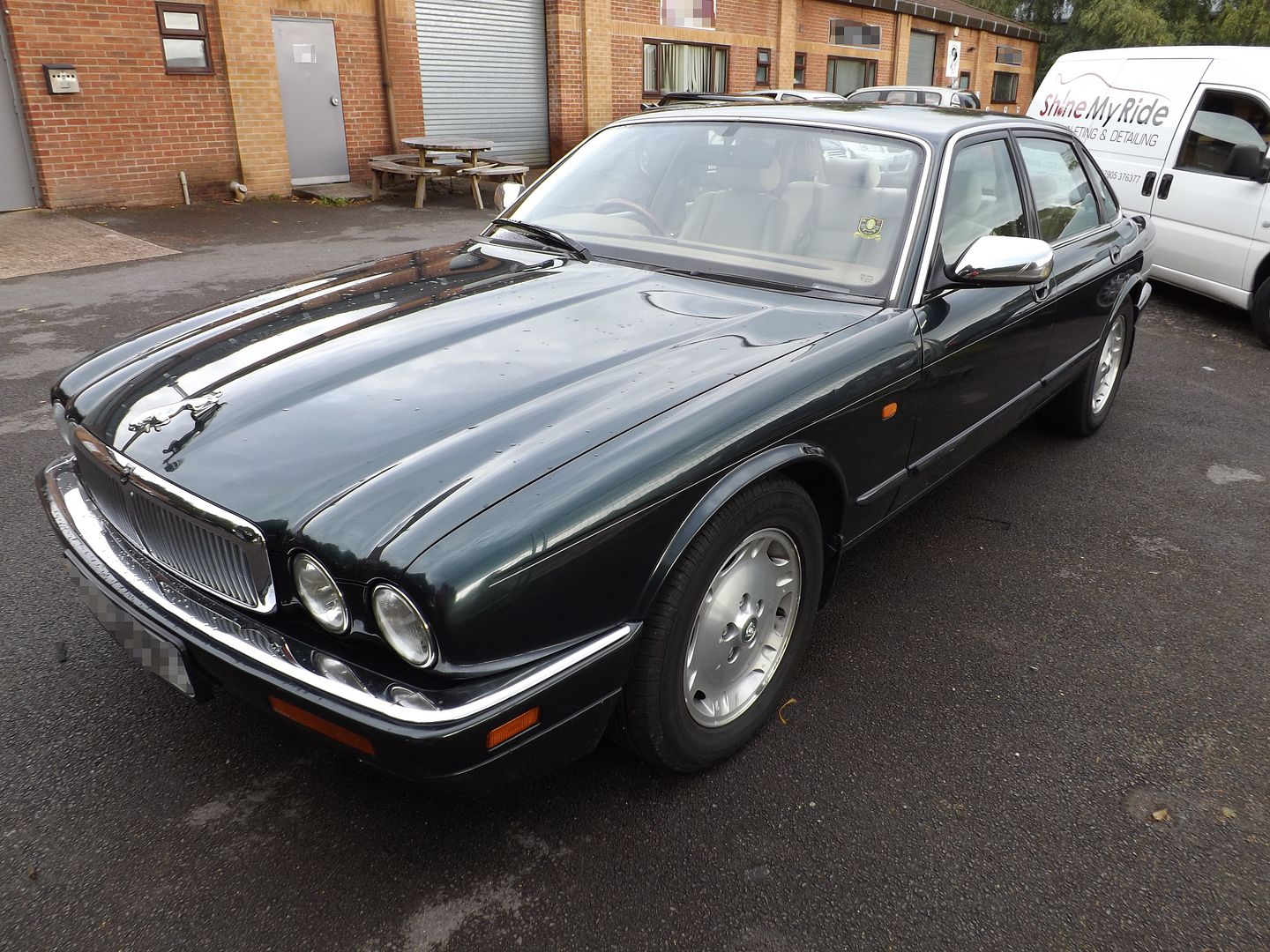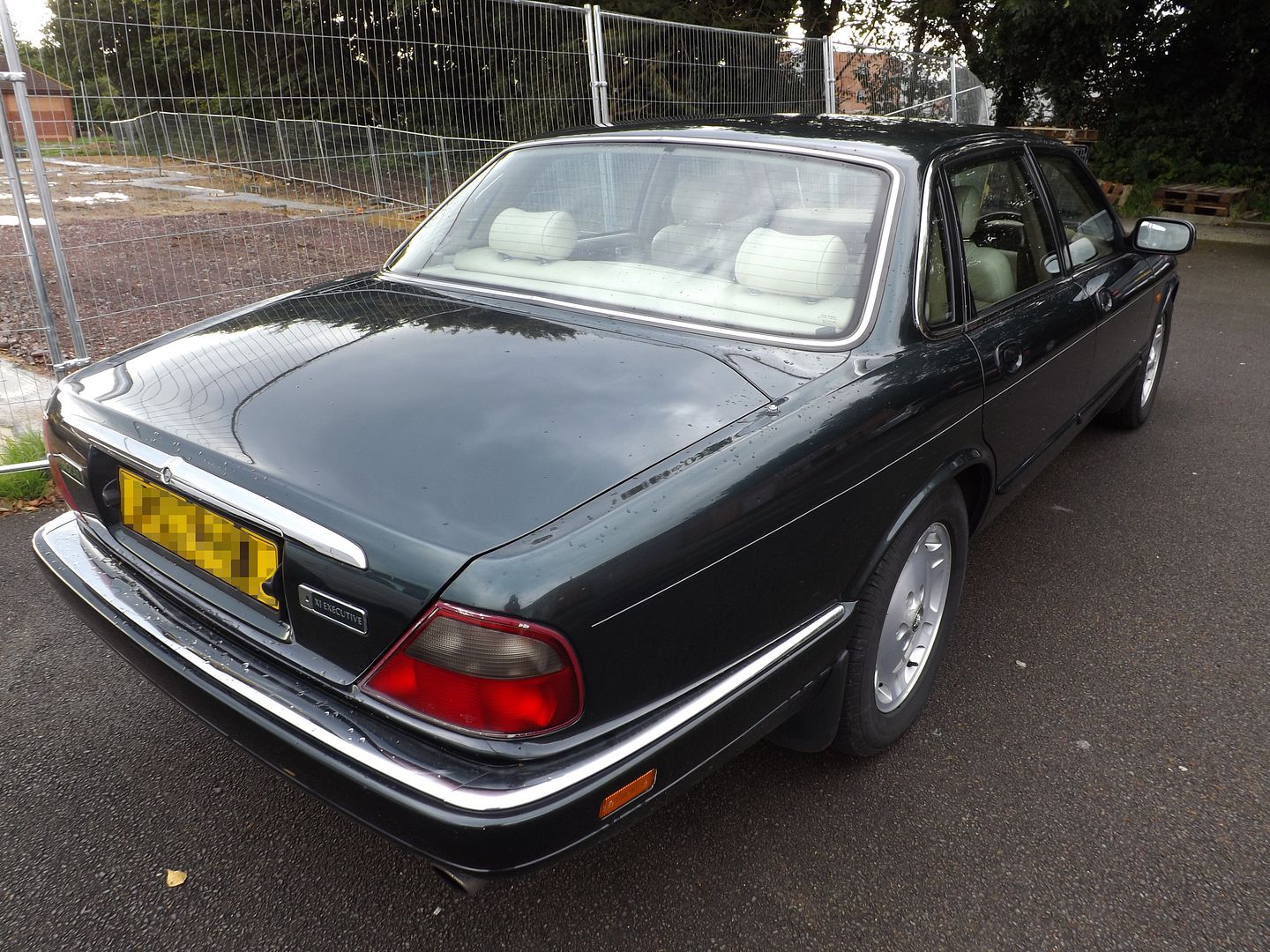 The car was pretty tidy to be fair, but just lacking a little something. We carried out a Platinum Valet as follows:
Entire vehicle exterior pre-washed, washed, rinsed, tar spots removed, rinsed again
Wheels cleaned
Angelwax Revelation Fallout remover applied, left to dwell, then rinsed off.
Paintwork gone over with a clay mitt, before a final rinse with filtered water.
Floor mats, carpets, and boot area vacuumed and shampooed
Leather seats cleaned and conditioned
Dash surfaces and interior plastics cleaned
Insides of windows cleaned.
Polished by machine with Koch Chemie F5 on a Lake Country Crimsom HT Pad to improve the gloss a bit (wouldn't normally machine polish on this valet)
Paintwork polished by hand with Angelwax Perfect Polish to cleanse paint surface
Paintwork wiped down with Angelwax Stripped-Ease, before applying Angelwax Ti-22 sealant
Paintwork waxed with Angelwax Desirable
Brightwork polished with Angelwax Alchemy
Tyres dressed
Trim dressed with Angelwax Corona
This resulted in the following: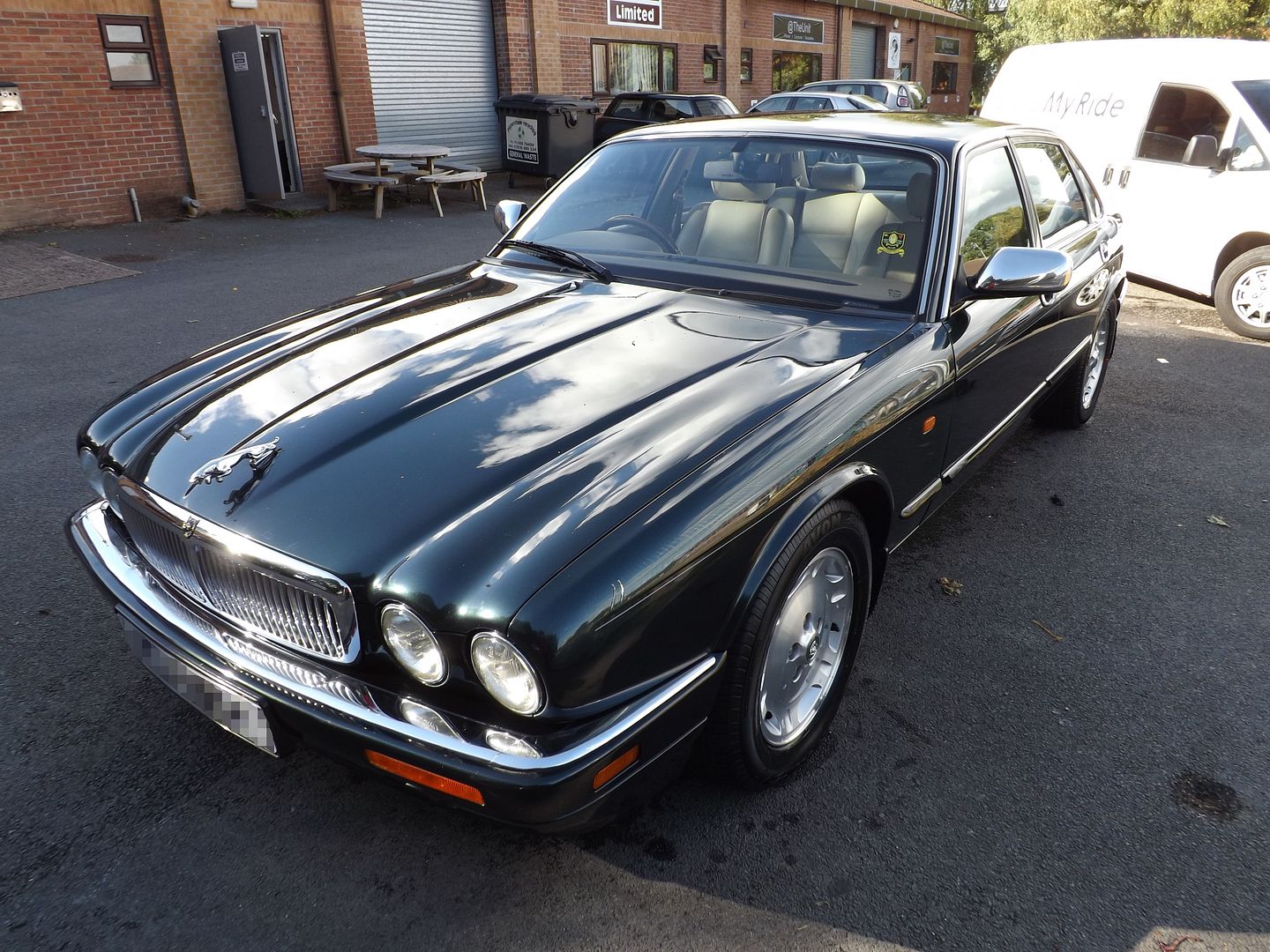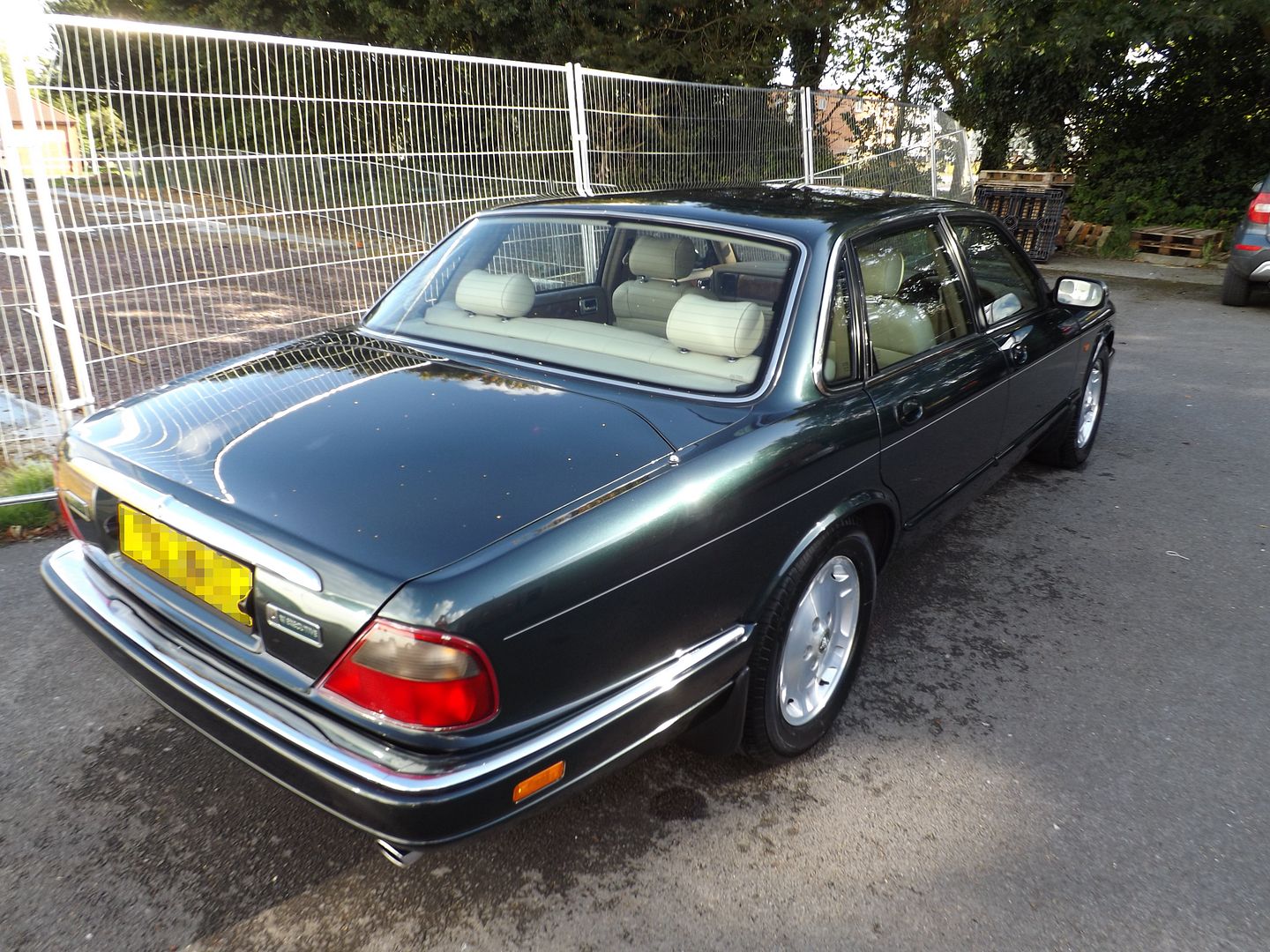 Thanks for looking
Chris