So I had a booking to carry out a full valet on a VW Golf in
Burnham-On-Sea
. I hadn't seen the vehicle beforehand, so was more than a little surprised when I pulled up to see this: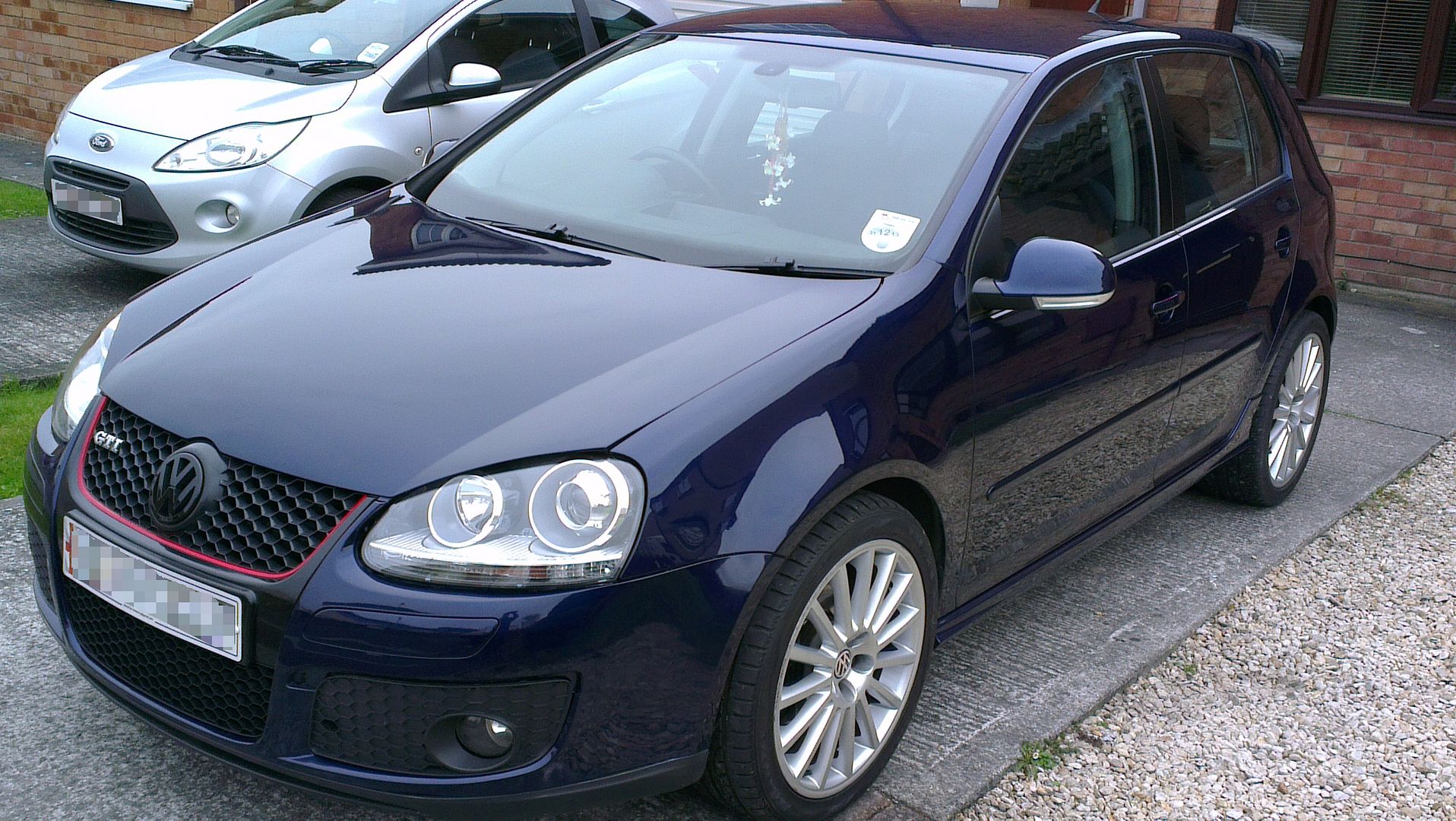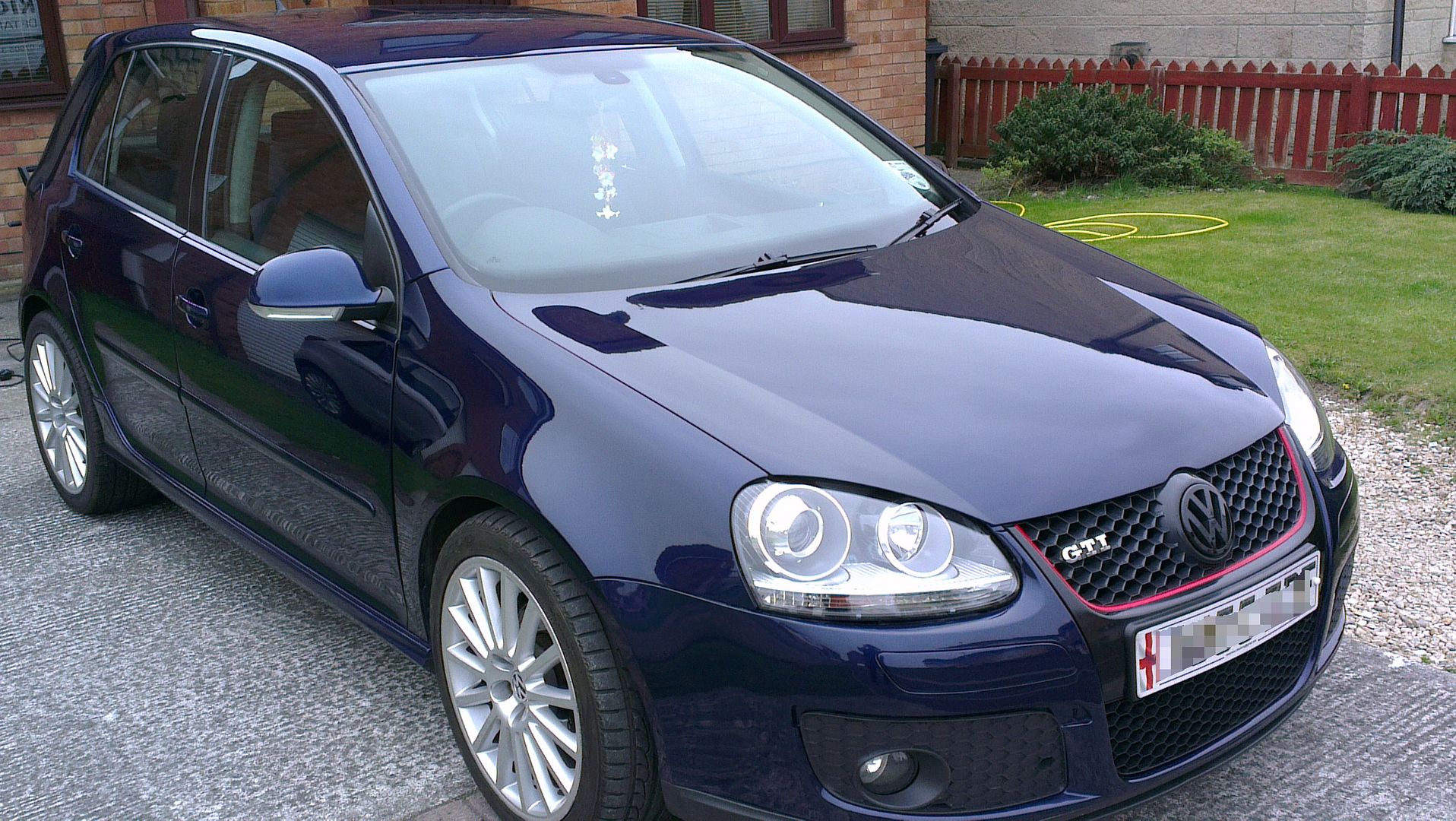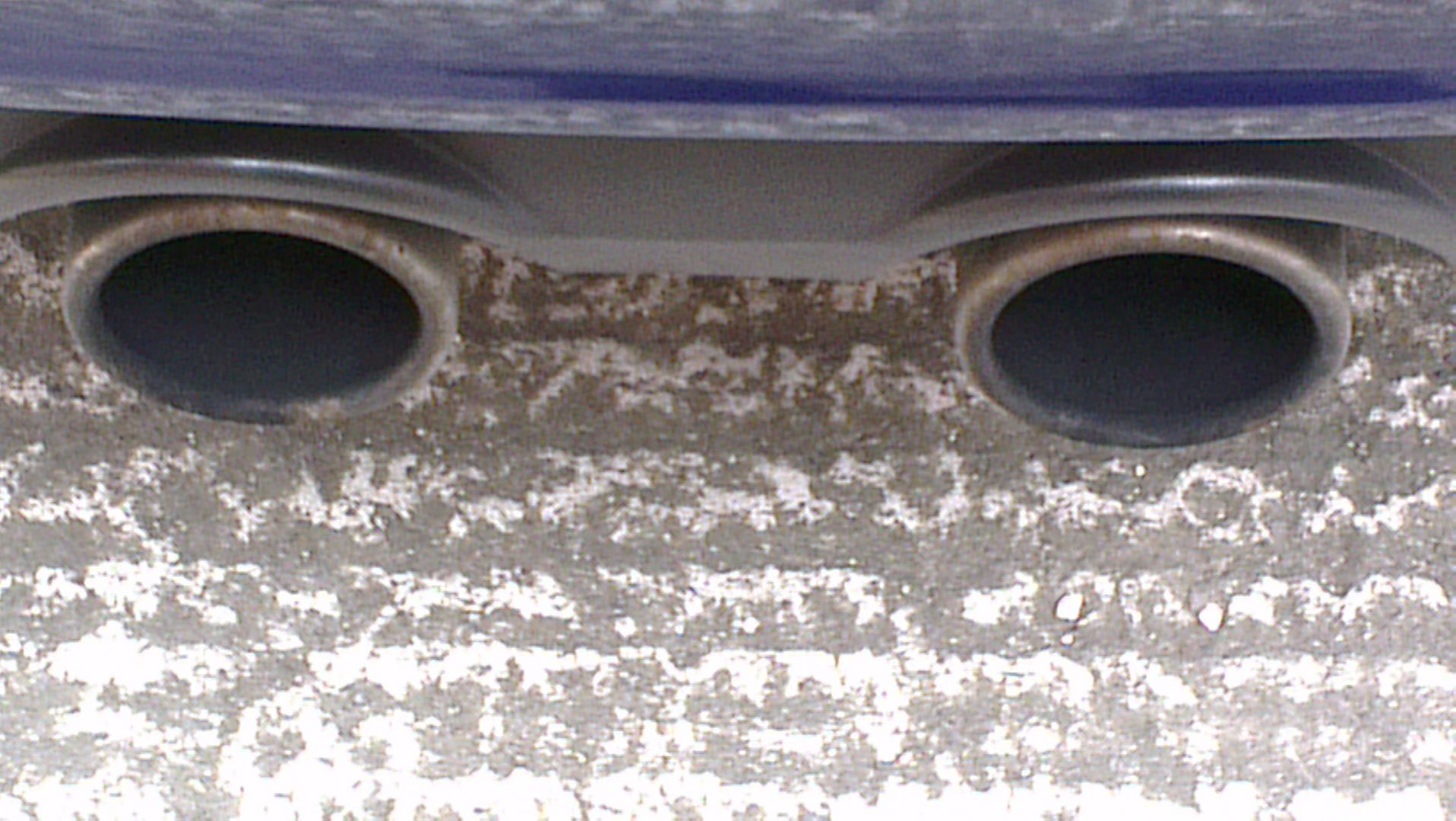 Forgot to take pics of the interior
, but there was more dirt inside than on the outside. And the observant among you will have noted the GTD in the title, and the GTI front end, and R32 back end.
So once the exterior was fully clean, it was time to improve an already great looking car. Menz PO203S on a green hex pad on the DA seemed to deepen the colour a little bit. This was then topped with Klasse AIO. The Klasse was also used on the glass, cleaning it very effectively. Trim dressed with a Ceramic Protection Systems sample product, tyres with an online supplier Long Life Rubber Dressing. Exhausts polished with Meguiars NXT Metal Polish.
The interior was cleaned with ValetPro Interior APC, and plastics treated with Autosmart Pazzaz.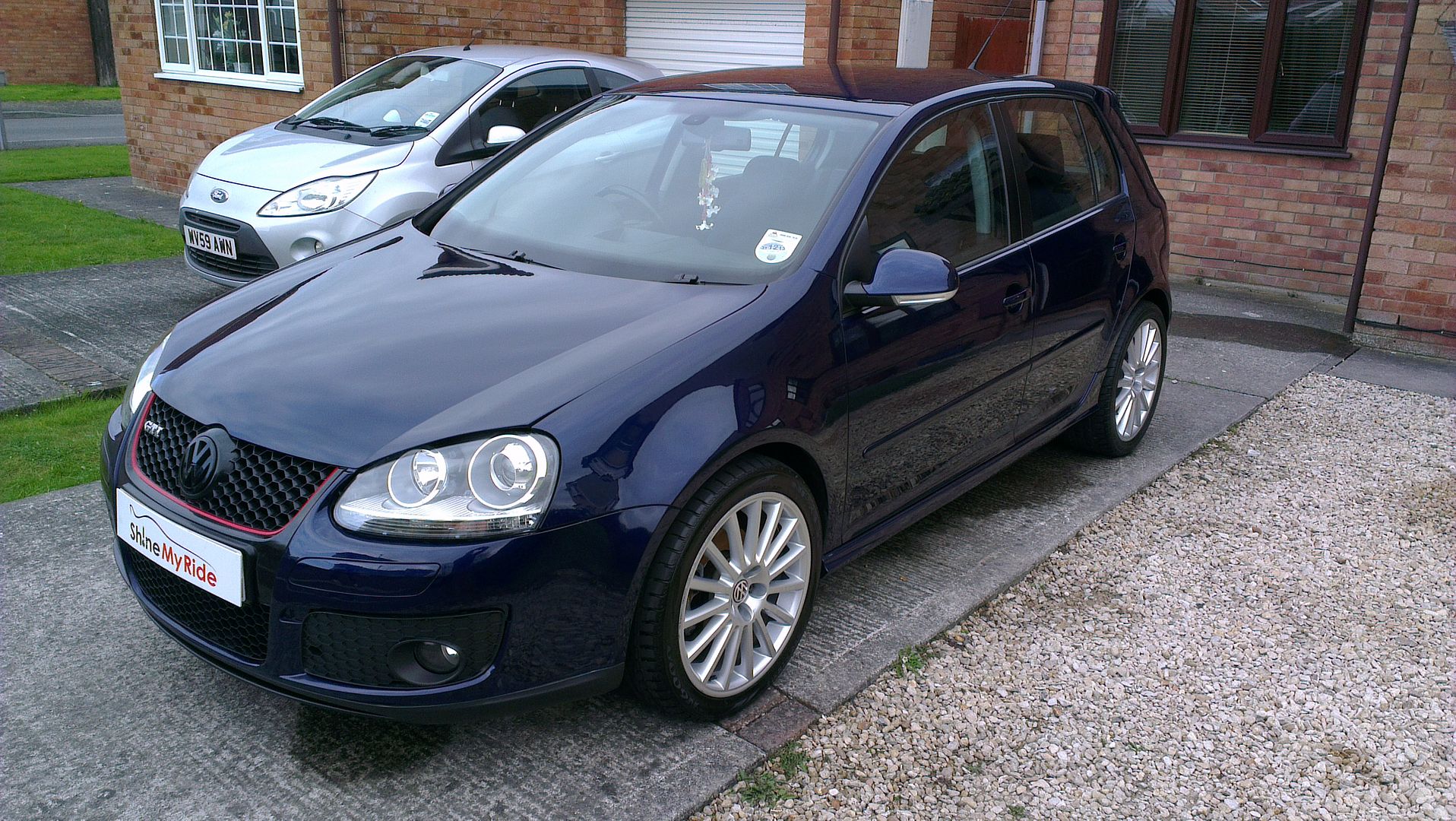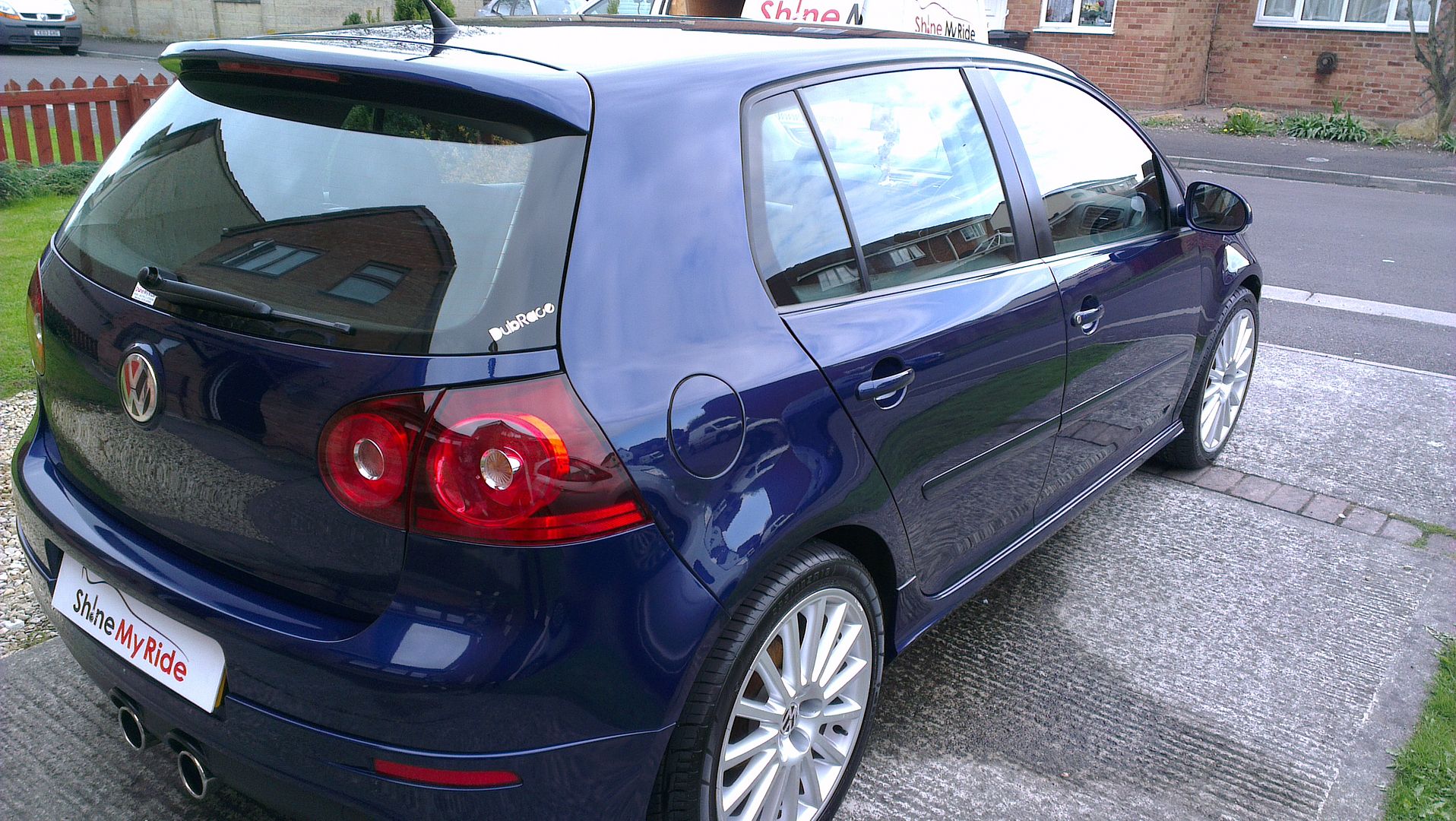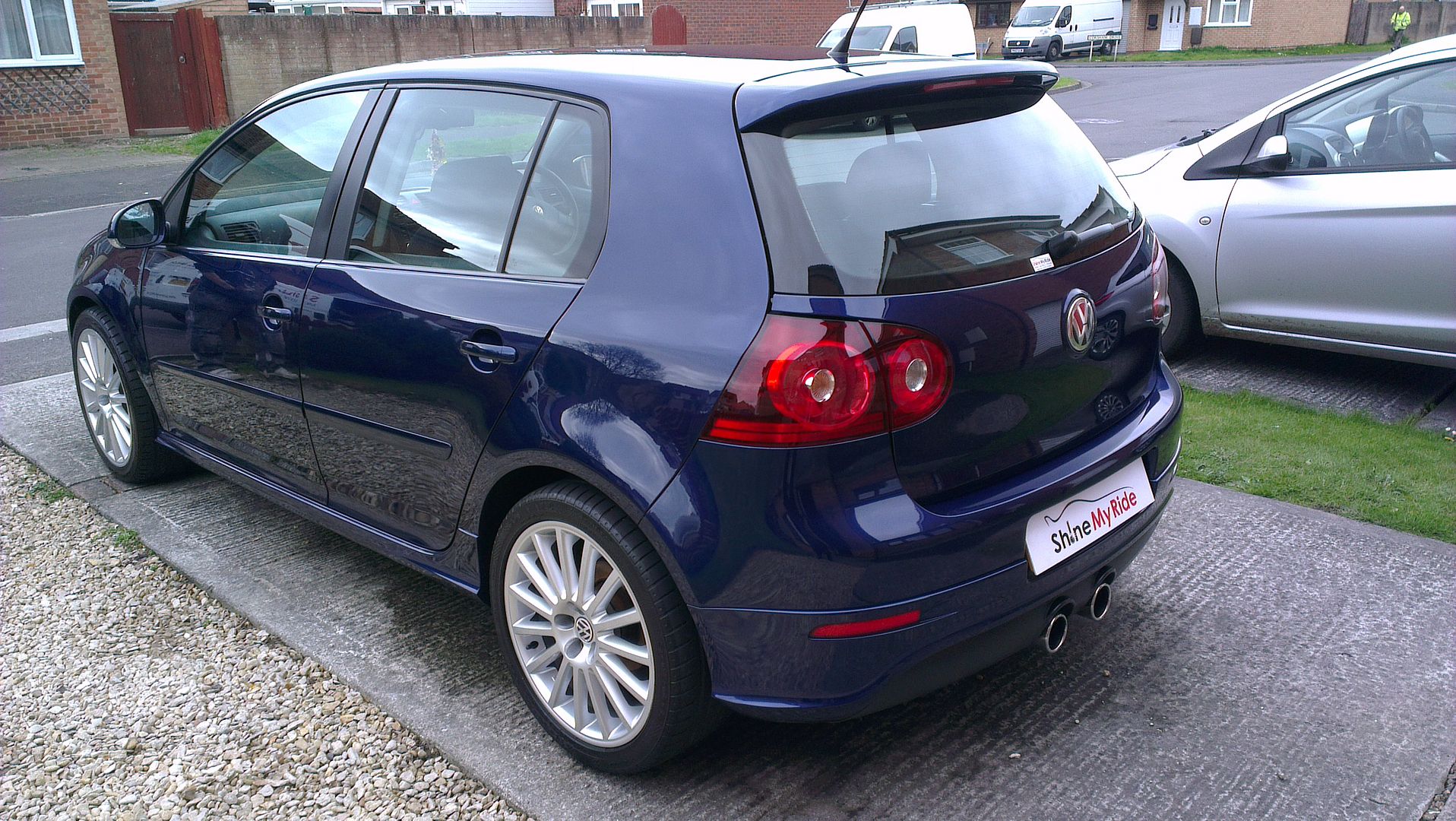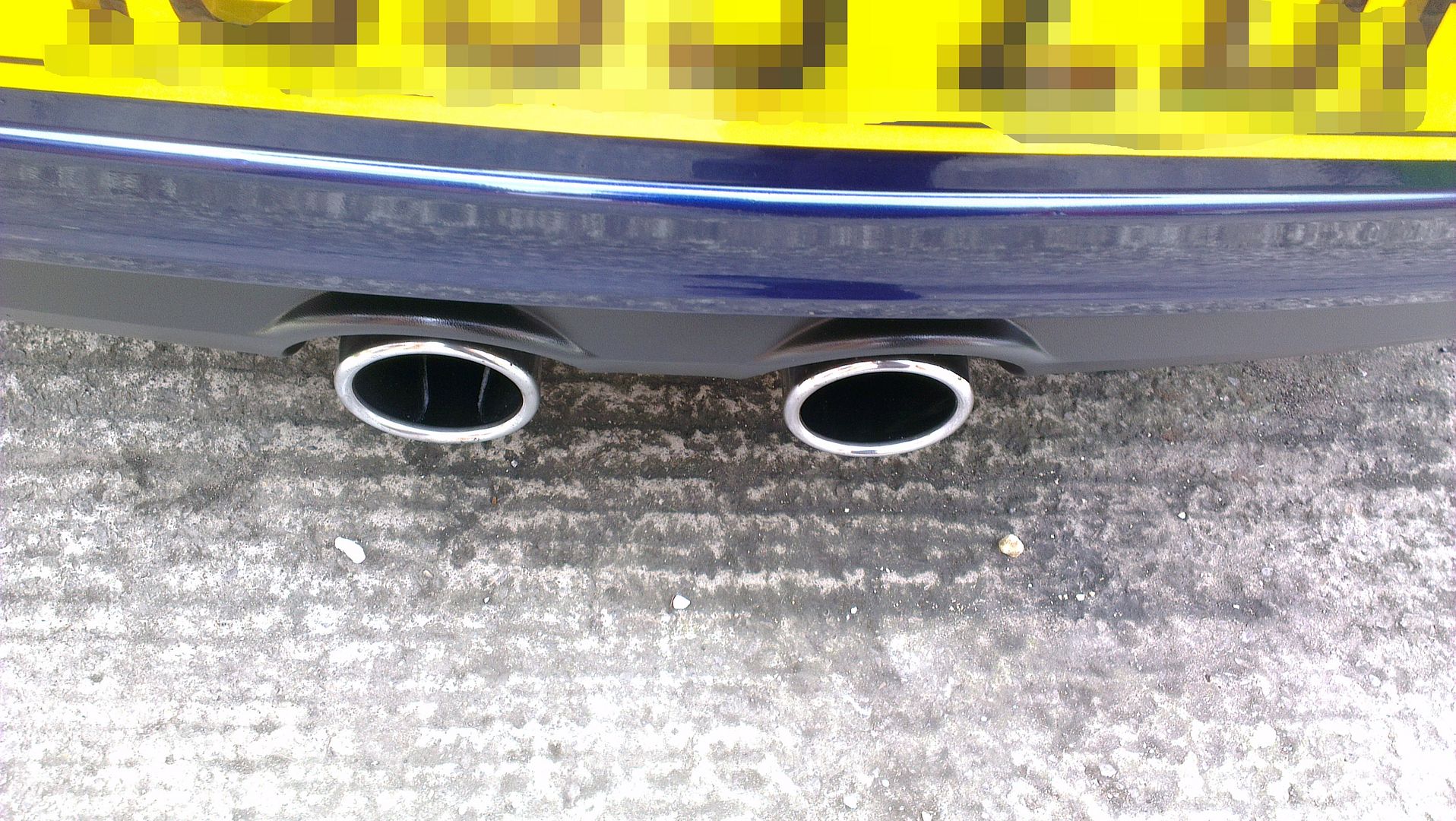 As this was 'just' a full valet, I hope you can see a difference. Comments and criticism welcome
Thanks for looking
Chris