We were called by a new customer near
Somerton
to carry out some valeting on their 2015 Range Rover Vogue SE.
Bearing in mind that this car was only a month old, and costs in excess of £80,000, you'd hope the dealer had done more than just stick some PDI polish on it........
This was the vehicle on arrival: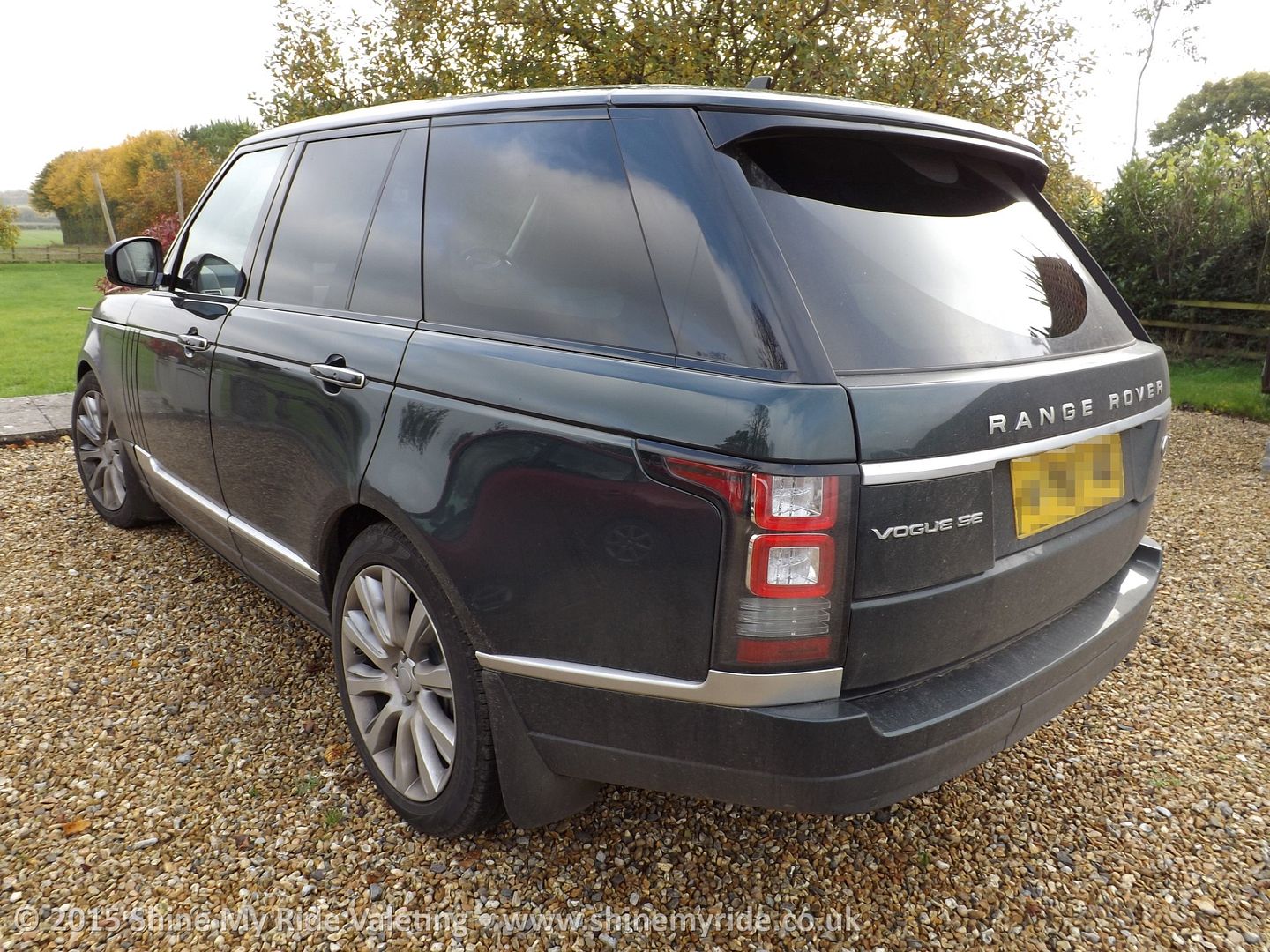 The interior didn't need more than a vacuum, and a quick wipe over of the surfaces, and the glass cleaned.
The exterior was pre-washed, wheels and arches cleaned, then washed before a final rinse with filtered water. The car was showing no signs of any protection whatsoever, which although I was shocked, I was not surprised.
The exterior was polished with Angelwax Perfect Polish. A coat of Angelwax Ti-22 sealant was applied, followed by a layer of Angelwax The Fifth Element wax.
Trim was dressed with Angelwax Corona
Wheels were cleaned with AJ Brite Clean, and faces protected with Angelwax Bilberry Wheel Sealant
Tyres dressed with AJ Long Life Rubber Dressing
Exterior glass was treated with Angelwax H2GO rain repellent.
This was the vehicle afterwards: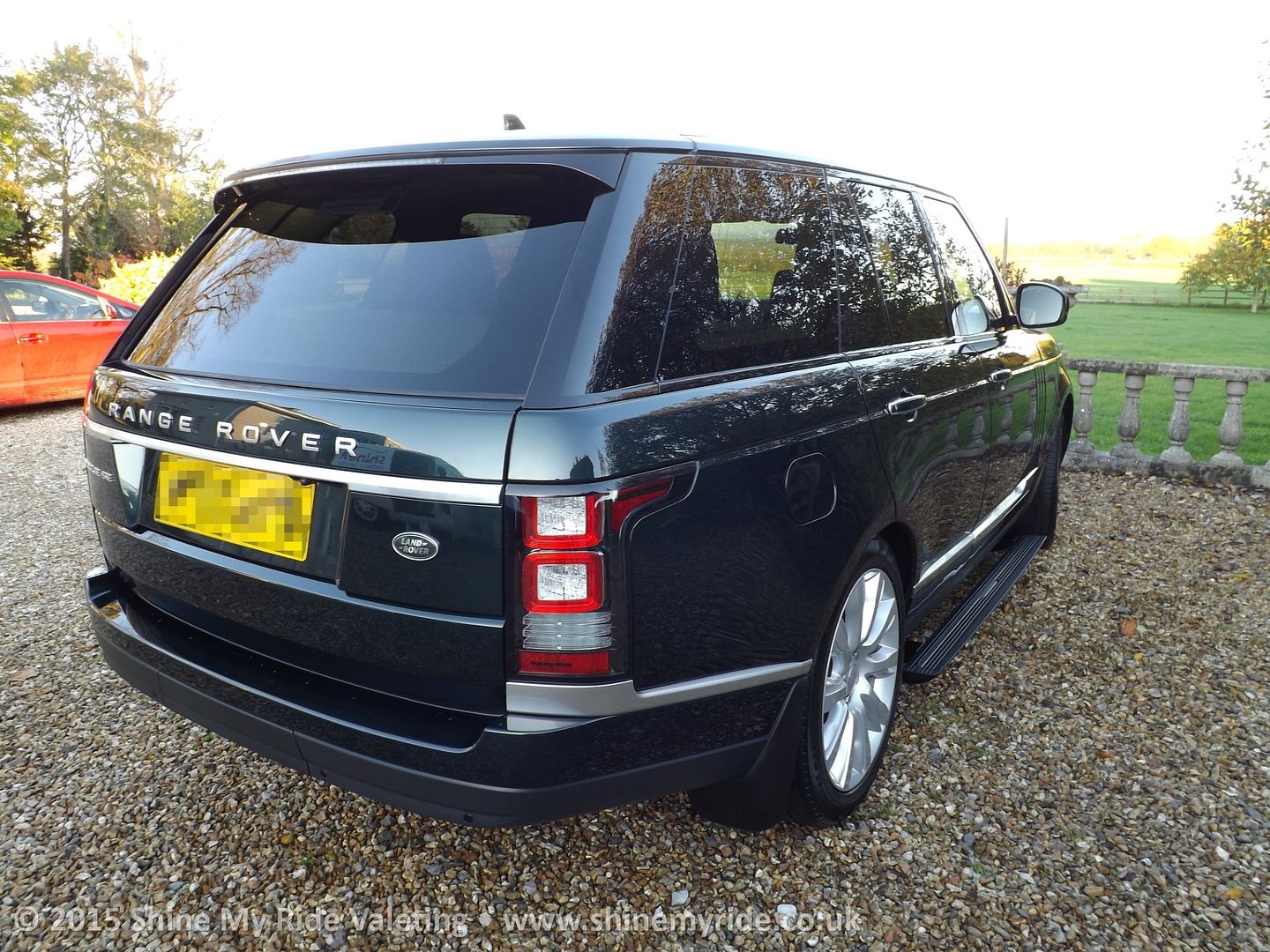 And those that have seen my writeups before will know what's next
The customer was very pleased with the result, so has gone for a monthly Maintenance Valet programme
Thanks for reading
Chris