Something a little different, but we don't get snobby at SMR. This vehicle is transport for a specialist care home near
Langport
. Sadly a number of our competitors refuse to take on vehicles from specialist care facilities. And they're usually rude in doing so, which there's absolutely no need for.
Anyhoo......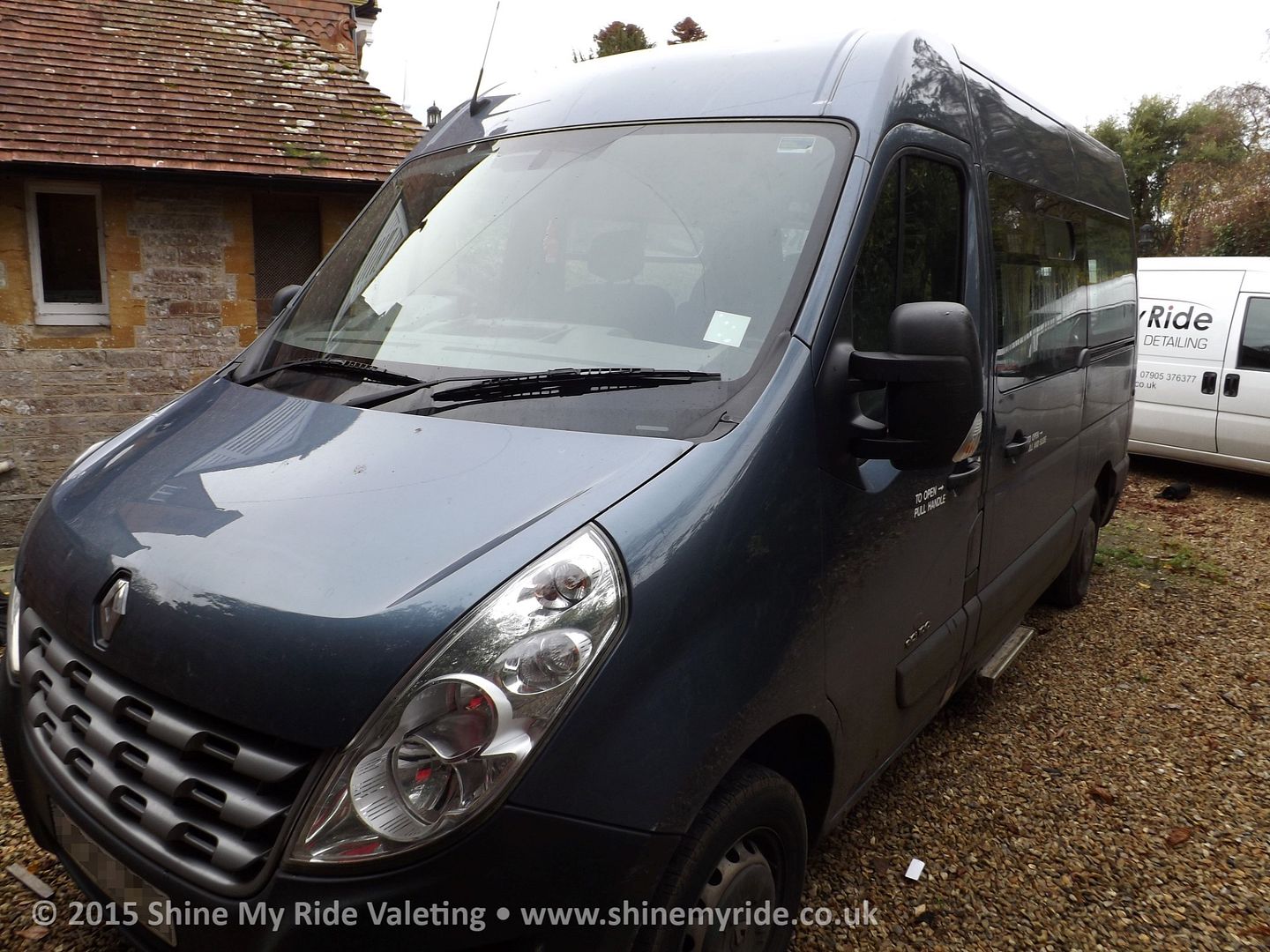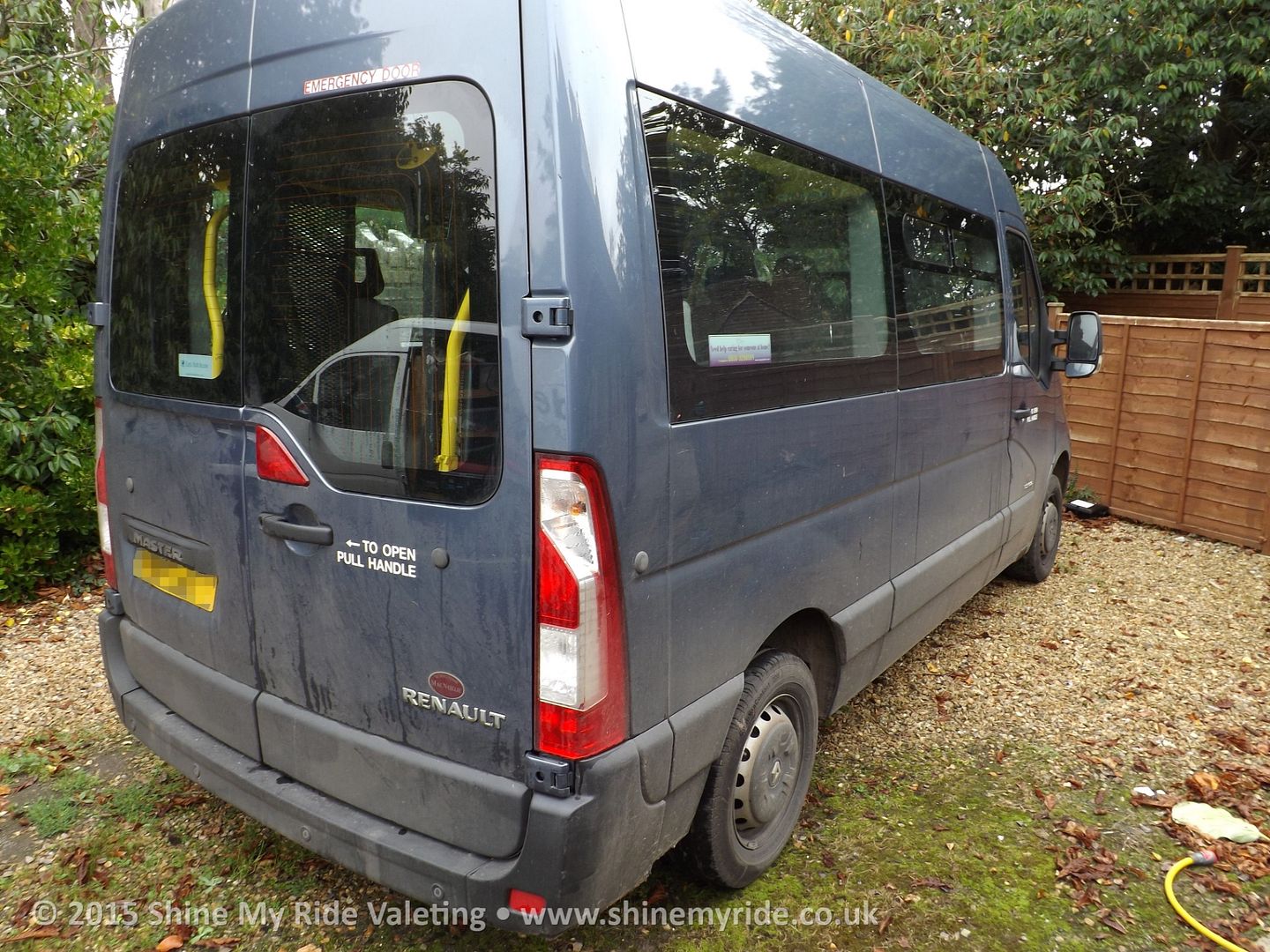 • Floor and passenger area vacuumed
• Fabric seats shampooed with AJ Carpet Shampoo Extra
• Cab and passenger area floor cleaned with APC, cab floor lightly dressed with a non-slip dressing
• Dash surfaces and interior plastics cleaned with APC
• Insides of windows cleaned
• Entire vehicle exterior pre-washed, washed, rinsed.
• Tar spots removed from paintwork, rinsed again and dried
• Wheels cleaned
• Polished by hand with Koch Chemie Lack-Polish Blau to enhance finish and waxed with Koch Chemie Hartwachs to add protection
• Tyres dressed with AJ Long Life Rubber Dressing
• Trim dressed with Koch Chemie Plast Star Siliconfrei
• Exterior side and rear windows treated with the same as the paintwork
• Windscreen treated with Angelwax H2GO rain repellent
The light was fading rapidly, so I apologise for the quality of these after pics:
Annnnnd...

Thanks for looking
Chris